Opinion
Contagious Contributor
/
27 March 2020
3 strategy questions for pandemic brand planning 
/
Uncommon co-founder Lucy Jameson explains the three key strategy questions her agency is asking clients as they seek to navigate the Covid-19 pandemic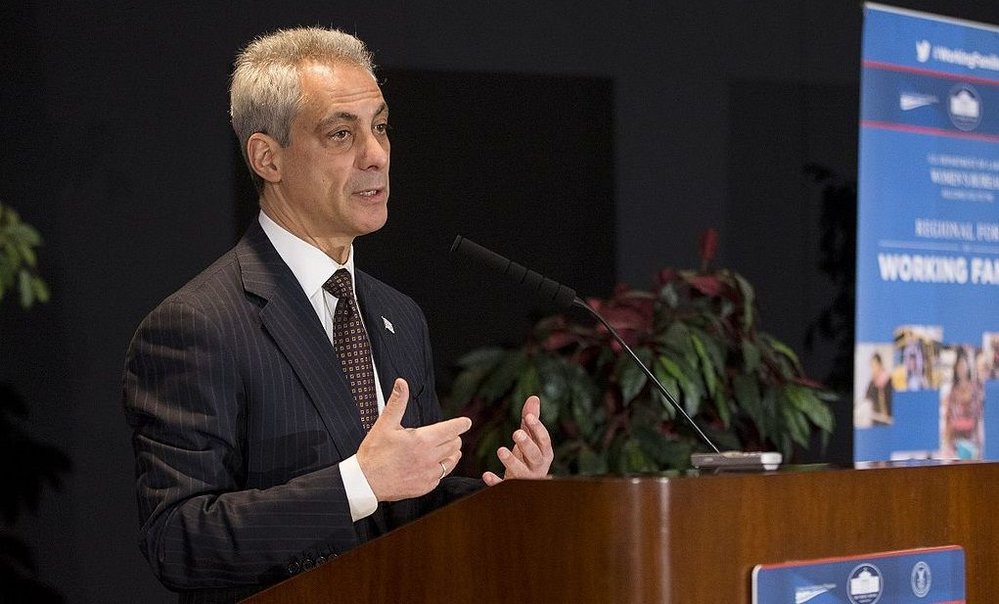 'Never Let a Crisis Go To Waste'
Rahm Emanuel, Chief of staff during Barack Obama's US presidency
Two and a half years ago, we set up our agency to build brands that people in the real world were glad existed. There's never been a more urgent time to put that philosophy to work. We believe brands can make a difference. Advertising can make a difference. To sort Covid-19 we need to create the biggest behaviour change of all time. That's where we all come in.
So far, we have been re-planning every single bit of activity for every brand we work with by asking three fundamental questions:
1. How can we help NOW?
2. How must our brands adapt to survive?
3. And what will the world look like when we emerge from this thing?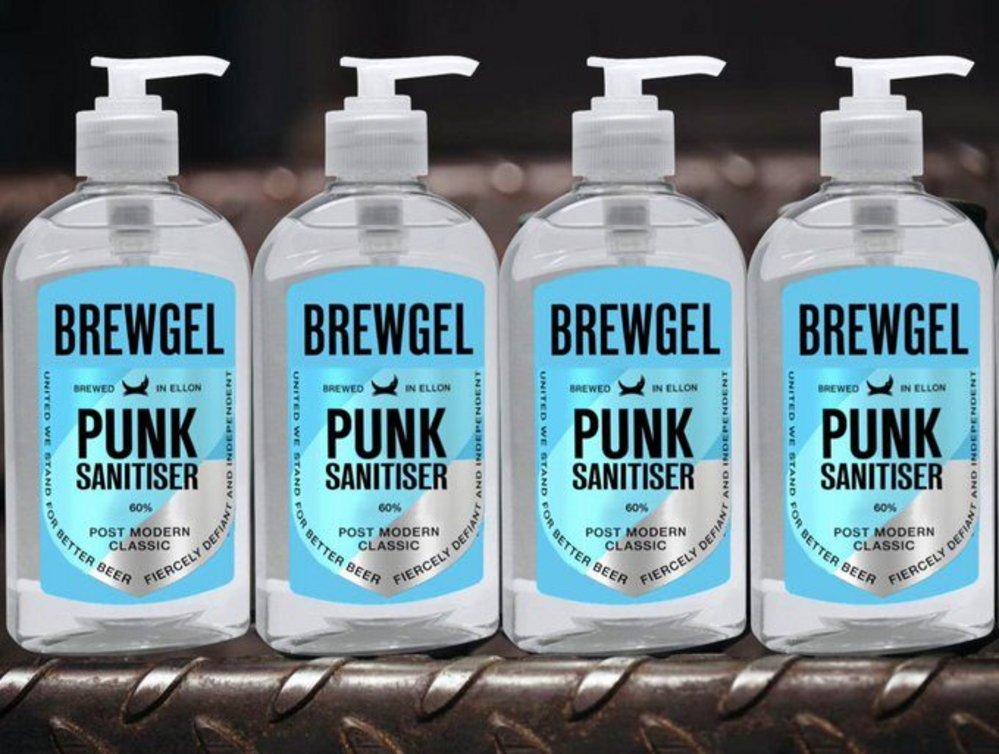 Helping 
/
A cynic would be shocked by the conversations we have been having since the crisis started. Despite sales already slumping, it's remarkable how many brands are prepared to turn everything to helping people. So, for each brand we have been looking at two things.
Firstly, we have taken a good hard look at the capabilities of the brand to see what could be hacked and repurposed. Overnight BrewDog are turning their ability to make alcohol into making hand sanitiser. First in plastic, next in beer bottles. Brands can re-imagine how they use their factories, logistics, staff, infrastructure, delivery capabilities and media at this moment.
Secondly, we have been looking at brand purpose. ITV's social purpose is changing culture for good. So, we've rushed out the second part of ITV's Britain Get Talking to get people talking, to combat some of the stress and isolation Covid-19 has caused. Ant & Dec launched the campaign and ITV have pledged to play people's video messages for people they can't be with across the channel.
To help, we've written a cheat sheet of the issues that Covid-19 has created, from issues around home schooling to financial insecurity for freelances to a healthcare crisis to mental health and so on. The issues are manifold and wide ranging. And we are using this for every client to explore where they might help.
Could your brand resources help one of these areas? Does your purpose obligate you to? People will remember the brands that made a difference to their lives.
Adapting 
/
We now need different things. And we now need to buy them differently. That is no small shift. There are a handful of brands who are facing unprecedented demand: food, home entertainment, telcos, and booze amongst them. For these brands, we're working on ways to meet and manage the surge. That has meant pivoting faster to digital. Innovating new distribution models as best we can. And building out new ways to experience the brand. These brands have a rare opportunity to challenge our relationships with them and to create new ways of doing business. That is exciting and profound. But importantly they need to recognise and acknowledge the crisis. They need to be generous rather than profiteering. For clients who are booming, they must give back. As (UK Chancellor of the Exchequer) Rishi Sunak said: 'We will be judged by our capacity for compassion'.
Most brands, though, aren't as lucky. Many will go down. It feels like we are living at the bottom of Maslow's hierarchy right now. And many products just seem a bit superfluous. Does anyone really need a new hoodie?
But the best brands have never just sold stuff – they've sold something far bigger…
Belonging. Growth. Adventure. Esteem. Identity. You get it.
These needs are far more permanent. And many are wildly under-addressed at the moment. So, we are trying to get to the heart of what our brands really sell. And we're thinking about how they continue to sell it in a changed world. Sometimes that may mean pivoting to new products or new experiences. Working out what you sell is urgent. And figuring out how to pivot your business around that is critical. The gyms who think they sell a space to work out are currently closed, the ones who realised they sell motivation and belonging are finding new audiences and revenue online, which may help them stay afloat. There's a lesson for us all in there.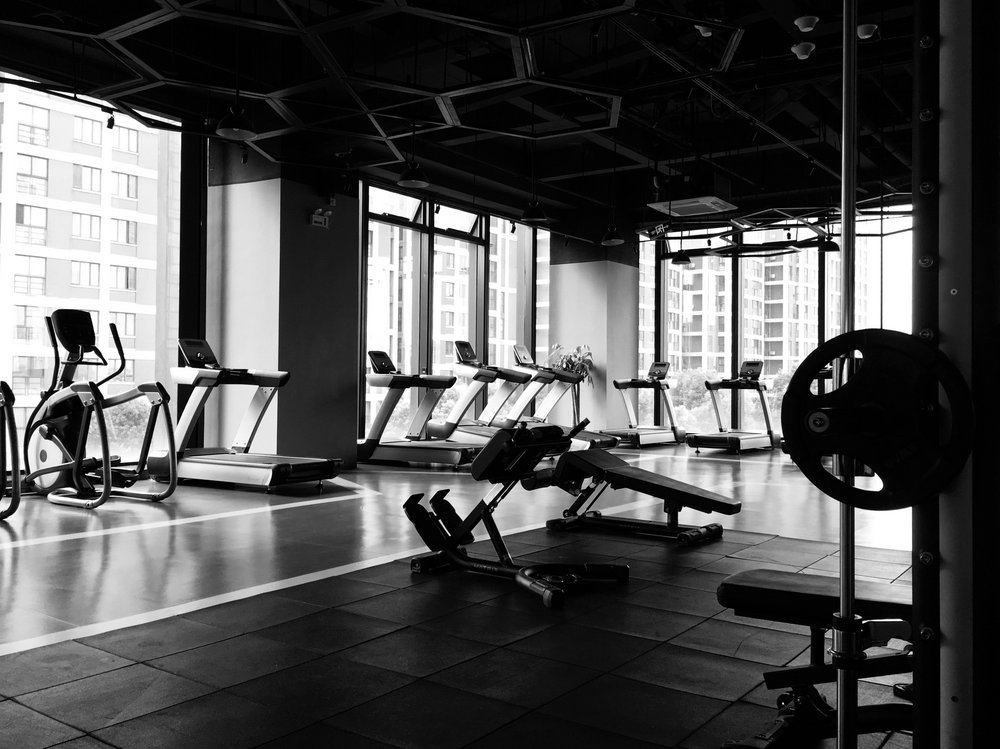 Emerging 
/
Flattening the curve of infections may well require 'on off' lockdowns right through until we have a treatment. But this will pass. However, brands will be entering a new reality when it does. So, we're also thinking about what will change over the next 12 months, not just the next 12 weeks. As cathartic as it is, it is impossible to predict the future.
We are doing our best to avoid setting dates for this to be 'over' and predicting the mood when we get there. Which of our online, isolated behaviours will we keep? What will we forget as soon as we get back into a pub?. The one thing that is clear, is that we won't return to exactly the same behaviours as before the pandemic.
What is predictable is that the brands that survive or thrive throughout this period will be the ones able to react to the changes quickly. Brands will need a new energy, new agility and a new speed. They'll need to cut bureaucracy and align around a clear purpose. Survival of the fastest. And the most ingenious.
And that applies to agencies, too.
Good luck, everyone.
Contagious is dedicated to providing its members with creative and strategic intelligence to help them work smarter and faster. Find out more about Contagious membership, here.
Like this article? Share with your network:
Want more Contagious thinking? 
/
Subscribe to the Contagious newsletter to receive a weekly dispatch of campaigns, opinions and research, curated for strategists, creatives and marketers.
Get our weekly newsletter 
/
Subscribe to the Contagious newsletter and stay up to date with creative news, marketing trends and cutting-edge research.