Campaign of the Week
13 August 2019
Airbnb helps migrants turn cultural skills into marketable experiences 
/
Accommodation-booking platform partners with NGO to curate cultural experiences hosted by refugees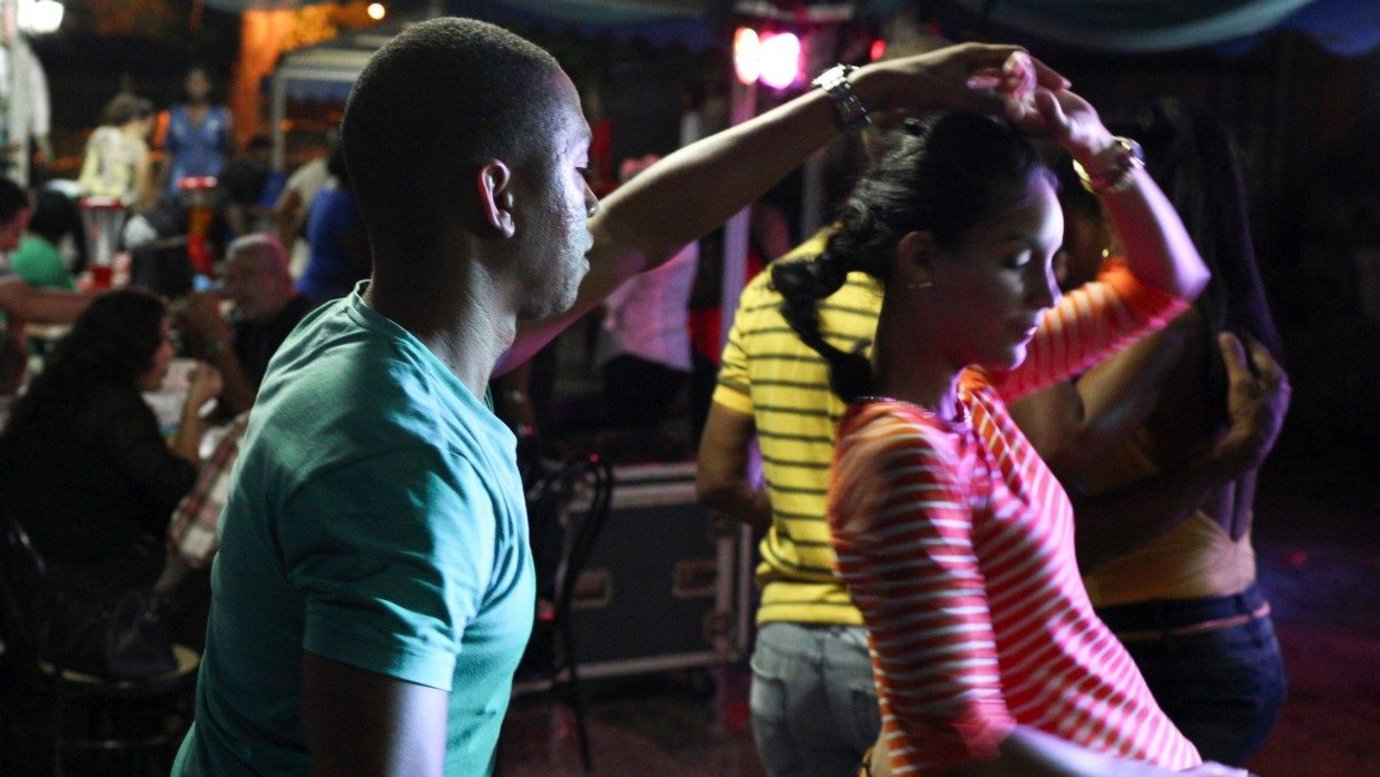 This story originally appeared on Contagious I/O, our online intelligence tool. To find out more click here.
In 2016, Airbnb launched 'Experiences', a complementary extension of its platform that enables hosts to offer local experiences, activities and tours.
This year, to coincide with World Refugee Day (20 June), the brand partnered with a Brazilian NGO to create Raízes na Cidade (Roots in the City), a programme that trained refugees and immigrants in São Paulo to offer cultural experiences based on their skills and cultural backgrounds.
Airbnb worked with Migraflix, a non-profit that aids the social and economic integration of immigrants and refugees, to run a training course between March and May this year. Applications opened in February and the 50 refugees and migrants who were selected attended weekly classes in which they were equipped with the professional and social skills to host their own experiences, according to São Paulo newspaper Estadão.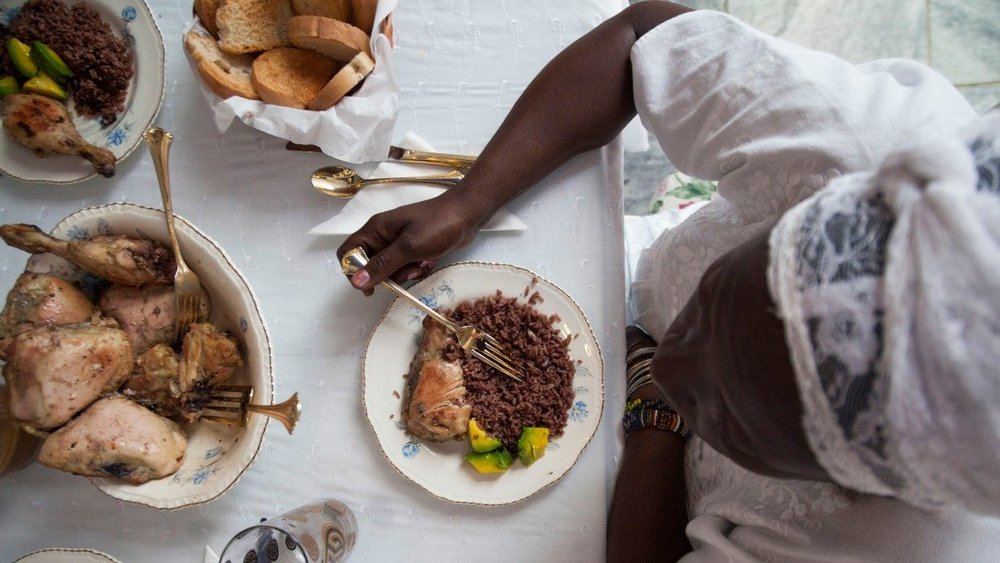 At the end of the course, participants were asked to propose ideas for experiences related to their cultural roots. A panel made up of journalists, Airbnb Experiences team members and Jonathan Berezovsky, the CEO of Migraflix, then selected 20 of these proposals, which included an authentic Arabic meal, a Bolivian embroidery workshop and a Zulu dance lesson, to appear on Airbnb.
Each experience, available to book from 20 June, cost from $12-$42 and all profits went directly to the refugee hosts.
Creating meaningful experiences / In 2017, Airbnb's then-global brand marketing director Alexandra Dimiziani told Contagious that Airbnb's target audience 'have a real sense of discovery, they like to go off the beaten path' and Airbnb's Experiences were designed with this audience in mind. By 2018, the platform was offering 5000 experiences across 60 destinations and reported a 2,500% increase in bookings in one year. In June this year, Airbnb expanded its experiential offering again with the launch of Airbnb Adventures, a collection of tours and trips aimed at thrill seekers.
With close to 9,000 refugees living in Brazil in 2018 (according to a report by the UN Refugee Agency), an initiative that incorporates the skills and cultural heritage of refugees makes perfect sense for a brand that promises its users authentic experiences. The experiences curated through the Raízes na Cidade project are truly authentic in that they represent the diversity of São Paulo, home to thousands of immigrants and refugees. These unique experiences represent a sales boost for Airbnb, a memorable stay in São Paulo for Airbnb's users and, most importantly, a financially and socially empowering opportunity for refugee hosts.
Taking a political stance / The Raízes na Cidade initiative is firmly on brand for Airbnb, which has been enabling hosts to provide refuge in times of need through its Open Homes programme since 2012. A not insignificant 25,000 people have used this programme to find free, temporary housing. This could be 'newlyweds who lost their home in a wildfire, a cancer patient who needs to be closer to specialty care, or a family fleeing conflict in their home country,' according to the brand.
Given the political climate in Brazil, which has struggled to cope with the influx of Venezuelans fleeing the humanitarian crisis in their home country and whose president pulled out of a United Nations migration accord early this year, Airbnb's refugee outreach initiative is unavoidably political. In our Political Brands trend, we explored how consumers (particularly younger consumers) respond positively to brands that take a stance on social issues. As Dimiziani explained in our (aforementioned) Airbnb brand spotlight, 'The product is the community.'
To maintain its powerful community of hosts (of which there are an estimated 9,000 in São Paulo) and travellers, the brand must be seen to be articulating beliefs and values its community can share in, then working towards a mission that its employees and users can be a part of. The Raízes na Cidade initiative does just that – for refugee hosts, tourists and Airbnb employees alike.

This story originally appeared on Contagious I/O, our online intelligence tool. To find out more click here.
Contagious thinking delivered to your inbox 
/
Subscribe to the Contagious weekly newsletter and stay up to date with creative news, marketing trends and cutting-edge research.