Campaign of the Week
3 December 2019
Arla's cow's life app shows off happy herd to dairy sceptics 
/
Scandinavian dairy company creates an AI tool to monitor the welfare of its cows
Dairy company and multinational cooperative Arla is the largest producer of dairy products in Scandinavia.
In Finland, the brand has developed an app that uses artificial intelligence to give customers up-to-date information about the welfare of the cows that produce its Single Farm Organic Milk.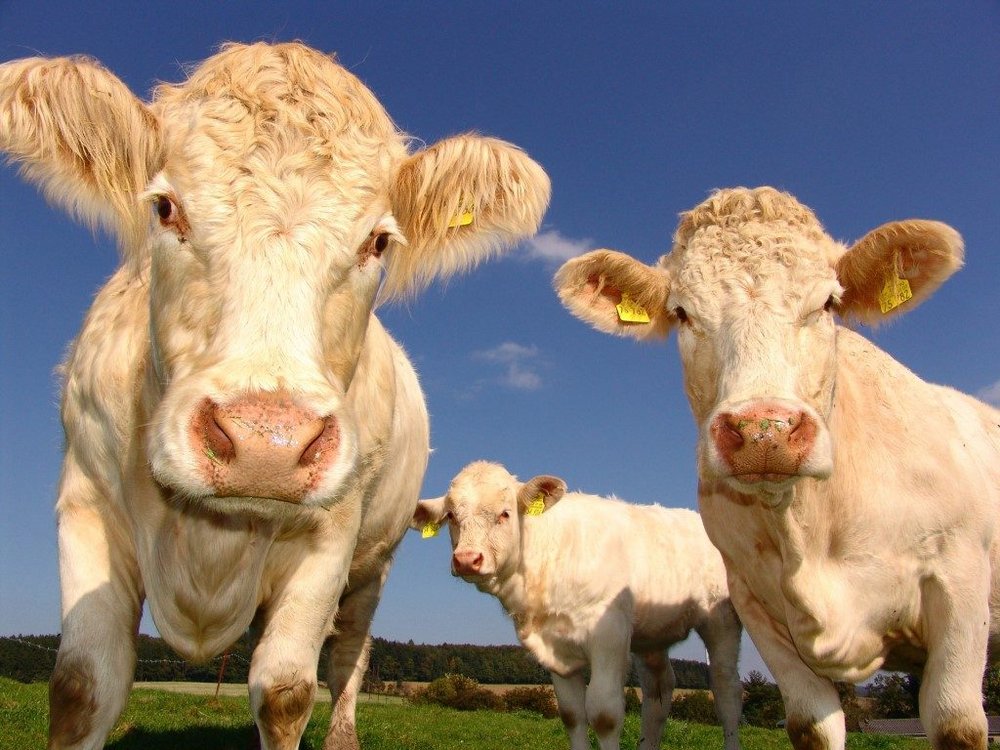 AI-powered cameras record the cleanliness of the cows' living conditions, their nutrition and health, as well as other information about the amount of outdoor exercise they are receiving and farm operations.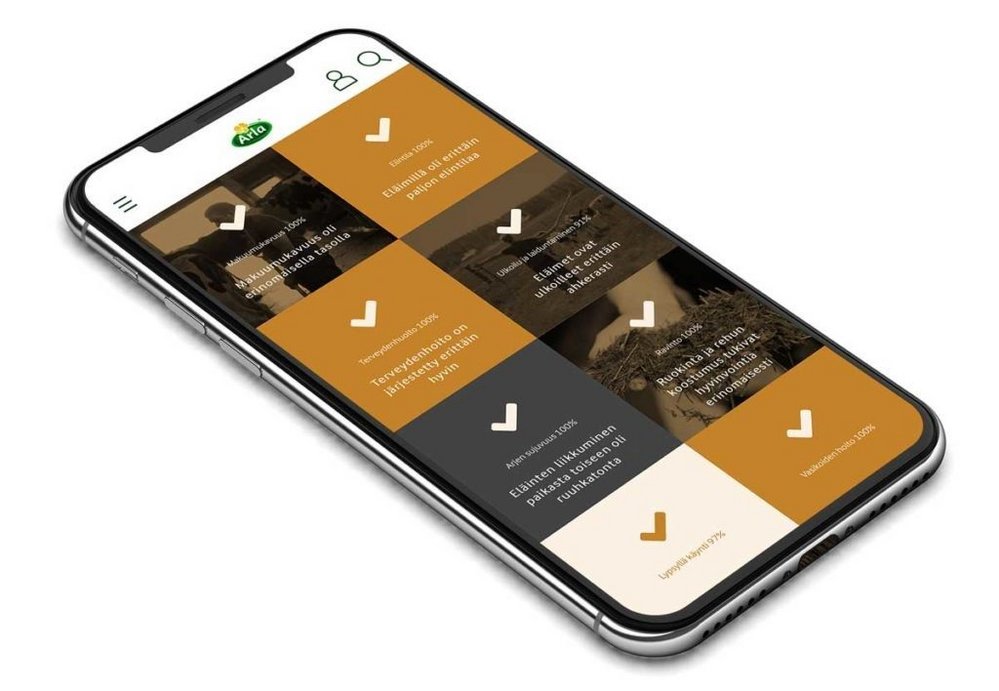 This data is then sent to the Arla Iris app where users can review the cows' standard of living in real time. For example, if you wanted to know how many of the cows have been outside on a given day, the app will show you the percentage of animals that have been grazing.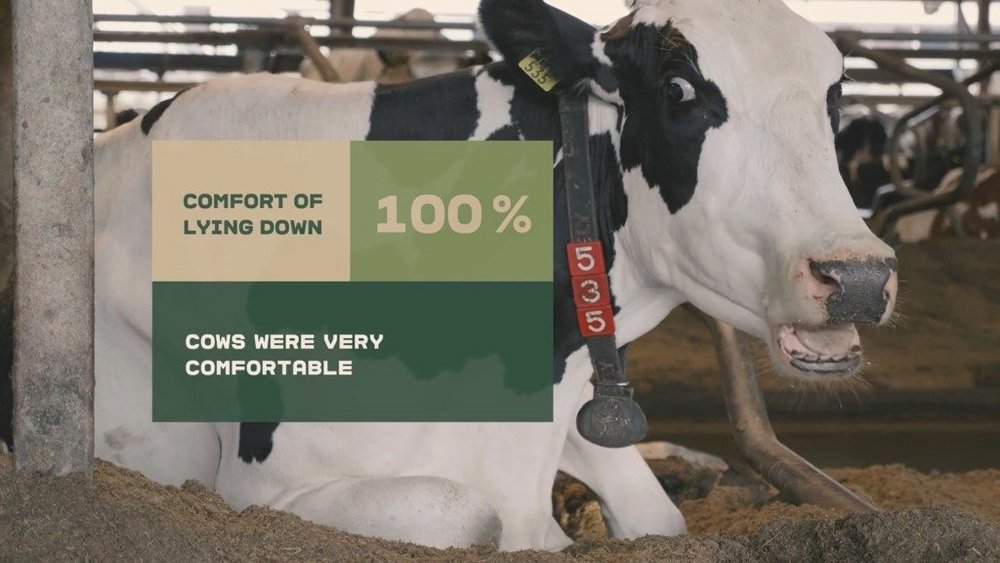 Currently, the app is being piloted on Tikka, an organic farm in the region of Kurikka, Finland.
'It is important for people to be sure that the living conditions of dairy farm cows are typical of their species and that the cows are treated well,' said Kai Gyllström, CEO of Arla Finland, in the press release. 'We wanted to make the familiar Arla Milkchain even more transparent for the consumers by giving them a new opportunity to follow the cows' conditions as they actually are.'
Contagious Insight 
/
Now you see me / This isn't an easy time to be in the dairy business. The rise of alternative options to dairy products, along with environmental concerns, health being high on the agenda and an increasing awareness of animal welfare, have cut into the industry's profits. A report released by think tank RethinkX, called Rethinking Food and Agriculture 2020 – 2030, claims that 'we are on the cusp of the fastest, deepest, most consequential disruption of agriculture in history.' RethinkX predicts that by 2030, the number of cows in the US will have fallen by 50% and that the cattle farming industry will be bankrupt. How then does Arla stay relevant when consumer attitudes are changing towards its product? Arla's answer: transparency.
Honesty is the best policy / As a way to stand out from the crowd in an industry that is losing demand to plant-based rivals like Oatly, Arla is giving milk drinkers a reason to choose its brand. A study from the Food Manufacturers Institute, in partnership with data science company Label Insight, shows that 74% of shoppers would switch from the brand they usually buy to a brand that provides more in-depth product information, beyond what is on the physical label. This is backed up by another study from Label Insight called Driving Long-term Trust and Loyalty Through Transparency – which revealed that there is a link between long-term brand health and transparent practices. 56% of people said that they would be loyal to a brand for life if it was completely transparent and 81% of people said that they would consider a brand's entire portfolio of products if they switched to that brand because of transparency. In short, with public trust in companies at an all time low (according to Edelman's trust Barometer) being transparent and proving you have nothing to hide is a way to get consumers on your side.
To find out more about how brands are benefitting from injecting transparency into their marketing campaigns, read our trend here.
Like getting the insights behind the most creative and effective marketing campaigns? Come to Most Contagious in London on 5 December and get a live breakdown of the best that 2019 had to offer. Click this link for more information about the line-up and for tickets.
Contagious thinking delivered to your inbox 
/
Subscribe to the Contagious weekly newsletter and stay up to date with creative news, marketing trends and cutting-edge research.