Opinion
Amelia Markham
/
6 September 2021
Closing the intention-behaviour gap for sustainable shopping 
/
It's up to retailers to get the Greta Generation to shop green – here's how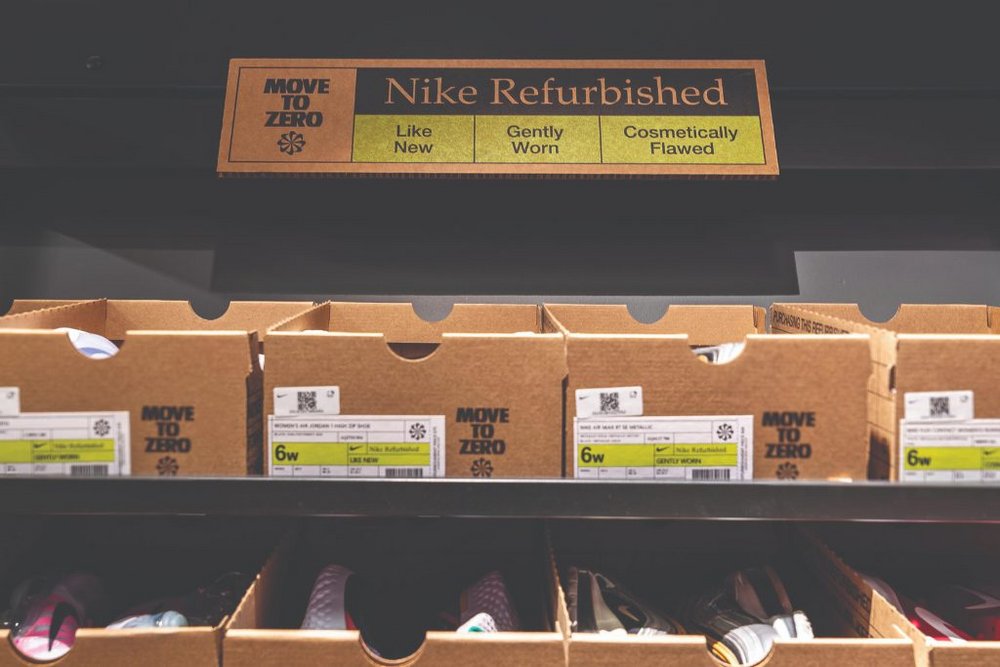 Earlier this year, online-only apparel store Shein overtook Amazon to become the most downloaded shopping app in the US. It's the highest ranked fashion website in the world, according to analytics company SimilarWeb, with traffic having risen by 54% in the past six months alone.
The Nanjing-based brand was only founded in 2008 but it says it now ships to 220 countries and regions, and has recently reached a valuation of $15bn. It tempts teen and twenty-something fashion fans with super-low prices and something Attention Factory author Matthew Brennan refers to as 'real-time retail' – an ultra-fast production process that can allow clothing to be manufactured almost as instantly as trends appear. Shein makes retailers we formerly thought of as fast fashion, such as Zara or H&M, seem slow moving.
It doesn't take an eco-warrior to recognise that this model is hugely harmful to the environment. Textile waste now totals 92 million tonnes per year and fast fashion brands creating cheap clothing from synthetic materials are a big part of the problem. Shein itself is unforthcoming when it comes to its business practices but adding 1,000 new items a day and offering outfits for $10 doesn't seem too sustainable.
And this is where Shein's success – along with other similar brands such as Boohoo and Missguided, which in 2019 faced backlash for selling a bikini for £1 ($1.40) – is surprising. They offer the value and variety so fundamental to Amazon's model but have grown by targeting teens. Isn't this so-called Greta Generation supposed to be more eco-conscious than any other?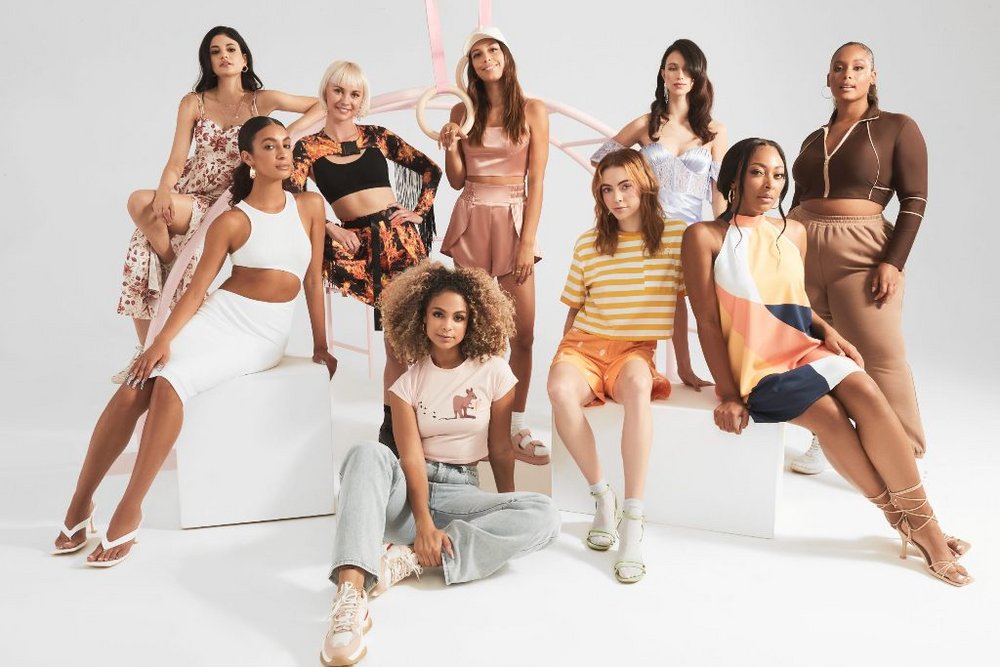 Talk is cheap 
/
Gen Z is more likely than any other age group to claim that addressing climate change is their biggest concern and they're more likely to talk about the need for action and see or engage with content too, according to Pew Research Center.
But they're also the generation least likely to actually buy green goods. PwC's Global Consumer Insights Survey found that fewer than half of them buy eco-friendly products or check for certification when shopping.
So young people, in particular, are saying they want to save the planet but aren't shopping sustainably. There's a discrepancy here – or in technical terms there's an intention-behaviour gap. Because, while economic theory suggests that humans always pursue the best possible path of action, as academic and author Dan Ariely puts it, 'We are really far less rational than standard economic theory assumes.'
The reality is that budget-conscious consumers aren't driven by rational decision-making so much as an insatiable appetite for what's new, which fast fashion now delivers in cycles of days, not years. Eco-friendly products often come at a premium and, while secondhand shoppers have an alternative in apps such as Depop, the popularity of such platforms have pushed prices up.
When shoppers seem to be clamouring for sustainable alternatives, cost and convenience are hard to beat. Instead of assuming that people will act on their best intentions, brands need to bridge the gap. This isn't necessarily a straightforward task, but they can begin by making sustainable shopping both easy and affordable.
Make it easy 
/
Mobile-optimised sites and one-click purchase can convert those even with the best intentions. Fashion brands aiming to avoid polluting the planet need to make eco-friendly choices easier for all of us – both when it comes to selling sustainable clothing and extending the use of items people already own.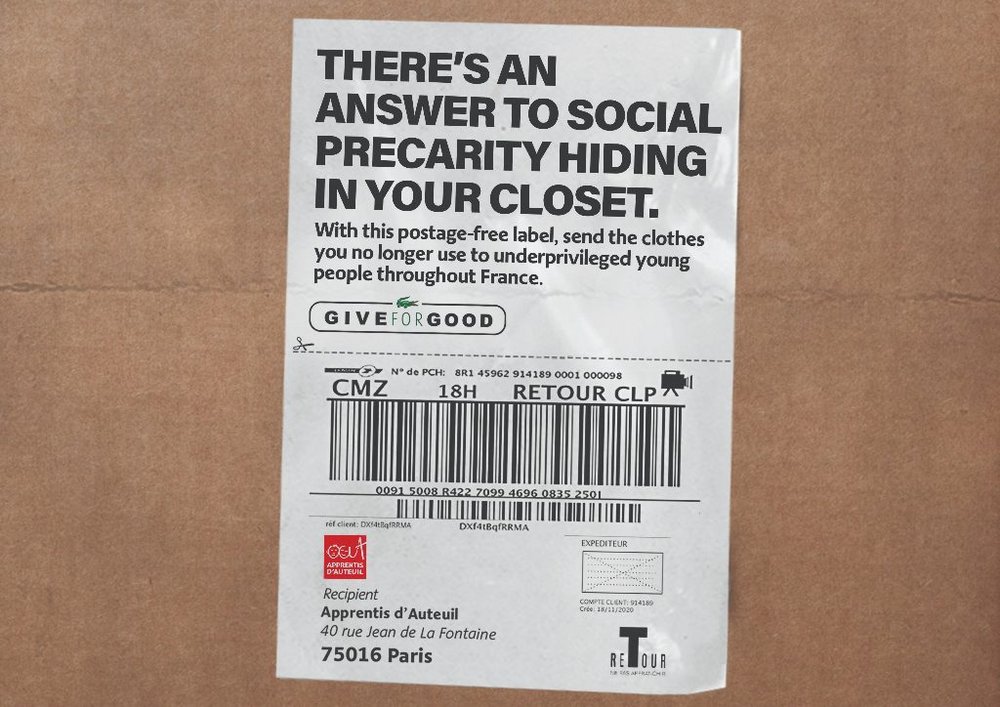 This is what Lacoste has done with its Give For Good project. Last year, the clothing brand, working with BETC Paris, sent out delivery slips in each of its packages. When customers received their clothes order, they were encouraged to return old or unwanted items in their wardrobes in the same box free of charge. More than 40,000 labels were sent out in France and there are plans to introduce the initiative more widely (it was already rolled out in the UAE and Saudi Arabia for Ramadan this year).
Research company OnePoll estimates that Gen Z have over 59 million items of clothing in their wardrobes that they've never worn, so initiatives like these will help give items a new lease of life.
As well as online options, sometimes called re-commerce, some brands are offering services in store to repair or recycle clothes. UK-based brand Selfridges has launched The Restory, a bookable service to restore timeworn clothes and accessories to look as good as new, while H&M has introduced a giant garment-to-garment recycling system called Looop in a store in Stockholm. Making sustainable choices is as simple as stepping into the store.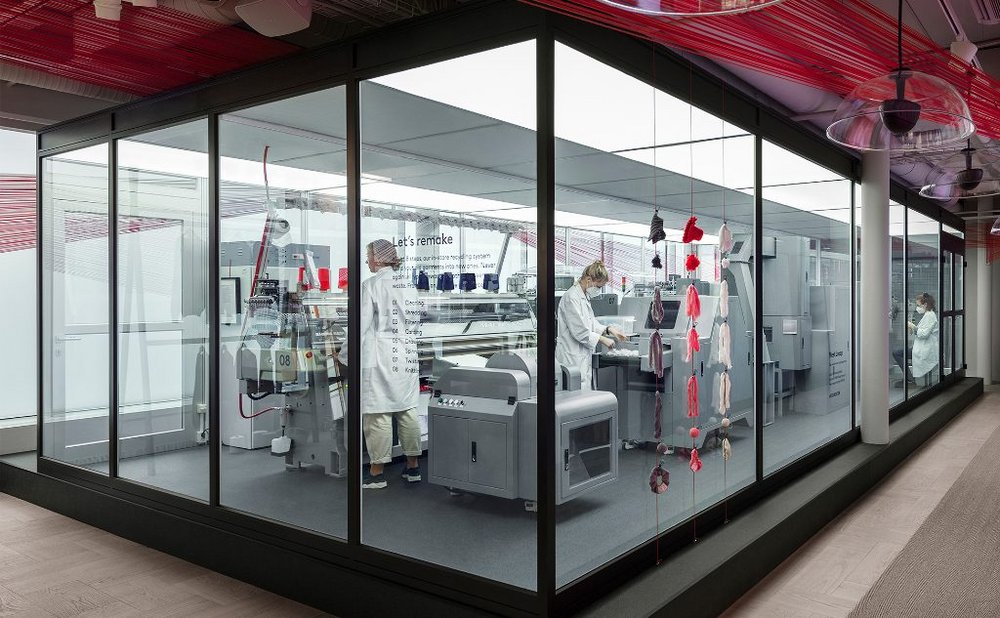 Make it affordable 
/
Another barrier to sustainable shopping is the price tag attached to these products. Fairly traded fabrics, smaller-scale production and ethical employment practices mean sustainably made clothing doesn't often come cheap. At around $28-$32, Everlane's T-shirts won't break the bank but when Shein is selling tops for as little as $6 a pop it sounds sky-high.
Nike is smart to consider the importance of price as part of its foray into sustainability. Its Nike Refurbished scheme allows customers to return trainers that are then resold at reduced prices. By offering next-to-new shoes at bargain basement prices the brand is moving towards its target of creating a circular model while also offering something of value to sneakerheads.
Meanwhile brands such as LK Bennett are making sustainable behaviours cheaper for customers with the LK Bennett Borrowed initiative, a rental service that comes at a snip of its full-priced products.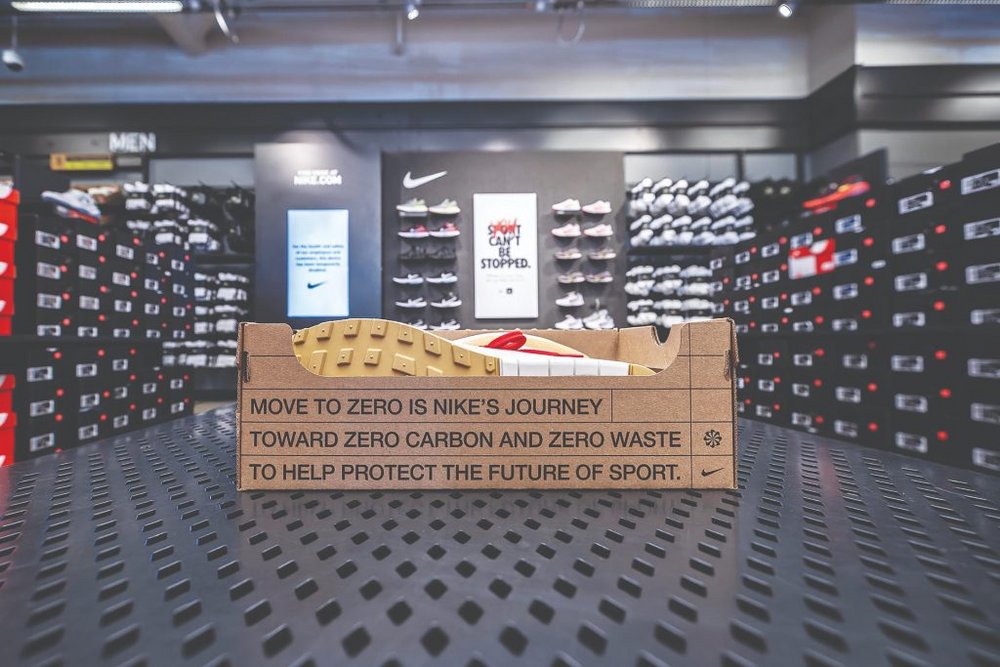 The way forwards 
/
If you've ever read a book on business strategy, you will have seen the Amazon founder and ex-CEO Jeff Bezos quote that says, in a changing world, the most important factors are those that stay the same, 'because you can build a business strategy around the things that are stable in time'. Those things, he says, are low prices, vast selection and quick delivery.
As counterintuitive as it sounds, brands wanting to change the world for the better may want to follow his advice.
Want more Contagious thinking? 
/
Subscribe to the Contagious newsletter to receive a weekly dispatch of campaigns, opinions and research, curated for strategists, creatives and marketers.
Contagious thinking delivered to your inbox 
/
Subscribe to the Contagious weekly newsletter and stay up to date with creative news, marketing trends and cutting-edge research.