Download
Contagious Team
/
12 May 2020
Free Download: Buyology for a Coronavirus World 
/
Download a free pocketbook chock full of insights into how the pandemic is changing consumer behaviour, by New York Times best-selling author Martin Lindstrom,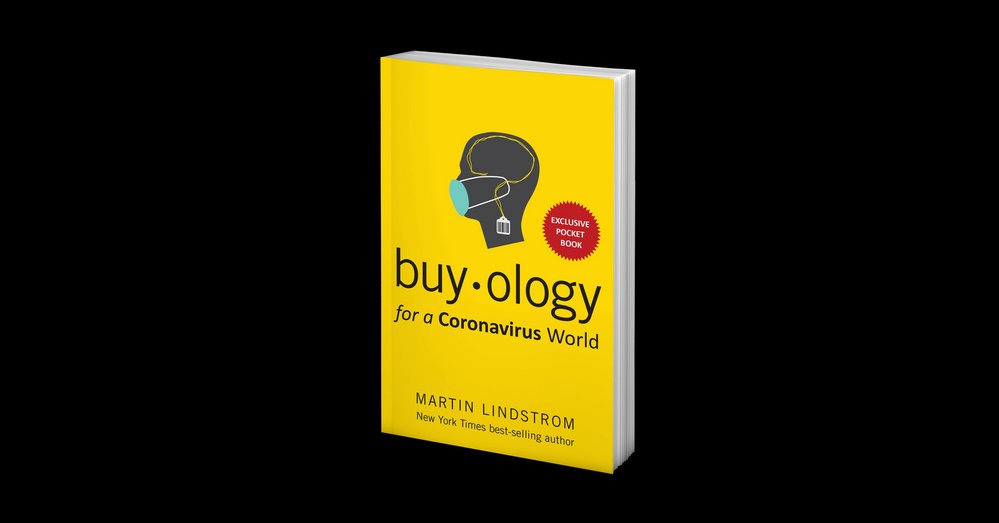 How can brands navigate the opportunities and pitfalls of a landscape shaped by the coronavirus pandemic?
In Buyology for a Coronavirus World, brand consultant and New York Times best-selling author Martin Lindstrom, explores how Covid-19 is changing people's behaviour, and how brands can anticipate their new wants and needs.
The pandemic pocketbook builds on Lindstrom's previous research and combines neuroscience, case studies and data to offer practical advice and fresh perspectives on how to connect with customers.
Download the Buyology for a Coronavirus World pocketbook for FREE by clicking the link below and learn:
How a leading car brand's unusual consumer insight generated double-digit sales during 2008's financial crisis.

Which categories and brands are likely to thrive like never before in the upcoming post-pandemic world.

Why lack of touch during isolation, more than any other factor, is likely to change consumer behavior.
DOWNLOAD HERE
Martin Lindstrom is the author of Buyology: How Everything We Believe About Why We Buy is Wrong, Small Data: the Tiny Clues that Uncover Huge Trends and Brandwashed: Tricks Companies Use to Manipulate Our Minds and Persuade Us to Buy.
Want more Contagious thinking? 
/
Subscribe to the Contagious newsletter to receive a weekly dispatch of campaigns, opinions and research, curated for strategists, creatives and marketers.
Contagious thinking delivered to your inbox 
/
Subscribe to the Contagious weekly newsletter and stay up to date with creative news, marketing trends and cutting-edge research.