Campaign of the Week
29 October 2018
Campaign of the Week: Baileys, #RecipeUnfudged 
/
Alcohol brand creates data-driven cooking content to increase consumption occasions. From Contagious I/O.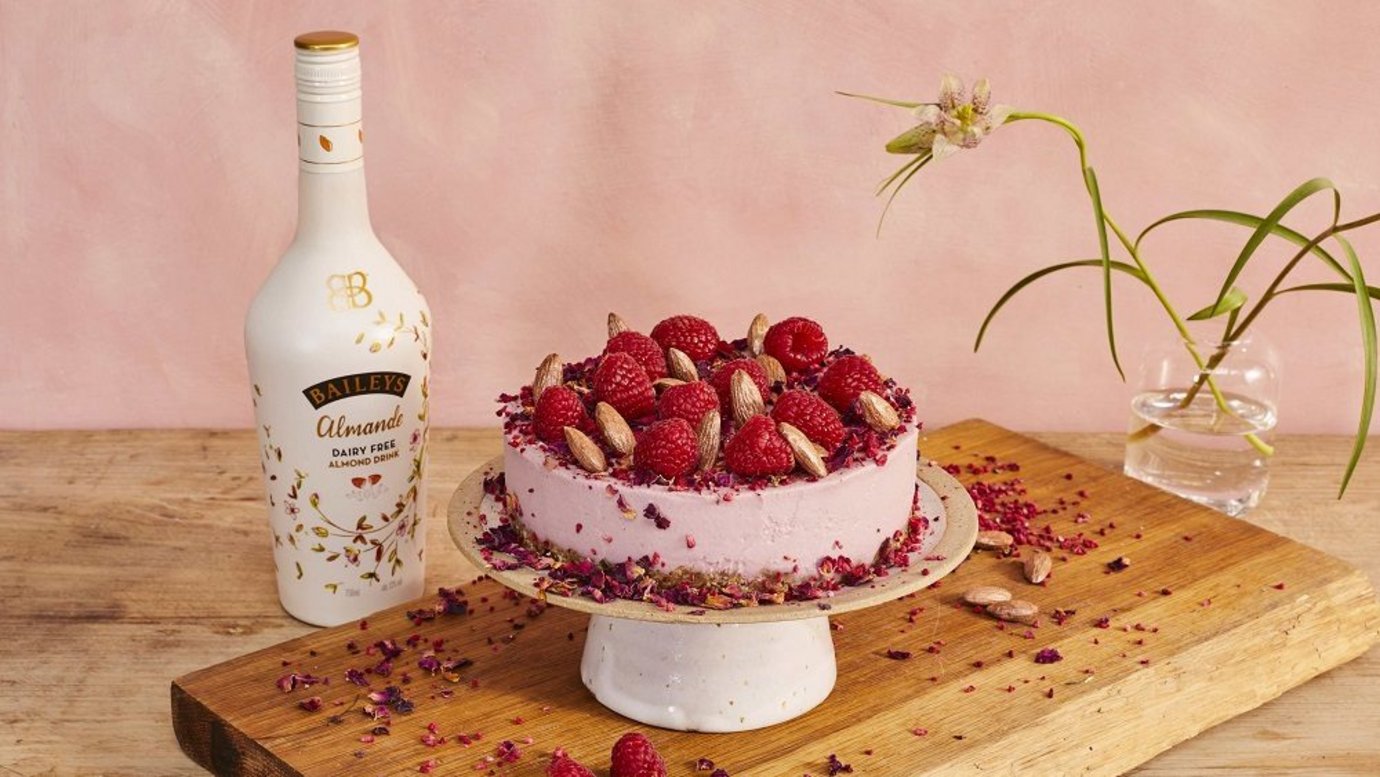 Irish cream brand Baileys has launched a digital campaign that aims to save people from their baking fails while increasing consumption of the product.
The first spot from the #RecipeUnfudged promotion shows how a soggy cake and a messy fruit salad can be turned into a delicious vegan trifle by adding a splash of Baileys Almande. The spot was premiered on Facebook and Instagram during the popular cooking TV show The Great British Bake Off.
The global campaign, created by VMLY&R in London, will include more content, videos and articles in the next few months, optimised for search results around baking fails.
CONTAGIOUS INSIGHT 
/
Consumption driver / This campaign continues Baileys' strategy to create new consumption occasions for people to enjoy the drink. Until recently, the alcohol brand was seen as an occasional drink of choice, which resulted in sales declining by 8% a year. In 2016, the Diageo-owned spirit introduced a new positioning (created by Mother, London) – Don't Mind if I Baileys – aiming to reframe the brand as a treat, highlighting its versatility as a food and an ingredient. This strategy has worked. The brand recently reported that it drove a 11% increase in sales, 30% increase in different ways people consume Baileys and a 54% increase in annual net profit.
#RecipeUnfudged is another step in this direction. The decision to focus on cooking fails comes from research cited by the brand showing that baking is growing in popularity on social media. More than 36 million baking searches are expected for Q4 2018, while social mentions of baking and treating are growing 90% year-on-year. Some of the most popular hashtags include #bakingfail, #NailedIt and #ExpectationVsReality.
This promotion drives consumption occasions by getting the right content in front of the right people at the right time. 'We wanted to showcase the incredible diversity of our product,' Laura Pearce, Baileys Europe marketing director, told LBB Online. 'I hope our new campaign provides genuinely useful suggestions and inspiration to aspiring cooks in their time of need.'
The Contagious I/O intelligence tool is constantly updated with case studies, in-depth strategy interviews, stories about new technologies and trend reports. If you would like to find out more about how you can get access to this resource, click here.
Want more Contagious thinking? 
/
Subscribe to the Contagious newsletter to receive a weekly dispatch of campaigns, opinions and research, curated for strategists, creatives and marketers.
Contagious thinking delivered to your inbox 
/
Subscribe to the Contagious weekly newsletter and stay up to date with creative news, marketing trends and cutting-edge research.