Campaign of the Week
Contagious I/O
/
6 October 2020
Chevrolet ads boosts sales 146% by leveraging neighbourly influence 
/
Car manufacturer creates geo-targeted campaign based on studies that show the influence of neighbour purchases on buying behaviour
This article was first published on Contagious I/O, our online intelligence tool. To find out more click here.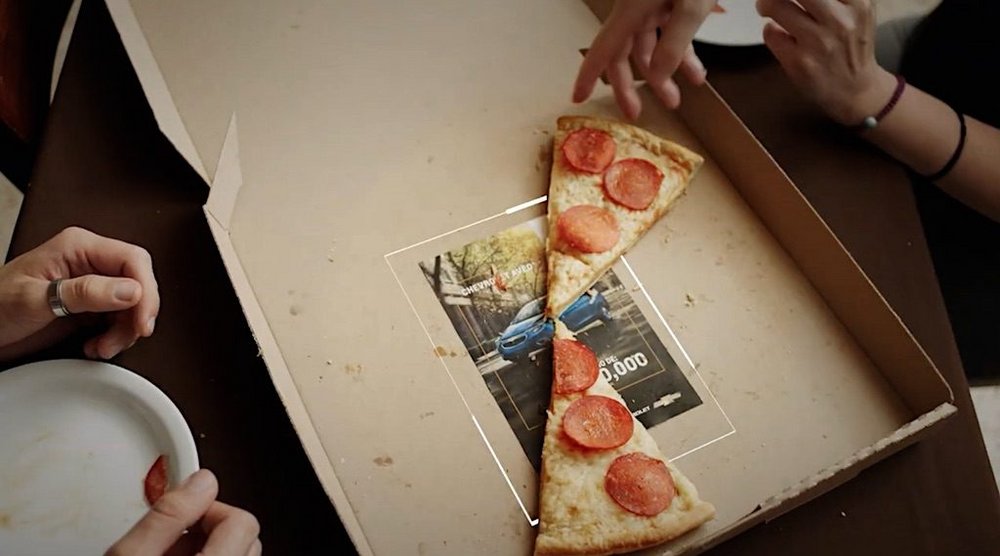 According to the case study video, purchases made by neighbours increase the decision to purchase a car by approximately 80%. Based on this insight, the brand mapped out an area in Mexico City where the Chevrolet Aveo (in blue) was its most sold model. According to the consumer influence research, this is an area where people would also be predisposed to purchasing the same car.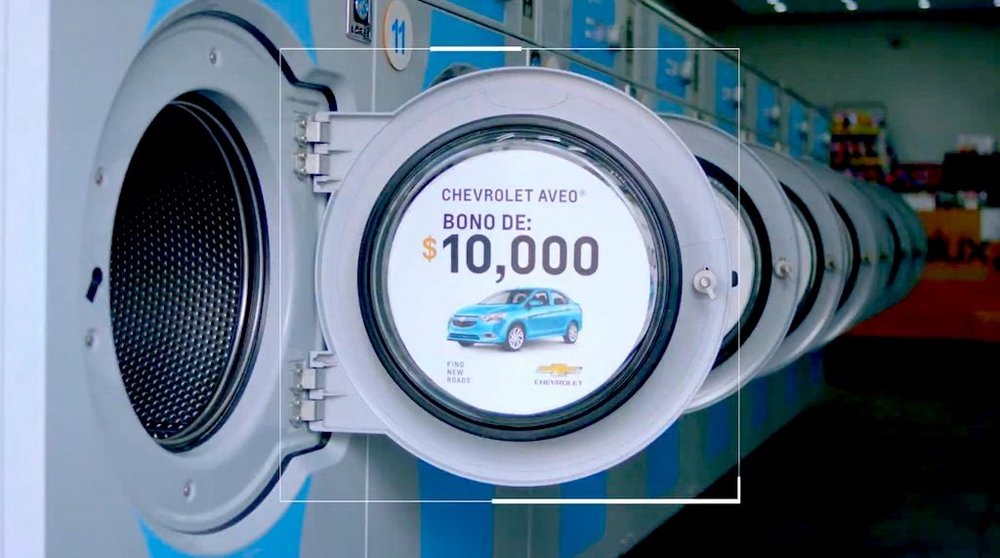 Then, using data from Google Maps to find places with the most consumer activity, Chevrolet populated those areas with Chevrolet Aveo (in blue) adverts.
This consisted of out of home activations and geo-targeted digital and social media. All adverts contained a discount, in the hope that this would provide the final prompt in inducing a purchase.
Results / According to the agency, the campaign generated a 146% increase of Chevrolet car sales in that area, which was 219% above Chevrolet sales in other areas of the city.
Contagious Insight 
/
Nudge nudge / We've seen previous campaigns take advantage of behavioural economics to drive purchase decisions. In June, BMW displayed its vehicles in the driveways of open homes to target prospective buyers. Stage Your Driveway observed a common behaviour: people going through a life event, such as buying a luxury home, are also more likely to undergo another, such as purchasing a new car. That campaign was neat in its execution, specific with its geo-targeting and the results were effective. The Invisible Influencer takes a different approach but is nonetheless effective. It identifies where a certain car model is popular, capitalises on a person's tendency to copy their peers, and bombards them with visual nudges to prod a purchase. Both campaigns demonstrate the kind of impressive results that deftly observed consumer behaviour patterns can garner. Indeed, they each reflect the power of nudge theory, where hints and visual stimuli are shown to push people's actions in a specific direction.
Geo-ffective / Chevrolet's initiative relied on research that peer-to-peer influence is powerful and that purchases of the blue Chevrolet Aveo in the targeted area were high. It is a bold decision to funnel the campaign marketing budget into advertising one car model in a specific colour. Yet, the behavioural data paid off, sales increased 145% in the area and only 25% of the amount regularly spent on advertising of this kind was spent.
While BMW's campaign was laser-focused in its use of geo-targeting, The Invisible Influencer's more blanket approach still proved successful and stands out in a category notorious for its clichéd shots of winding roads and atmospheric music. As a result, this campaign surprises and delights for a car manufacturer, avoids becoming advertising wallpaper in its category and proves the potential effectiveness of geo-targeting.
Want more Contagious thinking? 
/
Subscribe to the Contagious newsletter to receive a weekly dispatch of campaigns, opinions and research, curated for strategists, creatives and marketers.
Contagious thinking delivered to your inbox 
/
Subscribe to the Contagious weekly newsletter and stay up to date with creative news, marketing trends and cutting-edge research.