Campaign of the Week
Contagious I/O
/
25 August 2020
Coke returns to brand advertising with George The Poet spot 
/
Soft drinks brand returns to advertising with uplifting film starring popular British poet
On the first day of August, Coca-Cola launched its new campaign across Europe, Open Like Never Before. Created with 72andSunny Amsterdam, this marks a return to marketing activity for the brand, following a seven-month global advertising pause.
The film is being broadcast across TV and social channels, and invites people to share their own pledges to be #openlikeneverbefore. The campaign will also have an out-of-home presence, including sites like Piccadilly Circus in London, where people will be able to scan the poster and hear the manifesto.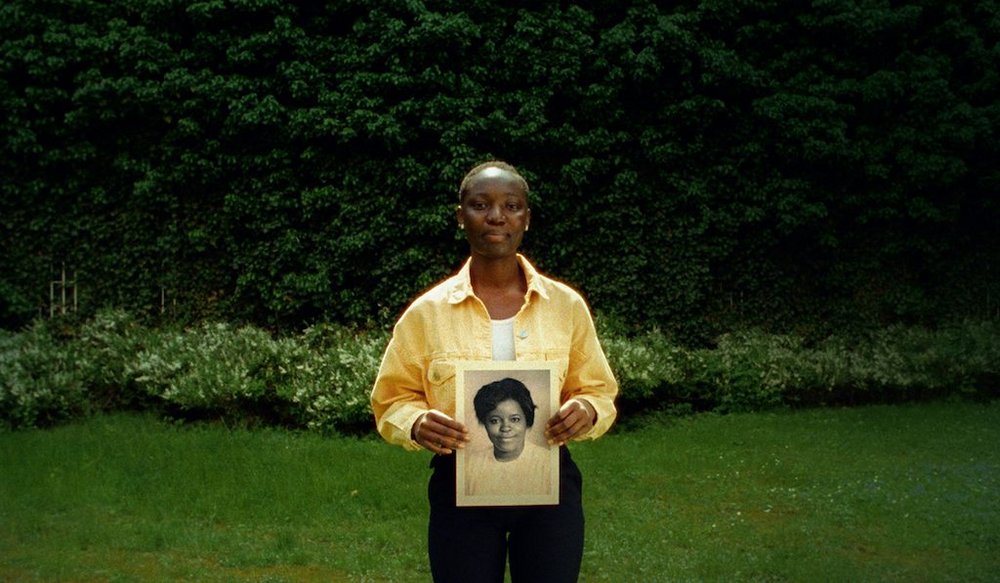 The film follows British poet George Mpanga – better known as George The Poet – as he narrates the brand's manifesto. George the Poet is a London-born spoken word performer whose poetry, music and podcast series often focuses on social and political issues.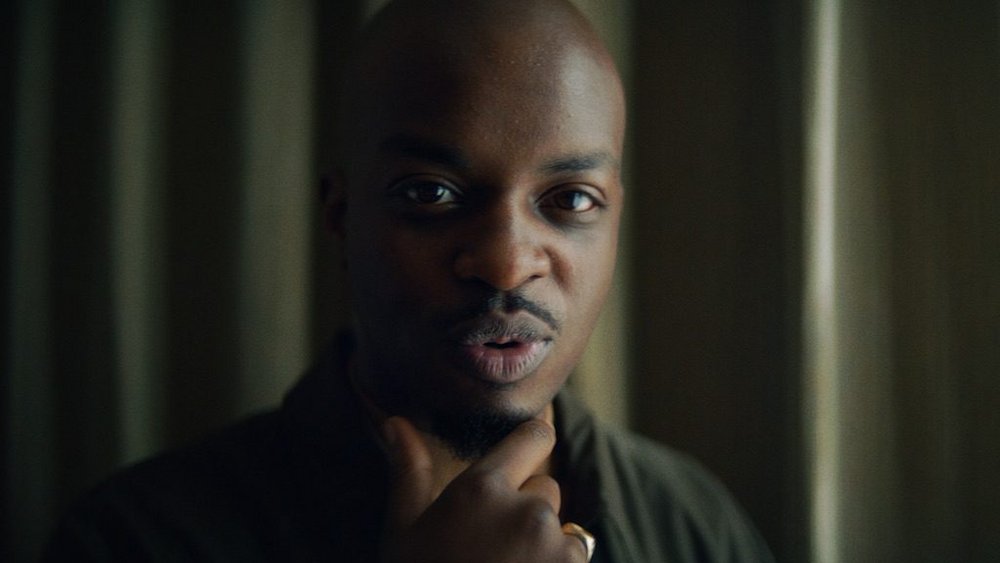 Throughout the film, people make statements into the camera: a supermarket cashier 'will never call her job unimportant again'; a parent will 'never say that teachers' holidays are too long'. The manifesto encourages people to question what normal they go back to, and to be open to the changes that came about as a result of lockdown.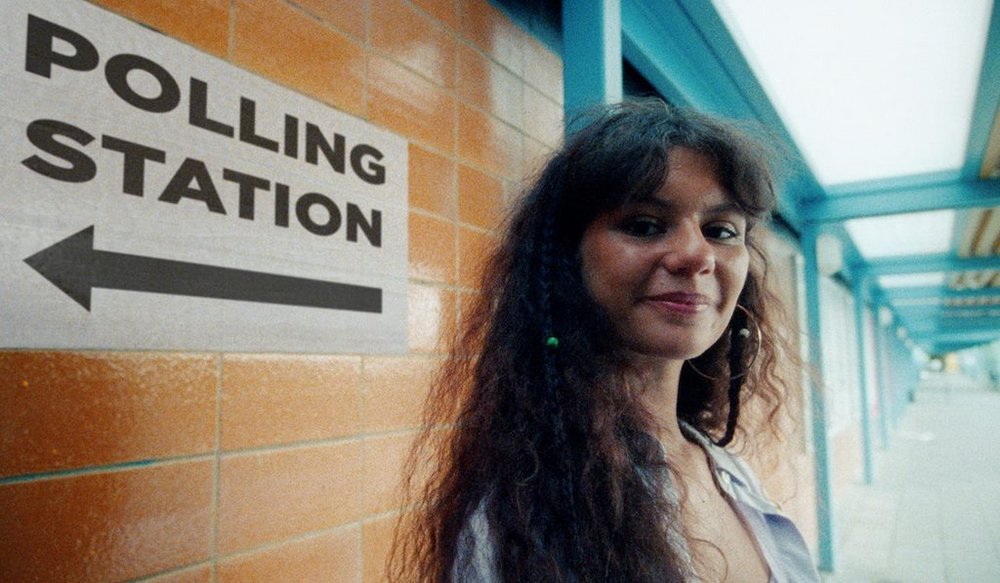 Coca-Cola has said in the press release that the manifesto will be followed by a sustained marketing programme that supports cafés, hotels and restaurants that are struggling to bounce back, lasting until 2021.
One aspect of this programme is the digital Coca-Cola Adcreator platform. Businesses can use the platform to create their own social media and outdoor advertising. These ads can help spread the word of re-openings and will be amplified by media space donated by Coca-Cola.
Contagious Insight 
/
Back to it / In the early stages of the pandemic, Coca-Cola suspended all marketing activity in response to Covid-19's economic impact. CEO James Quincey told investors in April that he was convinced 'in this initial phase, there is limited effectiveness in broad-based brand marketing'. Instead, Coca-Cola redirected its resources toward supporting its bottling and retail partners, while also donating $100m to Covid relief efforts.
Marketing authority Peter Field has been vocal about the dangers of going dark at this time and big brands such as P&G have doubled down on marketing. Yet, many brand responses have been deemed tone-deaf or cliché. Coca-Cola, instead, took a moment to reflect, avoided these pitfalls and has re-entered adland with a brand-focused spot that chimes with the current mood of the nation.
National sentiment / This ad was strategically released at a time when people in the UK are feeling cautiously optimistic about returning to normality. Finding a balance between reflection and optimism is needed to resonate with the current mood of the nation – which is slowly but surely returning to pre-coronavirus levels.
Orlando Wood, chief innovation officer at testing agency System1 and author of Lemon, explains that, historically, following periods of disease and crisis comes creativity with an increased emotional focus. That is, creativity that stirs a right-side brain reaction that emphasises humanness, connection and emotion. We saw glimpses of this throughout the pandemic as community spirit rose and neighbours clapped for carers once a week. Now, 'ads that feature living characters, betweenness, humour and empathy will connect better', says Bloom. 'Advertising will need to embrace people's need for entertainment and escapism.'
Still open / 'Open happiness' has been Coca-Cola's long-standing slogan and this spot articulates the brand's identity in a post-lockdown context. Communicating an emotional message that resonates, while connecting back to your brand, is a difficult balance to strike. Product shots that feel disconnected to the content or clichéd piano music just doesn't cut it anymore. But being 'open to change' and new possibilities, as the ad suggests, sits comfortably with Coca-Cola's ethos and strengthens the brand's ownership of happiness and optimism: 'The idea of openness in these times carried such courage and optimism that we immediately felt it was something Coke could truly own,' says Emiliano Trieveiler, creative director of 72andSunny Amsterdam.
Want to create better, braver work? Join us in December for Most Contagious 2020, two days of insightful and inspirational talks distilling the year's most vital advertising trends and campaigns. Click here for the line-up and tickets.
Want more Contagious thinking? 
/
Subscribe to the Contagious newsletter to receive a weekly dispatch of campaigns, opinions and research, curated for strategists, creatives and marketers.
Contagious thinking delivered to your inbox 
/
Subscribe to the Contagious weekly newsletter and stay up to date with creative news, marketing trends and cutting-edge research.