Campaign of the Week
Contagious I/O
/
27 October 2020
Ikea buys back old furniture for sustainable Black Friday campaign  
/
Swedish homeware giant will repurchase its unwanted products to emphasise sustainability as part of Black Friday campaign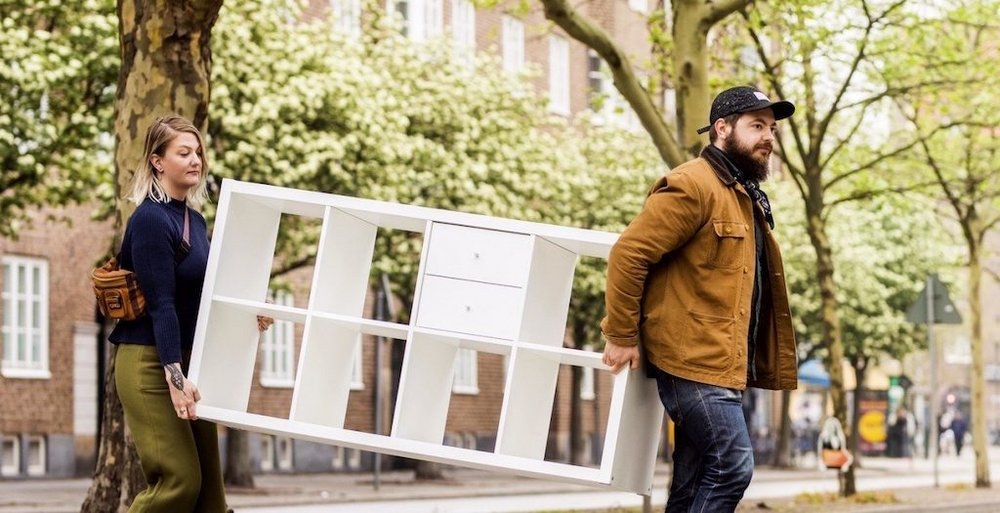 This article was first published on Contagious I/O, our online intelligence tool. To find out more click here.
Ikea is offering to buy back thousands of pieces of its old furniture, which it plans to resell in its stores.
The Swedish homeware manufacturer will repurchase the unwanted items, provided they are in good condition, for up to 50% of the original sale price.
Non-upholstered furniture such as sideboards, bookcases, shelving, tables, chairs and desks, all previously bought from Ikea, can be returned after customers register a return request online. The brand has also created a digital buy-back tool that offers a preliminary valuation on anyone's secondhand furniture.
After returning their redundant belongings, customers will then be paid in vouchers to spend in Ikea stores. The value of the vouchers is calculated based on the condition of the returned items, according to the brand.
Ikea has said the secondhand goods will then be resold in stores at a discount. Anything which cannot be resold will be recycled.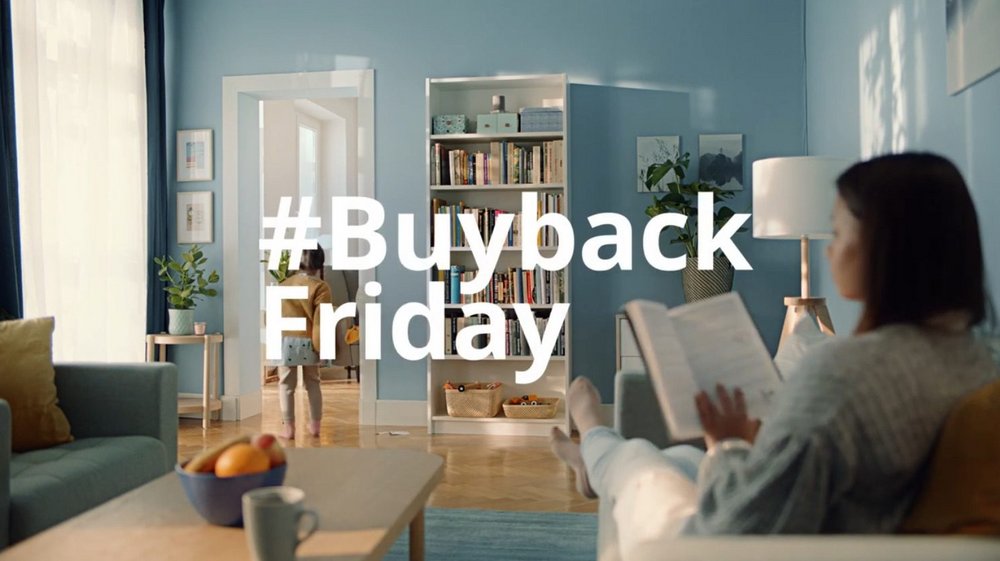 Anyone looking to return their old furniture should take it to their local outlet fully assembled, said Ikea. The brand apparently cannot arrange the pick-up of any items at present.
The scheme known as #BuybackFriday will take place at Ikea stores across 27 countries. It launches on 24 November and runs over Black Friday (27 November), the world's biggest discount shopping day, coming to an end on 3 December this year.
Edelman, London, teamed up with London-based production company Riff Raff and director The Sacred Egg to promote Ikea's #BuybackFriday campaign.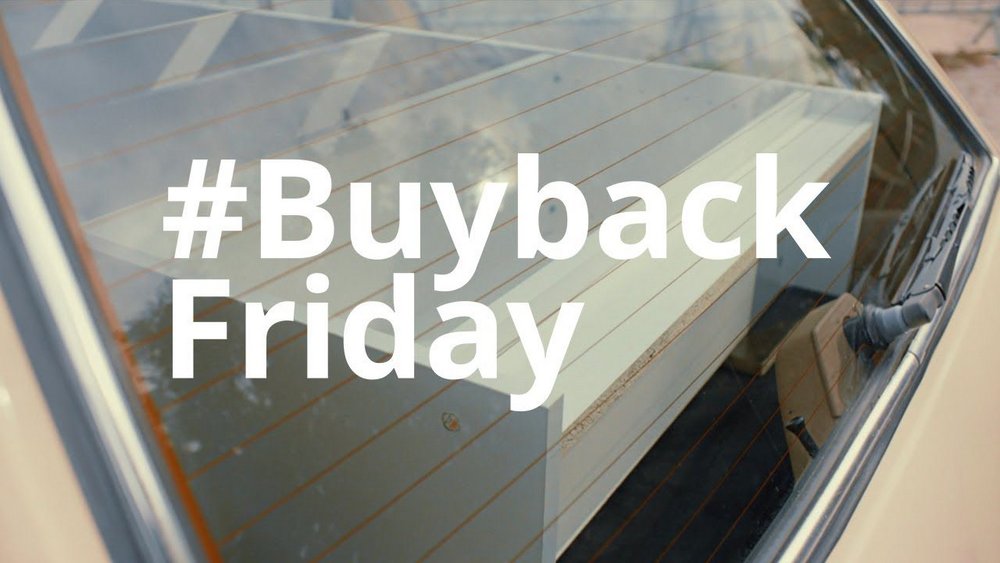 'Being circular is a good business opportunity as well as a responsibility, and the climate crisis requires us all to radically rethink our consumption habits,' said Hege Sæbjørnsen, Ikea's country sustainability manager for UK and Ireland, in a press release.
'Currently, 45% of total global carbon emissions come from the way the world produces and uses everyday products.'
Contagious Insight 
/
Well-rounded principles / Ikea's #BuybackFriday campaign for a more circular economy is no flash in the kitchen pan. Last year, the brand encouraged people in Denmark to buy its furniture secondhand on Black Friday, promoting responsible consumption on one of the biggest shopping days of the year. This year, however, the immense scale of the #BuybackFriday initiative, which takes place across all its stores in 27 countries, blows the previous campaign out of the water. It is a clear indication that Ikea has doubled down on its environmental principles and is keen to solidify its planet-focused position during this busy retail holiday. The company has already committed more than £2.9bn on measures to become carbon neutral by 2030.
Furniture foundation / Ikea's environment-first mindset is an extension of its business foundation: 'to create a better everyday life for the many people'. This has been the brand's key principle since it was founded in 1943. In our 2018 Brand Spotlight piece, we examine how this mission came to form the bedrock for Ikea's best advertising, too, replacing the brand's previously quirky Nordic tone.
Ikea's plan to minimise unnecessary waste and help sustainability efforts worldwide clearly link back to this promise. The #BuybackFriday scheme to find old furniture a new home is a clear articulation of a 'better everyday life', but also a reminder that the brand's products are built to last. The vouchers also encourage people to spend in-store – what is good for the planet can also be good for business.
Green is the new black / This campaign also helps Ikea stand out amid the deluge of advertising on Black Friday, one of the most hectic days for marketers and consumers around the globe. People are inundated with deals, discounts and price promotions at this annual retail event. Therefore, Ikea's campaign to encourage people to resell products and cut down on excessive consumption is likely to generate attention while appealing to more sustainability-minded consumers.
Read more about the ways brands are addressing people's growing concern for the environment and navigating a world that wants less, not more, in our Consumption Crisis trend here.
Contagious thinking delivered to your inbox 
/
Subscribe to the Contagious weekly newsletter and stay up to date with creative news, marketing trends and cutting-edge research.