Campaign of the Week
Contagious I/O
/
21 July 2020
Klarna uses heart-rate tech to ban bots from sneaker raffle 
/
Payment platform mandates heart-rate monitoring checks to ensure only people, not bots, can win sought-after sneakers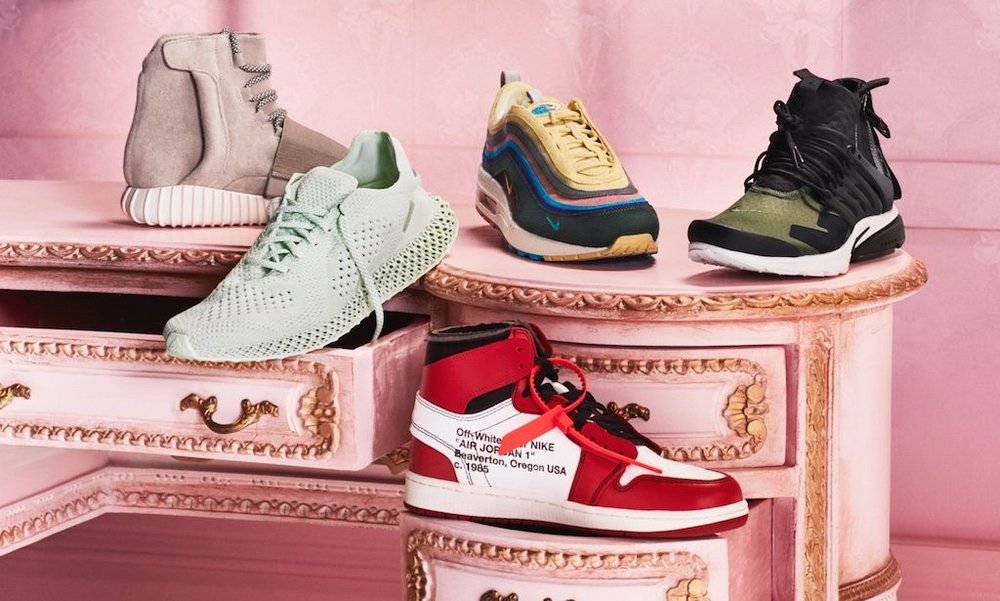 This article was first published on Contagious I/O, our online intelligence tool. To find out more click here.
Global payments platform and shopping service Klarna, which allows users to delay payment for items purchased online or segment payments into cheaper monthly instalments, has partnered with sneaker experts Highsnobiety to reward sneakerheads with limited-edition shoes by monitoring their heart rates.
For sneaker enthusiasts, getting your hands on a pair of limited-edition shoes isn't easy. In part, this is due to sneaker bots: an application or an automated script that is used to speed up the checkout process when buying products online to milliseconds, cutting out honest competition.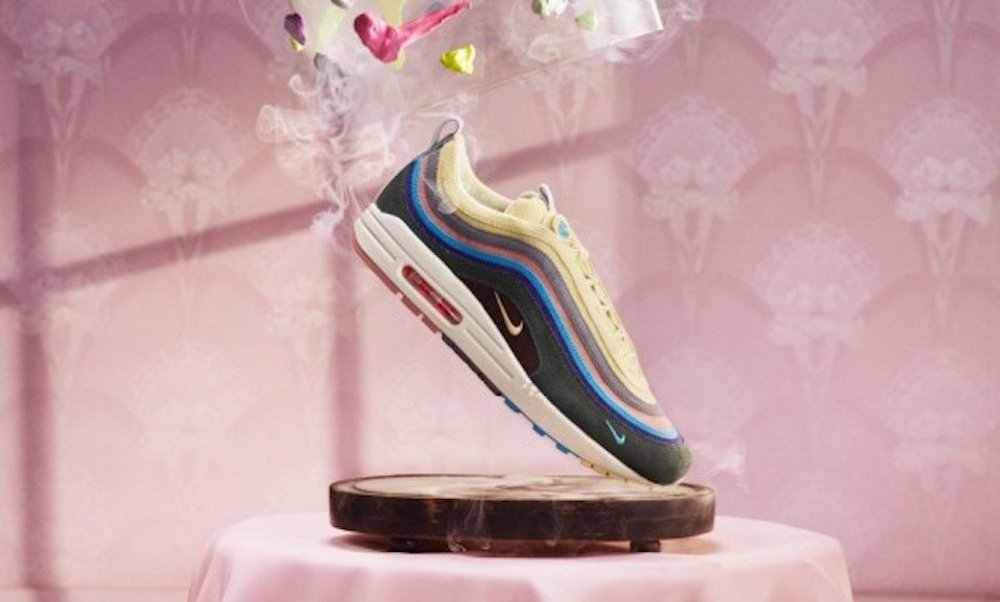 To combat this, Klarna decided to give away five of the most celebrated and sought after sneakers over the last decade (curated by Highsnobiety's sportswear editor Fabian Gorsler) in a raffle: 2015 Adidas Original Yeezy Boost 750 OG, 2016 Acronym x Nike Presto Mid, 2017 Virgil Abloh x Nike Air Jordan 1 Chicago, 2017 Sean Wotherspoon x Nike Air Max 97/1 and the 2018 Daniel Arsham x Adidas Futurecraft 45 shoes.
The only catch is that in order to enter the Heartbeats4Sneakers raffle, you have to visit the Klarna website, and press your finger to either your smartphone or laptop's camera. As the heart pumps blood around the body, there are variations in the light detected by the camera and the software uses those variations to determine your heart rate. After a few seconds, a pulse is measured and you are entered into the raffle.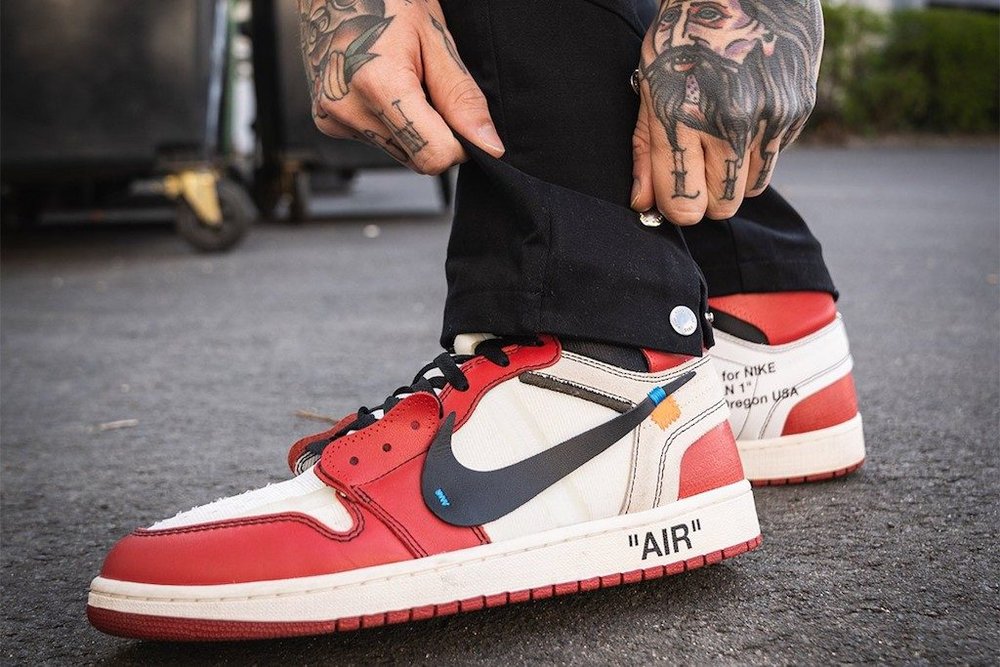 Klarna promoted the Heartbeats4Sneakers campaign through its social channels and by working with sneaker culture influencers such as King of Trainers (125,000 Instagram followers) and Erik (87,700 Instagram followers). The payments platform also teamed up with sneaker merchants such as Asphaltgold and YME, which activated the campaign in their own channels to raise further awareness among the sneaker community.
To get heart rates racing even further, Klarna released a TVC and online video, which, according to the press release, was designed to portray the life of a sneakerhead 'filled with wandering dreams, relentless craving and true dedication'.
People were able to enter the raffle between 2 July and 6 July. Following the raffle, Klarna partnered with more than 40 sneaker merchants across the globe that accept Klarna payments to offer discounts that ranged between 10-90% on sneakers, which could be accessed using the same heartbeat technology.
Results / According to Klarna, a few days after the campaign launch, more than 300,000 sneakerheads entered the competition. At the time of writing, the campaign has reached more than 700 million people through earned media and the online video has received 3 million views on YouTube. Klarna also reported that the merchants that took part in the second phase of the campaign saw up to a 40% increase in sales during the discount period.
Contagious Insight 
/
Battling bots / The global sneaker market's estimated worth is $76.6bn and it is projected to grow to $97.8bn by 2024, according to Value Market Research. However, in line with the market's value, limited-edition releases and high-profile collaborations between celebrities and brands has given rise to a major problem in the industry: opportunistic buyers capitalising on sneaker drops by buying them at market value and reselling them on third-party sites for a profit. For example, last year the Travis Scott Air Jordans (dubbed the 'shoe of the season') were on sale at retailers in the UK for £140 ($175) but went on to be resold for upwards of £2,500 ($3,100), as reported by the BBC.
In fact, according to Imperva's 2019 Bad Bot report, 18% of traffic to ecommerce sites is from bots and for hotly anticipated sneaker releases, nearly 100% of traffic comes from bots. Here, Klarna has identified a specific community, played into its passion point and solved a genuine problem.
As David Sandström, chief marketing officer at Klarna, told Contagious: 'Klarna's mission is to elevate the shopping experience and help people get what they love. One way to do this is by identifying passionate communities where shopping plays a significant role but where it currently doesn't run as smoothly as it should. By addressing and solving pain points in creative and unexpected ways, we aim to drive engagement while at the same time showing that Klarna adds real value to the shopping experience.'
Slippery slope / Klarna, known for its 'buy now, pay later' offering, is now one of Europe's largest banks, with 85 million customers across 200,000 merchants in 17 countries, according to the brand's website. With no interest fees or late charges, it's easy to see why it might be an appealing option for budget-savvy consumers. However, the brand has reaped plenty of criticism for trapping people in debt and encouraging impulsive spending. In response, the brand has launched KlarnaSense, a campaign that uses retail psychology to promote more mindful shopping, challenging consumers to ask themselves three questions before they check out: Do I love it? Will I use it? Is it worth it? With its Heartbeats4Sneakers campaign, Klarna reinforces this message by appealing to a niche community that loves a particular product, will use it and consider it worth the price tag.
Drab to fab / As Contagious has noted before, since 2006 Klarna has consistently defied its category and reinforced its position as a smooth operator with a host of quirky campaigns including its 2016 film of a slippery fish travelling down a slide and across the floor and its series of ads last year in collaboration with Snoop Dog.
Although financial institutions have a hard time making the services they offer understandable or interesting for customers – let alone exciting – Klarna's Heartbeats4Sneakers campaign (even down to its slightly out-of-this-world promotional video) is fresh, fun and innovative. All the while, it's staying true to Klarna's purpose to offer a 'smoooth shopping service' and helping the brand stick in potential customers' heads.
This article was first published on Contagious I/O, our online intelligence tool. To find out more click here.
Contagious thinking delivered to your inbox 
/
Subscribe to the Contagious weekly newsletter and stay up to date with creative news, marketing trends and cutting-edge research.