Campaign of the Week
2 June 2020
Vans' Covid-19 campaign turns custom shoes into cash for shut shops 
/
Skate-wear brand cuts businesses struggling through coronavirus lockdown into its sneaker sales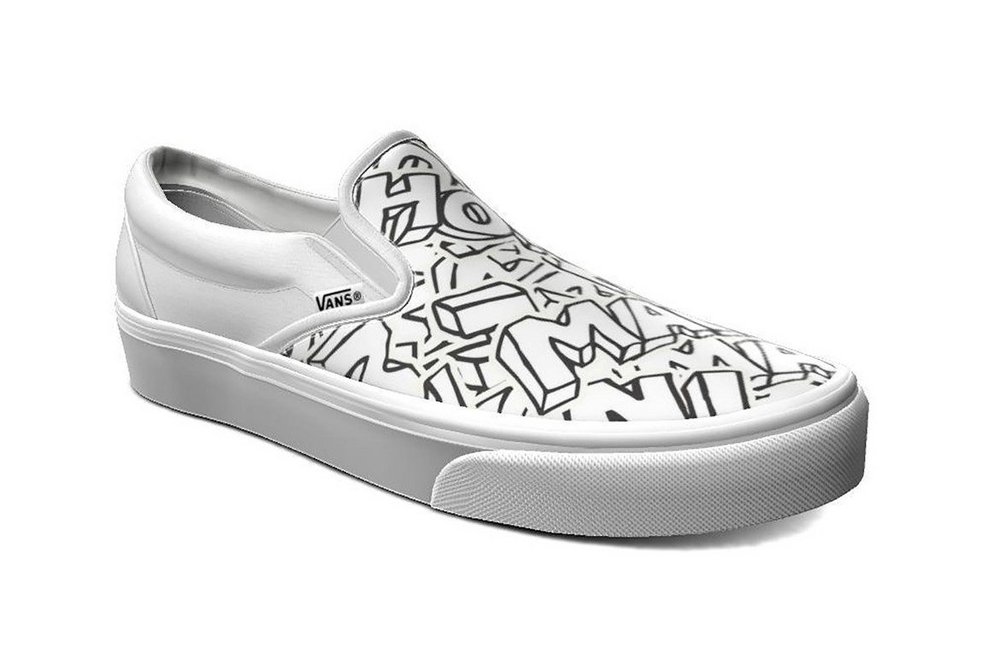 This article was first published on Contagious I/O, our online intelligence tool. To find out more click here.
Vans is helping small businesses through the Covid-19 lockdown by cutting them into sales of customised sneakers.
The apparel brand is inviting shuttered shops, restaurants, and arts venues to customise its shoes and then selling their designs through its ecommerce platform.
Proceeds from the sales of the customised sneakers (less costs of production and shipping) go to the shop or venue that designed them, making each purchase an act of support for a struggling local business.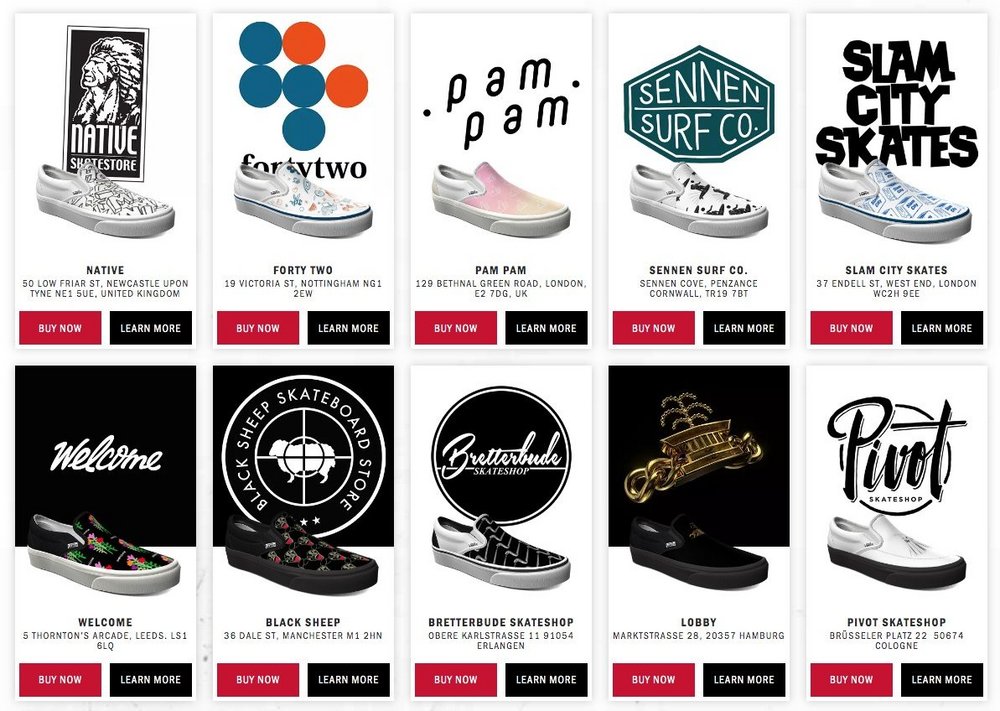 Participating shops and venues use Vans' online Customs platform to add their logo to either its Slip-On or Era shoes. Vans is promising to make up to 500 pairs of each design, and buyers can further customise the shoes, changing the colour or material, through Vans' ecommerce platform.
Vans' Foot The Bill initiative launched in the US on 3 April to help businesses that embody Vans' four brand pillars – art, music, action sports and street culture – and was extended to Europe on 20 April.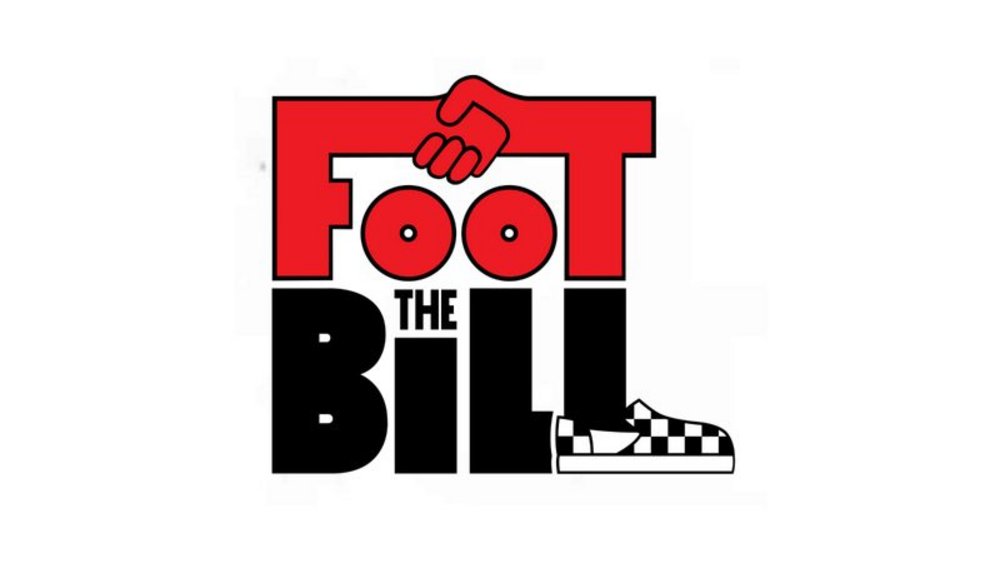 Doug Palladini, global brand president of Vans has published an open letter in which he claims Vans has so far helped 160 businesses and committed approximately $4 million through the Foot The Bill initiative.
In a press statement, Steve Van Doren, Vans' VP of events and promotions, and son of the company founder, said of the initiative: 'My father Paul Van Doren always said that we were a people company that made shoes. Now, more than ever, it's important to support the people that provide spaces for communities around the world to be creative and come together.'
Contagious Insight 
/
Crisis Comms / Edelman's latest Trust Barometer study lent credence to the common refrain that 'brands will be remembered for how they act during the coronavirus pandemic'.
The PR firm surveyed 12,000 people from around the world and 65% of respondents said brands' response to the crisis would have 'a huge impact' on whether they purchased it in the future.
Marketers should treat such claimed data with caution. How people respond to surveys and how they behave are often two different things. But that's not to say corporate social responsibility marketing should be dismissed as impotent posturing, either.
Unilever has repeatedly affirmed purposeful marketing, claiming that, when combined with innovation, it multiplies the effectiveness of ad spend.
More practically, it is difficult for a brand to produce culturally relevant messages during a crisis without acknowledging the hardship people are facing, while those that do so cosmetically, as a cover to promote their products or brand, are quickly called out. This happened to McDonald's in the early stages of the crisis. Again, there is a lack of evidence as to whether such criticisms hurt sales, but it is surely better for marketers to avoid it when they can.
On-brand aid / Vans' Foot The Bill initiative not only demonstrates how it is helping those suffering under the coronavirus lockdown (small businesses unable to trade), it does so in a way that is congruent with its own brand.
Vans is supporting businesses that share the culture on which its own brand is built (street culture and action sports). Not only does this make the Foot The Bill initiative relevant to Vans, it's helping distributors that sell its products and otherwise aiding the ecosystem of which it is a part.
The campaign is also giving people a reason to buy Vans' shoes at a time when footwear is a low priority, by making those purchases an avenue to support a struggling business (and participants explaining on the Vans website how they will use funds raised is an emotive touch).
Vans will not profit from these sales directly, but it may well benefit down the line from more people purchasing from, and becoming more familiar with, the brand.
This article was first published on Contagious I/O, our online intelligence tool. To find out more click here.
Want more Contagious thinking? 
/
Subscribe to the Contagious newsletter to receive a weekly dispatch of campaigns, opinions and research, curated for strategists, creatives and marketers.
Contagious thinking delivered to your inbox 
/
Subscribe to the Contagious weekly newsletter and stay up to date with creative news, marketing trends and cutting-edge research.