Campaigns that won the spotlight 
/
The best-in-class examples of campaigns that earned media and increased exposure, from the vaults of our I/O intelligence tool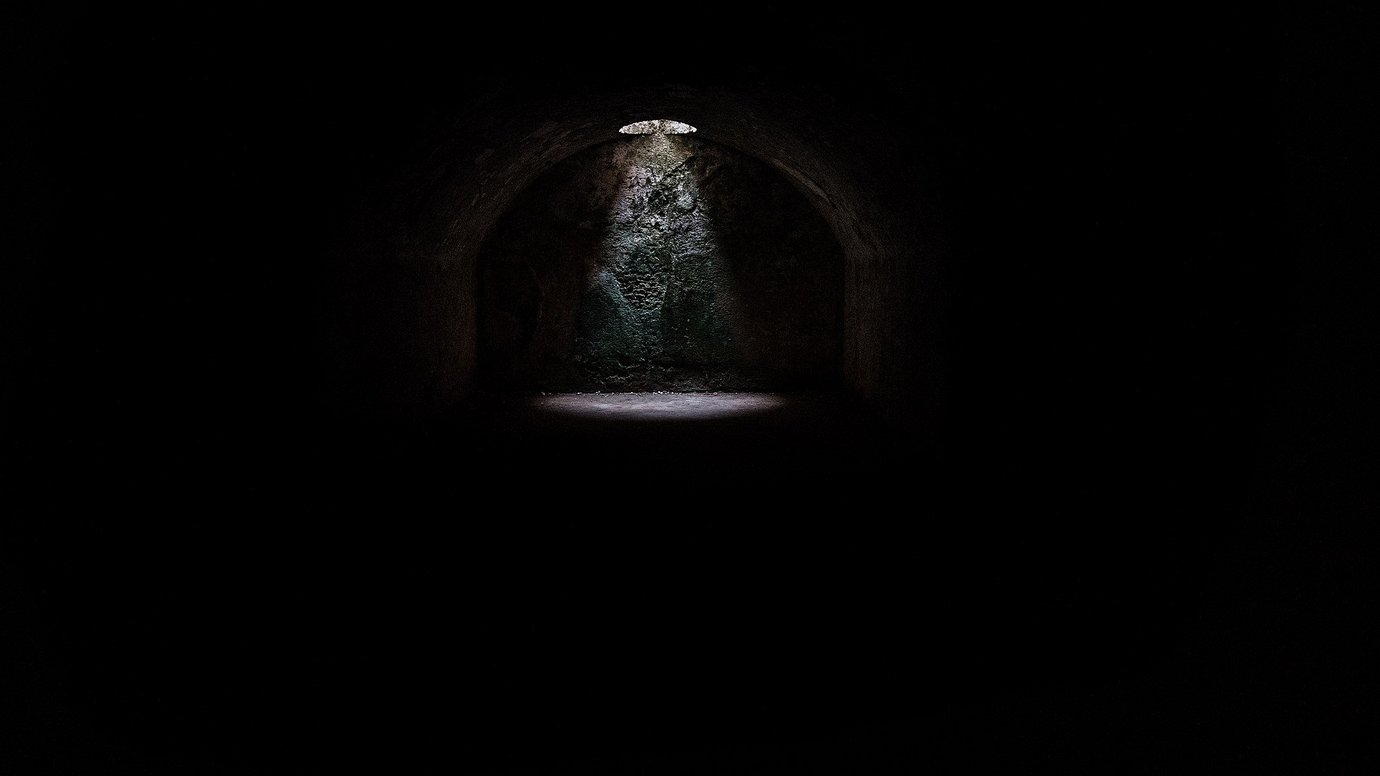 Making good advertising is hard but it doesn't have to be complicated. The Ad Contrarian (Bob Hoffman) last week published a succinct guide to the simple truths of marketing, and it's worth reading in full, but the bit that caught our eye was this:
'...[I]t is the big secret that is hidden in plain sight. Brands that are in the spotlight have a much higher likelihood of being successful than brands that are not in the spotlight. This is where we have leverage. For this reason alone all marketing communication should have a common objective -- to find a piece of the spotlight.'
If you've ever tried to make something famous and grab a piece of that spotlight you'll know it's not an easy thing to do. There are just too many things competing for too little spotlight, like plants in the Amazon jostling for sunbeams. But, as a concept, finding the spotlight is as straightforward as they come.
In recognition of a goal that's so easy to grasp yet so hard to attain, we checked the Earn Media / Increase Exposure business objective category on our I/O intelligence tool to bring you the best recent campaigns that were created to make their brands famous.
Country Time, Legal-Ade
Country Time knew exactly the kind of emotions it was playing with when it created a legal fund to defend children who'd lost their lemonade stands to bafflingly officious bureaucracy. Edelman in its 2018 Earned Brand report found that 69% of 19- to 34-year-olds expect brands to take a stance on social issues, especially ones that have 'a direct impact on your stakeholders and/or your brand'. In a textbook example Country Time, which sells lemonade mix, put away $60,000 to help little lemonade entrepreneurs pay fines or obtain permits, and was rewarded with TV news network coverage and plenty of ink in publications, including The Wall Street Journal.
Ruavieja, Tenemos Que Vernos Mas (We Have to See More Of Each Other)
Ruavieja, a little-known Spanish liquor, was a surprise viral hit of the 2018 festive season with a campaign about how little time you will spend in the company of loved ones before one of you pops your clogs. The brand was desperate for name recognition. It belonged to a category of drinks (orujo) that are considered generic, and usually ordered in restaurants without any regard to brand. By turning a well-worn festive trope into a memento mori, Ruavieja achieved a fame that would have been almost irresponsible to dream about before the campaign, attracting more than 11 million hits with its film, and 500,000 participants with its interactive website. The campaign was created by Leo Burnett, Madrid.
Domino's, Paving For Pizza
Domino's decision to pay for councils to pave over potholes was arguably the most attention-grabbing marketing stunt of 2018, covered by almost every news outlet worth checking. Though it may seem like potholes have nothing to do with a pizza chain, Domino's tied the stunt to its brand by claiming it was making roads smoother for its take-away customers, and it fit with the brand's broader strategy of demonstrating the extreme lengths Domino's will go in pursuit of perfect pizza. The campaign was created by Domino's long-standing partner, CP+B, Boulder.
If you think a tool that lets you search for the best examples of commercial creativity according to business objective would help your business - get in touch. Click here to find out more about how to subscribe to I/O.
Want more of the same? 
/
We don't just write about best-in-class campaigns, interviews and trends. Our Members also receive access to briefings, online training, webinars, live events and much more.
This article was downloaded from the Contagious intelligence platform. If you are not yet a member and would like access to 11,000+ campaigns, trends and interviews, email
[email protected]
or visit
contagious.com
to learn more.