Campaign of the Week
3 January 2020
Canal+ campaign targets stranded flyers with free films and TV shows 
/
Canal+ comes to the rescue during peak holiday season, with billboard campaign offering free content to stranded passengers
Last summer, during a peak travel period when overcrowding and delays are at their highest, premium cable television channel Canal+ Switzerland transformed travellers' waiting times into entertainment.
The TV provider partnered with agency Havas Village Geneva to identify passengers experiencing delays and target them with ads for its content. Using real-time flight data, the Retard Gagnant (Winning Delays) campaign targeted travellers according to their wait time, then recommended TV episodes or films of a similar duration.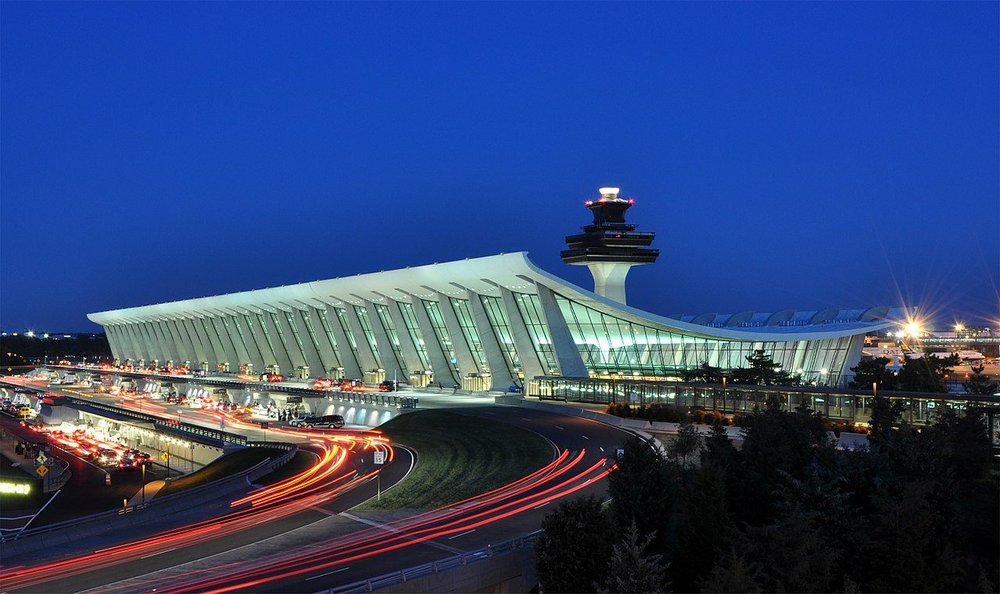 /
Passengers delayed by two hours, for example, might see a digital billboard near their boarding gate display a Canal+ ad for The Incredibles, a two-hour long film. To access the online content, travellers could scan a QR code on the digital billboard which took them to retard.canalplus.ch, a dedicated landing page where they were prompted to enter their flight number.
The platform then used the flight number to check the user's flight data and generated an access code that they received by email. Users who unlocked the access code were able to watch Canal+ TV and film content that matched the length of their delay for free.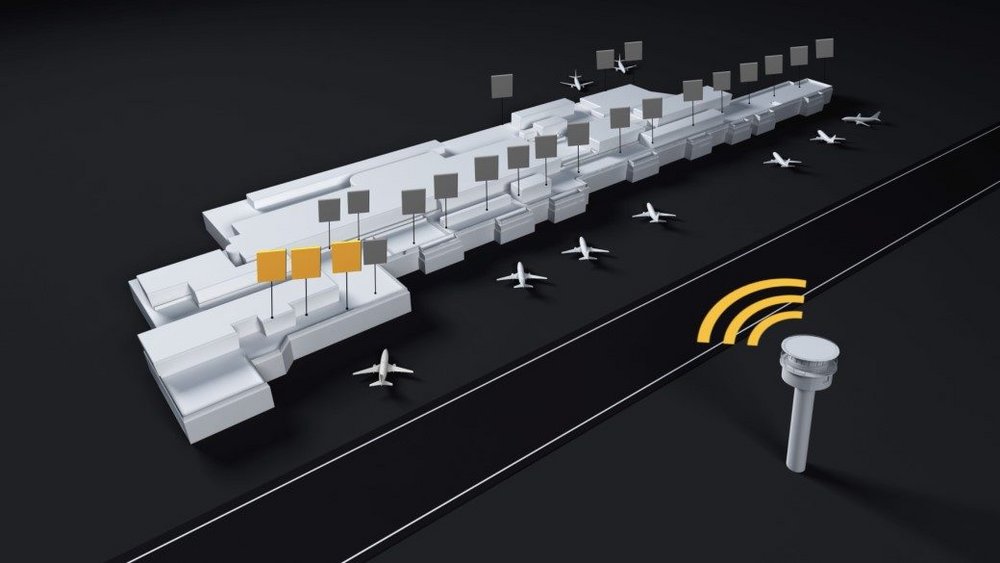 Contagious Insight 
/
Turn a problem into an opportunity / Flight delays are a universal pain point of travelling and a source of frustration for powerless passengers. With Winning Delays, Canal+ saw an opportunity to transform a negative experience into a rewarding one, reframing inconvenience as an opportunity to access premium Canal+ content. This win-win arrangement allowed Canal+ to reach a captive audience of bored travellers, who in turn had free access to subscription content. Using flight data to match the duration of delays to that of specific TV episodes and films makes the interaction feel personalised, while softening the blow of a two-hour wait in an airport.
Sampling in disguise / Changing viewing habits means that we are no longer satisfied with watching single episodes according to the broadcaster's schedule. In the UK, 79% of adults use catch-up technology such as BBC iPlayer, or subscription services such as Netflix, to watch multiple episodes of a series in one sitting, as Ofcom reported in 2017. In the US, as Statista reported last year, 58% of 18-29-year-olds and 53% of 30-44-year-olds said they used streaming services to watch all the episodes in a series at once.
Maybe in the past, viewers would be content with a single, 45-minute episode of one of the TV series available on Canal+ through the Winning Delays campaign, but today's viewers would likely be left wanting more. The free episode or film unlocked through the digital billboards therefore acts as a sample of the Canal+ subscription, hooking people on premium content that they will have to pay to continue watching.
Old medium, new tricks / As we've learned from other billboard-led campaigns, such as the Danish Cancer Society's awareness campaign, Save Your Father's Day, and Herbal Essences' billboards embedded with wildflower seeds, billboards can be a space to get creative for up to 80% less than the cost of TV advertising. Last month, Contagious spoke to Finn Wikander, chief product and innovation officer at Clear Channel Scandinavia, about the brand's Stockholm Underground campaign. 'People are still thinking about digital out-of-home as old school out-of-home: a billboard rather than a connected network,' Wikander said. 'Brands need to learn how to use the fact that they are connected to the outside world, and that you can use real-time data to create dynamic content.' In this instance, Canal+ used its digital billboards to get people to take action at a specific time and place.
This story originally appeared on Contagious I/O, our online intelligence tool. To find out more click here.
Want more Contagious thinking? 
/
Subscribe to the Contagious newsletter to receive a weekly dispatch of campaigns, opinions and research, curated for strategists, creatives and marketers.
Contagious thinking delivered to your inbox 
/
Subscribe to the Contagious weekly newsletter and stay up to date with creative news, marketing trends and cutting-edge research.