Cannes Lions jury president John Seifert on why Carrefour's Black Supermarket was the 'instantaneous' Creative Effectiveness Grand Prix choice 
/
The Creative Effectiveness jury president on why Carrefour took home the Grand Prix and why more clients need to get involved in the category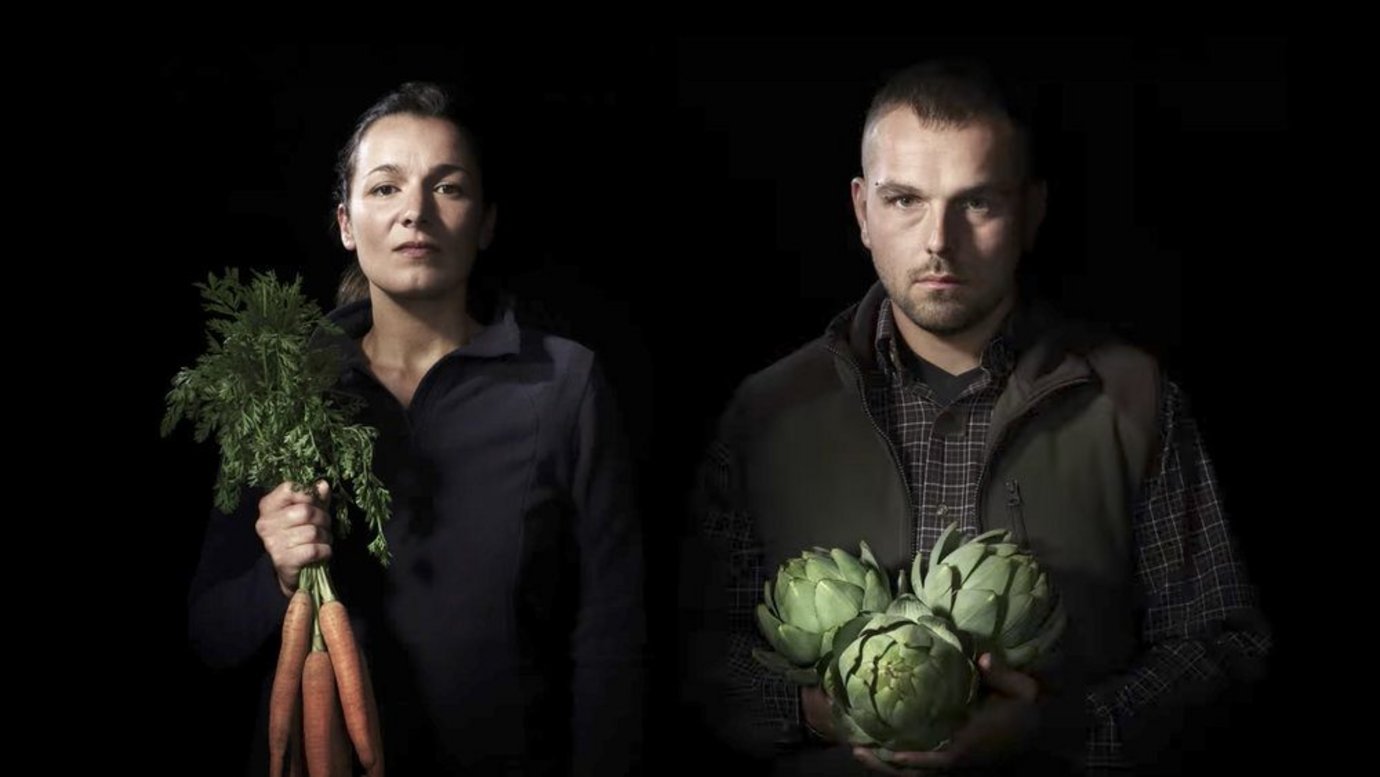 French supermarket chain Carrefour scooped the Creative Effectiveness Grand Prix for a campaign that not only boosted sales but influenced EU law.
Carrefour, working with Marcel, Paris, created the Black Supermarket campaign to highlight the stringent rules around the European Union's authorised list of seeds species, which gave people access to just 3% of fruits and vegetables.
Carrefour sold species of fruit and vegetables grown from unofficial seeds in 40 of its stores in Paris and Brittany. The supermarket also signed deals to procure 'illegal' fruit and vegetables from several farmers ensuring the long-term distribution of their produce.
On the back of the campaign, Carrefour's online petition to change the agricultural policy received more than 85,000 signatures and a new law around organic food regulation was accepted by the European Union.
Contagious spoke to the CEO of Ogilvy & Mather Worldwide and Creative Effectiveness jury president John Seifert about the category criteria and why clients should play more of an active role in award submissions.
How you are currently defining the Creative Effectiveness category, and how has it evolved over the past few years?
The challenge in this category has always been what really gives you the evidence that the creative idea, that the creative solution was the defining point of difference in whatever the desired outcomes were. It is often a little Holmesian in terms of piecing together the story [...] A lot of times it's about understanding the context of what else is going on in the market. What was the competition doing? You don't have that perfect information, so you need to make a few leaps. But the cases that are the best are the ones that just lead you down a path of showing that connective tissue that lets us then say that it had a material difference to the positive outcomes that are cited. That's the test.
Was the jury in total agreement over Carrefour's Back Supermarket?
Yes. It was instantaneous. One of the benefits of the process is we spent the beginning of our jury really articulating the criteria that we thought was essential for going from the shortlist to medals. And Carrefour was just a step above everybody else.
What were the criteria?
Were they clear about the business intent? Was it obvious what they were trying to accomplish in terms of business ambition? We also looked seriously at the range of metrics. We found intangible benefits, like social awareness, buzz, and earned influence, and then we looked for the build to the tangible benefits like market results. And we looked for golden thread between all of it. The other thing we looked for – and this is one of the hardest things to judge – is long term impact. Did we believe that this was something that would contribute to the effectiveness of the brand over time? What did we think the knock-on effect would be? We saw a lot of cases where there was an immediate positive result, but we weren't persuaded that it was something that could endure over time. That was a key aspect of our judgment.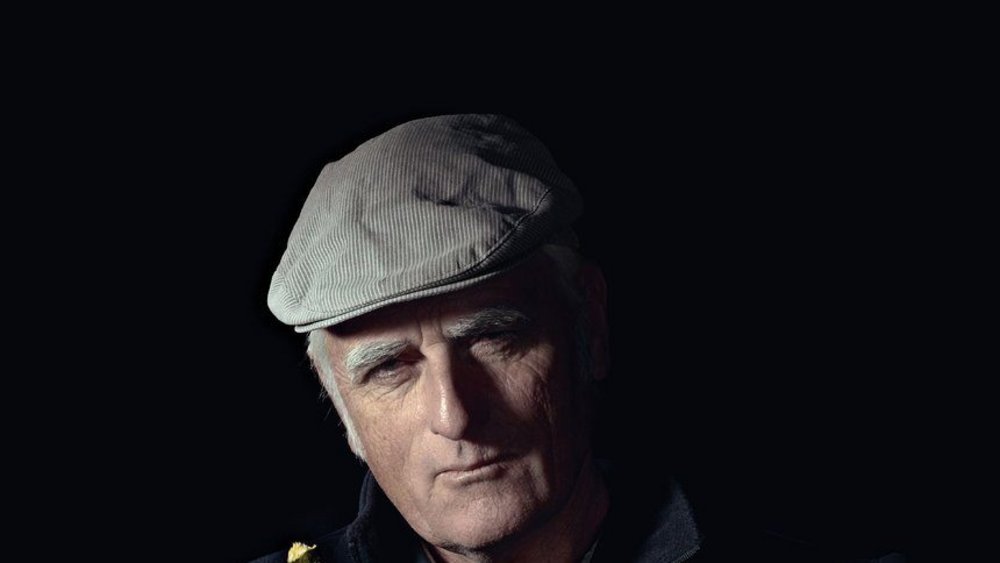 What were the specific elements of the Carrefour campaign that really excited you?
We saw it as a big point-of-view purpose idea that brand could distinctively stand for. That, to us, stood out right from the get-go. It was also incredibly brave. It was not what you would call classic marketing. Retail is detail, in terms of everyday price promotions and all the rest of it. We saw it as something that would endure, in terms of a programmatic solution over time. We also thought it was incredibly elegant the way that all the pieces of the campaign were assembled to bring in consumer involvement. It had a long-term impact of creating a change in regulation, as well as a bigger societal statement. To us, that was something that felt deeply strategic to the brand while being executed beautifully in the moment. So, I think it was all those things that came together. And then the business results were just rock solid. I mean, there's no daylight in understanding the before and after of what happened for the greater good of their business.
In what way do the winners push the category forward?
This sets a really high bar for future Gold and Grand Prix winners in terms of the integrated strength of the work, and how the results were so directly tied to the work. I think that's going to be something that future juries will continue to stress, which is the accountability for the work in driving market outcomes.
This is one of the things we felt a high degree of responsibility for. We need to educate clients. We'd like to see more client involvement in the cases because we think that it will make it even more prestigious and encourage even more quality entries. We would love to see the 200 or so entries be of a much higher business-case standard.
What's your advice to those who are looking to win a Lion next year?
Don't just present data. You've got to be able to make the argument about the thinking behind the data, to help us understand why you're making the case the way you're making it. There were examples where strong cases were entered in multiple categories, and they didn't spend enough time arguing why their relevancy in that particular category was so powerful. We took a lot of high-performing cases out of categories because we said they just didn't go the extra mile to make the argument that they should be a winner again in that category.
What trends did you see in the work submitted this year?
Ideas that had deep engagement that didn't get lost in the mix seemed to be more important to clients. Purpose and point of view: almost all the great cases had a really strong sense of brand purpose or a point of view on what was going on in the world that they wanted to embrace. Better and better emphasis around cultural connection, so understanding something of insight in how the consumer zeitgeist was happening and how do the brands fit in the context of that.
What was talked about in several juries was this notion of brand doing. It's not just about telling stories. As important as that is, it's about what's the demonstration of what the brand was doing that made you believe it was real.
If you'd like us to bring the best work, key trends and brightest ideas from Cannes Lions to your office for your team or as part of a client event, book our Cannes Deconstructed briefing. Based on behind-the-scenes access to jury presidents, press conferences and the teams behind the Grands Prix-winning work, Cannes Deconstructed delivers a week's worth of Cannes in one, insight-packed hour. To find out more or book a Contagious Cannes Deconstructed briefing, click here.
Contagious thinking delivered to your inbox 
/
Subscribe to the Contagious weekly newsletter and stay up to date with creative news, marketing trends and cutting-edge research.