Creativity
Sunil Bajaj
/
23 June 2021
Cannes Lions: Film Craft winners 2021 
/
Bodyform wins Film Craft Grand Prix at Cannes for its Womb Stories campaign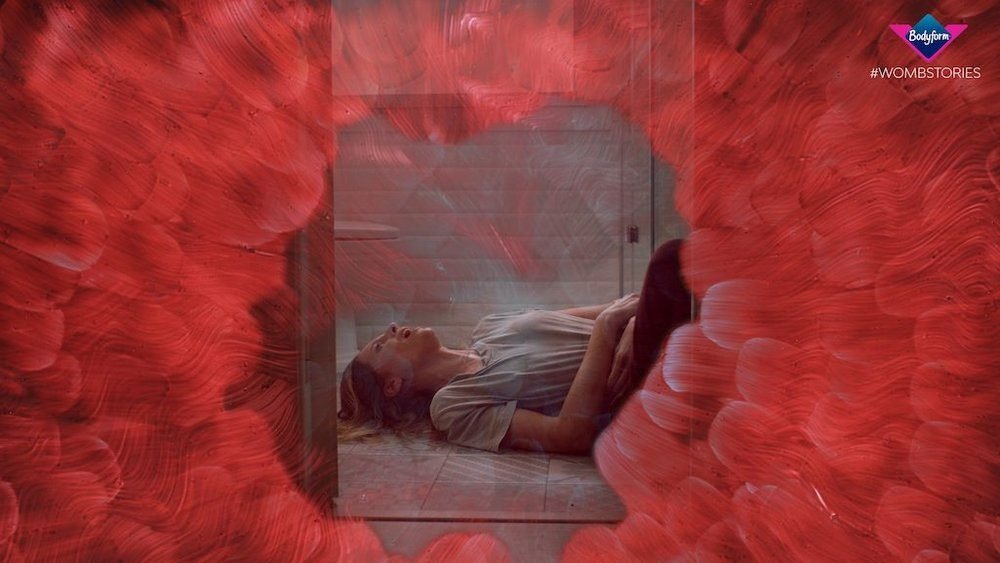 Bodyform has clinched a Grand Prix in the Film Craft category for its taboo-busting Womb Stories ad.
The film was created by AMV BBDO, London, and blends live action and animation.
Touching on miscarriage, menopause, period cramps, sex and birth, the evocative campaign depicts the love hate relationship women have with their own bodies and reproductive cycles.
In a previous interview with Contagious about the campaign, AMV BBDO executive creative director Nicholas Hulley said: 'There's the ongoing brief to push against taboos – I think the silent brief is to make work that your daughters will be proud of – and this particular campaign was to represent a more holistic vision of period care rather than just periods.'
Bodyform's Womb Pain Stories (which includes executions beyond the film) also won a Grand Prix in the Health & Wellness category earlier this week.
Over the years, the feminine hygiene brand has consistently created provocative work that has been celebrated at Cannes. In 2018 it picked up the Glass Lion Grand Prix for Blood Normal, and in 2019 it won a Gold in the Glass Lion category, as well as a Titanium Lion, for its Viva La Vulva campaign.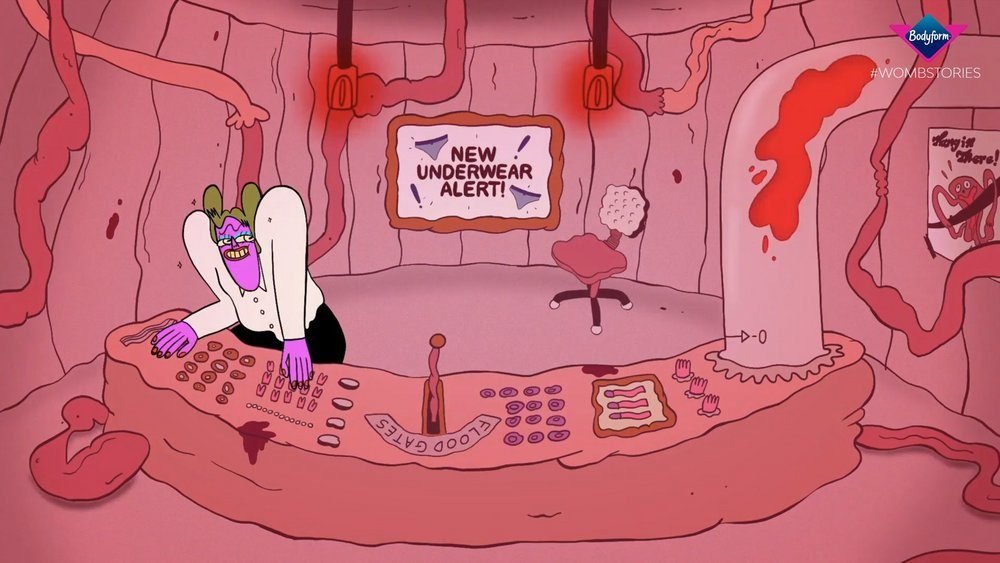 Gold Lions winners /
Francesca for Diesel by Division, Paris and Publicis Italy, Milan
The Long Goodbye – Aneil Karia for Riz Ahmed and WePresent by Somesuch, London and WePresent, London
Crocodile Inside for Lacoste by Iconoclast, Paris and BETC, Paris
The Whole Working-From-Home Thing for Apple by Smuggler, Los Angeles and Apple, Cupertino
Life Needs Truth for The New York Times by Cosmo Street, Santa Monica and Droga5, New York
Festive for Burberry by MPC, London and Riff Raff, London
Nobody is Normal for Childline by The Gate, London
Cannes Deconstructed 
/
Want to know about the best work and key trends from this year's Cannes Lions International Festival of Creativity? Book a Contagious Cannes Deconstructed briefing for your team and we'll deliver a week's worth of festival insights in one hour. These can be delivered in person (depending on Covid restrictions) or virtually. Contact [email protected] for more information.
Want more Contagious thinking? 
/
Subscribe to the Contagious newsletter to receive a weekly dispatch of campaigns, opinions and research, curated for strategists, creatives and marketers.
Contagious thinking delivered to your inbox 
/
Subscribe to the Contagious weekly newsletter and stay up to date with creative news, marketing trends and cutting-edge research.