Creativity
Katrina Stirton Dodd
/
19 June 2019
Cannes Lions: Social & Influencer winners 2019 
/
Wendy's wins Grand Prix for taking its fight against frozen meat to Fortnite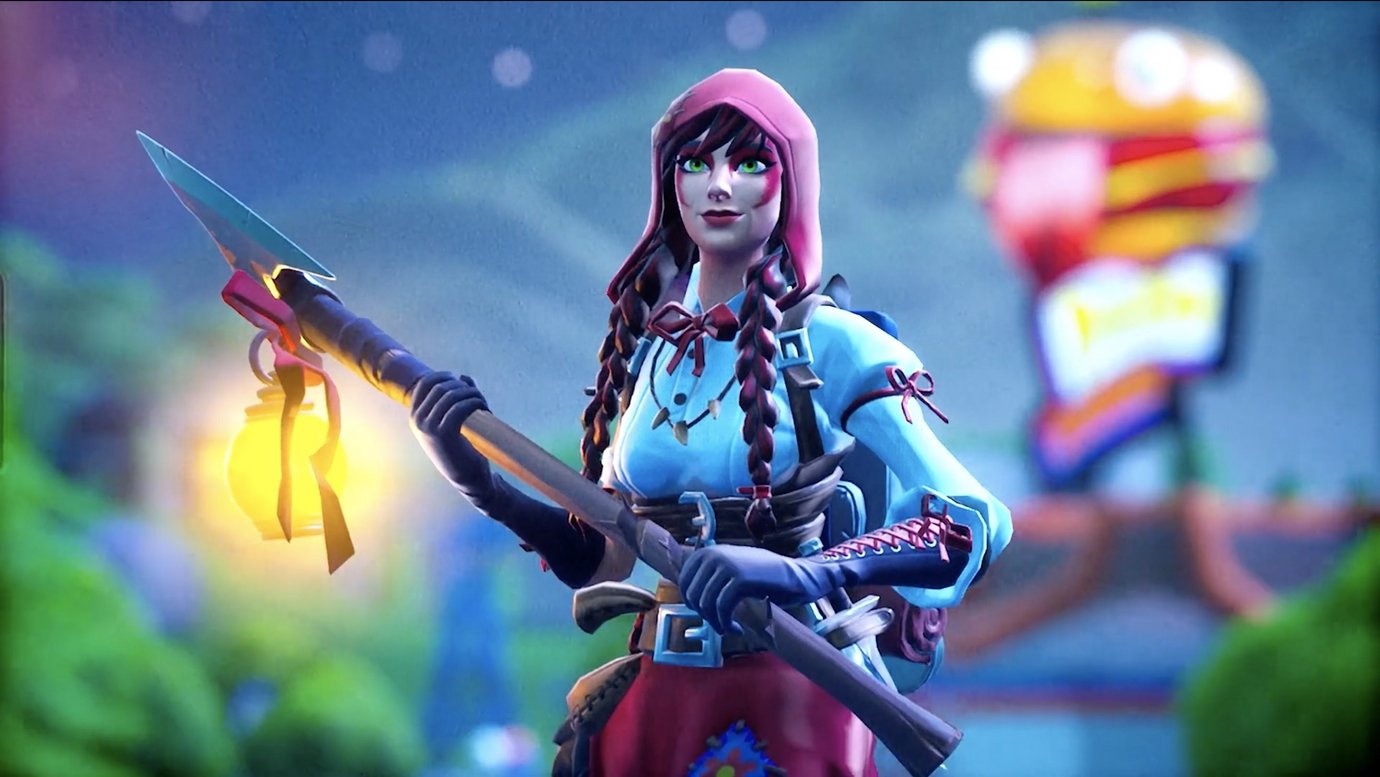 US burger chain Wendy's has won the Grand Prix in the Social & Influencer category at Cannes for finding an organic way to bring its fresh-meat-beats-frozen message to hit video game Fortnite.
The Keeping Fortnite Fresh campaign, conceived by VMLY&R, Kansas City, was an agile response to the launch of Food Fight, a new mode within the game. Wendy's was the only brand to get involved, creating a badass incarnation of their mascot – a red-haired girl in pigtails – to play the game as the action was streamed live on gaming platform Twitch.
The brand used Twitter to rally support for its mascot as she marauded through the game destroying meat refrigerators – a tactic that quickly escalated support and interest, helping Wendy's to become one of the top users on the platform within just a few hours.
Jury President PJ Pereira, who co-founded creative agency Pereira & O'Dell, praised the 'mischievousness and nimbleness' of the activation. 'There was so much to love about this – a brand jumping in so quick to a new form of social that Fortnite represents,' he said in the press conference this morning. 'They just went there and did it instead of trying to call attention to it.'
Pereira described that bold attitude as emblematic of 'what we need to do as an industry. We have twenty years of learning ahead of us,' he said.
Social & Influencer Gold Lions were awarded to:
Dream Crazy / Nike / Wieden & Kennedy, Portland
My Life as a NPC / Ubisoft / DDB, Paris
A Campaign to De-Fund Bigotry / Sleeping Giants / Sleeping Giants, San Francisco
Dream Crazier / Nike / Wieden & Kennedy, Portland
Generation Lockdown / March for Our Lives / McCann, New York
Be a Follower / Diesel / Publicis Italy, Milan
Contagious thinking delivered to your inbox 
/
Subscribe to the Contagious weekly newsletter and stay up to date with creative news, marketing trends and cutting-edge research.