Campaign of the Week
Contagious I/O
/
9 June 2020
Carlsberg rewards lockdown drinkers with future pub pints 
/
Brewer creates virtual keg to reward home drinkers with post-lockdown pub pints
This article was first published on Contagious I/O, our online intelligence tool. To find out more click here.
Beer brand Carlsberg is encouraging fans to fill a virtual keg that can be exchanged for post-lockdown pints once bars re-open after lockdown restrictions are lifted.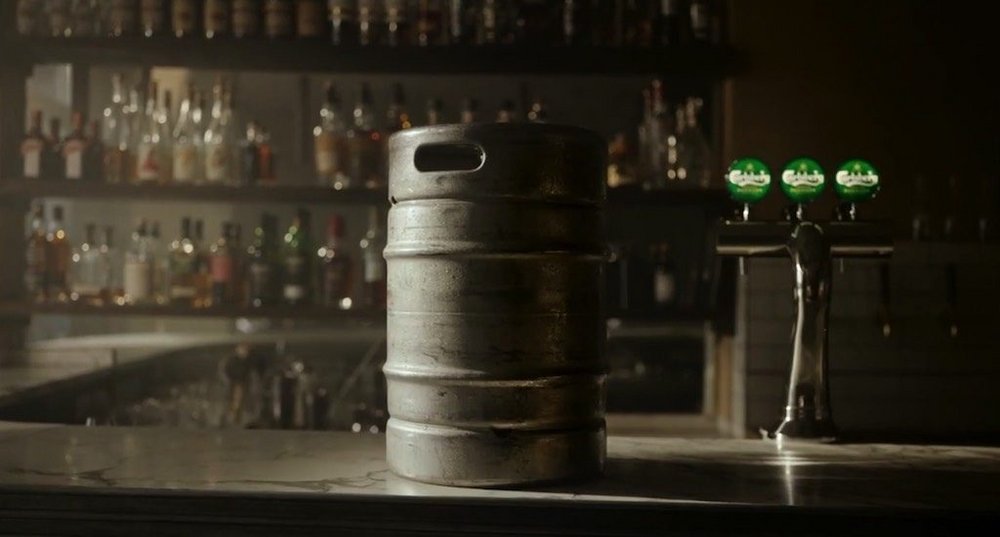 The Adopt a Keg campaign allows people in Carlsberg's native Denmark to sign up online to create a virtual keg. The keg is filled by scanning labels of shop-bought bottles or cans of Carlsberg, with a limit of one added per day. Once four beers have been scanned the keg is full and can be redeemed for two draft beers in bars or restaurants once they re-open.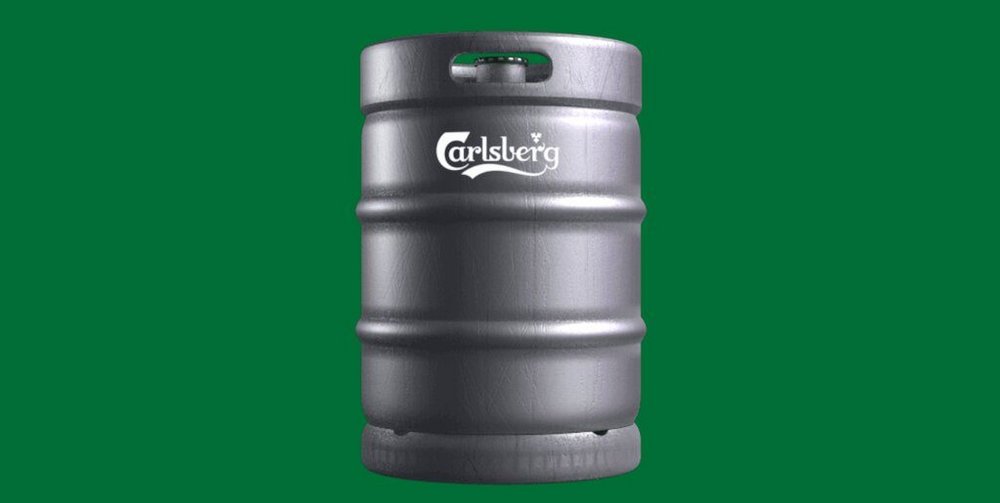 The campaign, in partnership with Grey Europe, is being promoted by a TV ad and social media activity. It is part of the brewer's effort to support bars around Denmark throughout the Covid-19 crisis, and is supported by the Danish Bartender Association. AKQA in Copenhagen handled the social media aspects of the campaign.
Results / According to the agency, more than 2,000 virtual kegs were created by Danes within the first 48 hours of the campaign. By June, 10,000 kegs were created, 600 bars had signed up to be included in the initiative and the campaign had been expanded to four markets.
Contagious Insight 
/
Jack of all trades / Off-trade alcohol sales have largely increased during the lockdown (off-licence sales volume has risen 31.4% in the UK according to the ONS). But a Nielsen report estimates that, in the US at least, the alcohol market will need to sustain a 22% volume growth across all categories to rebalance on-trade losses.
Carlsberg's revenue fell 6.8% in the first quarter of 2020 as a result of the pandemic. The Adopt a Keg campaign acts as both an off-trade and on-trade sales promotion, by requiring purchase at retail outlets while also encouraging a return visit to bars and restaurants once they open.
Loyalty, loyalty, loyalty / In effect this campaign is a loyalty programme, requiring purchase of products to tally up points and claim a reward. It gives people a reason to buy in the short-term, while also helping build the brand for the future by increasing the chances that the first post-lockdown pint ordered will be a Carlsberg.
A recent study by Bond Brand Loyalty found that loyalty programmes are struggling to stay relevant throughout the pandemic. Only 28% of 1,500 Canadians surveyed said that brands are currently offering relevant benefits as part of their loyalty schemes. Similar to the Stay Home Miles Exchange launched by Thai Airways, which offered frequent flyers the chance to collect air miles by simply staying at home, this campaign offers a relevant and appropriate way for a beer brand to reward customers for their lockdown behaviours.
On brand / The TV ad used to promote the campaign closely aligns with Carlsberg's irreverent tone of voice, and features an update of its 'probably' tagline. The brand is also Danish and has majority share of the domestic beer market there. Here it is emphasising this heritage, while taking responsibility as market leader, by supporting its native hospitality industry. Reinforcing brand identity, and focusing on brand building more generally, will be key as we enter into probable recession: as Kantar's BrandZ report showed, strong brands recovered nine times faster after the crash in 2008.
Responsible party / Several commentators have expressed concern that people are drinking more under lockdown. A study released by Alcohol Change UK in partnership with Opinium found that 21% of Brits are drinking more frequently in lockdown. By limiting keg top-ups to one beer per day, Carlsberg is careful not to promote irresponsible drinking with its promotion.
This article was first published on Contagious I/O, our online intelligence tool. To find out more click here.
Contagious thinking delivered to your inbox 
/
Subscribe to the Contagious weekly newsletter and stay up to date with creative news, marketing trends and cutting-edge research.