Contagious Magazine Issue 62 is out now 
/
Editor Chloe Markowicz on the view, rapidly gaining traction, that business is broken and needs to reinvent itself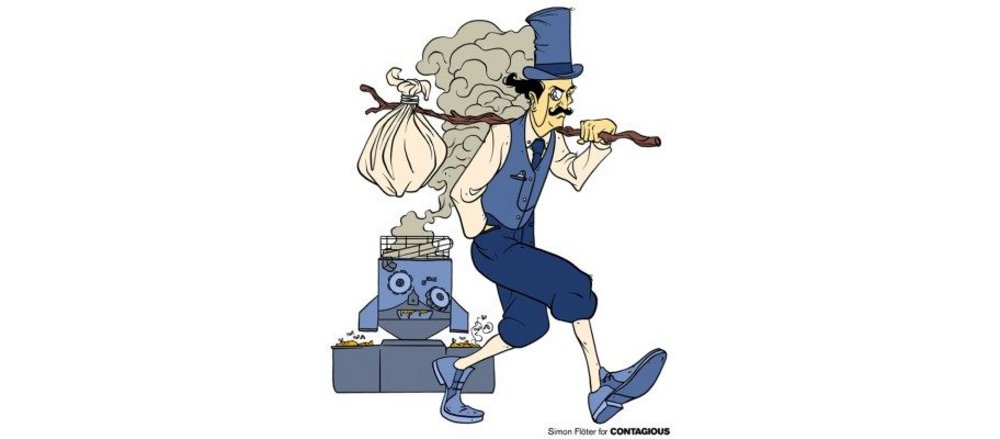 'It doesn't take a genius to know that when a system is producing outcomes that are so inconsistent with its goals, it needs to be reformed,' Ray Dalio, the billionaire founder of Bridgewater Associates (the world's largest hedge fund), wrote in a lengthy LinkedIn post last year. Dalio was referring specifically to the economy, though his words could easily apply to advertising. Indeed, in this issue, we make the case for change, highlighting how many aspects of our industry could use a hard reset.
When we approached luminaries, CEOs and CMOs for our annual Genius Survey feature and asked them about the single biggest issue facing businesses in the next year, many of them agreed with Dalio that capitalism itself is broken. You can read more on page 24 about why even captains of industry think business needs to reinvent itself, and how brands and agencies will pay the price if it doesn't.
Editor-at-large Katrina Stirton Dodd argues that it's also time for an industry-wide digital reboot. She suggests that big tech companies are seducing marketers with impressive metrics and encouraging us to neglect brand building in favour of digital solutions that are too cheap and easy to be true.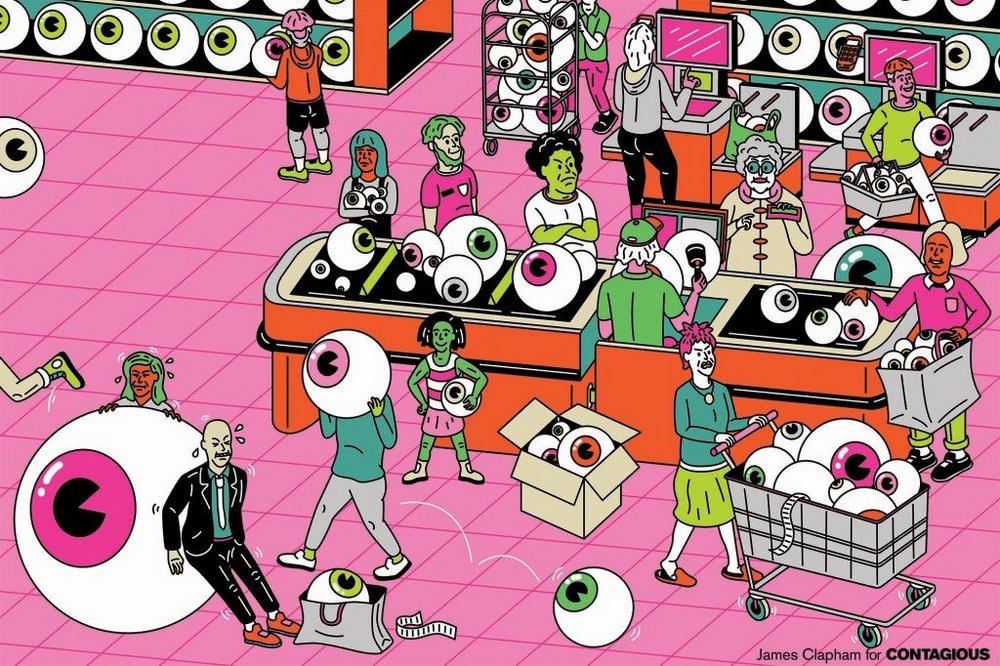 This chimes with what Professor Karen Nelson-Field has to say on the state of digital marketing. In our interview with the marketing research authority, Nelson Field warns about the lack of effectiveness in online advertising, calling attention to how much output is wasted because it's being seen by bots, not humans.
Even when humans do see ads, there can be problems –when companies discovered their ads were appearing next to extremist or offensive content, marketers had no choice but to reassess where they were spending money online. But, argues Contagious strategist Becca Peel in her piece, by opting for safety, brands are inadvertently missing out on inclusivity.
As befitting the first magazine of the year, in this issue, we've taken an honest and introspective look at what we should change about our industry. The most pressing issue of all: the complicity of advertisers in the destruction of our planet. On page 78, I write about how overconsumption has become untenable in a world already battling the devastating effects of climate change.
By the time you read this, chances are you will already have broken your New Year's resolutions, but my hope is that we'll give you some ideas about how to transform your business to be more environmentally friendly, inclusive and effective.
Want Contagious Magazine delivered to your door? Click here to purchase an annual subscription (4 issues).
Like this article? Share with your network:
Want more Contagious thinking? 
/
Subscribe to the Contagious newsletter to receive a weekly dispatch of campaigns, opinions and research, curated for strategists, creatives and marketers.
Get our weekly newsletter 
/
Subscribe to the Contagious newsletter and stay up to date with creative news, marketing trends and cutting-edge research.