Campaign of the Week
Contagious I/O
/
7 April 2020
Dettol generates 50bn views with TikTok #HandWashChallenge 
/
Disinfectant brand stresses the importance of hand washing during the coronavirus pandemic, generates 48.3bn views on TikTok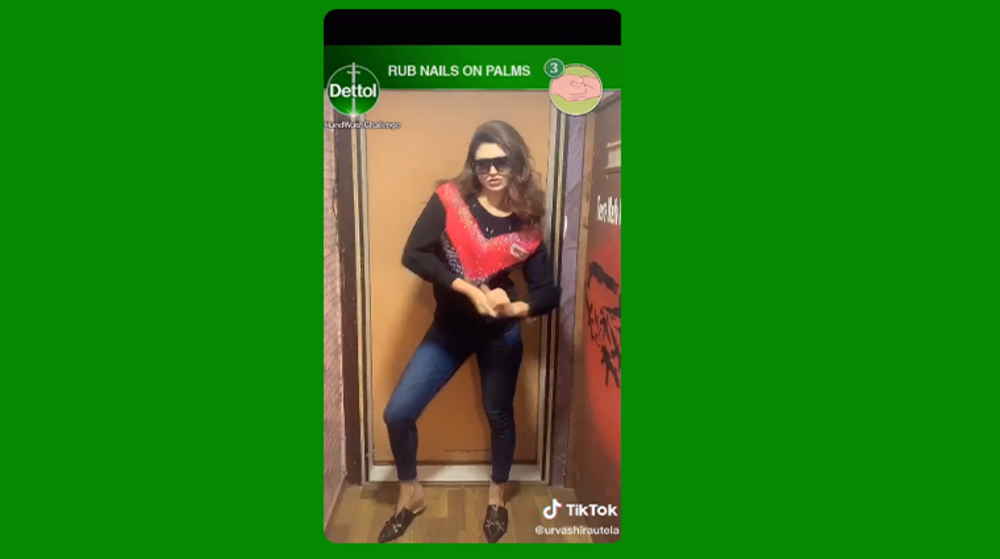 Dettol India created a TikTok challenge to emphasise how hand washing helps to mitigate the spread of the coronavirus.
The brand, which makes household cleaning and disinfecting products, aims to get more people washing their hands more frequently in India.
To participate in the #HandWashChallenge, people must choose the challenge from the discover page on TikTok's platform. They then wait for Dettol's 'handwashing song' to begin before performing signature dance moves that incorporate Dettol's hand washing instructions, which appear at the top-right corner of the screen.
The challenge also comes with a green Dettol-branded filter.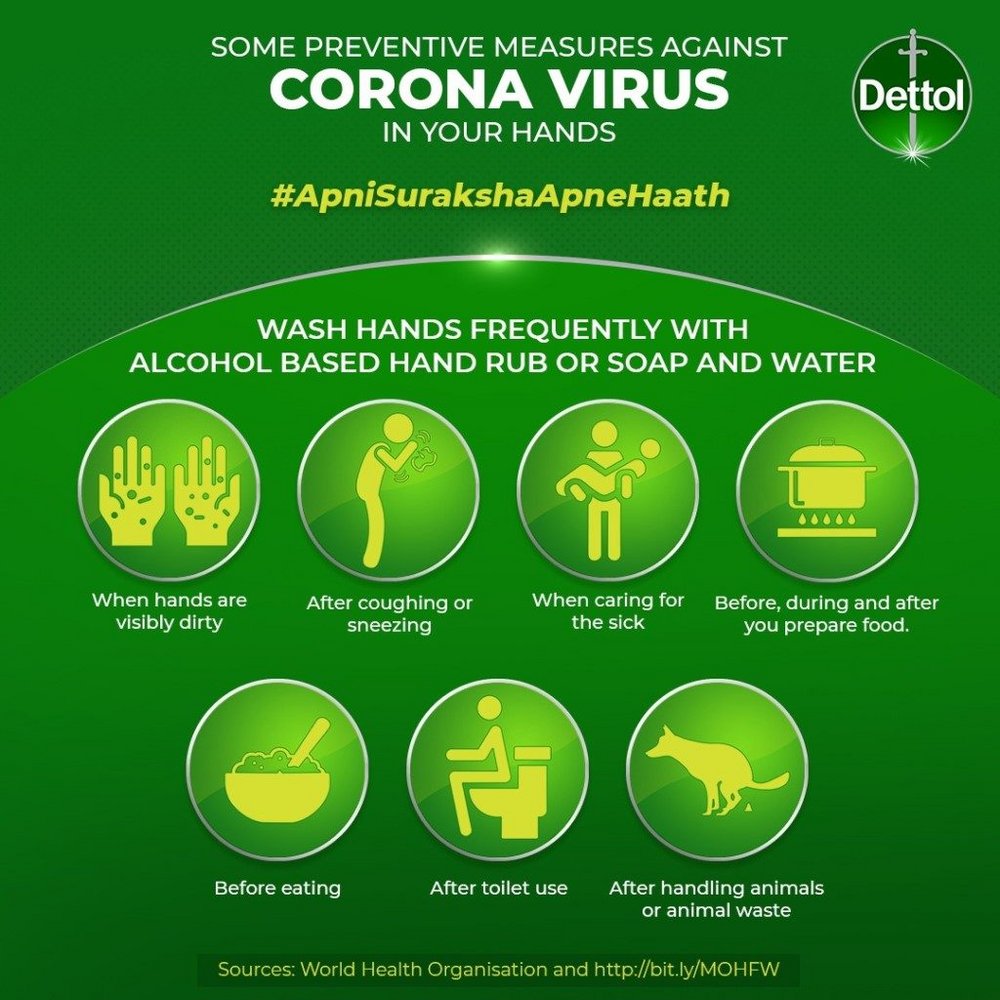 Once completed, people are encouraged to share the video with friends using the campaign hashtag while tagging Dettol.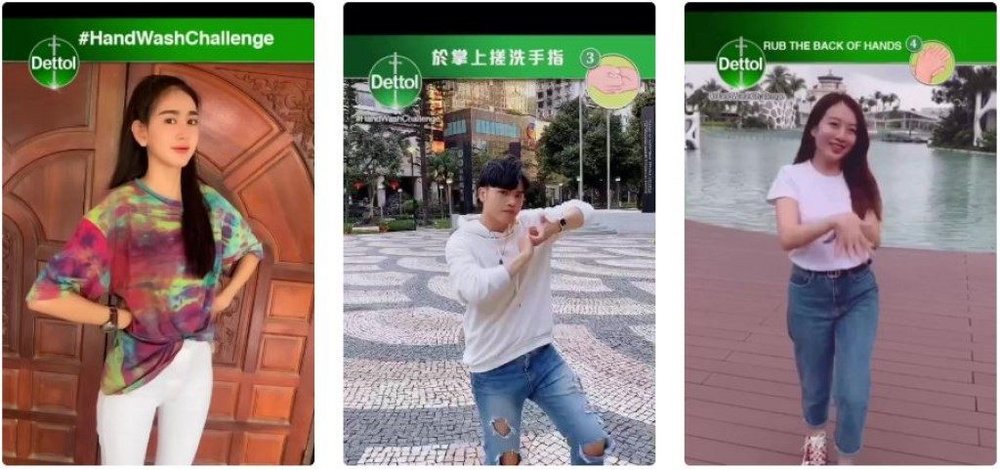 The campaign involved some of TikTok's biggest influencers in India, including Riyaz Aly, Avneet Kaur, Nisha Guragain, Suraj Pal Singh and Urvashi Rautela who have a combined 90+ million followers.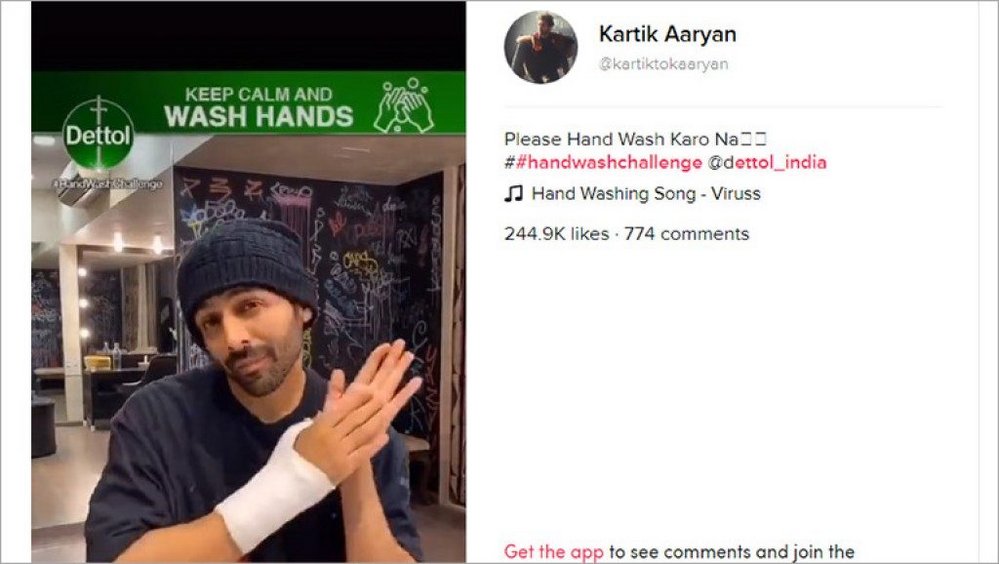 Results / The campaign launched on March 14 and by March 18 was reported to have amassed nine billion views across the platform, doubling views less than a week later. At the time of writing, the hundreds of thousands of videos created by the campaign had generated 48.3 billion views, according to the brand's TikTok page.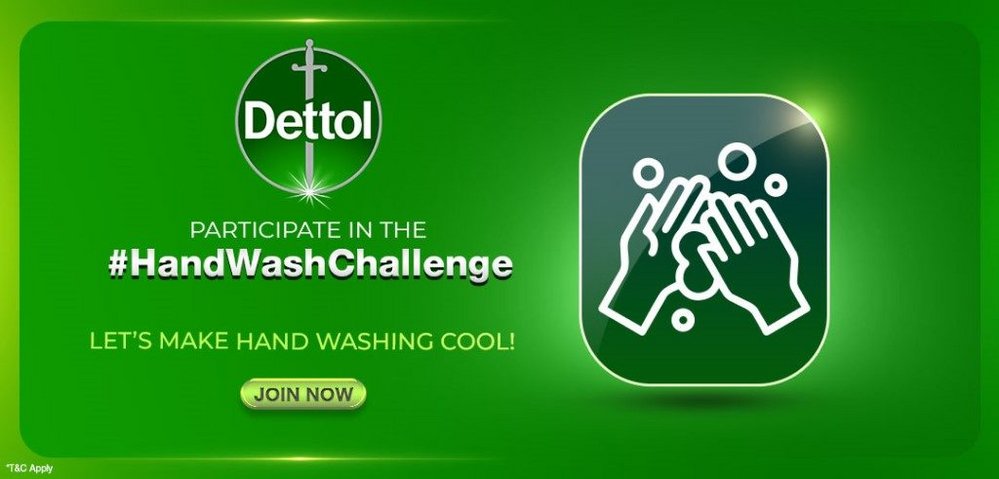 Contagious thinking delivered to your inbox 
/
Subscribe to the Contagious weekly newsletter and stay up to date with creative news, marketing trends and cutting-edge research.