Campaign of the Week
25 February 2019
Diesel, SIDE:BIZ 
/
Fashion brand creates a way for fans to receive rewards when friends shop with them.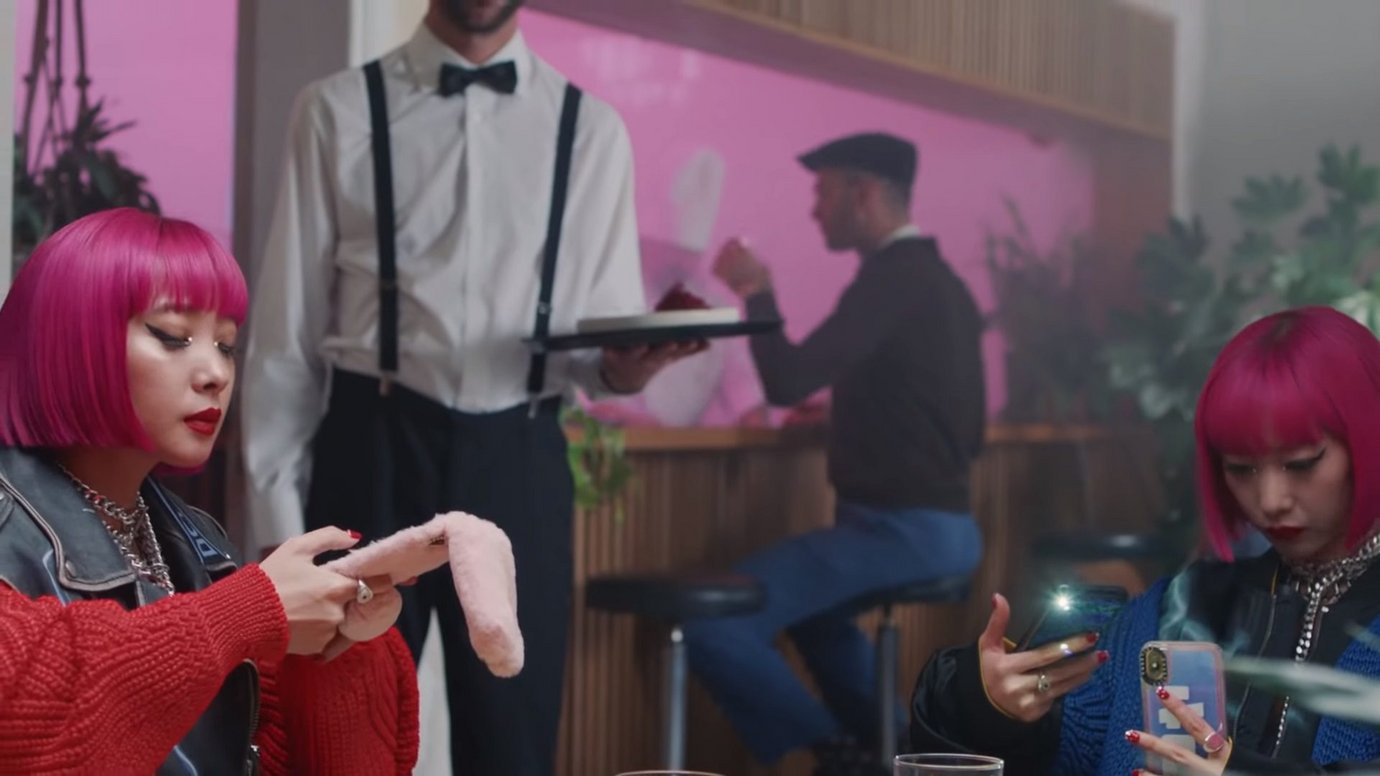 This story originally appeared on Contagious I/O, our online intelligence tool. To find out more click here.
Fashion label Diesel is offering discounts and other rewards to customers who promote and drive sales for the brand online.
Participants who register to become a brand ambassador through Diesel's SIDE:BIZ platform receive a URL for their own E-Shop, an ecommerce website that is linked to their account. The ambassadors then share that link on social media (and anywhere else), and they earn discounts and other rewards from Diesel if anyone follows the link and purchases something from that web address.
Those who register to the platform will also be recognised as a D:CODER and will receive benefits, such as birthday and anniversary gifts, party invitations, fast checkout and members-only promotions.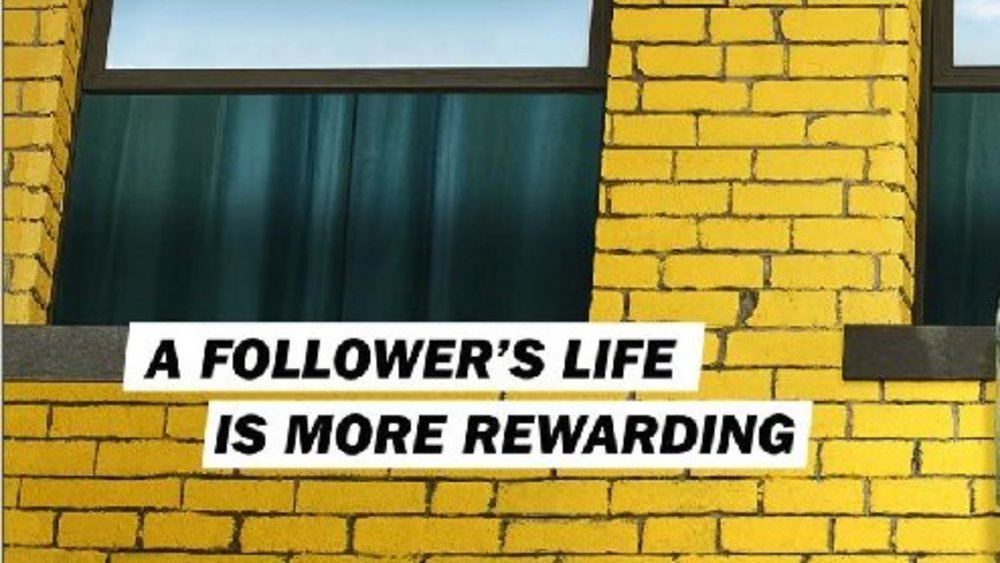 The platform is a part of the Diesel's Spring 2019 campaign, Be a Follower, which mocks influencers and tells people to feel proud for being a follower. Both the platform and the wider campaign were created by Diesel working with Publicis Italy.
SIDE:BIZ became available in Europe from February 14, in North America from February 19, and in Japan from February 22. It will begin in China in March 2019.
Contagious Insight 
/
Weaponise your audience / We've seen many brands use marketing to weaponise their audience, offering them incentives to promote products and services to their own friends and families. We wrote a trend article on this marketing tactic in 2015. More recently we wrote about a startup called Storr that people can use to set up their own online store, fill it with a curated selection of products from Storr's partners, and then earn commission on sales.
Diesel's new ecommerce initiative promotes customer loyalty by using a similar mechanic to Storr. It also leverages the effectiveness of personal recommendations as a means of persuasion. According to a 2015 report from data analytics company Nielsen, 83% of people say they completely or somewhat trust recommendations from friends – more than any other form of marketing.
However, it is far from certain that recommendations from friends will carry the same weight when they come as a result of a brand's formal incentive scheme.
Still, Diesel's SIDE:BIZ encourages customers to connect to and invest their time in the brand in return for modest rewards.
The Contagious I/O intelligence tool is constantly updated with case studies, in-depth strategy interviews, stories about new technologies and trend reports. If you would like to find out more about how you can get access to this resource, click here.
Want more Contagious thinking? 
/
Subscribe to the Contagious newsletter to receive a weekly dispatch of campaigns, opinions and research, curated for strategists, creatives and marketers.
Contagious thinking delivered to your inbox 
/
Subscribe to the Contagious weekly newsletter and stay up to date with creative news, marketing trends and cutting-edge research.