Campaign of the Week
30 July 2019
Doppelganger destinations sell staycations to German holidaymakers 
/
German rail company gets 24% revenue bump using lookalike destinations to encourage domestic holidays.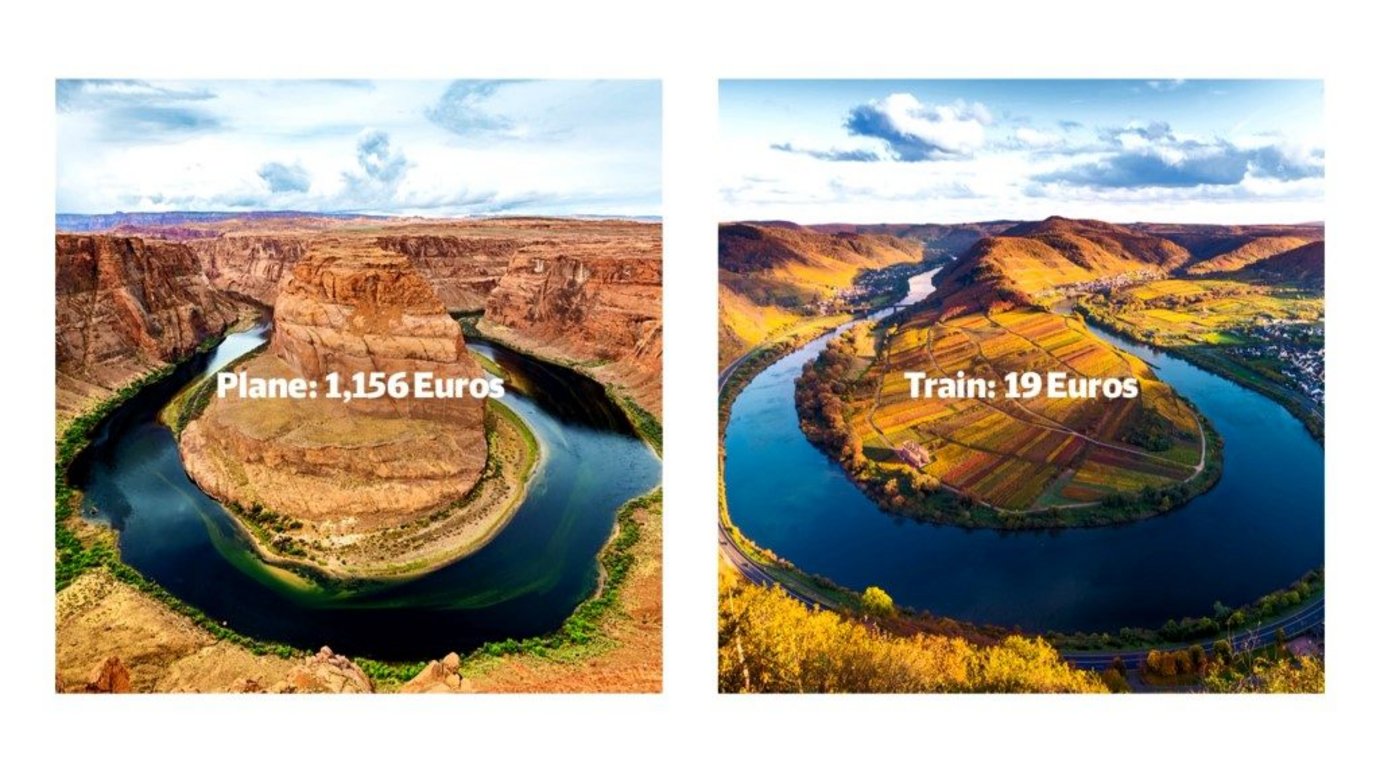 This story originally appeared on Contagious I/O, our online intelligence tool. To find out more click here.
German Rail (Deutsche Bahn) has used photos of picturesque German locations that mirror famous foreign tourist destinations to encourage Germans to holiday in their home country.
According to German Rail, 72% of Germans travel abroad for their holidays. So the train operator wanted to convince Germans that a staycation would be as exciting as a foreign holiday, without breaking the bank.
German Rail, with Ogilvy Germany and Getty Images, used a lookalike algorithm to identify German locations that resembled iconic international landmarks.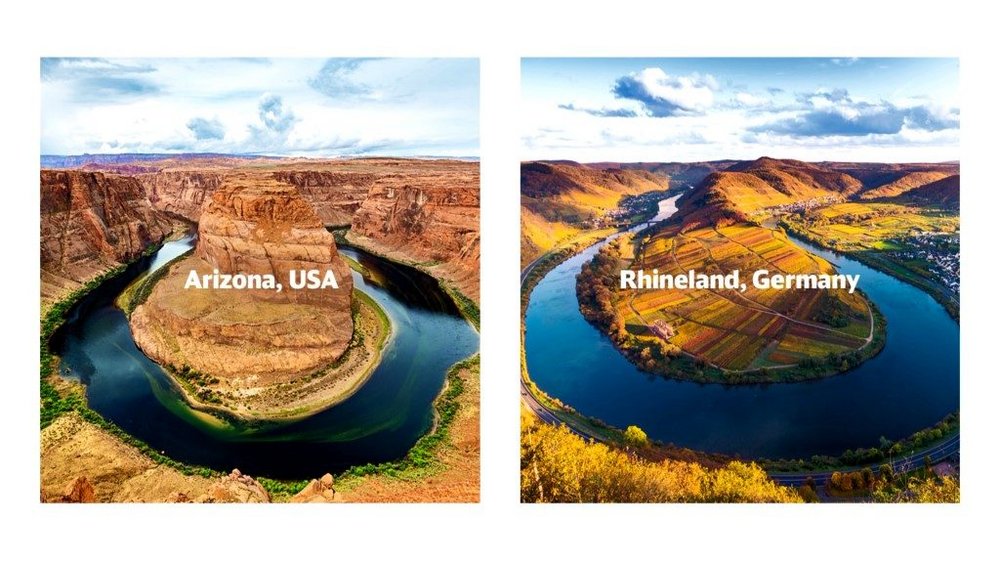 Then using Facebook data, German Rail targeted travel enthusiasts interested in specific destinations on Instagram and Facebook. Finally, through geo-tagging technology and Google Search, the audience was served video ads updated with real-time prices, comparing two gorgeous locations (one in Germany and one aboard), detailing the cost of travel from their closest airport to the foreign country. The campaign video juxtaposed the thousands of euros it cost to travel to destinations such as Venice, Vancouver, or Tokyo with the €19 ($21) train journey to visit the next best thing, a German lookalike location. During the first 13 days of the campaign 750 unique ads were created.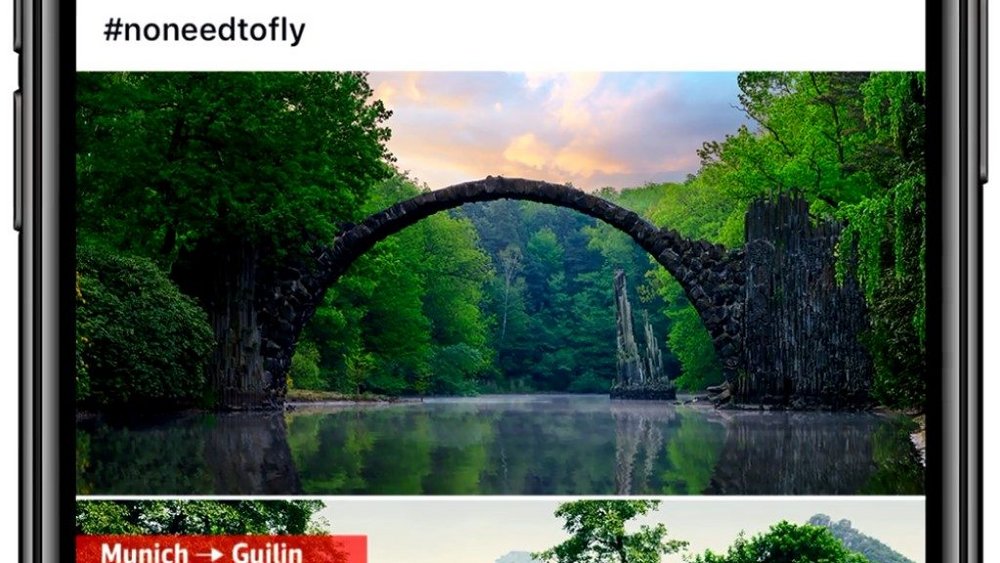 Results / According to the campaign video, the No Need to Fly – Around the World in Germany promotion had a 6.61% conversion rate and precipitated a 24% increase in revenue for the brand.
Contagious Insight 
/
Instagramable holidays / Instagram and Facebook can greatly influence the decisions of younger people, in particular where they choose to go on holiday. A 2018 report on how social media is impacting tourism, from London-based currency exchange company WeSwap, found that 37% of 18- to 34-year-olds have had their holiday destination influenced by social media. Social media is a source of inspiration for travellers, but being able to populate your social media feeds with cool content also makes travellers choose one destination over another. The same study found that 31% of participants believe that being able to post travel images online is just as important as the holiday itself. What German Rail has tapped into here is that live experiences and social media are intrinsically linked, that what happens on one, influences the other.
Price relativity / What German Rail does so well here is not just frame its local destinations as attractive social media fodder, but it shows how they are cheaper than destinations that you have to get to by plane. By positioning the German Rail standard price next to an exceedingly higher cost for a foreign air-travel alternative, suddenly the 19 euros to enjoy a staycation seems a lot more exciting and appealing. It's allowing people to have a fun picturesque holiday that makes their friends envious while also allowing them to save some money for a rainy day.
Want more Contagious thinking? 
/
Subscribe to the Contagious newsletter to receive a weekly dispatch of campaigns, opinions and research, curated for strategists, creatives and marketers.
Contagious thinking delivered to your inbox 
/
Subscribe to the Contagious weekly newsletter and stay up to date with creative news, marketing trends and cutting-edge research.