Fyre Festival: Marketing Lessons From An Almighty Balls Up 
/
Bafta award-winning comedy writer and Don't Panic founder Joe Wade on why fraudster Billy McFarland is a persuasion genius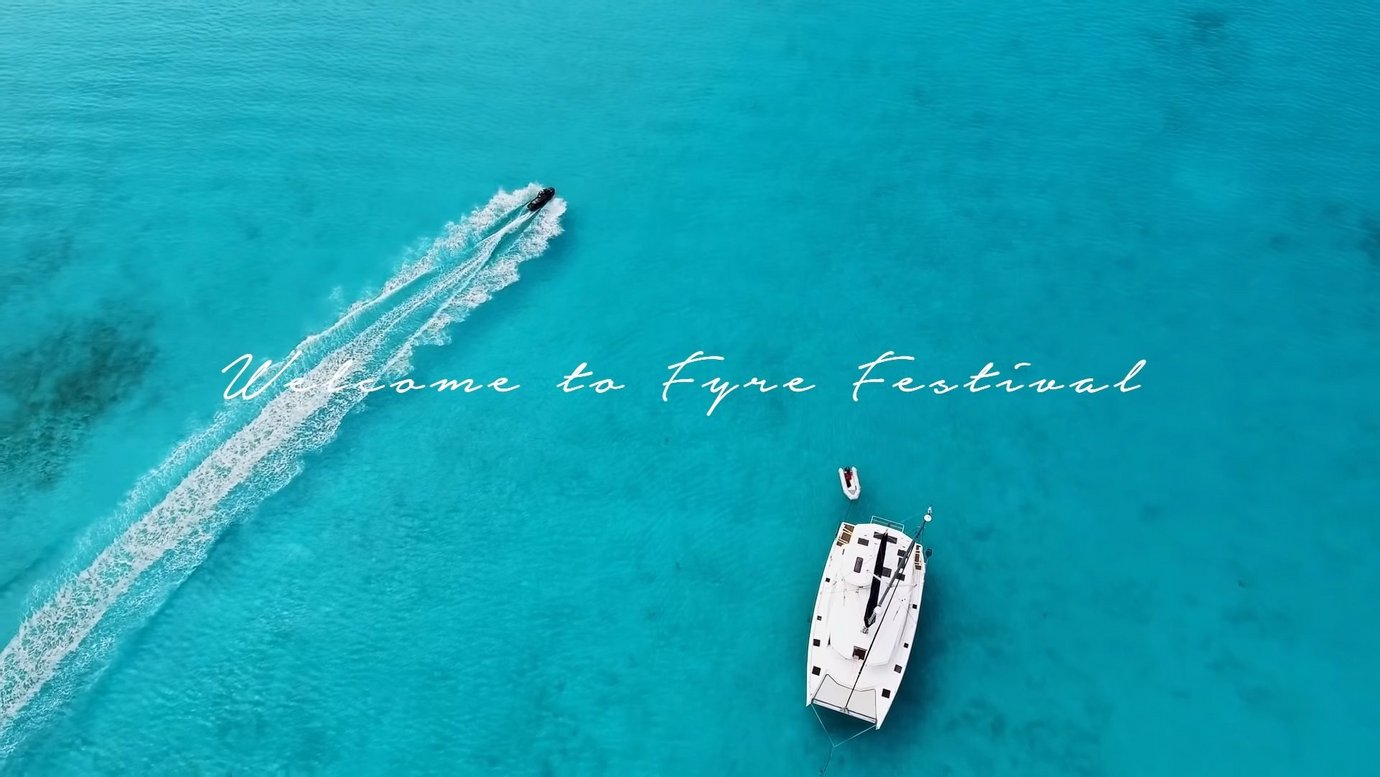 Like many this week I was drawn into the anxiety-inducing watch that is Netflix's Fyre Festival: The Greatest Party That Never Happened. The narrative that followed was quick to point out the obvious - 'millennials love experiences' and '10 reasons why not to commit fraud' - but what can we learn from impresario and imprisoned fraudster Billy McFarland's marketing strategy? The man's a genius persuader after all. First time festivals are notoriously difficult to promote with organisers often hoping to break even by year three. The unheard of Fyre sold out $1000 tickets on basically, no line up.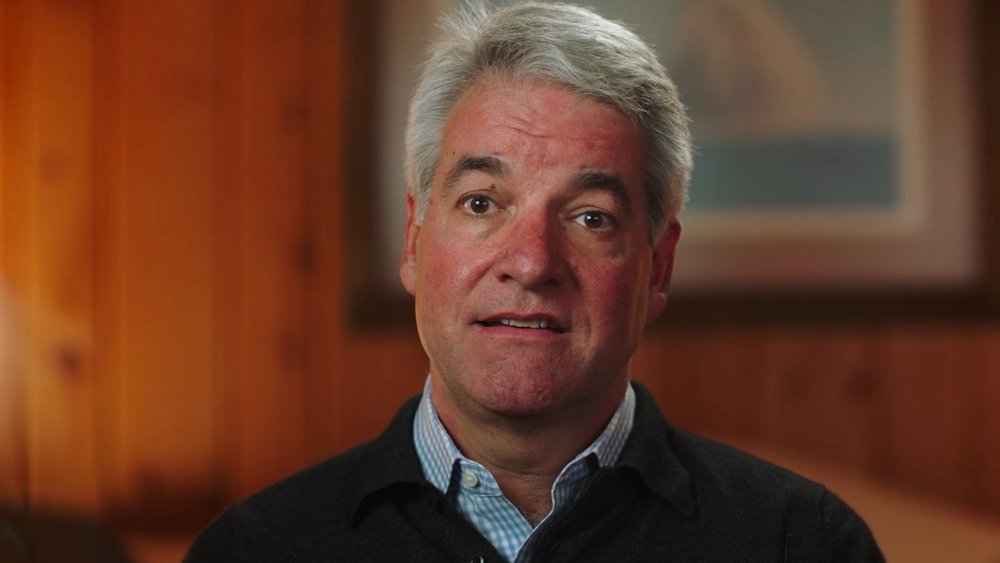 Sex Still Sells
Anyone who doubted the truth of the old adage 'sex sells' in a post #metoo environment, was awoken to the the fact that scantily clad models still shift product. All that's changed is the medium, so instead of a billboard with (the soon to be revived) Hello Boys image, we have a viral video combined with the immediacy and fake intimacy of Instagram, which attracted a global audience. The video caught the public's attention when it came out due to its juxtaposition of 'Food, Art, Music and Adventure' with over-the-top music video-style imagery of models cavorting on an island once owned by Pablo Escobar; thus unsubtly throwing drugs into the mix. Rock and roll was lacking as there was no line up announcement, therefore breaking every rule of event marketing.
Tile Teaser
Brands less inclined to adopt this unreconstructed and exploitative approach to advertising could learn from the mysterious orange tile that a carefully curated gaggle (if that's the best collective noun) of influencers unleashed on Instagram. The tile gave nothing away and was a classic (non-sexual) tease that made people desperate to buy even without seeing a line up, achieving over 300 million impressions in 24 hours.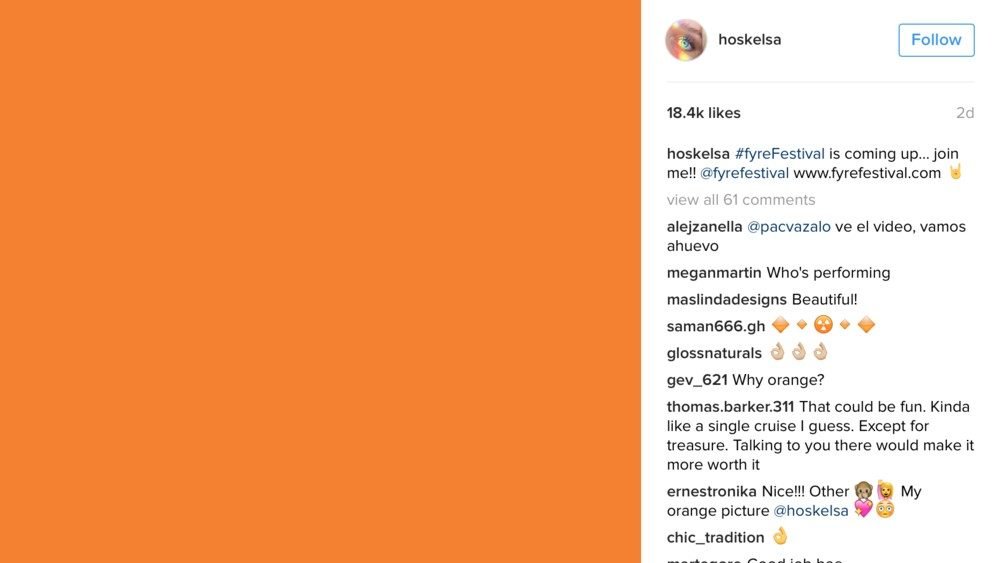 Power of earned media
I too gawked at the $250k fee for Kendall Jenner's single Instagram post, but when you consider the reach her post achieved against a highly captive audience, this price is but mere pennies. Her Instagram post was liked over 7 million times and accompanied by 30,000+ comments (most of which were friends tagging each other). A similar spend on a TV spot or OOH 'spray and pray' approach wouldn't achieve half the meaningful engagement. Big marketing budgets aren't new, but priorities have changed. With shareability at the core of any campaign, it's only natural that spend on production and talent overtake media.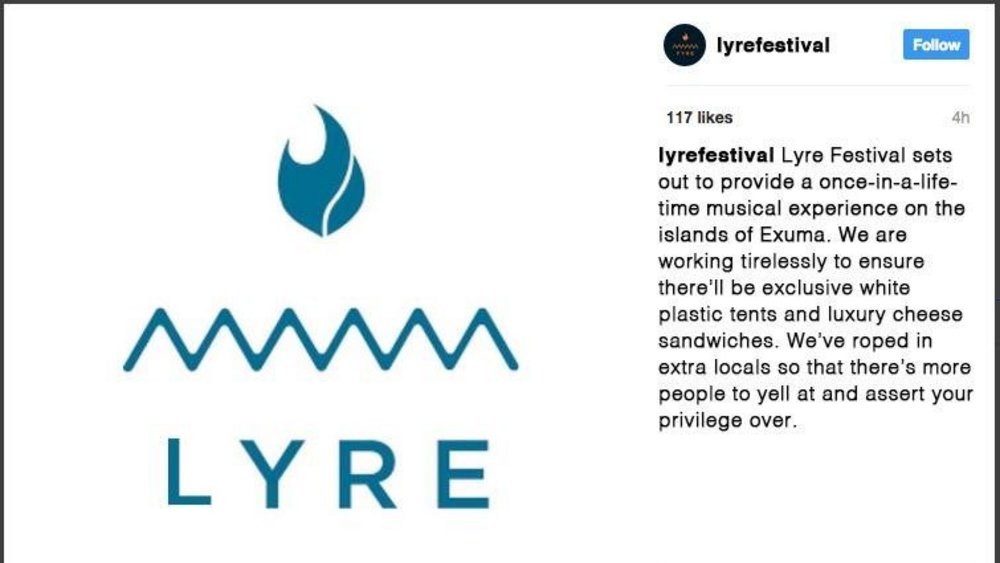 Scarcity marketing always wins
Fyre Festival's marketing approach created a hype that led to all of it's tickets selling out within days. The more ludicrous sales options offered, the more people wanted them - without questioning the festival's feasibility in the slightest. Limited availability creates a highly desirable air of exclusivity that enables products to be sold at premium prices. When combined with Instagram, this technique becomes a force to be reckoned with.
Despite the marketing spiel it's not just experiences gen Z lose their heads over. JD Sports has long been one of the UK's most successful high street shops because of its sale of limited edition trainers. Today the likes of Palace and Supreme are key players on the 'hypebeast' scene because they rely on Instagram to communicate their limited product runs, which can induce people to panic buy. Back in October the online streetwear community went wild when Palace teased its 1.4 million followers with a preview of its collaboration with Ralph Lauren. The result: sold-out pieces of the collection were being relisted online for up to double the price within 24 hours of sale.
Baking in shareability
What's new with all of this? These are by no means new marketing ideas but in today's connected world there's no such thing as a humble brag. Securing the latest 'thing' is now worth so much more to consumers and brands alike because of the reach to 100s of so-called Instagram friends. Take Vetements, Off White and the new Viktor&Rolf collections, each piece bearing mad slogans which were born to be 'grammed. Events are no different, and each one relies on photo ops and a highly stylised setting to ensure people keep snapping.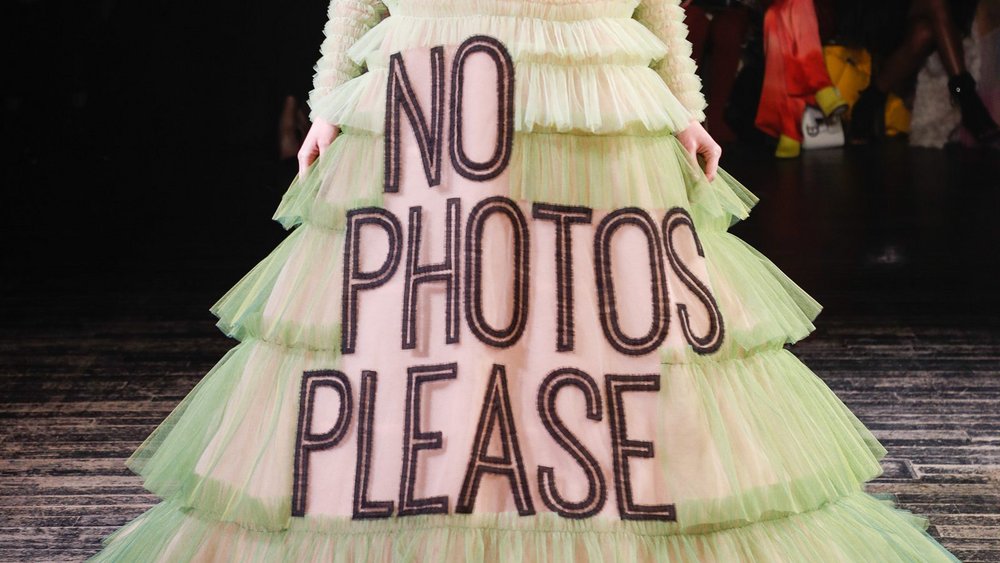 You can't deny that brand awareness for Fyre is through the roof. How many first-time festivals get any press coverage, let alone a Netflix documentary made about them? Whether it's the notorious cheese sandwich or Andy King memes, the internet exploded, setting up a good deal of shareable content that will keep up the irony and build a cult following ready for round two. Granted, there's unlikely to be a round two, but people will talk about Fyre for years to come. After all, there's no such thing as bad press.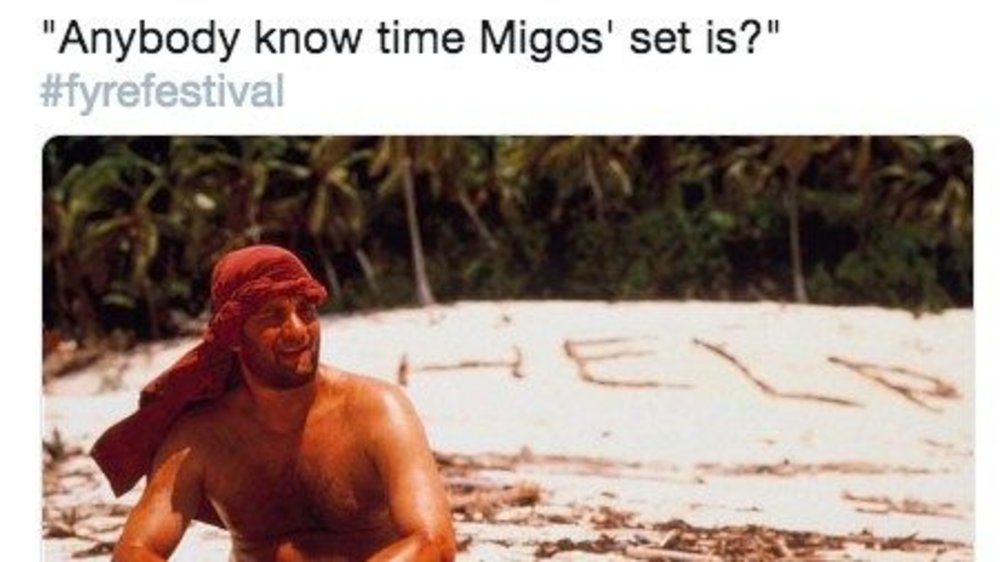 Want more Contagious thinking? 
/
Subscribe to the Contagious newsletter to receive a weekly dispatch of campaigns, opinions and research, curated for strategists, creatives and marketers.
Contagious thinking delivered to your inbox 
/
Subscribe to the Contagious weekly newsletter and stay up to date with creative news, marketing trends and cutting-edge research.