Interview
James Swift
/
6 October 2020
Gerard Crichlow's Strategy Diet 
/
Contagious asks top advertising strategists about their media consumption and research habits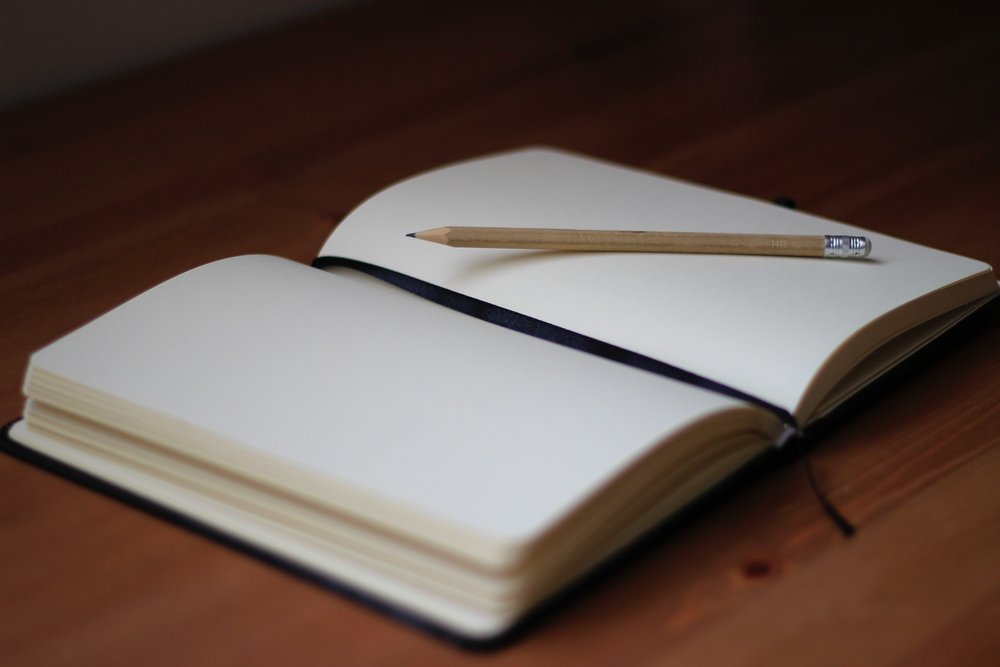 Have you ever wanted to know what the ad industry's sharpest strategists feed their brains on a daily basis, or what resources they swear by when tackling a brief?
We have. So we're asking.
Gerard Crichlow is a strategic consultant at Working Version. Before founding his consultancy, Crichlow developed digital, social and content strategies for some of the world's most prestigious brands at a succession of top-tier agencies.
He worked on brands including Nike and Google at R/GA, built Droga5's social media capabilities (and produced Cannes-Lions winning work for Honey Maid and Newcastle Brown Ale) and led a team of cultural strategists at AMV BBDO.
Today he helps brands create immersive experiences based on the 'four Cs': culture, commerce, content and community.
What media do you consume that makes you better at your job or helps you think about strategy generally?
The worst thing to do when you're thirsty is to drink from the firehose, but Twitter's firehose is an amazing resource if managed properly.
During COVID, I've rediscovered Twitter and it's a glorious source of information. Once I curated my feeds and created bespoke lists it's worked so much better for me.
Are there any resources that you typically turn to first when working on a brief?
Besides Twitter, podcasts, LinkedIn, e-newsletters, Netflix and magazines, people are my usual go-to resources.
When I was just starting out in PR, my old boss Marty McGough used to say: 'We are in the influence business – Ask people what they want to hear and tell them that, and they will be convinced.' Now with social media and sites like Wattpad, TikTok, Twitter, Twitch etc, people not only tell you what they think, but they show you with their actions. The signals are all public, we just have to tune into them. At the end of the day we are all in the business of influence.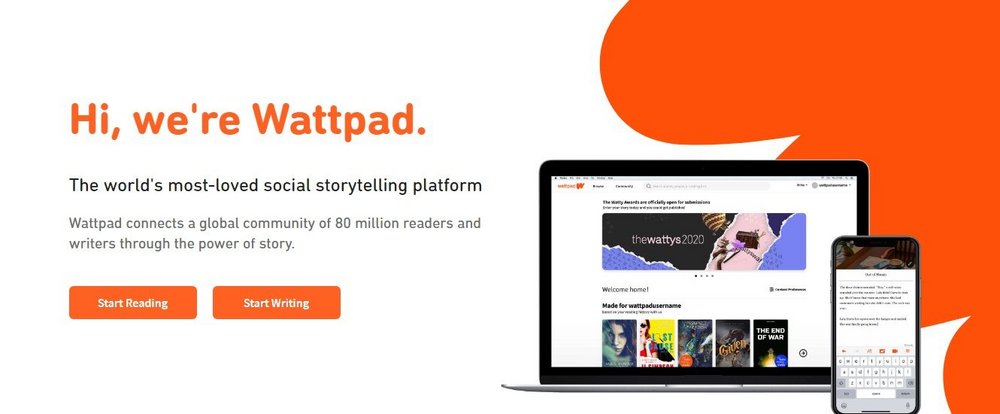 Who is someone that you follow/read/watch for their opinions and ideas?
I'm turning to female voices on Twitter at the moment. They're the ones really pushing the envelope of what's possible in business and are some of the best curators around. Some of my favourites include:
@ConnieChan is general partner at Andreessen Horowitz and is amazing at sharing digital trends and learning from China.
@ZoeScaman's twitter feed is amazingly curated for insights into the business of fandom, strategy and content creators.
@NellieBowles is a New York Times writer covering Silicon Valley and humanity.
@CathyHackl, she's a futurists and expert at VR and gaming.
@Andjelicaaa generously shares information on fashion, commerce and content.
Is there anyone or any resource that you think strategists rely on too much that is counterproductive?
PowerPoint/Keynote/Google Slides. We're often too quick to dive into a deck. There's nothing more exciting and frustrating than a blank page, a pen and an idea. Sketch out an outline, craft your argument then design the story into a presentation.
Data. Finding stats to backup your thinking is important but it's also important to make leaps of what that data means. Finding the story in the data is a real skill.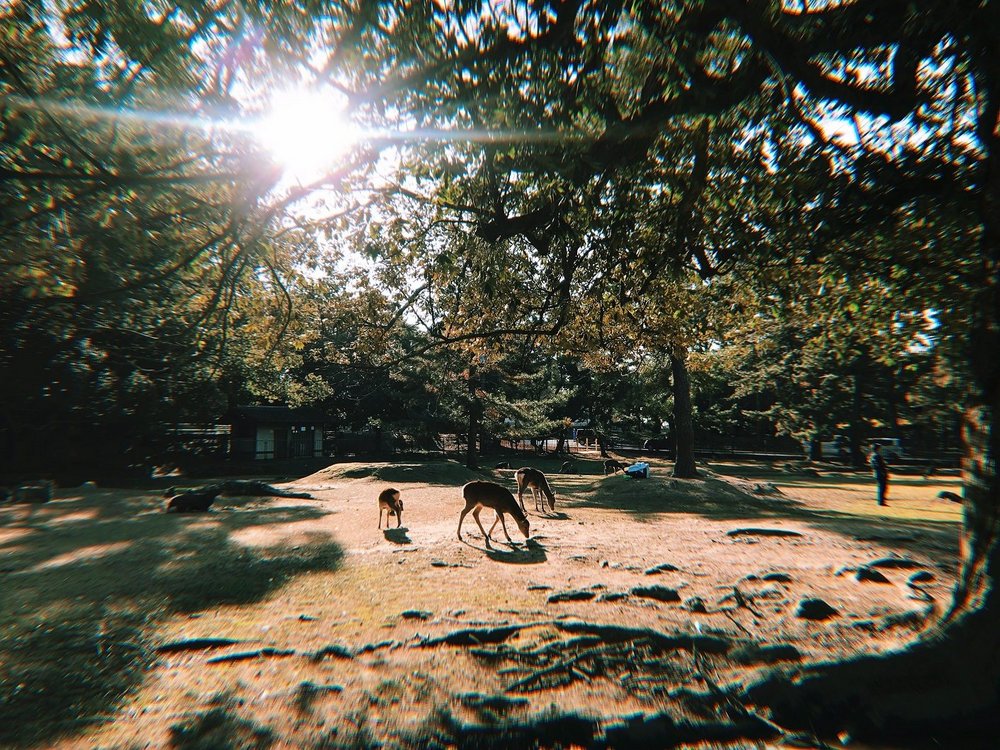 What do you think is the most underused resource for better strategy?
Magazine editors and best seller lists for music, books and movies. These are strong signals of what people are thinking, consuming and engaging with.
Is there anywhere you go when you're struggling with a brief or a place that seems to help you work or think?
Long walks in nature (deer parks in London) help me think.
I also enjoy going to banyas – they are hot sauna's followed by ice cold water baths. It's one of the rare places you cannot take your phone. It gets me to a reflective and meditative state – you feel absolutely transformed afterwards.
Office etiquette: music or no music?
No music in the mornings – it's when my brain is at it's best. Theme music in the evenings for when I need more of a pick-me up.
What's the best free resource for a strategist?
Go anywhere where there are conversations. Substack, Medium, Twitter and Instagram.
Public transportation because being around real people is never a bad thing. It always stimulates, inspires and reminds me of the audience I'm really solving for.
What sort of media/resources would you recommend to someone just starting their career as a strategist?
Go general to specific. Twitter is a free resource. Follow other people's lists. Curate your feed. Join Facebook groups like Sweathead. Follow people you want to be like.
I love @LeeClowsBeard for Yoda-like musings.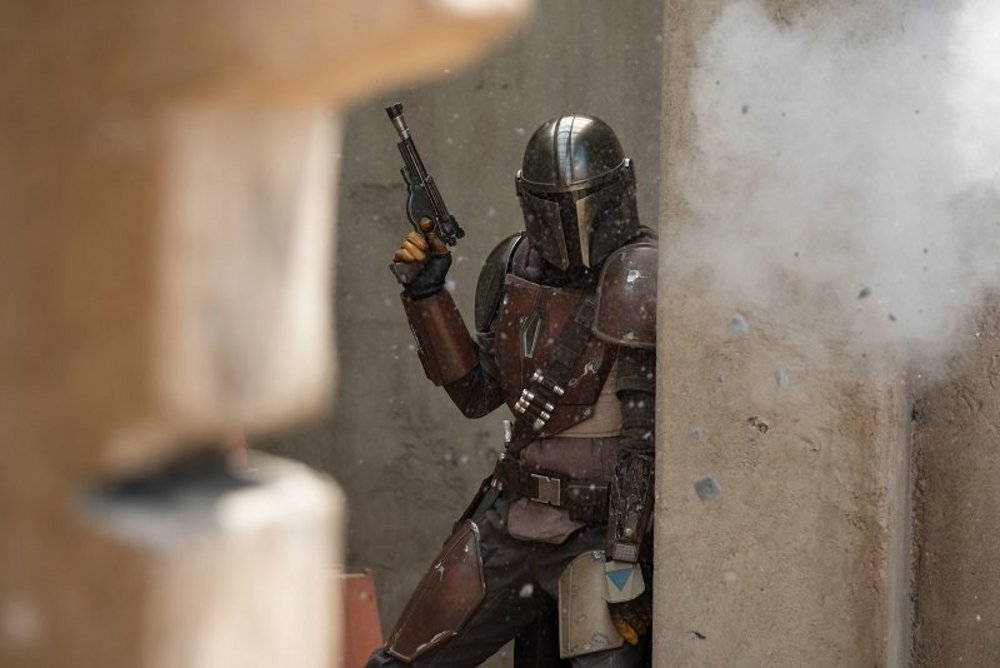 What's something that happened in pop culture that showed a better understanding of people than advertising?
When The Mandalorian teamed up with Fortnite creator Epic Games to create digital sets.
In my opinion, the gaming world is the F1 of entertainment and experiences. They are building the underlying technology that allows people to play games in real-time. The ability to render pixels on big screens, the animation, sound, light and user experience all has to be instantaneous and Epic's underlying technology enables that.
The shift from using this technology for gamers to creating interactive experience for the Hollywood screen is when the worlds of Hollywood, entertainment and technology crossed over.
If you're looking for insights to super-charge a pitch, competitor analysis for a client meeting or the best case studies for an important keynote, the Contagious team can help you out.
Contagious on Demand is a bespoke service (with an average NPS of 9.3) that lets you ask our team of editors and strategists (just about) any question. Simply fill out the form here, detailing your request, and we'll get back to you with inspiration, insight and advice in as little as 48 hours.
Want more Contagious thinking? 
/
Subscribe to the Contagious newsletter to receive a weekly dispatch of campaigns, opinions and research, curated for strategists, creatives and marketers.
Contagious thinking delivered to your inbox 
/
Subscribe to the Contagious weekly newsletter and stay up to date with creative news, marketing trends and cutting-edge research.