Campaign of the Week
Contagious I/O
/
5 May 2020
Getty Museum loans iconic artworks to Animal Crossing 
/
J. Paul Getty Museum in Los Angeles lets Animal Crossing players decorate their virtual homes with famous artworks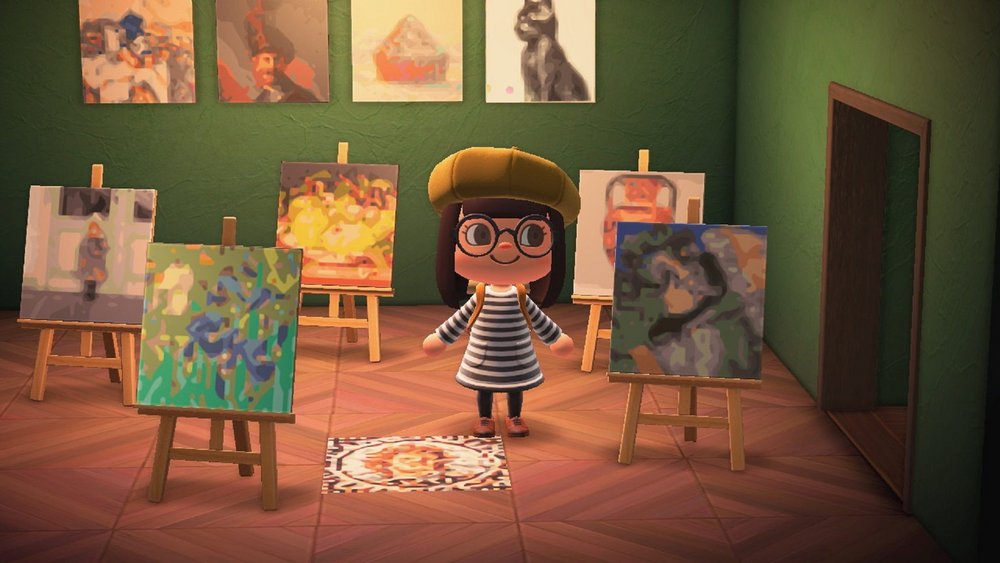 This article was first published on Contagious I/O, our online intelligence tool. To find out more click here.
The J. Paul Getty Museum in Los Angeles has created a tool that allows fans of hit Nintendo game Animal Crossing: New Horizons to decorate their in-game environment and avatar with priceless images from its open-access collection of artworks.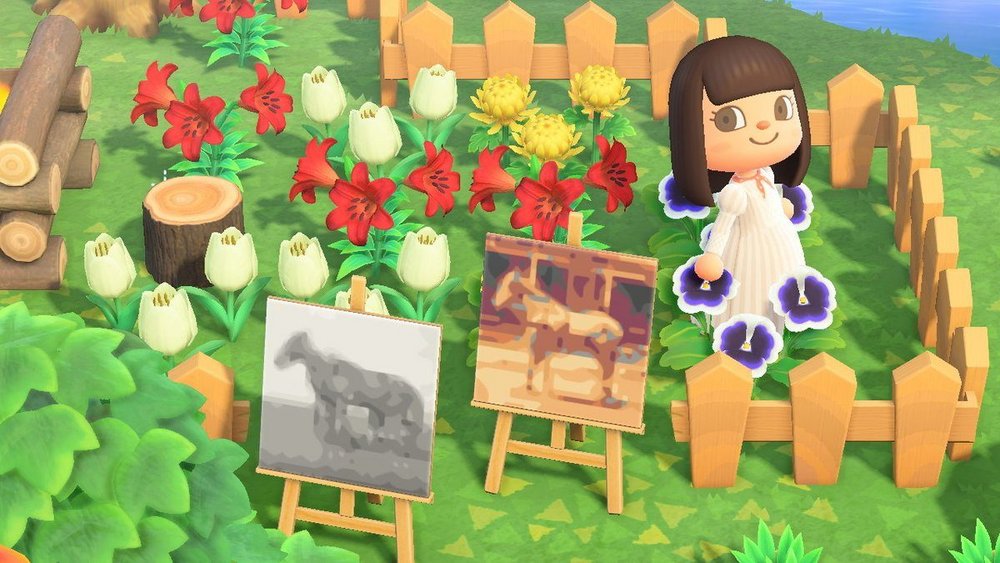 The Animal Crossing Art Generator makes it easy for gamers to search the Getty's archive for artwork and artists, then import it into the game by scanning a QR code. Users are able to choose whether to hang the images on their virtual walls, or use them to create patterns for clothing, wallpaper or even to stage their own in-game exhibitions.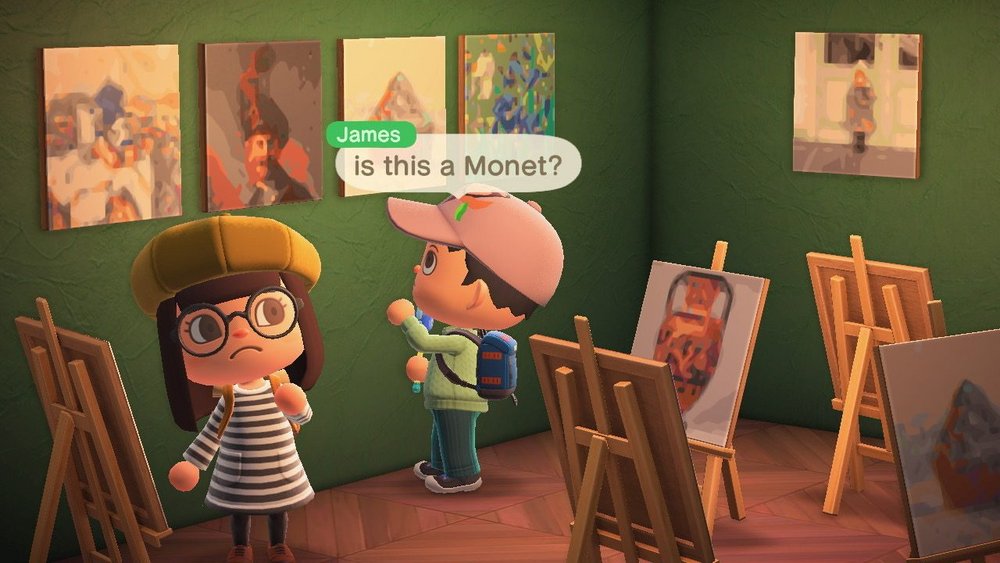 Whatever use players decide to make of the Getty's impressive collection, they are invited to share screenshots of their creativity on social platforms tagging @gettymuseum and using the hashtag #ACArtGenerator. That mechanism seems to be working well: at the time of writing there are over 2.3 million related posts using the #ACArtGenerator hashtag on Instagram.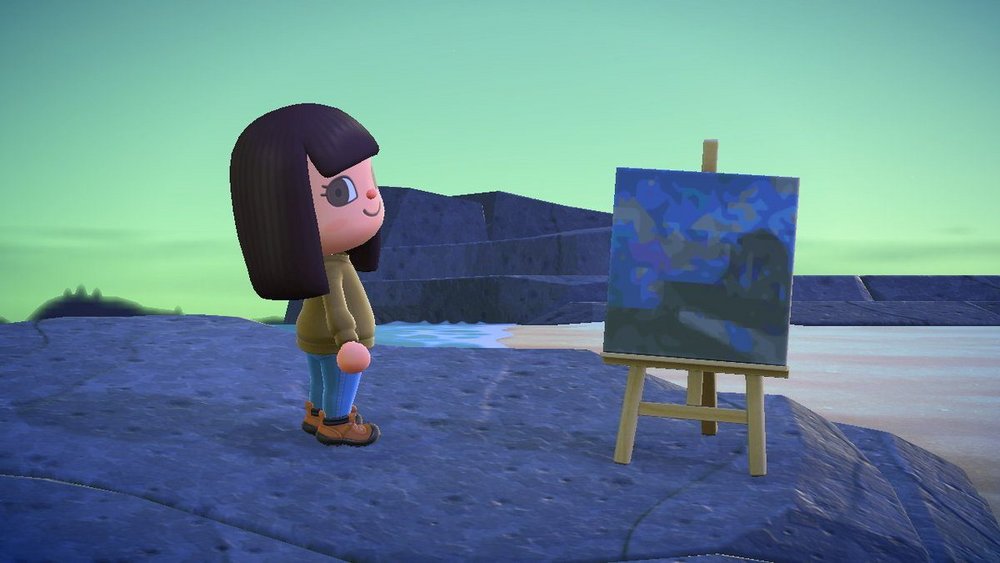 Contagious Insight 
/
Right game, right time, right activation / The Getty deserves kudos for its quick response to a massive cultural opportunity. Despite only launching on 20 March, Animal Crossing: New Horizons (AC) has quickly become a phenomenon. Developed for Nintendo's popular Switch console, its release has coincided with lockdown restrictions being imposed in many countries around the world in response to the Covid-19 pandemic, and its gentle and creative nature has been a hit with an audience that's largely stuck at home. In fact there has been a shortage of consoles as people around the world rushed to jump on the Animal Crossing bandwagon.
With gameplay that's built around community, interacting with your friends online and creating your own virtual environment, it's easy to see why AC has taken off, and also why it makes a great vehicle for the Getty. At a time when people are experiencing a profound loss of control over the basics of everyday living, AC offers both distraction and remedy in one. By creating an inspiring and delightful art-based experience that works seamlessly with the context of the game, the museum has brought an additional layer of self-expression and richness to the platform.
Audience first, not art / Cultural institutions traditionally have a lot of ground to make up when it comes to attracting and connecting with a broad public audience, but the current need for social distancing (and the enforced closed of museums and the like) has forced all of them to raise their game and think creatively about how to build relevance from afar. This activation not only gives gamers the virtual keys to Getty's unparalleled collection, it's also about putting their taste and creativity in the spotlight – not the museum's. The same can be said of Getty's social media challenge asking people to recreate their favourite work of art with objects or people found in their home. The museum invited people to use the downloadable artworks from its online collection. Less than a week after the challenge launched on 25 March, the museum reported than thousands and thousands of people had submitted their creations.
Both the social media challenge and the Animal Crossing tool are in the same spirit as the popular 2014 Snapchat activation from the Los Angeles County Museum of Art (LACMA), which allowed visitors to add a geo-fenced LACMA-branded overlay to photos of exhibits, captioned with their own humorous observation and shared.
Think small, not big / Many galleries are actively exploring ways to put their collections online, and the Art Generator tool is just one of the many digital resources that Getty is inviting people to explore while its physical centres are shut, from online exhibitions to audio tours. But the Animal Crossing tool stands out because it's lightweight approach to democratising Getty's archive and was created in just a few weeks with open source code. As a result it's not only helped the Getty to gain a foothold on popular culture, it's also accessible enough to enable other institutions to share their open-access artworks on Animal Crossing too. This small act of collaborative thinking feels like the kind of community-spirited gesture that goes a long way in a crisis.
This article was first published on Contagious I/O, our online intelligence tool. To find out more click here.
Contagious thinking delivered to your inbox 
/
Subscribe to the Contagious weekly newsletter and stay up to date with creative news, marketing trends and cutting-edge research.