Campaign of the Week
27 August 2019
Glade hijacks packaging pillows for product trials in Walmart tie-up 
/
Walmart's ecommerce customers get Glade-scented packaging pillows in innovative product sampling campaign by the air freshener brand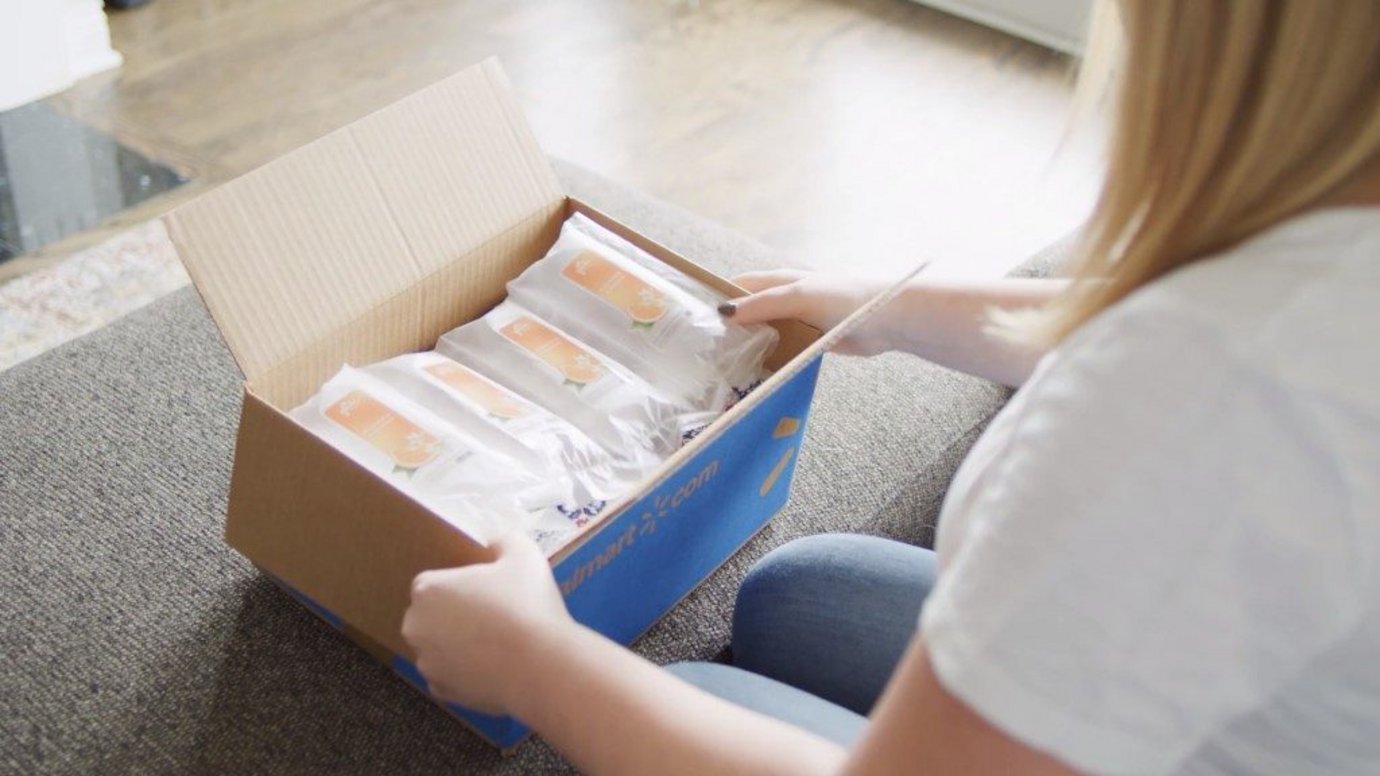 This story originally appeared on Contagious I/O, our online intelligence tool. To find out more click here.
Challenge / S.C. Johnson-owned Glade wanted more people to try-out its home air freshener. But with the rise of online shopping, fewer consumers are picking up free samples or attending product demonstrations in physical stores.
Solution / Teaming up with Walmart, Glade took the air-filled packing pillows in delivery boxes of products purchased online and filled them with Glade home air freshener.
When consumers unpacked their Walmart deliveries and popped the pillows, they got a whiff of Glade's spring fragrance before being offered the opportunity to purchase the scent via a QR code.
Walmart's air-filled pillows need to be popped prior to recycling.
The campaign Scent by Glade was created by Ogilvy Chicago.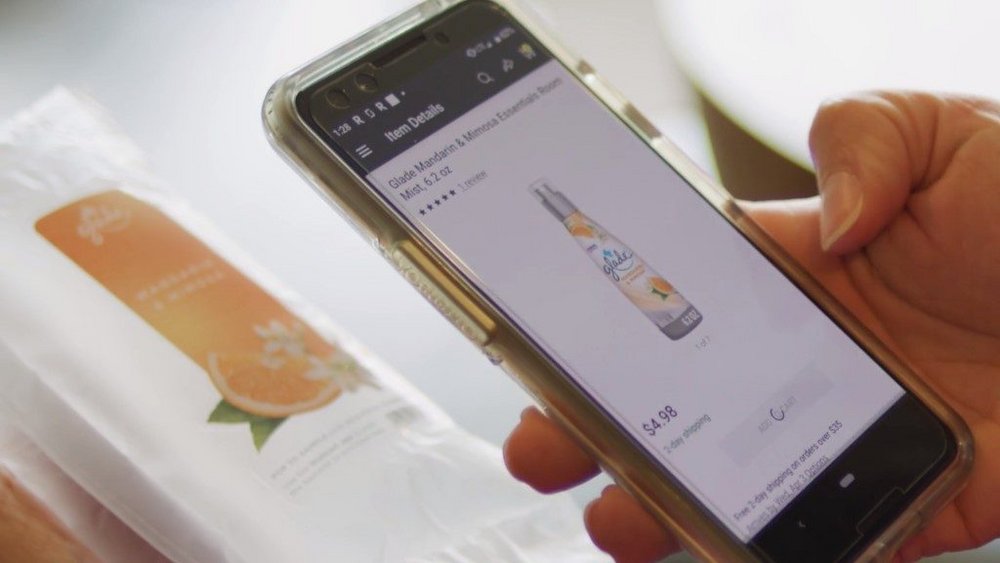 Results / According to a case study video, the activation generated a 83% increase in sales of Glade's home fragrances on Walmart.com during its first week, as well as more than 11 million impressions in the first month.
The campaign also picked up a Gold in Media at the 2019 Cannes Lions Festival of Creativity.
Contagious Insight 
/
Bringing tangibility / Online shopping has made the trial of certain products problematic. This is in spite of the fact that sampling is still a proven purchase driver. 'To see, touch, feel and try out items' is the top reason why consumers choose to shop in physical stores versus online, according to a 2017 survey carried out by Retail Dive. The same survey states that 62% of consumers want to test out products for themselves before they buy.
Glade has surmounted the problem of getting online consumers to test out a smell-based product. It did this by bringing a product sample directly into people's homes while bypassing the need of brick and mortar stores. The brand effectively turned wasted real estate in the online purchase journey - the unpacking of deliveries - into what it calls 'a living, breathing experience'.
Teaming up with mega retailer Walmart was also crucial for this campaign to have impact and scale. But it wasn't all one-sided; Walmart benefited from the partnership by providing an enhanced unboxing experience for its customers.
Ecommerce challenges / We've seen other brands overcoming similar ecommerce issues recently. For Amazon Prime day, cereal brand Cheerios manipulated Amazon's Alexa voice assistant to artificially place the cereal brand at the front of the purchasing queue. Cheerios used Alexa's system to its advantage by offering a free family-size box of Honey Nut Cheerios to any Amazon customer who spent over $40 – thereby ensuring it would be automatically ordered next time the Amazon customer ordered cereal via voice.
According to Statista, ecommerce will account for 17.5% of total global retail sales in 2021. This is a trend that shows no sign of stopping and brands must adapt by leveraging these types of creative solutions to stay ahead of the curve.
A less simple sample / Free samples not only help consumers learn about products but are a powerful purchase motivator, too. The behavioural scientist Dan Ariely states that, 'What samples do is they give you a particular desire for something.' It all comes down to reciprocity, which Ariely notes, is a very strong instinct. 'If somebody does something for you, you really feel a rather surprisingly strong obligation to do something back for them.' Scent by Glade takes this emotional response even further by placing the product in its intended environment of use - the home - as well as building a connection between the product and the consumer via an olfactory experience.
This story originally appeared on Contagious I/O, our online intelligence tool. To find out more click here.
Contagious thinking delivered to your inbox 
/
Subscribe to the Contagious weekly newsletter and stay up to date with creative news, marketing trends and cutting-edge research.