Campaign of the Week
6 August 2019
Home suite home 
/
Hotel disguises its rooms as Airbnb listings to boost bookings and challenge perceptions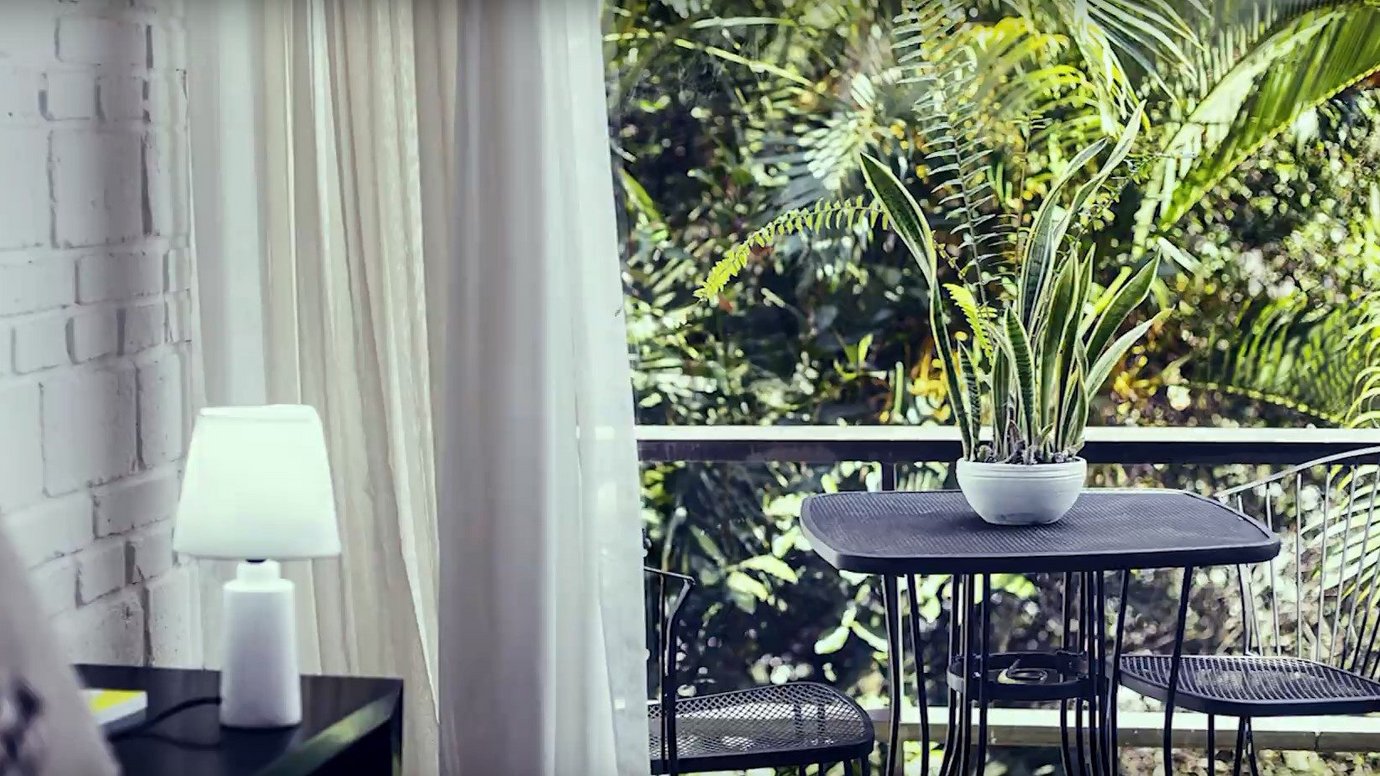 This story originally appeared on Contagious I/O, our online intelligence tool. To find out more click here.
Challenge / Since its launch in 2008, Airbnb has had more than 500 million guests stay in its listings, of whom 60% reportedly prefer Airbnb over hotels. Honduras has a $700 million tourism market, but the hotel industry has struggled to compete and Hotel Honduras Maya wanted to target millennial tourists who were using Airbnb.
Solution / The hotel worked with Ogilvy, Honduras to create Hotelbnb, an initiative that leveraged its customer service, facilities and optimal location in Tegucigalpa, the country's capital. The agency analysed the region's most popular properties listed on Airbnb to identify the descriptions, photography and host profiles that appealed to its audience. As the campaign case study video explains, the hotel then redesigned and refurbished its rooms to look like Airbnb listings, reflecting millennial trends like 'quirky lighting' and 'designer chairs'.
The hotel then created Airbnb host profiles for its employees and listed its rooms on Airbnb to unsuspecting guests. The case study video shows guests' confusion and frustration upon arrival in a hotel, before being won over by the hotel pool, jacuzzi, room service and other facilities that aren't included in the price of a real Airbnb room.
Results / In the first three months of the activation, Hotel Honduras Maya received more than 4,200 visits, which amounted to a 32.5% increase in bookings by the close of the first quarter of 2019. The hotel staff 'hosts' received an average 4.8 star rating and 62% of guests said they would recommend the experience.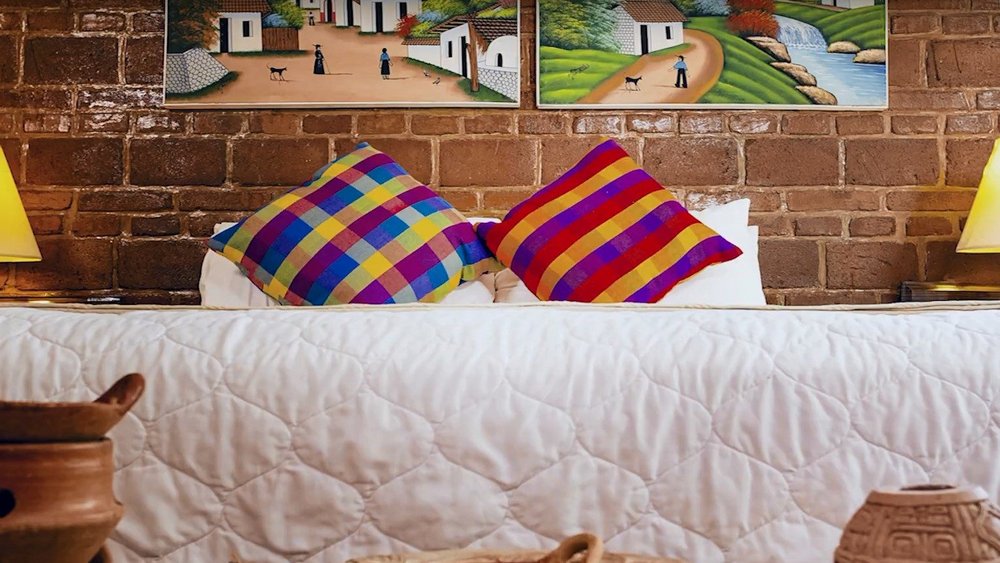 Contagious Insight 
/
If you can't beat 'em, join 'em / The problem the brand was faced with is an industry-wide issue, one that reflects a cultural shift in how we travel and what we look for in holiday accommodation. Rather than hope for another change in culture that brought customers back to hotels, Hotel Honduras Maya went directly to the customers, positioning itself exactly where its target audience was already active. This is false advertising but there are only winners: the hotel filled its rooms, while customers who felt angry for having been misled were instantly placated with bonus services that only hotels can provide. Even Airbnb wins, since it takes a cut of every booking made through its platform.
The attention to detail paid to replicating the look and feel of millennial-friendly Airbnb rooms served as a pleasant surprise to guests who possibly held negative perceptions of hotel rooms, and they shared this surprise on social media, producing plenty of user-generated content. There aren't many instances in which it's a good idea to mislead your customers, but by waiting to reveal the truth to its guests upon their arrival at the hotel, the brand showed that it could replicate the Airbnb experience and then offer so much more for the same price.
Understanding the competition / In a 2016 research report by the Ted Rogers School of Management at Ryerson University, Professor Daniel Guttentag identifies the five types of Airbnb user: child-free money savers under 30, older, educated group travellers seeking home-like accommodation, collaborative, back-packing types who support Airbnb's home-sharing spirit, first-time or novelty users and infrequent users of Airbnb attracted by the opportunity to interact with their host or other locals.
Guttentag also describes the 'local, authentic travel experience' as a major factor in Airbnb's appeal, suggesting that, in order to compete, hotels should be 'developing smaller, cozier properties that are less expensive and located in residential neighbourhoods, or injecting more local character into their lodging offerings'. Just as Guttentag advises, the Hotelbnb campaign successfully identified what Airbnb was offering its target audience of millennials (who fall mainly into the first of Guttentag's Airbnb user types) and adapted its lodgings accordingly.
This seemingly superficial change made Hotel Honduras Maya's rooms instantly more homely and less hotel-like, without sacrificing hotel customer service. The brand attributes its 4.8 star average to the guests' reaction to what seemed a too-good-to-be-true offer of a swimming pool, gym, sauna and room service for the price of a spare room, serving a reminder to Airbnb-devotees of all the benefits of a hotel experience – all achieved through its competitor's platform.
This story originally appeared on Contagious I/O, our online intelligence tool. To find out more click here.
Contagious thinking delivered to your inbox 
/
Subscribe to the Contagious weekly newsletter and stay up to date with creative news, marketing trends and cutting-edge research.