How do you do, fellow youth sub-brands? 
/
Hilton has joined the ranks of brands creating youth-focused sub divisions – are they ever more than a sticking plaster solution?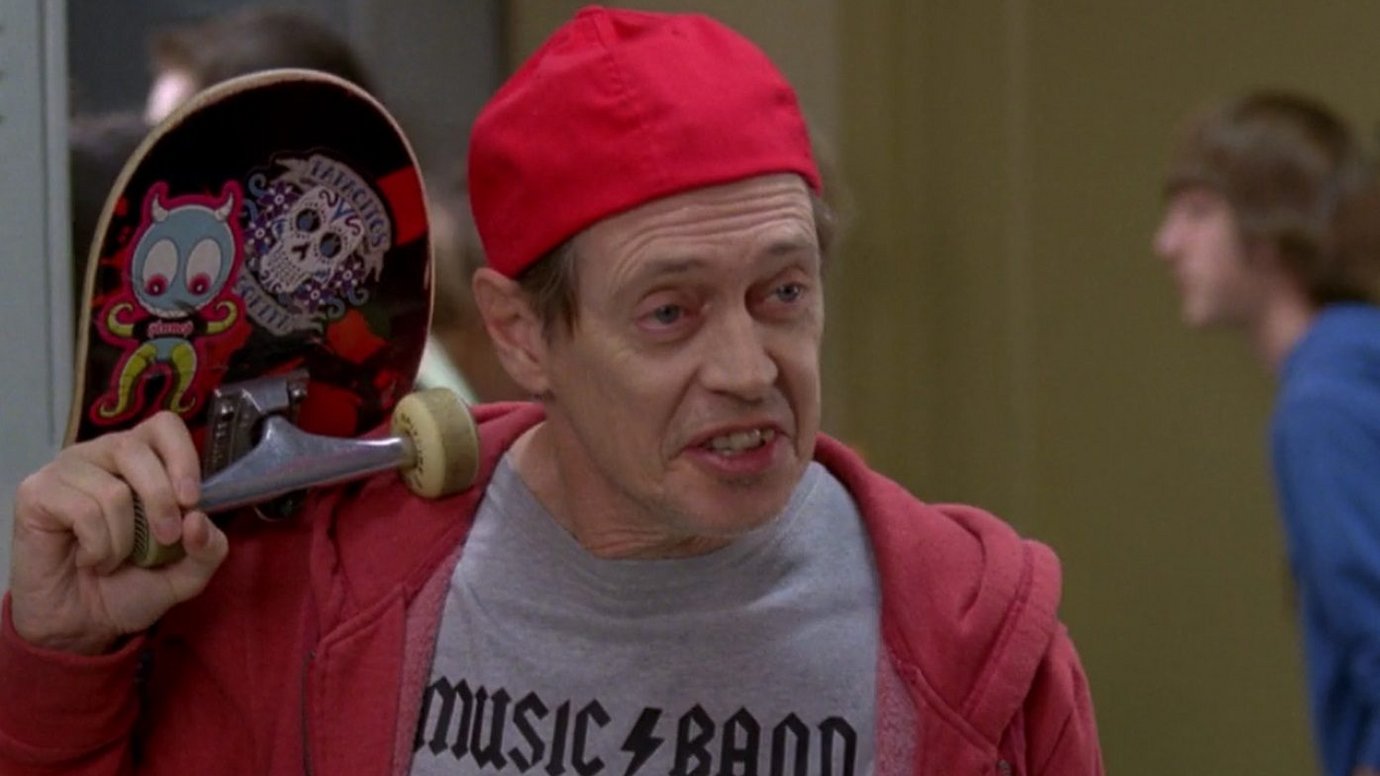 Hilton last week announced the birth of a new sub-brand, Motto by Hilton, declaring that 'Innovation is in our DNA.'
A quick Google search reveals that there's a lot going on in Hilton's genetic code. The brand has previously claimed that music, the 'airport hotel platform' and giving jobs to military veterans are all part of its DNA. But that's an issue for another article.
Motto by Hilton is a cross between a hotel and a hostel that targets the 'evolving global traveller'. These hostel/hotels will appear in city centres across the world, will be a bit smaller and cheaper than regular Hilton hotels, and will feature novelties designed to appeal to younger customers: interlinking rooms for large groups, app-controlled fixtures and electronics, and split-payment options.
'With Motto by Hilton, we are bringing to market something the industry has never experienced with its flexible and affordable room product, desirable locations and guest-empowered service,' said Hilton's president and CEO Christopher Nassetta.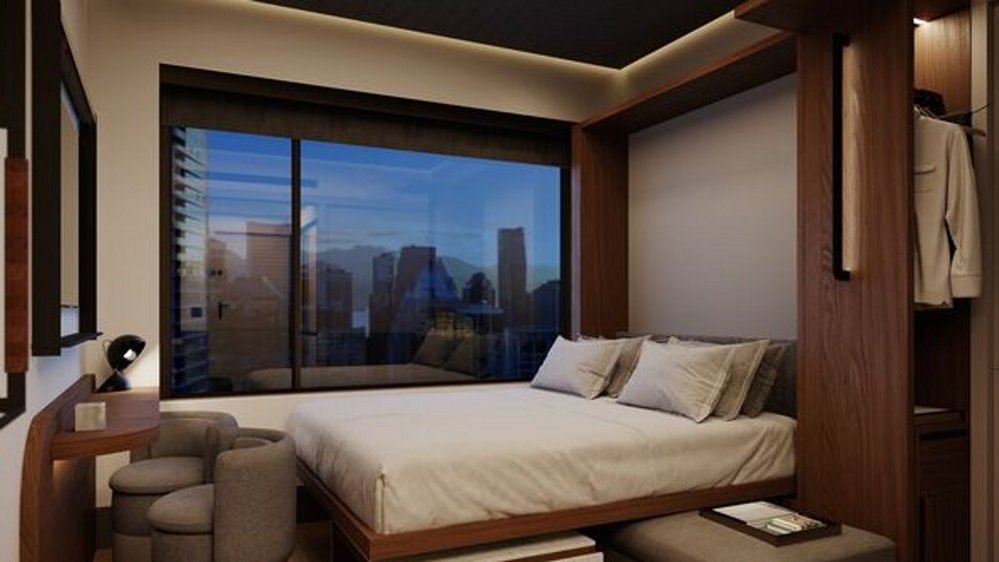 The industry-first claim is no doubt true, on a narrow construction, but Hilton is a relative laggard when it comes to youth sub-brands. Marriott got into the game in 2017 with Moxy by Marriott, which targets 'fun hunters' by, among other things, putting on lip-synch battles.
Indeed, youth-oriented sub-brands are cropping up everywhere, from telecommunications to airlines, and Contagious covered the phenomenon in our magazine at the beginning of the year.
At the time we spoke with people from Vodafone (which created its Voxy network for younger consumers) and Marriott, and the consensus was that companies use sub-brands to reach new audiences with experimental propositions without jeopardising the parent brand.
The flip side is a risk is that these new customers will age out of the youth brand without graduating onto the parent brand. That's an easy fix and why you often see things like 'by Marriott' or 'by Hilton' in the youth-brand's name.
But there's a bigger problem, too: many youth brands segment consumers into groups that are too vague to mean anything, or they pander to a need that isn't really there. The Ehrenberg-Bass Institute for Marketing Science's Are Big Brands Dying report looked at marketing share and penetration among the top five brands in 14 categories and concluded, 'the overwhelming empirical evidence shows that younger consumers neither distrust nor reject big brands. They certainly continue to buy them.'
It's for this reason that Contagious has been a bit hesitant about embracing the trend for youth sub-brands. But for as long as they offer a sticking-plaster solution for parent brands that have become irrelevant to swathes of the population, I suspect we'll keep seeing them.
If you like the way we think, we think you may like Most Contagious. This must-attend event on 6 December crams a year's worth of insights, trends and technology into a single day to help brands and agencies create work that's fit for the future. If you're looking for the inspiration to help you steal a competitive advantage, click here.
Contagious thinking delivered to your inbox 
/
Subscribe to the Contagious weekly newsletter and stay up to date with creative news, marketing trends and cutting-edge research.