Promoted content
Contagious Contributor
/
11 May 2020
How retailers are innovating for the environment 
/
Internet Retailing's editor in chief, Ian Jindal, breaks down how retailers are changing to become more sustainable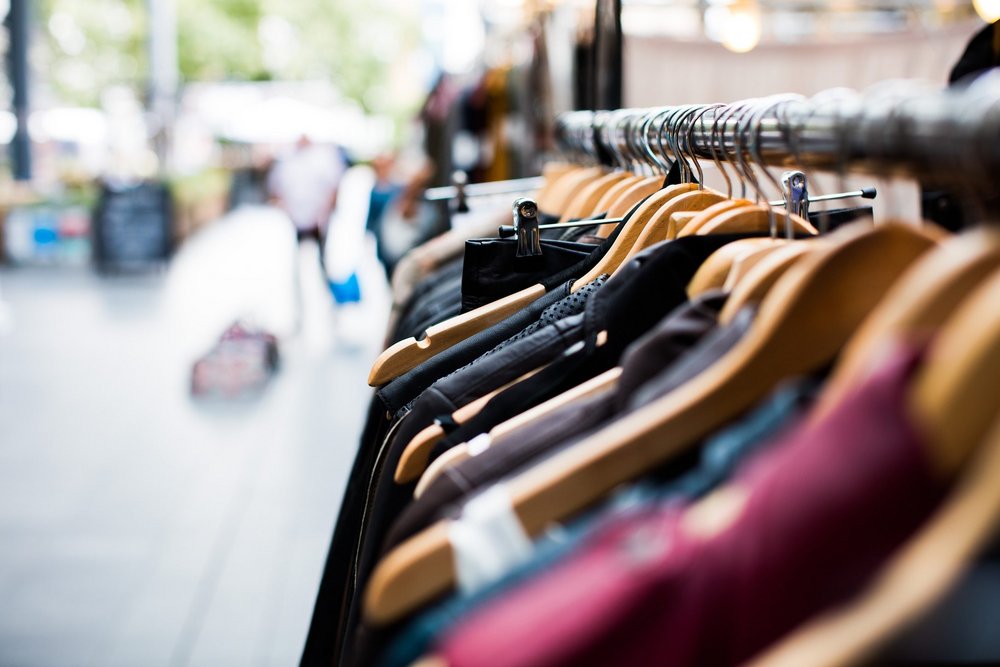 Retailers can no longer shirk their environmental responsibilities, but they must balance those obligations with consumer expectations, according to the founder and editor-in-chief of Internet Retailing, Ian Jindal.
Jindal was speaking on Contagious' Marketing vs. Environment Lockdown Learning livestream, as a guest of sponsor Audiense.
Amid advice on how brands and marketers can thrive in a world that demands we consume less, not more, Jindal offered a behind-the-scenes look at the hurdles retailers face as they seek to reduce their impact on the planet, as well as innovative new sustainable practices emerging out of the sector.
Research shows that consumers now expect retailers to do their bit for the environment but the challenge, said Jindal, 'is balancing the consumption that consumers demand, and will pay for, with a sustainable business [...] that can deliver at scale and at profit.'
Illustrating the bind facing retailers, Jindal cited research from Barclays that found that while retailers expect to charge a 5.6% premium to cover the cost of producing sustainable products, consumers were only willing to pay an extra 1.8% – a gap that is more than the net margin of most grocery items.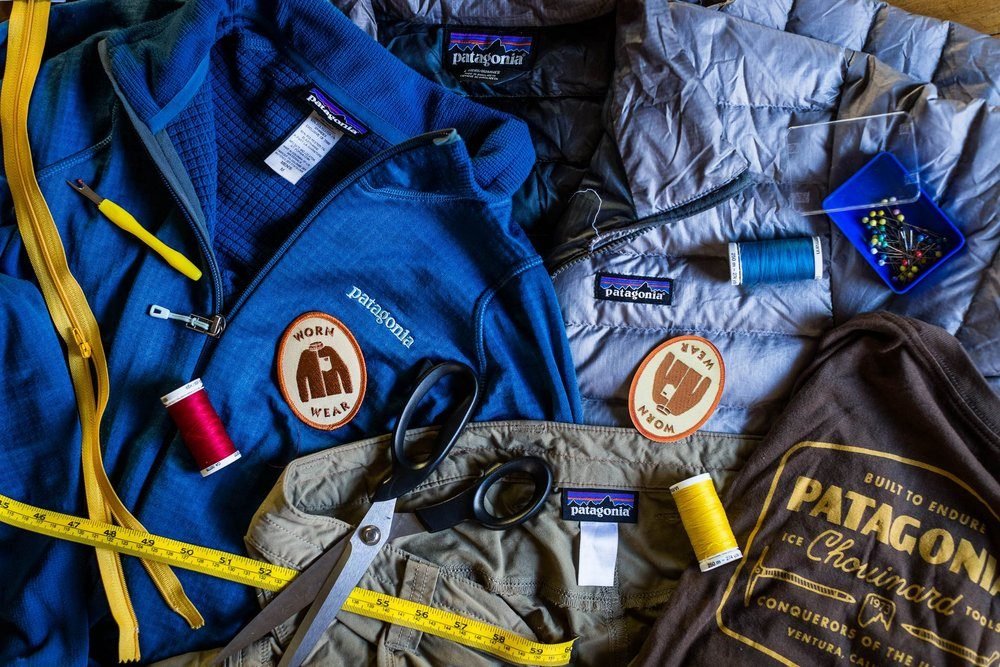 To bridge this divide, says Jindal, retailers must find efficiencies within their businesses. Packaging is a good place for brands to start, with consumers saying 25% of goods delivered to them are over-packaged (the figure is much higher in certain categories, for instance beauty where it is 40%).
One option is to create more durable packaging, out of recycled tarpaulin or vinyl for instance, which can be reused. Another is to use plastic substitutes, like one made from sugar cane, which can be composted at home.
Other brands have shown how rethinking traditional retail overheads can reduce costs. Nudie Jeans for instance has been clever with its retail space. With only a couple of hundred SKUs and a fashion product that is both durable and multi-season, the brand attracts customers to its stores not with what's new, but with pre-worn or worn-in products, and it chooses locations in sub-prime-but-trendy parts of the city, increasing footfall and lowering costs.
Patagonia meanwhile uses its stores as a focus for consumers to interact with the brand, by running yoga or mindfulness classes or putting on screenings of films that it has commissioned.
Brands are revisiting every part of the supply chain when it comes to sustainability, said Jindal, and collaborating more, both internally and externally, to become more efficient.
Ikea at one end of the production chain is collaborating with customers to design or co-create products, and then at the other end is partnering with TaskRabbit to help assemble those goods in customers' homes.
Meanwhile AO, the white good retailer, is partnering with non-competitors that also must transport heavy goods to customers, and sharing two-man delivery teams between them, thereby reducing costs.
Finally, retailers are changing the way they speak to customers, to bring them into the sustainability conversation. Whereas brands used to focus on offering everything faster and cheaper, now Ocado is offering customers 'green' delivery slots (clustered with other deliveries in the area) and Amazon is asking customers to accept consolidated deliveries for non urgent items.
'My perspective' said Jindal, 'is that retailers and brands are taking [sustainability] as a positive challenge, and the promises we make as marketers, and our connection with customers is being driven through the value chain to the point where we can get away from mere campaigns to a better way of doing business sustainably.
So there's no doubt in Jindal's mind that changes are being made on the ground and processes are improving. But the big question, Jindal later admitted, is 'are we moving fast enough to address the challenges we have created?'
Check out our full list of Lockdown Learning livestreams, investigating some of the most pressing issues facing brands and marketers, here.
Like this article? Share with your network:
Sign up to our weekly newsletter