5 ways brands can create membership models that inspire true loyalty 
/
Anna Bulman, an associate strategy director at R/GA, on why the future of brand loyalty is tribes, not bribes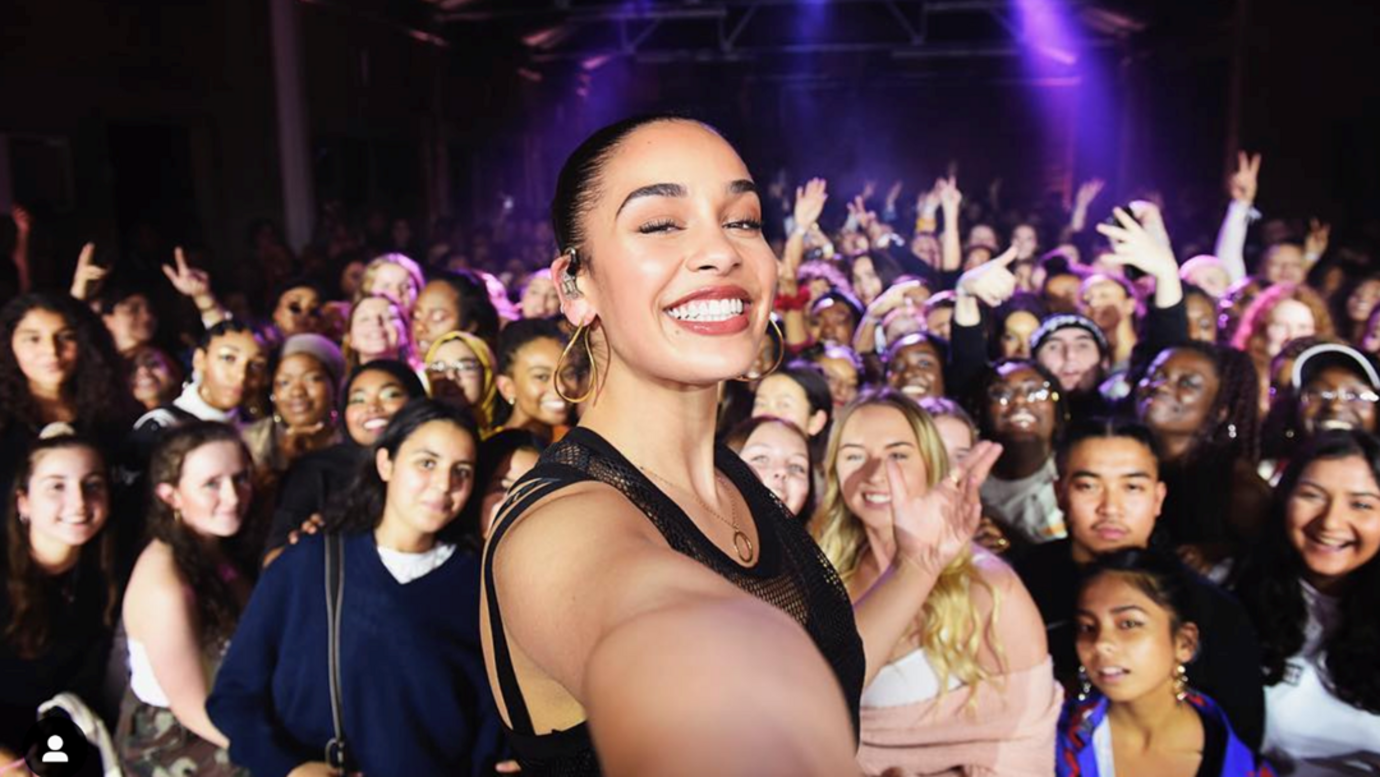 Today you can subscribe to almost anything, from disposable shavers, to GoPro cameras, to cars.
But right now, 'membership' strategies are often how brands try to buy the illusion of loyalty. The safe, regular, measurable kind. Not the passionate, value-affirming, 'I belong here'-kind that will sustain our businesses and brands over the longer term.
In these times of extreme uncertainty – when old parties are breaking down, new political parties are being created and former Labour spin-doctor Alistair Campbell is voting Lib Dem – it is easy to focus on what we can measure, control and influence in the short-term. To play it safe. As brand managers and strategists, that means we can revert to placing greater value on measurable, transactional brand interactions, instead of long-term brand affinity over a lifetime.
Too often we let new tools and available metrics lead us down this path, instead of using them to think in new ways. We use our data-sets and new platforms to get clinical about where and when our customers are buying, predicting their next logical behaviour.
All the while consumers are craving the opposite. Responding to those that are straight with them, that take stands with them, that represent, that make them feel powerful, that pick them up and offer hope.
Which means we're responsible for an awkward, widening gap between what customers want and what we're actually offering them.
So what would membership look like if we designed it to generate true loyalty instead? If instead of tracking repeat purchase across channels, we lent into current conversations and embraced the uncertainty?
The answer lies, as it usually does, in remembering our brand values, and acting generously towards the members that make up brand communities.

Take the Guardian as a shining example of getting it right. This Spring the Guardian broke even for the first time in recent history. Amazing, considering three years ago they were a broken business, after years of loss threatened its very existence in a collapsing industry.

And they did it by asking readers to directly fund the open and independent journalism they value, and letting members choose the causes they sponsor, led by what they're most passionate about: the reporting of the Windrush scandal, data privacy and Cambridge Analytica scandal or long-term environmental damage across the world.

Or look to Nike, one of our clients, who are committed to getting their members moving. Nike works to remove real barriers to sport across the communities they support, connecting their members to grassroots organisations and communities of activism, such as their recent partnership with Adowa Aboah's online community Gurls Talk.

Both the Guardian and Nike have used tools and data to deepen their brand purpose, and have built trust with their members by acting with real generosity and commitment.

So even as new CRM platforms and personalisation engines like Braze and Flybits make it possible for brands to 'get to know our customers better', we need to resist the urge to use them just to be smarter, more efficient and more personalised in measuring short term lifts and buying behaviours.

As last year's closure of 'Asos A-list' programme shows, 'earn as your shop' loyalty schemes have often proved to have minimal effect on incremental revenue and long-term brand affinity. While smart systems and data-driven insights are powerful tools for understanding members and identifying brand communities, it's what we do next, and how we choose to apply these new tools, that will allow brands to build lasting communities and recurring revenue.

We need to shift from thinking about customers to thinking about members, from thinking about transactions to thinking about communities, to remind ourselves to think less about bribes and more about tribes.

So, how does that look in action?

Here are five questions to ask yourself when thinking about your brand's membership strategy.
1 / Are you being honest and giving people agency at every turn?
What are your members signing up for? Would you sign up for it? Don't trick them or bribe them to sign up with something insignificant, and don't dress up basic and uninspiring services as a reason to join. Appeal to their values, and be radically transparent about what you need from them, why you need it, and what they'll get from it.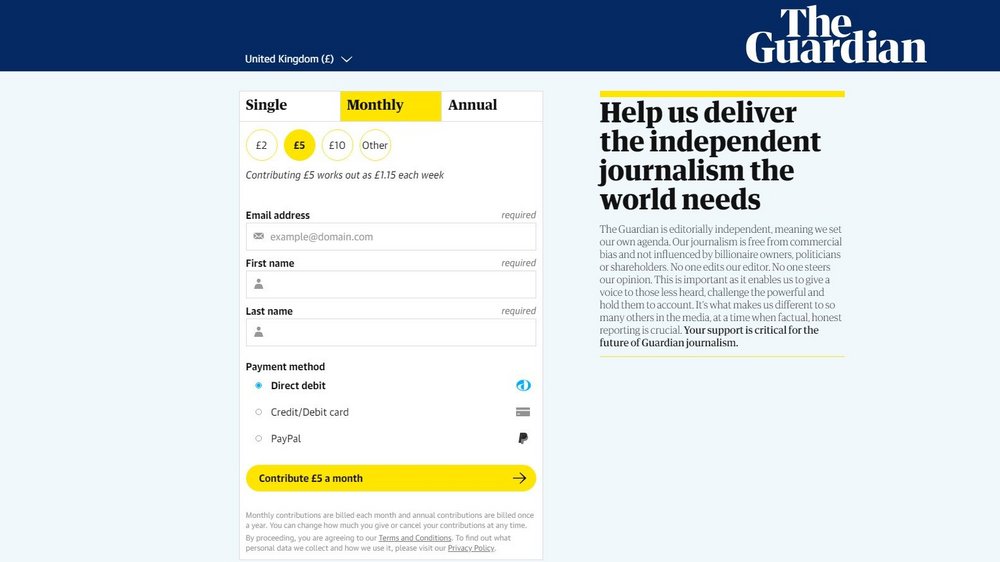 The Guardian's appeal to readers values of independent and open journalism rather than putting content behind a paywall.
2 / Are you prioritising their goals or your targets?
Make your ultimate measure of success their success, not yours. Easy to say but hard to do every time. Use your 'hook' models and smart systems to help them, not yourself. Think about the quality of your communications, rather than quantity - don't bombard customers with stuff just so they remember your brand exists.

Judge how you are supporting them and their lifestyle, not how often you've nudged them into opening your app or clicking through to unsatisfying content. Give them time back in their day to do what really matters to them.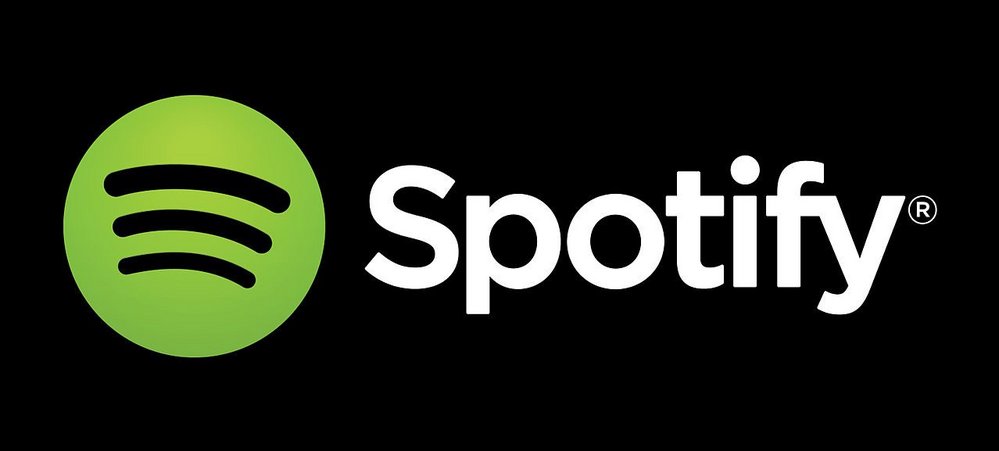 Spotify's latest updates prioritise you getting to the music you want even quicker, and Apple's screen time function allows you to manage and limit your usage based on your priorities.
3 / Do you ever just give something for nothing?
Too often, with rewards, offers and benefits, brands rarely deliver at a cost to the bottom-line. The house always wins. And members can smell it from a mile off. Flip it. Don't give them the least you can afford. Give them genuine moments they can cherish, and that ask for nothing back.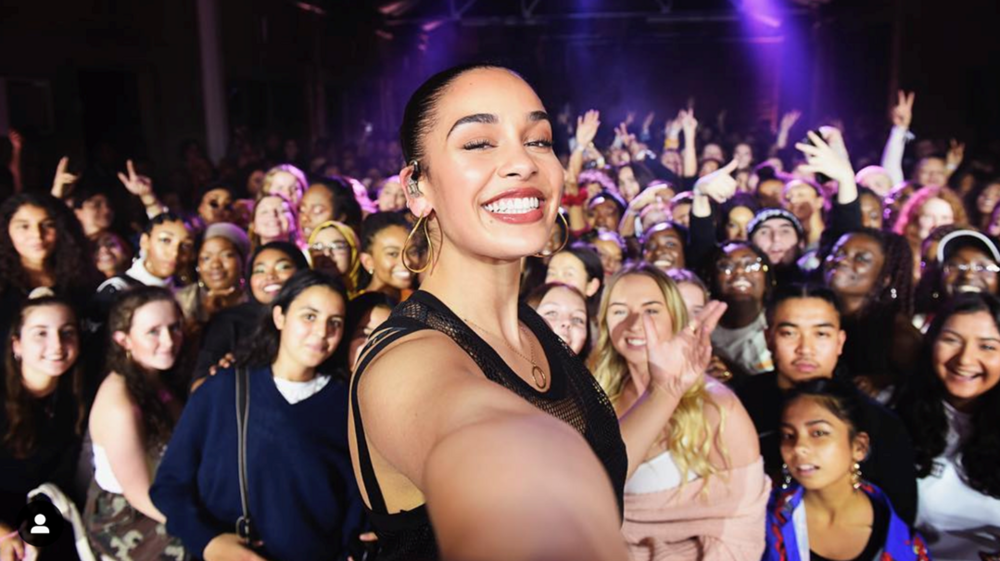 Jorja Smith meetings Nike members in London for the 'Jorja Unlocked', a free intimate event exploring sport, creativity and music.
4 / Are you taking the time to embrace the conflicts?
Don't try to appeal to the lowest common denominator and most basic motivations or discounts to keep your members happy. Communities are inherently political, and conflict is the norm - don't shy away from it. Communities thrive and get stronger through debate, solidifying their shared values and beliefs and collectively agreeing the common purpose. Take the time to find out about their subcultures, their individual tastes, and cater to them.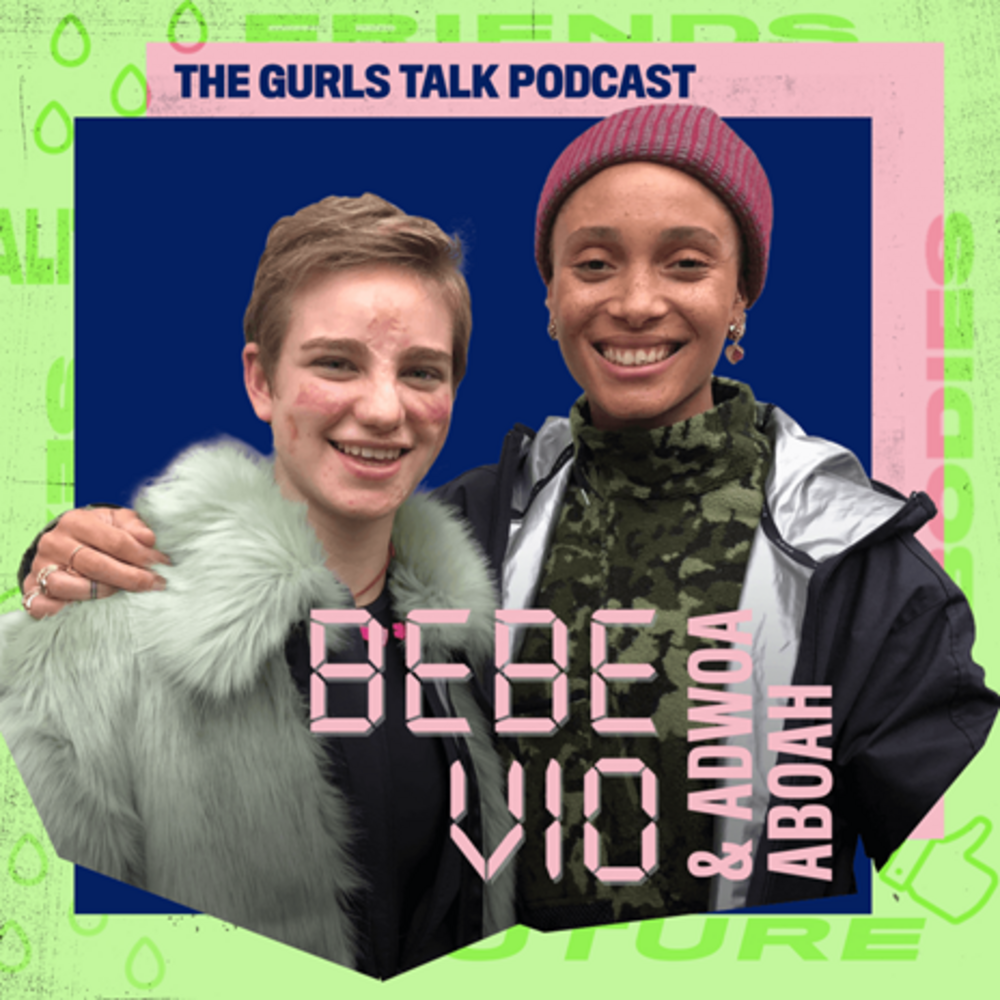 Nike have teamed up with Adowa Aboahs' Gurls Talk community to produce a monthly podcast and run live conversation events for members.
5 / Are you making the collective feel powerful?
What can you do with the power of the collective influence and buying power of your members? Know what your communities want in the longer term, what values they admire, and connect them with each other to create change.
Think beyond what you do for them, and consider what they can collectively do for society through your platforms. They want to take action: be it for sustainability, equality, or creativity and freedom of expression, show how together you're supporting their way of life over the long-term and what real sacrifices your brand is willing to make for them to win.
Because in fragile times, membership needs to change to be less about our customers being loyal to us, and more about us being loyal to them.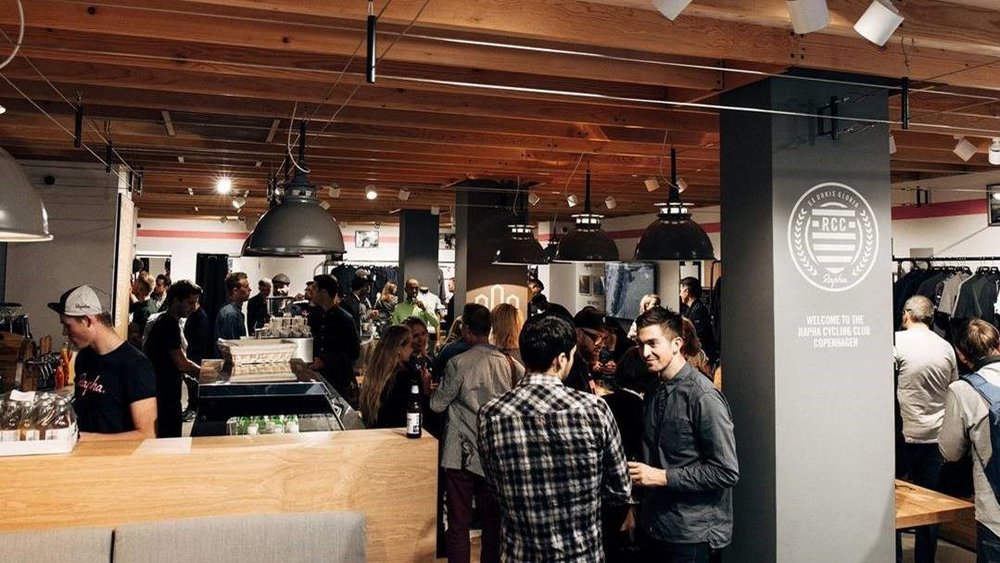 Rapha's Clubhouses facilitate connections with like-minded customers by providing inspiring meeting places for road cyclists and fans of the sport.
Contagious thinking delivered to your inbox 
/
Subscribe to the Contagious weekly newsletter and stay up to date with creative news, marketing trends and cutting-edge research.