Campaign of the Week
21 May 2019
Ikea, (He)art Scanner 
/
Ikea analyses customers' responses to limited-edition products before allowing people to buy them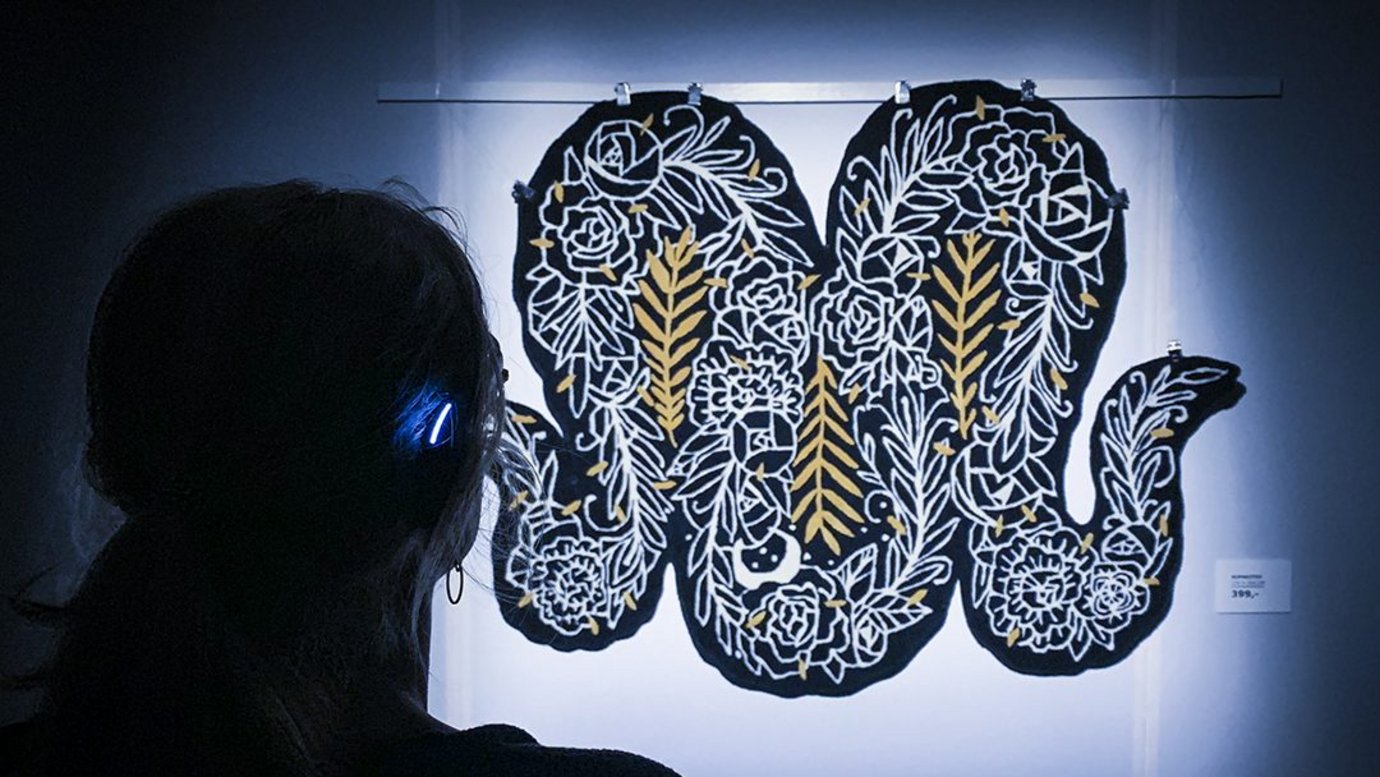 This story originally appeared on Contagious I/O, our online intelligence tool. To find out more click here.
Every year, Ikea releases a limited-collection of rugs designed by a handful of contemporary artists. This year, the collection featured eight designs, by creatives including Virgil Abloh and Misaki Kawai.
The rugs are designed to be sold at an accessible price for all art lovers. In Belgium, only 109 rugs were available to buy. To avoid a repeat of past limited-edition launches, when opportunistic buyers bought rugs in bulk in order to re-sell them on eBay at inflated prices, Ikea in Belgium worked with Ogilvy Brussels to create Ikea (He)art Scanner, an initiative that ran during the brand's week-long art event.
Between 7 to 11 May, prospective rug buyers could view the rugs on display at an Ikea store in Anderlecht, Brussels. Each person was given a headset fitted with an EEG device, which detects electrical activity in the brain, and each device was adapted to an algorithm developed by the brand to measure beta and gamma brain waves, electrical body responses and heart rate in real time.
As customers viewed each rug, the algorithm converted data from their EEG device into a score that determined whether they were eligible to buy it. Displayed as a percentage, the score was projected onto the wall next to each rug; a low percentage indicated a lack of genuine interest and made the rug unavailable to purchase, while customers with a high percentage were able to buy the item.
The initiative introduced a new way of selling and buying that resulted in none of the rugs being resold on eBay. In a press release, the brand reported that the rugs sold out in one week, and the initiative resulted in a 38.8% increase in rug sales overall, with a total reach of 36.8 million.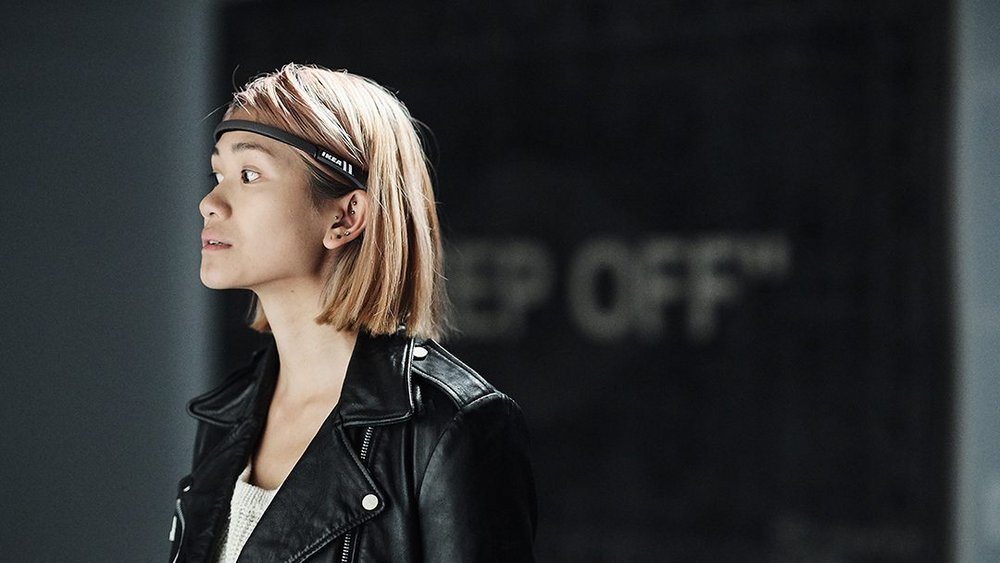 Contagious Insight 
/
Staying true to brand values / As Contagious explored in a case study of the brand last year, Ikea's longstanding mission is 'to create a better everyday for the many people'. Today, Ikea reflects the interests of 'the many' by being an accessible brand known for its low prices. Ikea's annual Art Events were conceived as a way to bring contemporary art to a mass audience, but the exclusivity, opportunism and resale that come with it are at odds with Ikea's brand values. The (He)art Scanner initiative is powerful because it promotes the artists and their designs, encourages customers to engage with them, and fosters a culture of accessibility and shared experiences of art.
Creating commitment / The AI-driven headsets worn by each viewer lent the experience scientific credibility, and added to the overall impact of the event. While other brands have traditionally created buzz and mystery around product launches by withholding information, Ikea went a step further by withholding the product itself. By making an event of the sale and asking customers to prove their commitment to the product, the brand increased interest and gained greater reach than a traditional sales model could have, while undercutting the resale market. Ikea's approach is an example of how brands can promote limited-edition products and tackle the secondary market. This initiative ensured that customers paid a fair price, and the profits went to the brand and its collaborators, protecting the monetary and emotional value of the rugs.
The Contagious I/O intelligence tool is constantly updated with case studies, in-depth strategy interviews, stories about new technologies and trend reports. If you would like to find out more about how you can get access to this resource, click here.
Contagious thinking delivered to your inbox 
/
Subscribe to the Contagious weekly newsletter and stay up to date with creative news, marketing trends and cutting-edge research.