Campaign of the Week
15 October 2019
Ikea or antique? Furniture brand plays spot the difference 
/
Ikea hid its products among luxurious 18th-century furniture and challenged customers to spot the difference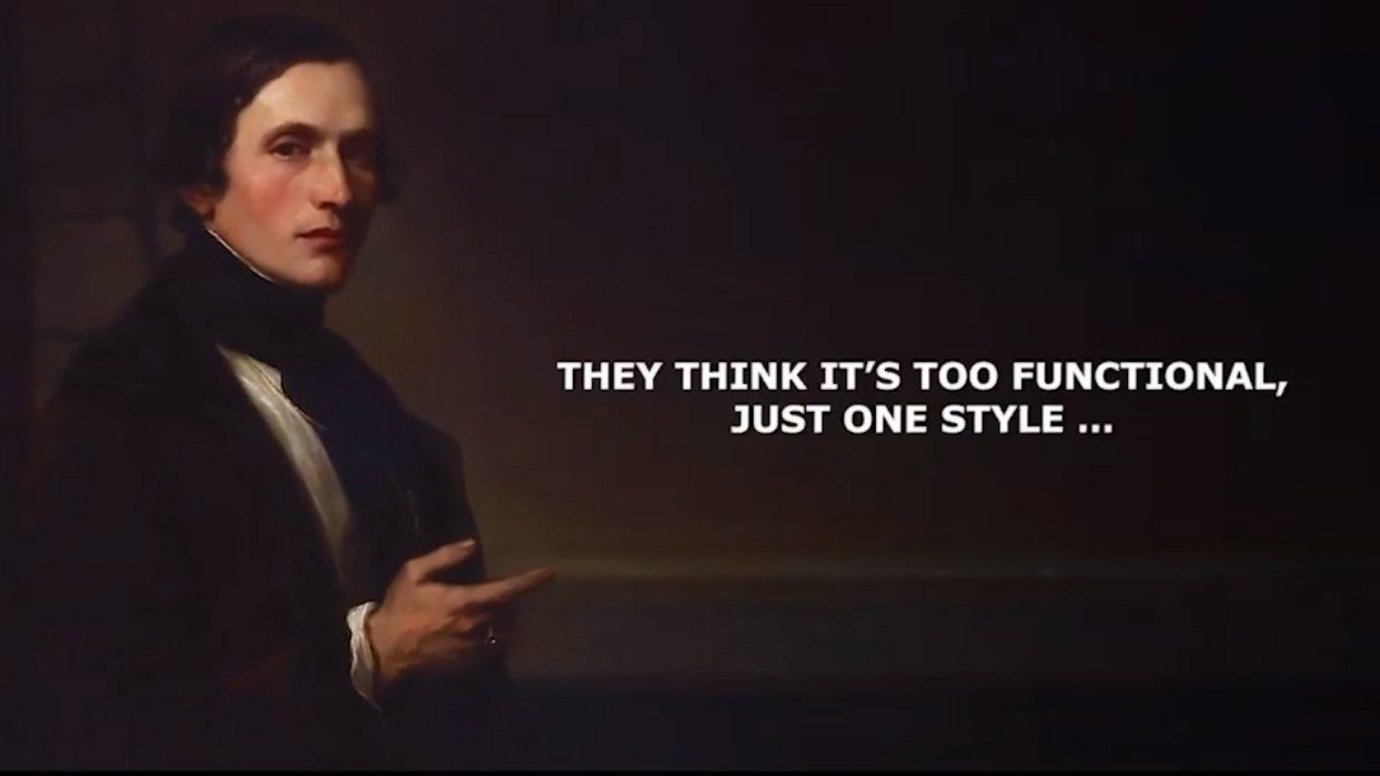 ​This story originally appeared on Contagious I/O, our online intelligence tool. To find out more click here.
Challenge / Ikea wanted to show how its low cost contemporary furniture fits with even the most sophisticated and rarefied environments.
Solution / Ikea launched Ikea in the Museum (of Romanticism), in partnership with McCann, Madrid. For the campaign, the Swedish brand hid pieces of its modern furniture among the priceless antiques exhibited at Madrid's Museum of Romanticism and then challenged visitors to try to find it.
The campaign was designed to illustrate how 'our furniture has a place in every living room,' according to the case study video. 'Differentiating a piece of furniture from 2018 from another from the 18th century may seem easy… but its not.'
Those unable to visit the museum physically could still participate on social media. By using Facebook 360° photos as well as Instagram stories, people were able to get a complete view of the museum rooms and guess how many Ikea items were present.
People received notifications to tell them if they were correct or not. It was also possible to purchase the hidden items online.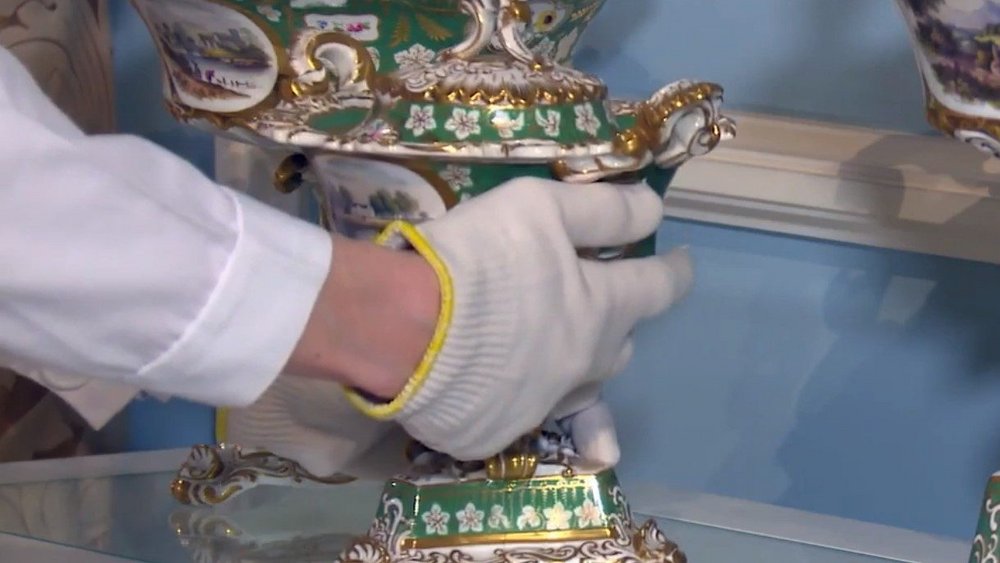 The Museum of Romanticsm in Spain is known for having the largest collection of 18th century rooms. The collection, which consists of panelled walls and soft velvet chairs, illustrates how bourgeois houses looked in Isabelline times.
Results / According the case study video, the campaign resulted in a '10% increase in sales in the living room category.'
Contagious Insight 
/
Spot the BILLY bookshelf / Placing its modern pieces next to furniture from an era famous for its grand décor helps Ikea shift perception of its products. Ikea furniture can have a reputation for being low quality and overly focused on functionality rather than style. Furthermore, in Spain, many people have reportedly been reluctant to purchase Ikea furniture for fear of having rooms too similar to their neighbours. But by inviting museum visitors to differentiate between furniture made in 2018 and opulent historical pieces from the 18th century, Ikea showcases the tastefulness and versatility of its designs.
This campaign is also part of a wider strategy to position Ikea furniture as high quality as well as affordable.
Cheaper than a flatpack / In 2017, the brand did a similar campaign to illustrate how inexpensive some of its products are. The It's That Affordable campaign saw Ikea reframe the prices on physical tags as ordinary cheap items.
For example, the price for the DINERA dinnerwear bowl was replaced by an illustration of 10 carrots. This helped Ikea change the perception of price in the minds of customers at the point of sale.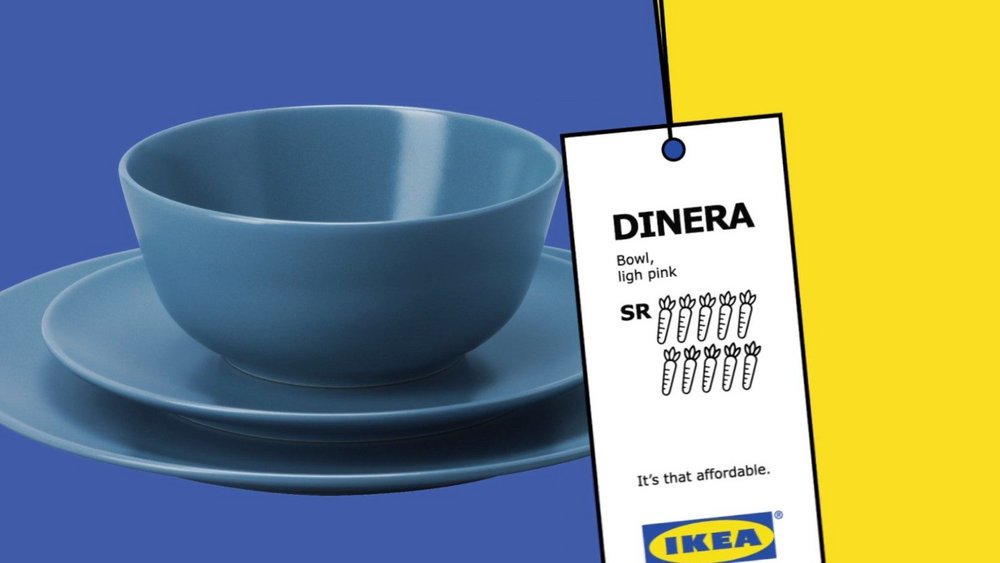 Emotional ties / Ikea has been making efforts to connect with people at an emotional level over the past few years, a process that has been overseen by Claudia Willvonseder, the global CMO of Ikea Group for six years before moving into general management at the company in 2018. Willvonseder's goal has been to create a 'unique, meaningful and trusted' brand.
'We could see that the Ikea brand had a very high awareness and we could also see that the brand was liked,' she told Contagious in our brand spotlight feature. 'But at the same time, it was perceived as a very functional and practical brand. What we had been lacking was a much more emotional, personally relevant dimension. People were saying: "I like the brand, it's fun, but not for me."
This campaign's ability to raise a smile as well as stress the versatility of Ikea's products tie back to the brand's mission of creating 'a better everyday for the many people'.
This story originally appeared on Contagious I/O, our online intelligence tool. To find out more click here.
Like this article? Share with your network:
Want more Contagious thinking? 
/
Subscribe to the Contagious newsletter to receive a weekly dispatch of campaigns, opinions and research, curated for strategists, creatives and marketers.
Get our weekly newsletter 
/
Subscribe to the Contagious newsletter and stay up to date with creative news, marketing trends and cutting-edge research.