4 things about working with influencers 
/
Contagious attended the Oystercatchers Club panel on influencer marketing on 14 May.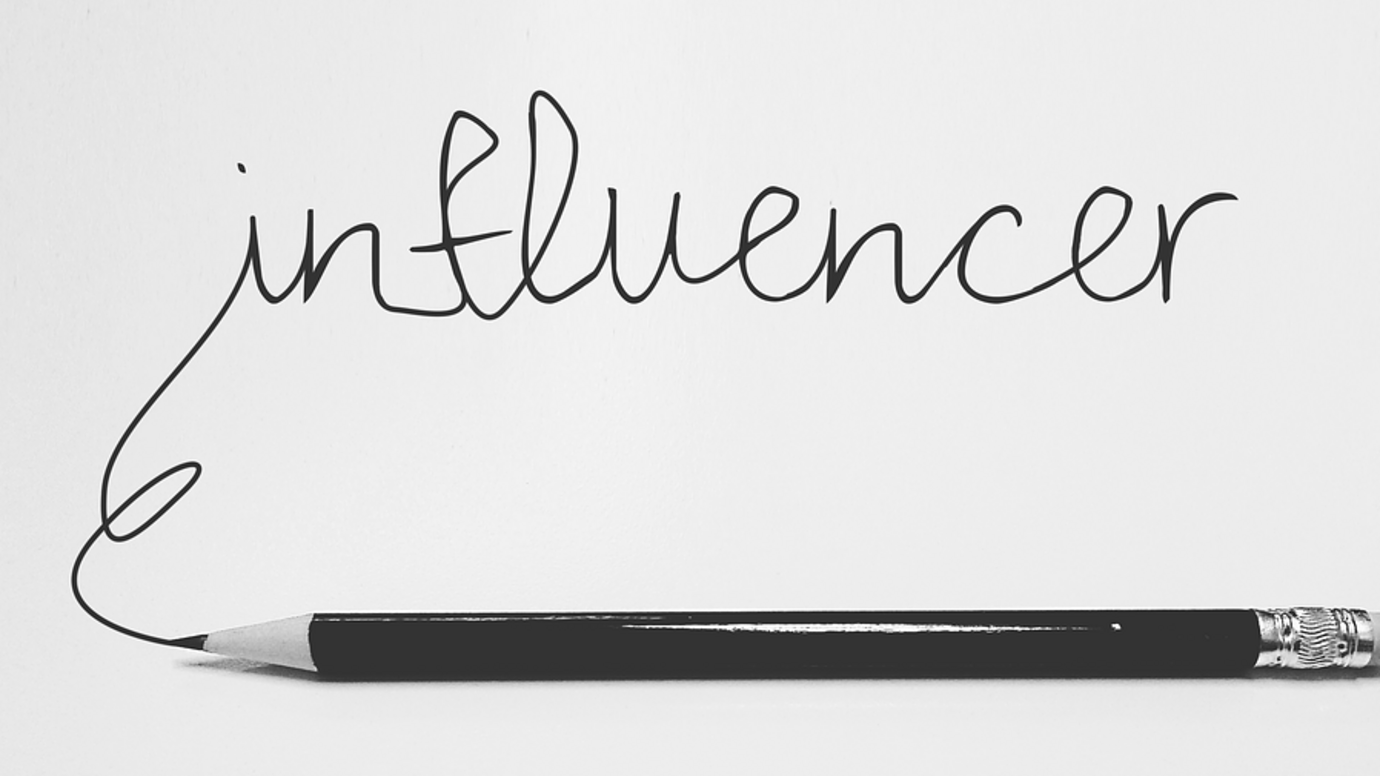 Oystercatchers' founder Suki Thompson hosted the panel, which featured Arjoon Bose, marketing head at Natural & Organic, Steve Parish, Crystal Palace Football Club chair and founder of Tag Worldwide, social media influencer Natalie Glaze and Richard Morris, CEO of Initiative Media.
Here's what we learned about influencer marketing.
Follow the three Rs
According to Bose, brands must consider the three Rs – real, relevance and resonance – before deciding which influencers to approach. That's what Bose's team did when they launched Lärabar, a healthy snack brand. The 'real' was moving away from celebrities to micro-influencers, who created more 'relevant' content that would 'resonate' with the brand's target audience because they held similar ethics and values.
Influencers are becoming more authentic
Footballers are becoming much more aware of their social responsibility, said Parish. Before, it was the case that a brand would give them a lot of money and they would do what they were told. But now it's all about authenticity; they don't want to be involved in things they don't believe in or don't stand for. Ethics has a huge part to play in which products influencers should choose and accept payment to promote. Bose added that 'it's that move away from trendy products to leading a tribe (their audience) that has true authenticity' and that is something he is trying to embrace as a mantra with his brand.
Research to mitigate risk
The Advertising Standards Authority has only recently introduced guidelines enforcing stricter rules and penalties that hold influencers to account. Fans and audiences meanwhile have begun encourage accountability by calling out influencers who break their trust. Parish says this cancel culture could be a force for good, filling in the gaps while regulation catches up. But agencies must understand the influencer landscape to avoid picking the wrong person, and that takes expertise, time and investment and for brands. It's about having the 'confidence to understand that,' said Parish.
Brands must give influencers the creative freedom to tell a unique story
The best content and storytelling comes from brands that give up control and let partner influencers be their own director. Creative freedom is an important aspect of what makes good influencer-brand partnership. Glaze believes that when brands go to influencers and point out that they have been chosen because they share a lot of the same values with their audience, influencers will feel proud. And that kind of relationship allows influencers to tell a brand's story in their own way.
Contagious thinking delivered to your inbox 
/
Subscribe to the Contagious weekly newsletter and stay up to date with creative news, marketing trends and cutting-edge research.