Insight & Strategy
8 October 2018
Insight & Strategy: SelfieStix 
/
An excerpt from Contagious I/O delving into the strategy behind a novelty gadget that gave Pedigree a 24% sales boost. From Contagious I/O.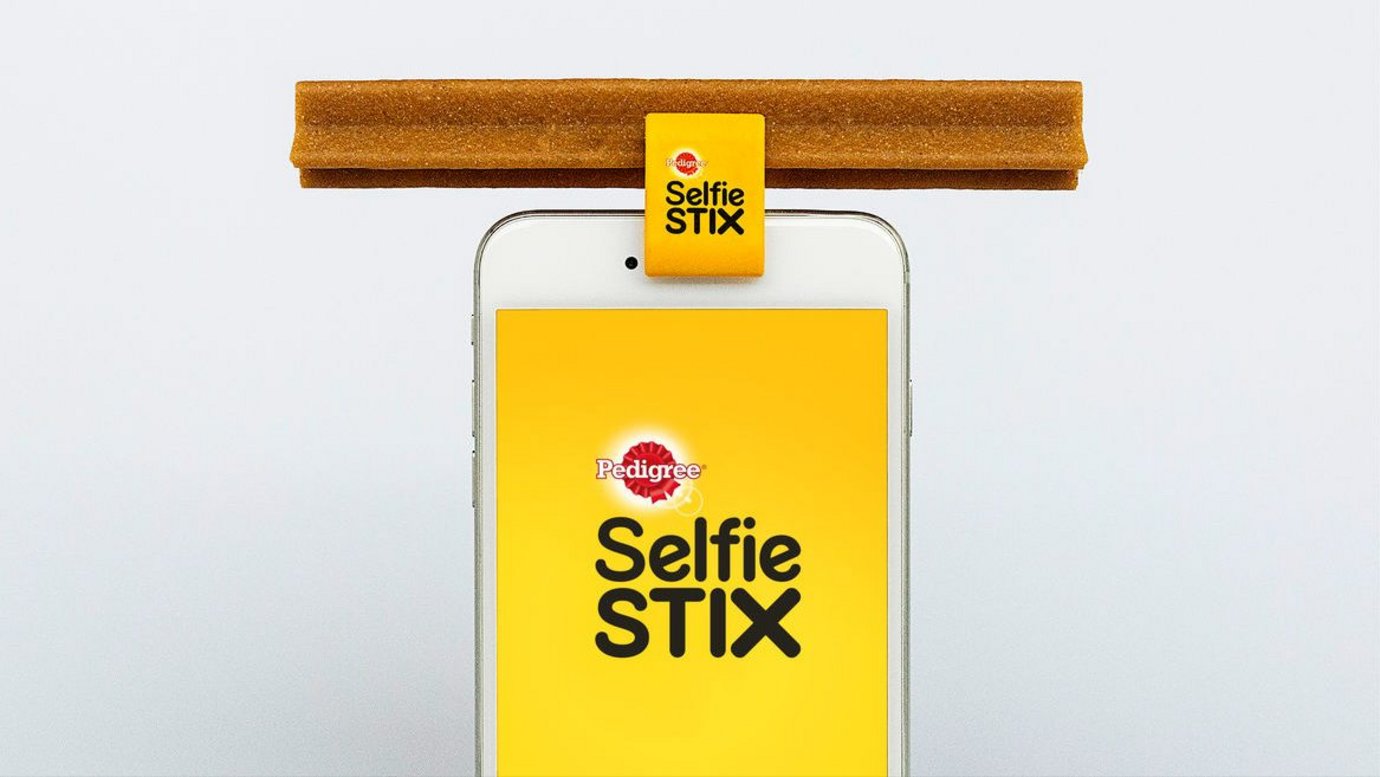 Pedigree in New Zealand created a tool to help dog owners take the perfect selfie with their pets, to advertise the brand's DentaStix chews.
The SelfieStix clip attaches a Pedigree DentaStix chew to a mobile phone, holding a dog's gaze long enough for their owner to take a selfie with their pet. To support the SelfieStix clip, Colenso BBDO in Auckland also created a standalone app which, using machine vision technology, recognises dog faces and puts filters on them.
The agency reports that, so far, across social platforms, the project has reached over 2.1 million interactions, 3.5 million engagements and a 24% increase in sales. One quarter of New Zealand's dog owners redeemed a SelfieStix, resulting in an acquisition cost that was 12 times lower than the industry standard.
We spoke with Colenso BBDO's Dan Wright, executive creative director; Ahmad Salim, group business director; and David Arcus, creative technology lead, about the insight and strategy behind the project.
How has Pedigree's brand and positioning evolved over the last five years?
Ahmad Salim: I started here just under four years ago and at the time Pedigree was moving from their old positioning, 'We're for Dogs', to the current one, 'Feed the Good'. And that came from an understanding that the brand needed a purpose that goes beyond being for dogs. Feed the Good refers to the fact that dogs bring out the best in us and therefore, Pedigree's job is to bring out the best in them.
There are three ways of doing that. The first one is obviously the product, giving dogs access to affordable, nutritious food. The second one is the Pedigree Adoption Drive programme, which helps rescue dogs find homes, with the added benefit of growing the category. Because the more dogs there are in homes, the more dogs you have to feed. It's hard to grow as a brand if you don't grow the category. And the third one is innovating with technology or any other tool at our disposal to help make the world a better place for dogs and their owners.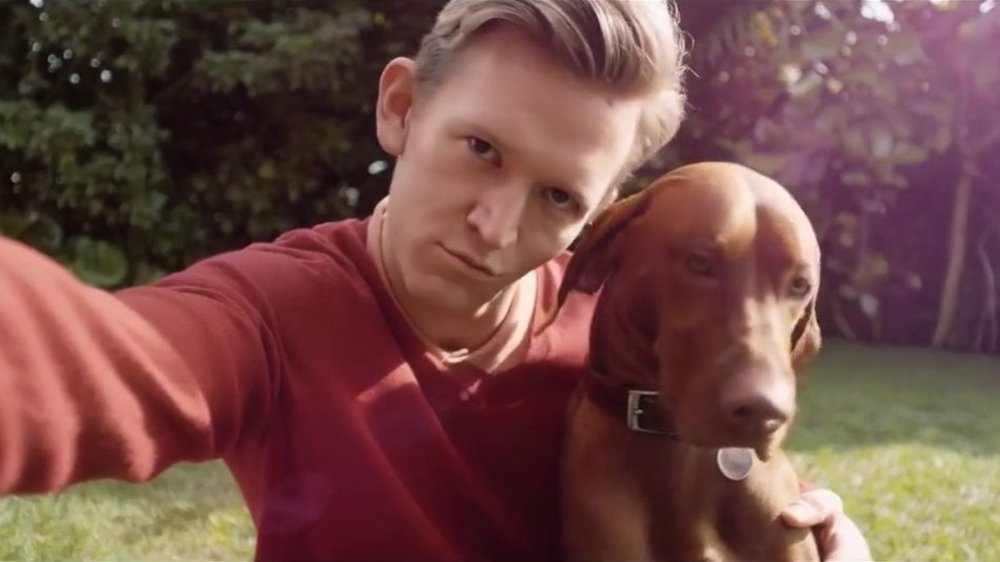 Who is the brand's target audience? Has this changed or remained consistent over the past five years?
Salim: We always plan campaigns in a way that ensures that we reach as many people as possible. Take the Child Replacement Programme, for example. Even though the insight was targeted at empty-nesters, the execution was targeted at everyone. We gave empty-nesters the platform to find the dog that reflects their child to help them fill that void in their life. But then, the execution – how we told the story and the creative assets – were very tongue-in-cheek, so that everyone got it and empathised with it, even if they weren't empty-nesters.
What are Pedigree's key challenges right now?
Salim: As the world moves into ecommerce, when we get into that space, especially in an increasingly voice-driven world, consumers are much more likely to shop by category and by habit than by brand. So communications will have to move significantly.
We're really lucky to have a head start with Pedigree with years of building platforms that add genuine value – whether that's giving them safety net to find their dog in case it goes missing or giving them a tool that makes the pictures with their dog better. These apps and platforms are not just entertaining but also educational and improve the lives and the relationships that people have with their dogs.
By continuing to do that we're going to have an advantage in the category because we're more than just a brand that tries to sell you products. So when it comes to people shopping by habit on Amazon, for example, we've given them more reasons to think of us first over anyone else.
Did you receive a brief for this campaign? If so, what was the brief?
Salim: It was quite simple. The DentaStix was, in many markets, perceived as being quite a functional product as opposed to other dog treats on the market. DentaStix was the thing you gave your dog to keep their teeth clean. The brief was to change the perception of DentaStix from being this functional product to something that is equally irresistible for dogs.
You had to partner with quite a few companies to make the tech work. Can you explain how those partnerships worked, what each partner brought to the table and how they were involved in the process?
David Arcus: We chatted to Instagram and Facebook but we didn't partner with them. However, we did get a lot of help from Stanford University. With computer vision, if you want the algorithm to be able to identify an object, you have to teach it what that object looks like. And so, in order for you to do that successfully, you have to train the algorithm with thousands of images.
In order to be able to recognise dog faces accurately, we had to train the algorithm with thousands of dog images. The great thing about the internet is that it has millions of those. Stanford University have also made public a huge collection of dog images that they have in the Stanford dog data set, which we were able to use. It wasn't a partnership with them, per say, because these data sets are available publicly for researchers to use.
What has been your single greatest learning from this campaign?
Wright: Persistence. It's probably one of the longest projects we've done and it is one of those where we could have given up at so many points along the way. But somehow we kept each other going. When you know you have a really good insight, the execution may change over time, but the grounding stays the same.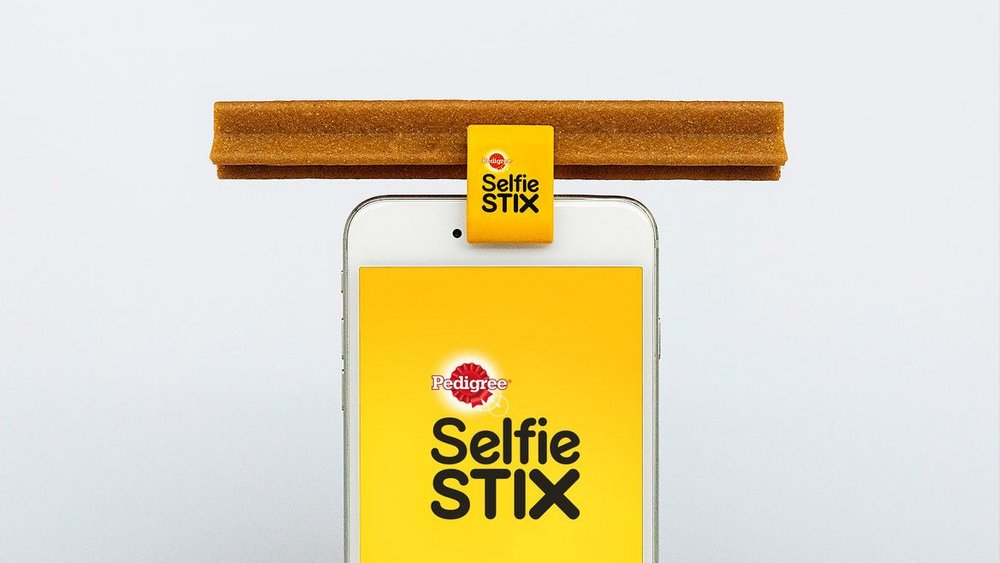 If you want to learn more about machine vision and other marketing trends, book a ticket to Most Contagious. The event on 6 December crams a year's worth of insights, trends and technology into a single day to help brands and agencies create work that's fit for the future. If you're looking for the inspiration to help you steal a competitive advantage, click here.
The Contagious I/O intelligence tool is constantly updated with case studies, in-depth strategy interviews, stories about new technologies and trend reports. If you would like to find out more about how you can get access to this resource, click here.
Contagious thinking delivered to your inbox 
/
Subscribe to the Contagious weekly newsletter and stay up to date with creative news, marketing trends and cutting-edge research.