Insight & Strategy
24 September 2018
Insight & Strategy: The Talk 
/
We speak to Egami and BBDO New York about P&G's bold film about racism. From Contagious I/O.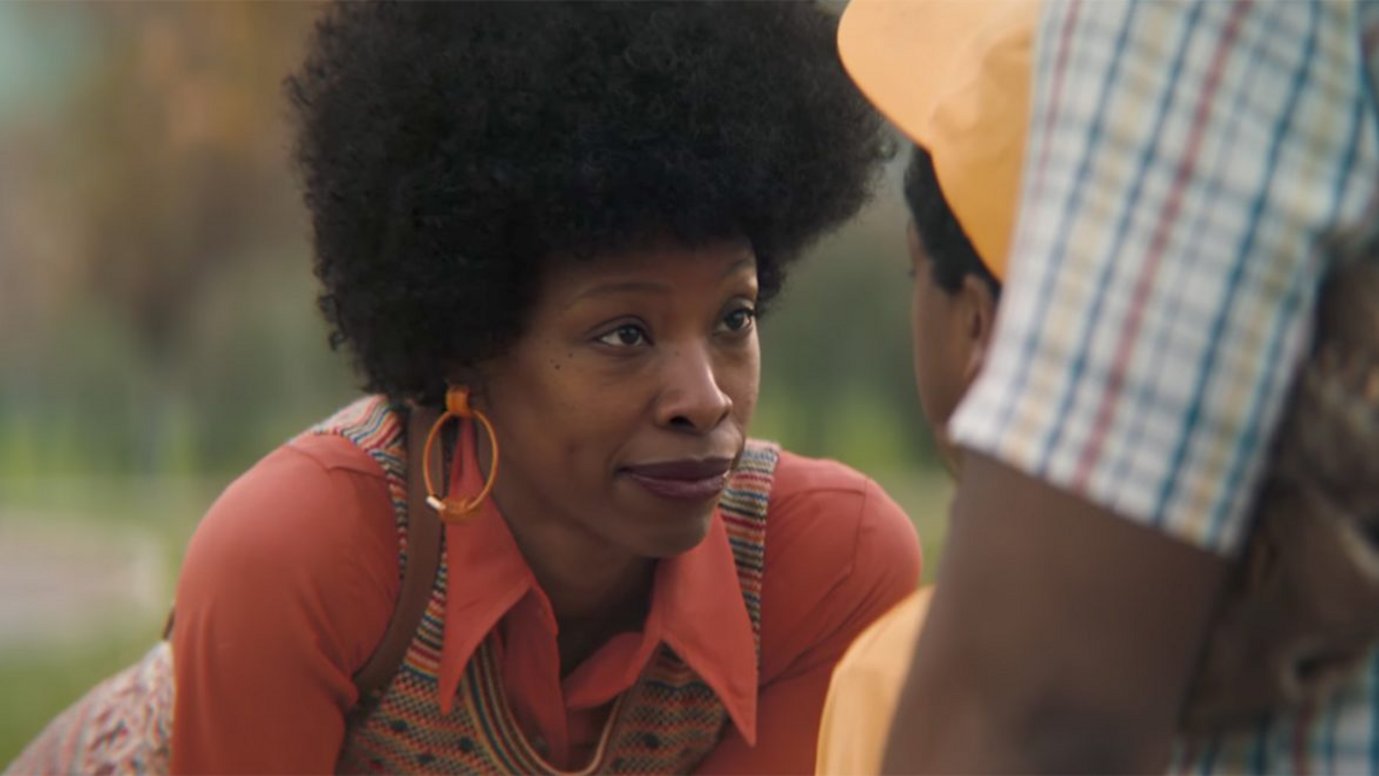 In 2017 Procter & Gamble released a two-minute film showing black mothers preparing their children for the racism they will face in their lives.
The FMCG multinational, which owns Always, Tide and Old Spice among other brands, worked with BBDO New York and Egami Consulting Group to create The Talk, a two-minute film that aired on national TV in the US and was seeded online.
The ad shows scenes of black parents talking to their children about the dangers and criticisms they will face because of the colour of their skin. In one scene, a mother tells her daughter that 'pretty for a black girl' is not a compliment. In another, a mother tries to prepare her daughter, who has just passed her driving test, for when she gets pulled over by the police.
'This is not about getting a ticket,' warns the mother, 'this is about you not coming home.'
The campaign was created as part of P&G's My Black is Beautiful initiative, which was created to change the narrative around black women and beauty.
The campaign received over 1.86 billion earned media impressions and was covered by more than 900 media outlets. It drew criticism from some who accused P&G of race-baiting, but it also stuck a positive chord within the black community and beyond. The campaign was also awarded a Grand Prix in the Film Category at Cannes and the Primetime Emmy for Outstanding Commercial.
Contagious spoke with Teneshia Jackson Warner, CEO of Egami, and Jd Michaels, who works at BBDO New York as EVP director of creative engineering and co-director of diversity.
What was the brief you received ahead of producing The Talk?

Warner: When we originally got this brief, a couple things were going on. The platform was taking a step back and asking, 'Is the platform still relevant? Are we showing up in the lives of the women that we serve in ways that really matter to them now? Where do we go next?'

From that we started taking a look at the life of an African American woman. At that particular time [October of 2016], we wanted to know, 'What's going on in your life? What are things that matter to you now?'

One thing in particular that we found was that mothers were saying 'Now than ever, it's more important for me to make sure that I'm having the talk with my child.'

The talk has been a unique conversation that African American parents have had to have with their children for decades and decades. But in October 2016, it was almost even more prevalent. More mothers were having the conversation. There was a lot of conversation about making sure that you were having the conversation.

We knew that we'd hit on a little bit of unique insight. You know, for the majority of parents, if you were to say, 'Have you had the talk with your child?' You're thinking, 'Have you talked to your child about the birds and bees?' But for the African American parents that My Black Is Beautiful was serving, it meant, 'Have you had a talk with your child to prepare them for the moment that they encounter racial bias?'

That was the big insight, where we said: 'There's some tension here, and that's something that we can build on.'

What about from more of a tactical communications perspective?

Warner: One, we wanted to make sure that we compelled an understanding of the impact of racial bias. We wanted to showcase My Black Is Beautiful's commitment to diversity and inclusion. We wanted to revitalise the content of the My Black Is Beautiful platform, making it timely and reflective of what really mattered to African American women at the time.

We wanted to imbue My Black Is Beautiful with purpose and a call to action that had lasting impact. We also wanted to engage some influencers and get influencers partnering with us in our purposes, our mission. And lastly, we wanted to raise the American consciousness around bias. And so, those were more of the specific things that were outlined in the brief.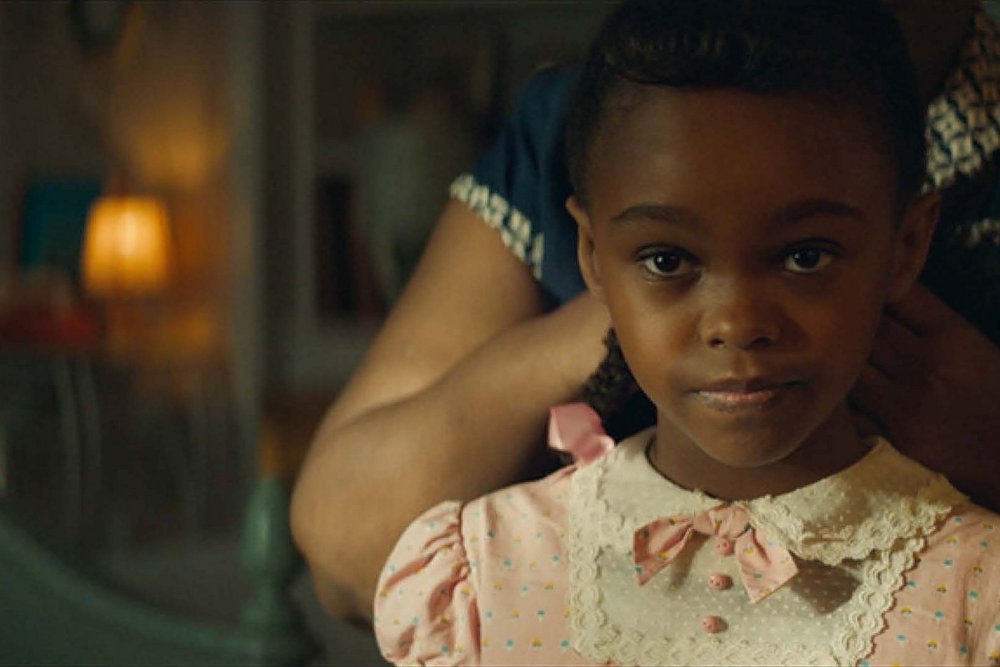 Did this campaign feel different from previous work with P&G and My Black is Beautiful?

Warner: It felt different because it was the most provocative piece of work that we've ever done together. With Imagine The Future in some way that was also making sure that the beauty industry recognised and acknowledged a form of bias as it relates to beauty standards, and how it impacts young black girls. But there wasn't anything scary about that. It didn't take a crisis management plan to roll that out.

But we knew this piece of work was going to be provocative. And we'd need to make sure in the upfront that we were truly committed, and that we were committed to staying the course.

For us that was new territory from the type of work that we had worked on before with P&G. We had the freedom to push the envelope, and the client was committed to stay the course.

How did you prepare for the campaign?

Warner: It was very important that we fostered real relationships with the community that said, 'This brand is here, and the brand is actually going to be here beyond the spot as well.'

We held numerous meetings with key community stakeholders to form a true partnership versus just coming out with this spot. And I think that was critical for the long-term as well.

What are the challenges producing communications for such a large company, like P&G?

Jd Michaels: Working with a company that, and this is going to sound a little grandiose, is trying to communicate to all of America, the language that you use cannot be general. It needs to be specific to the benefits of the brand, of course. But also the brand needs to provide a certain amount of identity to the person, that they're going to take inside them and then make their own.

The key to working with a company that is in every American home, in a country so varied, is to try to find a central core, a central truth to who you are, not as a person from Texas, or a person from California, but, who you are as a human being.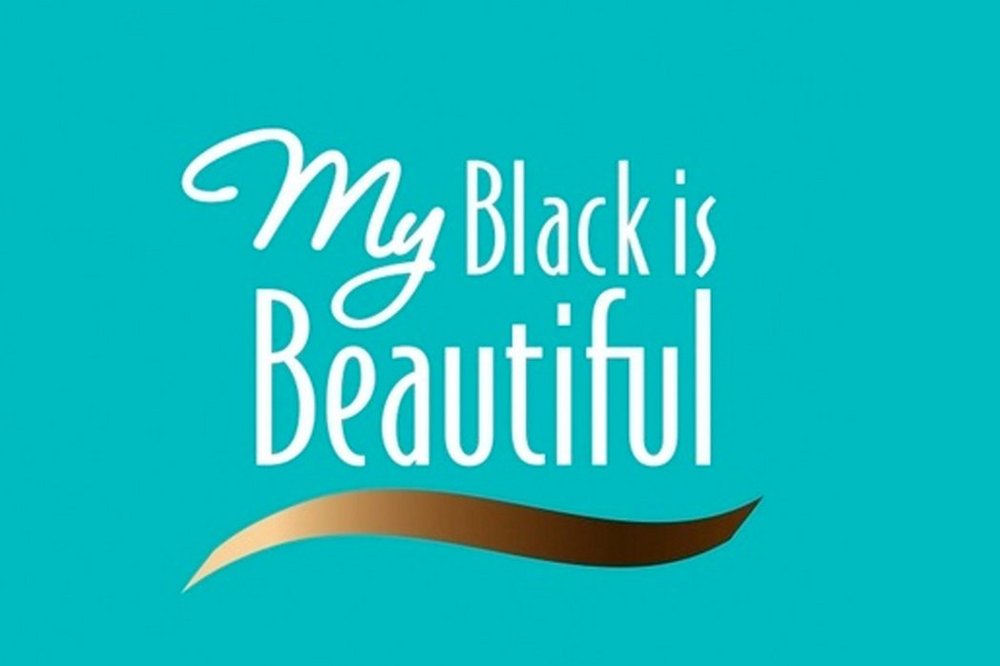 What was P&G's initial reaction? Was there any trepidation?

Michaels: They understood that this was going to be a broader message and probably a bolder message than they originally imagined. But they stood behind it. Remember, My Black is Beautiful started as an employee resource group. This was about them. So they showed the message inside P&G to people that are part of that family. The reaction was so strong, so positive, that they put everything behind it to support it. It was seen not only as part of the My Black is Beautiful campaign, but part of the P&G corporation, part of who they were.

Was there anything in particular that you learned from creating this campaign?

Michaels: One thing that we did discover is that we are always searching for that inner truth in anything that we're doing. Something that is universal, something that is true. No matter what the target market, there needs to be something that's a very human moment. And, that's what we focus on. Then we pull together groups of people, not around the demographic, but, just around that central emotional moment.

We learned that our way of approaching communication from that emotional human standpoint and trying to speak to people rather than a group of people, the strength in that was certainly proven by this execution. It emboldens us.

When people think about groups in America not agreeing and perspectives being so polarised, I think some marketers and maybe some agencies may get a little confused by that and feel that they need to make several different messages to speak to several different audiences. We go the opposite way. We try to find that message that speaks to everyone no matter what. And, that always is going to be that unifying moment in the work that we do.
The Contagious I/O intelligence tool is constantly updated with case studies, in-depth strategy interviews, stories about new technologies and trend reports. If you would like to find out more about how you can get access to this resource, click here.
Contagious thinking delivered to your inbox 
/
Subscribe to the Contagious weekly newsletter and stay up to date with creative news, marketing trends and cutting-edge research.