Campaign of the Week
28 January 2020
Kit Kat's model ad campaign lands with Airfix fans 
/
Chocolate brand teams up with model aeroplane maker to refresh its long-standing tagline
Nestlé-owned confectionery brand Kit Kat has partnered with UK model manufacturer Airfix to help hobbyists take a break as they're building their miniature Supermarine Spitfires. Playing on its long-running 'Have a break' tagline, Kit Kat created a limited-edition model aeroplane kit containing a real chocolate wafer bar in the box.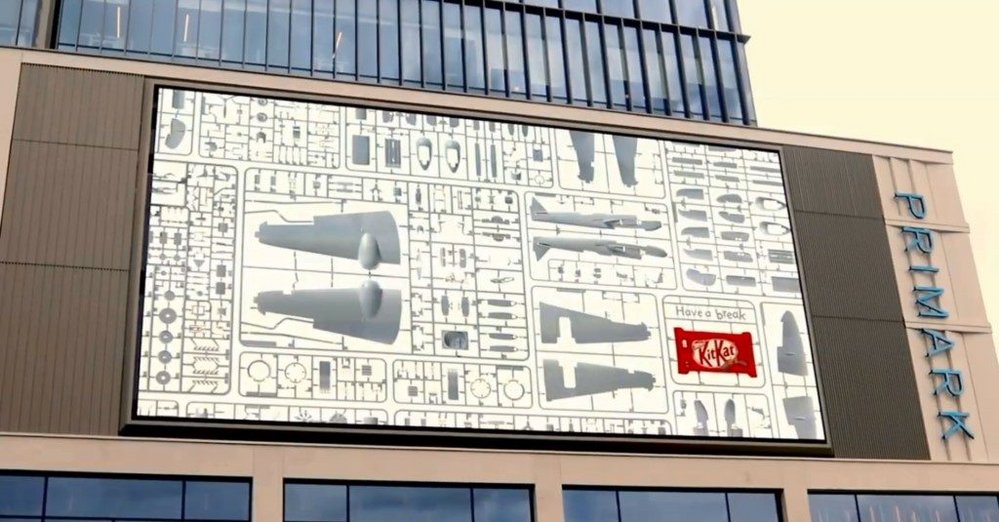 The Kit Kat Kit campaign launched with a billboard ad featuring an image of a sprue holding together the model's unbuilt pieces and a Kit Kat. Then, with agency Wunderman Thompson, London, Kit Kat created a real-life version of its outdoor ad by 3D-printing a biodegradable sprue (which joined the plane's pieces with the chocolate bar). The 'Have a break' message was spelled out in the sprue as well.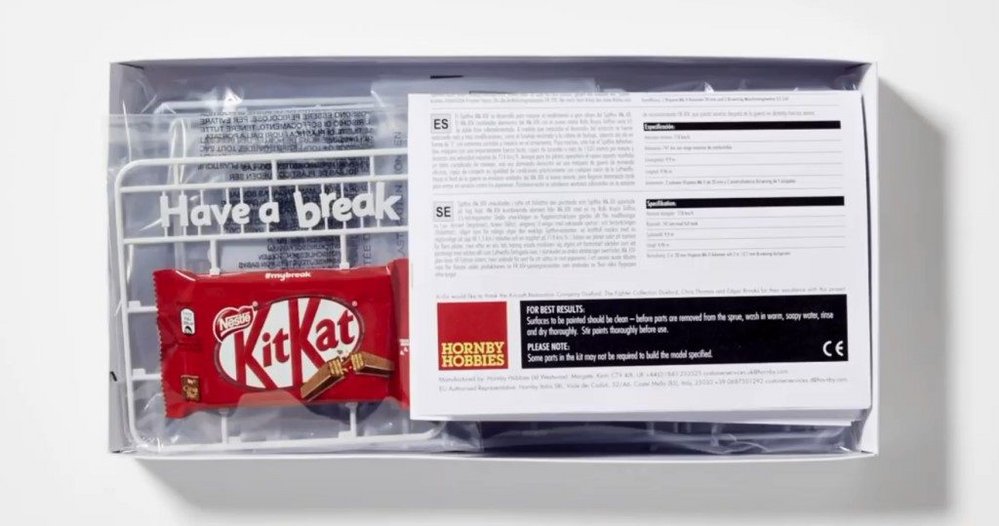 To encourage people to actually take a break as they were building their planes, the message 'Have a break, have a Kit Kat' appeared halfway through the instruction manual with an illustrated step-by-step guide of how to unwrap and enjoy the sample.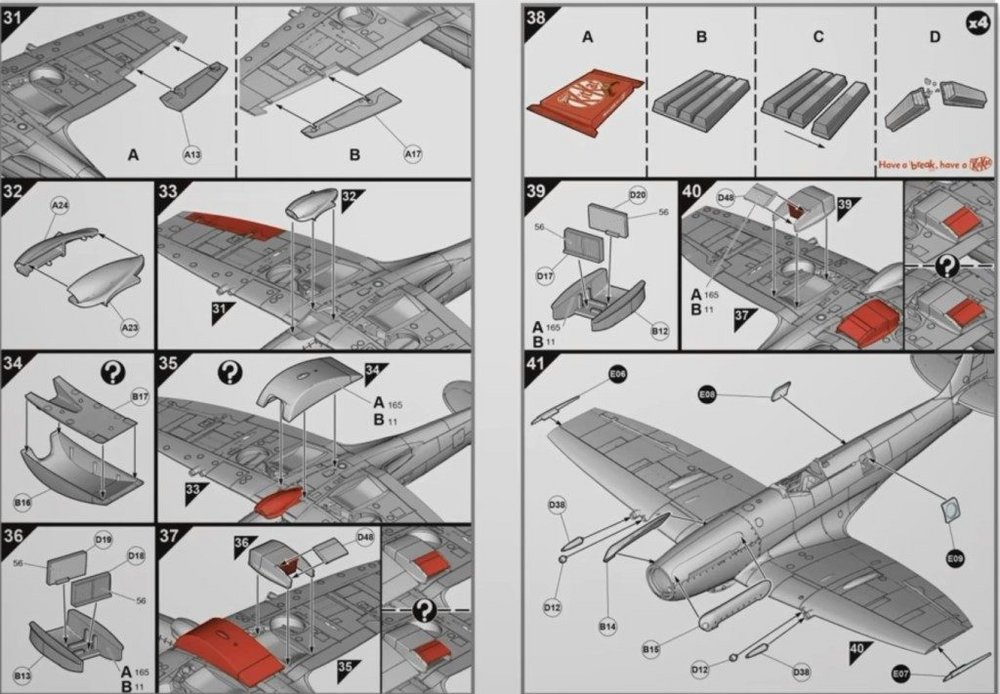 Kit Kat sent its limited-edition kits to influential model makers.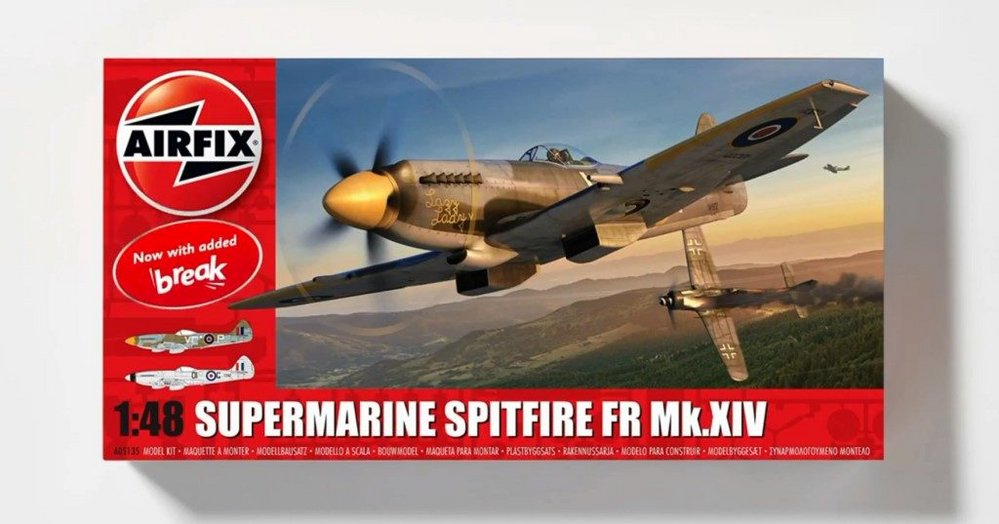 Results / According to the agency, the campaign reached 80% of the biggest miniature scale model influencers and there was a 95% pick up in earned media for the brand.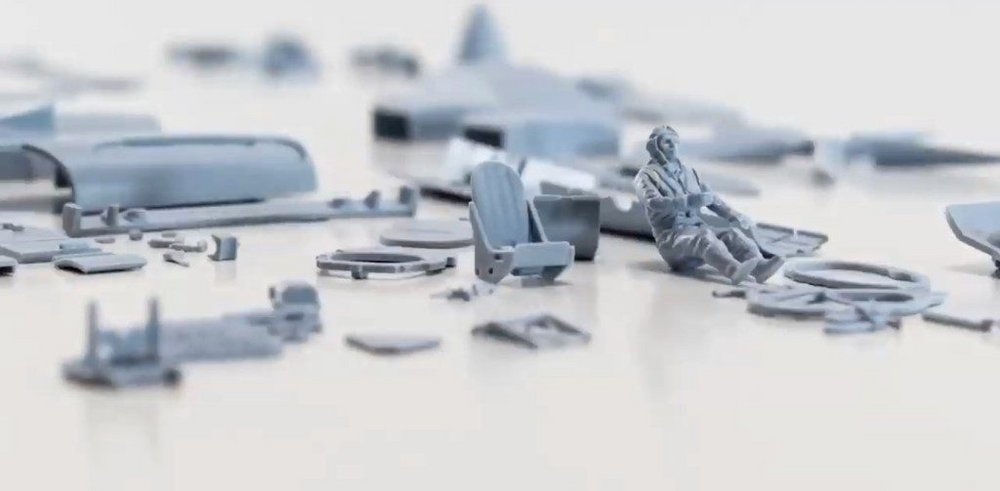 Contagious Insight 
/
Slogan refresh / The 'Have a break, have a Kit Kat' slogan has been used by the brand since 1958 and as such it's almost as famous as the brand itself. This campaign stays true to the meaning of the original slogan but refreshes it by bringing to life beyond traditional advertising.
Targeting micro influencers / It can be tempting for brands to take a shotgun approach in their influencer strategy, using a celebrity or high-profile influencer to reach a maximum amount of people. However, this can prove ineffective as a growing number of people have become sceptical about partnerships between influencers and brands. One Poll and Splendid discovered in their Global Authenticity Crisis Report that 43.35% of UK respondents said they feel like social media influencers nowadays are inauthentic and work with brands they don't believe in just for money. That said, Linqia, the performance-based influencer marketing specialist, reported in its State of Influencer Marketing Report 2019 that budgets dedicated to influencer marketing are expected to increase. But more marketers are varying the types of influencers they are working with. The study reports that 52% of marketers are running influencer marketing programmes that leverage multiple types of influencers, including celebrities, top-tier and micro-influencers.
Kit Kat's model aeroplane billboard has mass appeal because it's visually arresting and anyone can appreciate the need to take a breather from the time-consuming, fiddly task of putting together a model plane. But the limited-edition kits specifically target the niche audience of model aeroplane enthusiasts. Kit Kat relied on the reputation of a known brand in this space; Airfix is the UK's oldest manufacturer of miniature scale models, originating as far back as 1939. And by targeting influencers in this world who are passionate about their craft and have dedicated fanbases with an unusual gift that was both appropriate for the brand and the influencers' hobby, Kit Kat was more likely to encourage them to generate a positive, authentic response.
For more on brands working with micro-influencers, check out our trend here.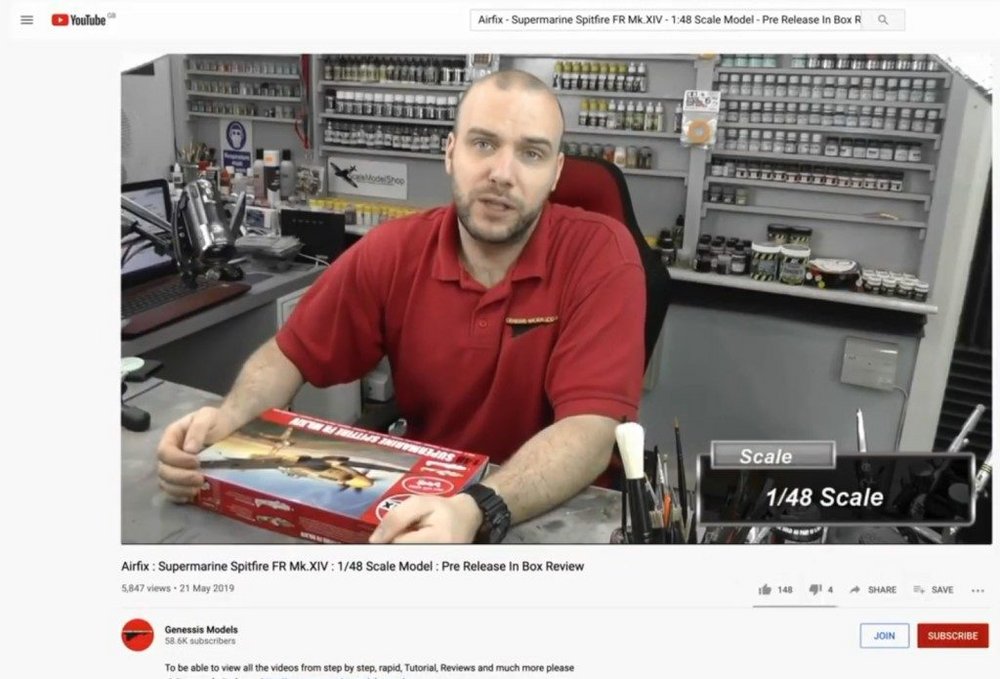 Distinctive assets / Kit Kat has a lot of famous distinctive assets, from its red and white packaging to its famous 'Have a break, have a Kit Kat' slogan and the bar's four combined chocolate sticks. But as the Ehrenberg-Bass Institute for Marketing Science explains distinctive assets can go beyond what a product looks like and can include what it sounds and feels like too. Here, the brand is building on the recognisable snap when one of the four chocolate fingers is broken off, a sound and feeling that is very reminiscent of the pushing out pieces in a model Airfix kit. Kit Kat have paired these two unrelated stimuli together to strengthen the brand's unique identity. It also has the potential to encourage the hobbyists of model planes to think of Kit Kat while popping out plastic pieces from their kits, even when a chocolate bar isn't in the box.
The conscious consumer / On a final note, the brand makes explicit that the sprue in the kit was made using biodegradable materials. In 2018, the brand's owner Nestlé announced its plans to make all its packaging recyclable or reusable by 2025. We've seen this commitment brought to life recently in Japan, with the announcement that Kit Kat there was changing all its packing from plastic to a high strength paper to become more environmentally friendly.
This was first published on Contagious I/O, our online intelligence tool. To find out more click here.
Want more Contagious thinking? 
/
Subscribe to the Contagious newsletter to receive a weekly dispatch of campaigns, opinions and research, curated for strategists, creatives and marketers.
Contagious thinking delivered to your inbox 
/
Subscribe to the Contagious weekly newsletter and stay up to date with creative news, marketing trends and cutting-edge research.