Campaign of the Week
15 April 2019
Lysol, Teddy Repair 
/
Cleaning brand offers teddy repairs to raise awareness of bacteria in children's toys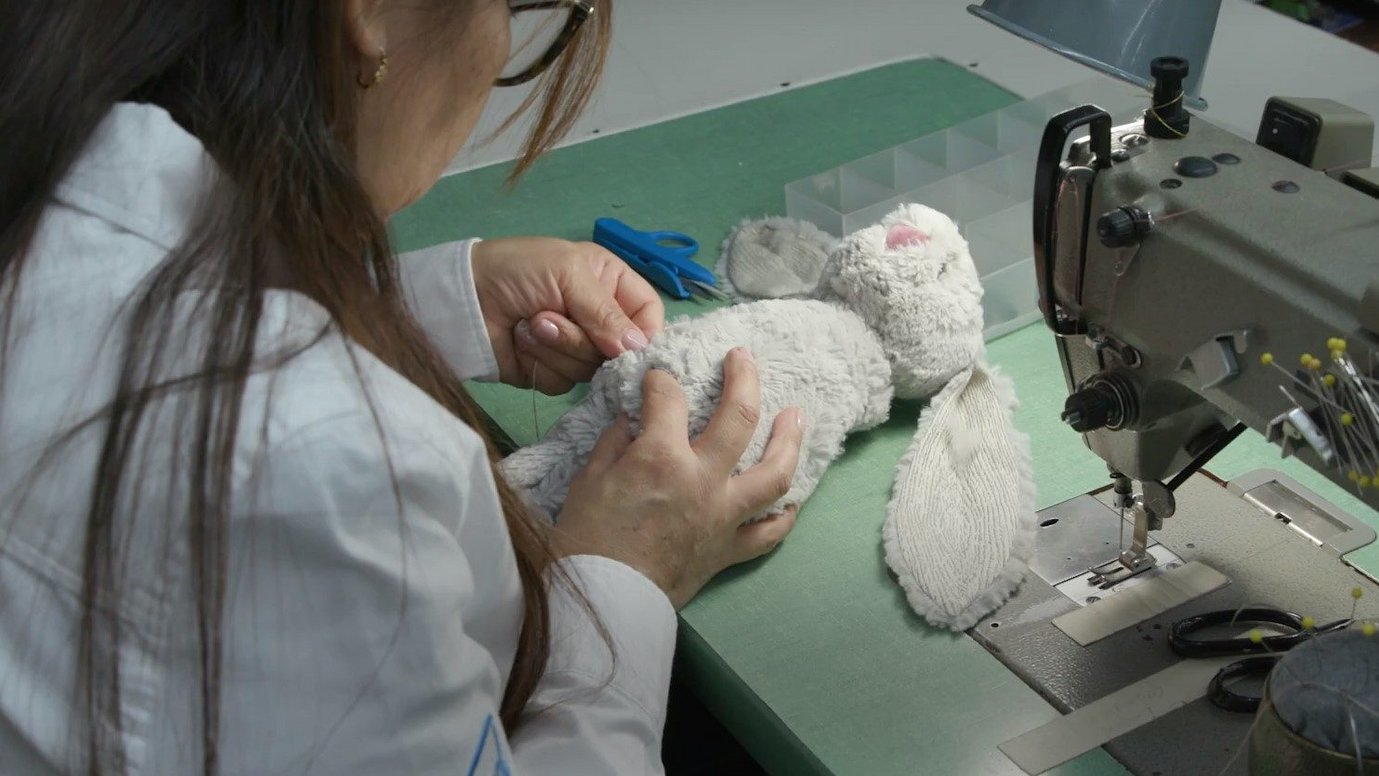 This story originally appeared on Contagious I/O, our online intelligence tool. To find out more click here.
For two weeks this month, Lysol, a US brand of cleaning and disinfecting products, is running a hospital for stuffed toys.
The Reckitt Benckiser-owned brand identified that 80% of children's toys are 'covered in bacteria' and often in need of repair. To raise awareness among parents of its product, Lysol Laundry Sanitizer, which claims to kill 99.9% of bacteria, Lysol, with McCann New York, is inviting kids across the US to submit their stuffed toys for 'teddy repair'.
Applicants can go to the Teddy Repair campaign website, upload a picture of their toy and identify what needs fixing. Lysol will then select the 500 toys that have been 'loved to pieces' and are most in need of mending. Those selected will be repaired, cleaned and sanitised. They will also be fitted with an RFID (radio-frequency identification) bracelet to allow the children to track their toy during the repair process through their parents' phones.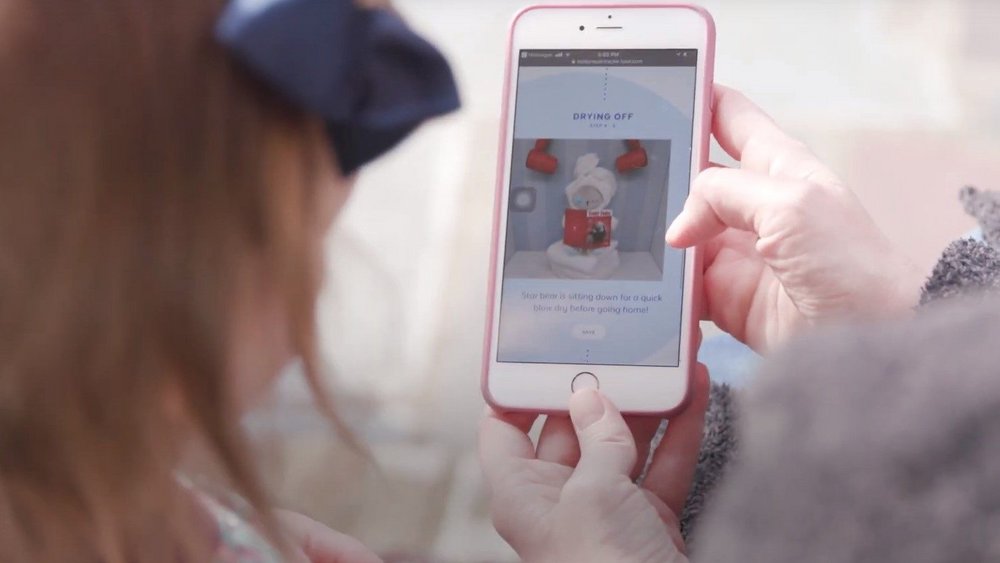 Each time a toy moves on to the next stage of the progress, its tracking bracelet will be scanned, a photo will be taken, and parents will receive a personalised message, updating them. Once the process is complete, Lysol will post the stuffed toys back to their owners, free from 'sickness- and odor-causing bacteria'.
For kids whose toys don't make the top 500, Lysol has announced it is partnering with blogger and DIY expert, Mandi Gubler, who will share tips so their parents can fix and sanitise the toys at home.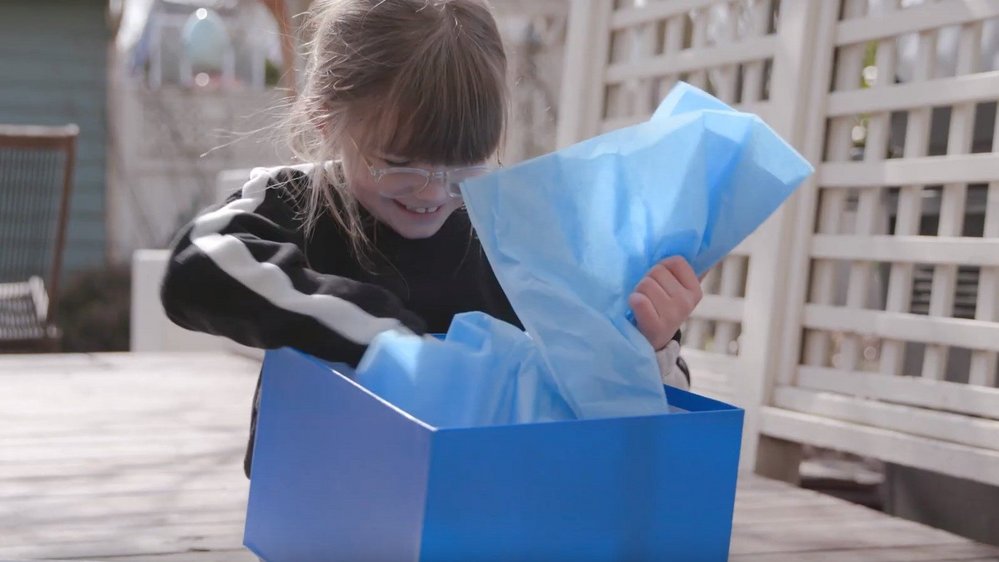 CONTAGIOUS INSIGHT 
/
For parents, as well as kids / Lysol's toy-mending scheme is, on the face of it, targeted at kids, but the mechanism itself requires the involvement of the parents, who are Lysol's target audience. Lysol has taken a consumer pain point - the difficulty parents experience separating kids from their stuffed animals in order to wash them - and played up to it with a campaign that both humanises the toys by admitting them to a 'hospital' and overcomes the separation anxiety of their owners through tracking technology. As Professor Bruce Hood told The Guardian, 'we anthropomorphise objects, look at them almost as if they have feelings. The children know these objects are not alive but they believe in them as if they are.' The strategy juxtaposes the scare-factor (alerting parents to the prevalence of harmful bacteria on children's toys) with the cute-factor (taking care of kids' toys and fixing their 'injuries') to position Lysol as a family-friendly brand, and bring focus to USP of the product they are trying to endorse: a bacteria-killing sanitiser that is 'gentle' on fabrics, 'specially designed to sanitize your family's clothes'.
Shareable cleaning content / Cleaning products are often viewed as a low-interest category, but through a combination of a clever insight, an abundance of hard work and a lot of attention to detail, Lysol is creating a wealth of shareable content about the power of its laundry detergent with this campaign. First of all, Lysol has promised to repair and sanitise 500 toys, which is no small commitment, but the brand is also doing the additional work of making each toy's journey trackable and sharing photographs of each child's stuffed toy doing things like sitting in a hospital waiting room environment or enjoying a 'teddy spa'. Each story has a ripple-on effect as users share them, each toy represents a new potential customer, and the submissions process doubles as a stylish form of data collection, creating a ready-made audience for Lysol Laundry Sanitizer.
The Contagious I/O intelligence tool is constantly updated with case studies, in-depth strategy interviews, stories about new technologies and trend reports. If you would like to find out more about how you can get access to this resource, click here.
Want more Contagious thinking? 
/
Subscribe to the Contagious newsletter to receive a weekly dispatch of campaigns, opinions and research, curated for strategists, creatives and marketers.
Contagious thinking delivered to your inbox 
/
Subscribe to the Contagious weekly newsletter and stay up to date with creative news, marketing trends and cutting-edge research.