IWD: One day a year is not enough 
/
Year-round vigilance to your own shortcomings is the only way to make a change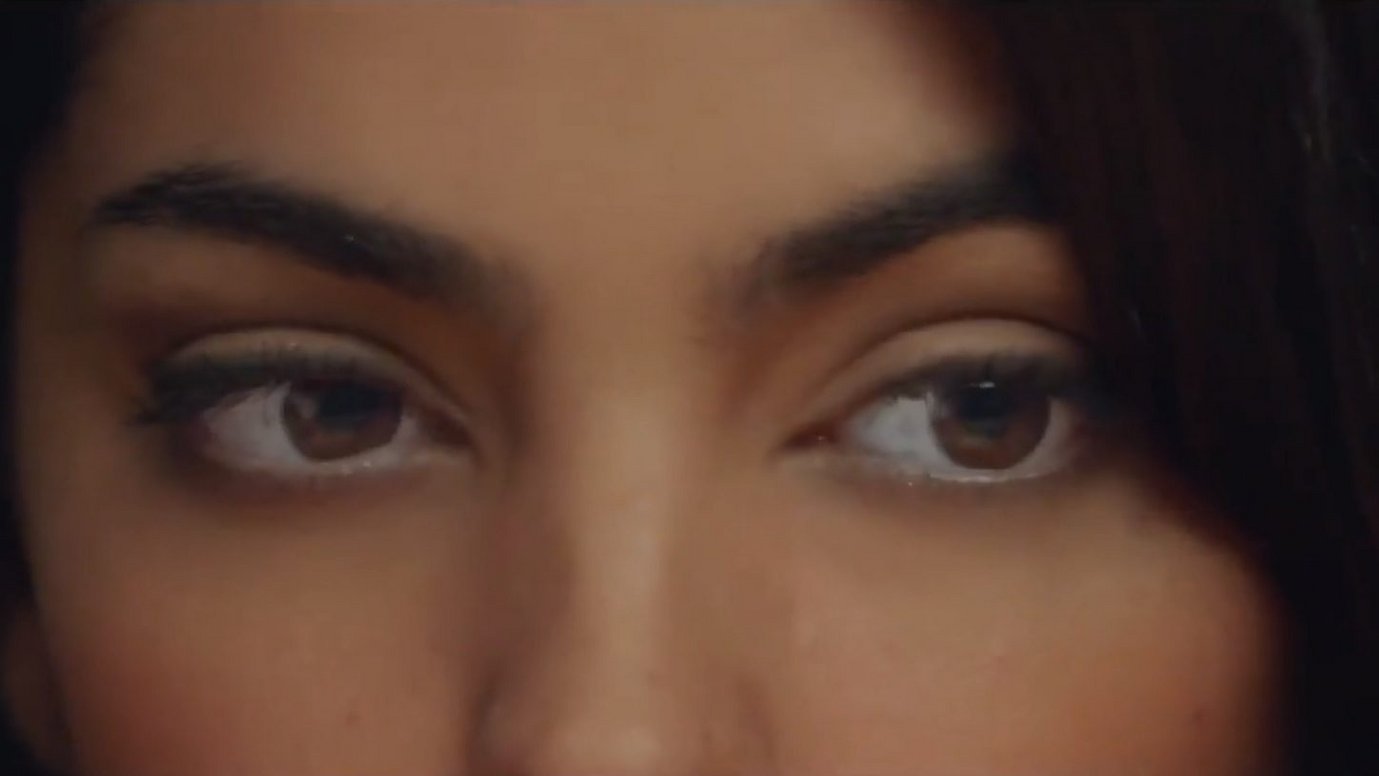 It's International Women's Day. Today is the day we get to celebrate women, that's almost 0.3% of the year – score!
Here are some more numbers for you: In the UK, only 12% of creative directors are women. Globally, only 9% of ads are directed by women. Unsurprisingly men in ads are 89% more likely to be portrayed as smart than women and 2.6 times as likely to be portrayed as funny. And research by the Geena Davis Institute found those figures were worse than they were a decade ago.

The result is dissonance. In fact 55% of mums feel advertising doesn't properly represent them, according to Creative Equals, a gender balance organisation helping women who have left adland to upskill and return through its #CreativeComeback scheme.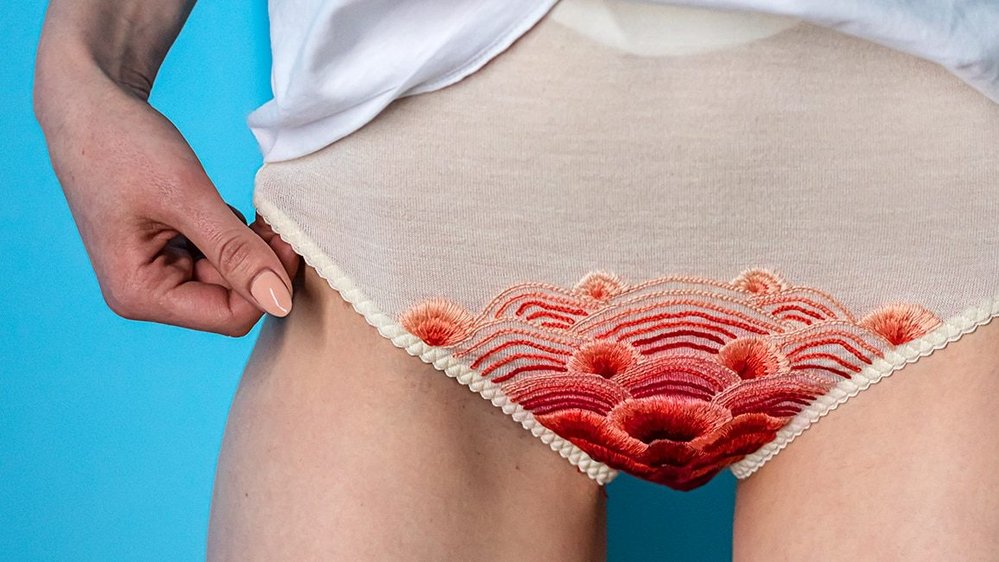 Sure, we've seen sparks of enlightenment. Bodyform's Blood Normal campaign, created with AMV BBDO in London, tackled period taboos. Stabilo literally highlighted (paywall link) the influential women that history has overlooked in Highlighting the Remarkable, created by DDB Düsseldorf. And, most recently, Wieden+Kennedy Portland's latest work for Nike, Dream Crazier, confronted sport's double standards head on. The short film, narrated by Serena Williams, challenges the stereotypical views that when women cry, they're dramatic; when they stand up for something, they're unhinged; and when they get angry, they're hysterical.
Nike's ad was inspiring and empowering, and it brought a little tear to my eye. But it also reminded me how rare it was. That doesn't make sense, because women are good at selling things – and not just when they're in a bikini or sensually eating a phallic ice cream.

A 2018 study of the top films from 2014 to 2017 found movies with female lead characters earned more than those in which men were the star, regardless of how much money was put into making them. And the same is true for advertising – at least that's what Diageo CMO Syl Saller says in a film explaining the alcohol producer's 'gender balance in advertising' strategy.
'We strongly believe that diverse teams create all kinds of different stories, stories that portray men and women as they really are, stories that are eminently relatable,' she says. 'It's better for society, it's better for business and will create the future that we want to see.'

I'm sure someone says this every year, but the reason we're paying attention to Diageo is not just because they sent us the video in an email (though that always helps), but because they actually looked at their own advertising and recognised their failings.

'I looked at about 100 of our ads,' Andrew Geoghan, Diageo's global head of consumer planning, says in the film. 'There was still a real issue there, not only in the number of women we were portraying, but also how we were portraying them.'
The company has not only built a gender balancing strategy for its agencies to implement, it's also working with Creative Equals, sponsoring the #CreativeComeback scheme, and Free the Bid, a non-profit organisation that advocates for female directors to have equal opportunities to bid for ad work, to support more women moving into leadership positions in the ad industry.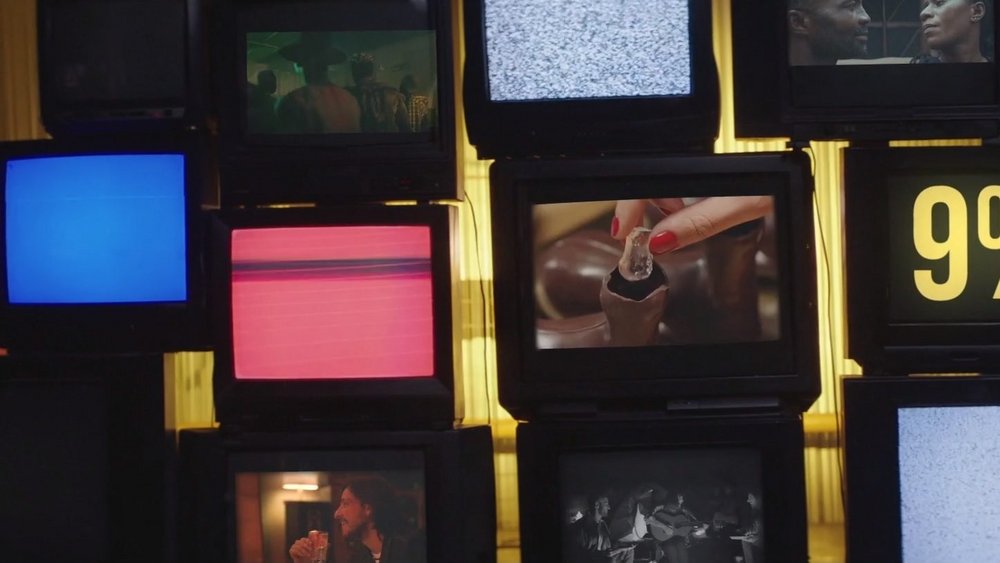 'I'm convinced that we can normalise gender equality by what we choose to show in our ads, and who we chose to make them,' says Saller. 'And this is so important, because what you see shapes who you believe you can be.'

It's not a silver bullet, by any means, but it proves Diageo is thinking about empowering women for the other 97.7% of the year. And that's how things change.
Want more Contagious thinking? 
/
Subscribe to the Contagious newsletter to receive a weekly dispatch of campaigns, opinions and research, curated for strategists, creatives and marketers.
Contagious thinking delivered to your inbox 
/
Subscribe to the Contagious weekly newsletter and stay up to date with creative news, marketing trends and cutting-edge research.