Four Principles for a Strong Brand Proposition 
/
Jessica Ryde, senior consultant at R/GA London, on how to build a robust brand propositions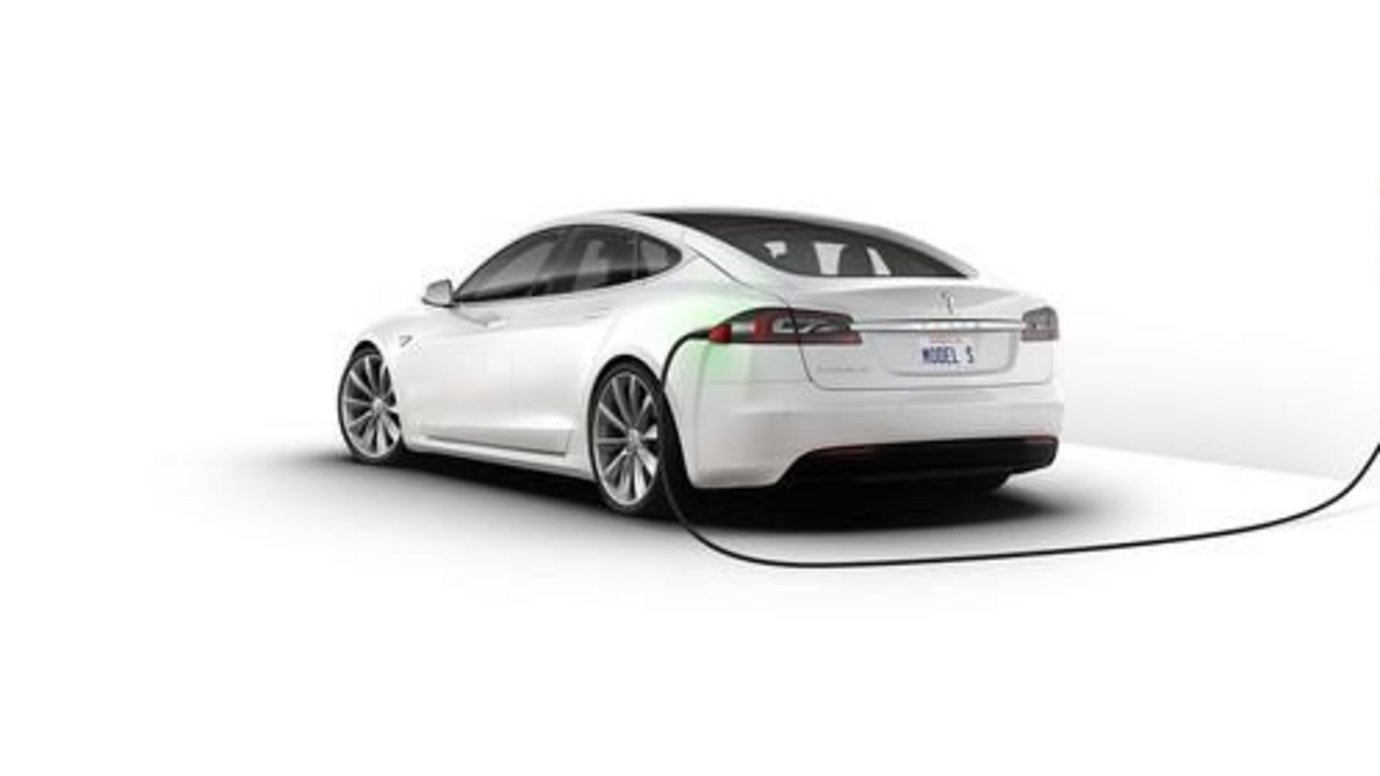 In less than a decade, four in ten of today's Fortune 500 companies won't exist according to research from Washington University. Set against the pace of technological change, winners and losers are appearing faster than ever before. And when those winners do emerge, it won't just be because they have the best technology or product, but also because they know how to leverage their brand.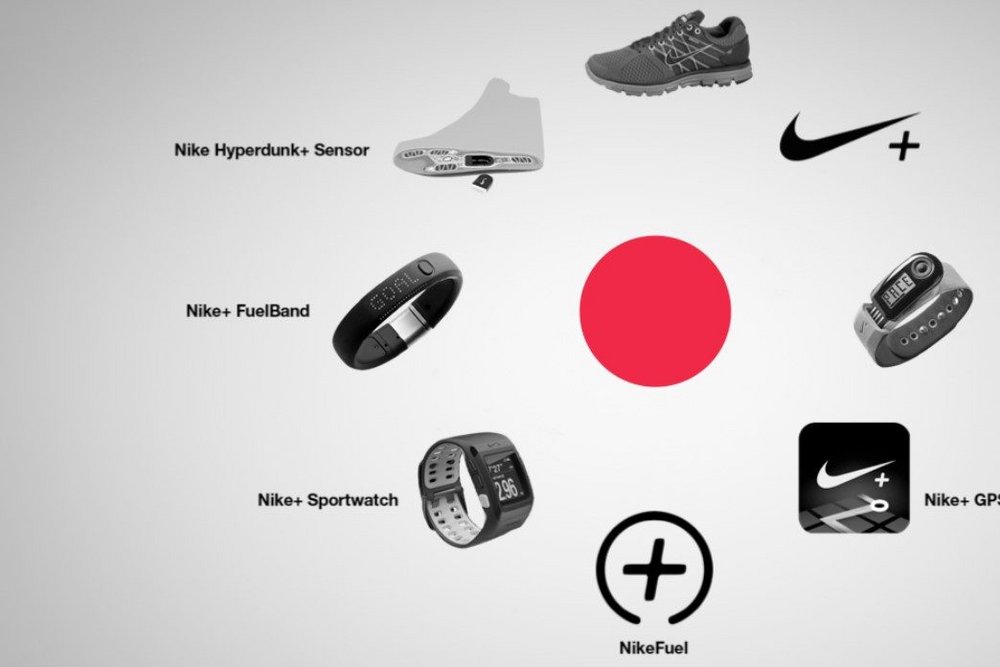 We've seen from some of our biggest clients how a strong brand can guide creative and strategic decision-making to claim success. Take Nike, for example. Their proposition to 'bring inspiration and innovation to every athlete' has powered an ecosystem of market-leading products and services like Nike On Demand, Nike ID and Nike Run.

In the wider industry, it's clear that brand confidence attracts top talent and creates a springboard for product innovation with startup unicorns like Tesla and Airbnb. Across our own Ventures Program – a one-of-a-kind accelerator combining creative and financial capital – we've seen how startups with the best propositions are the most successful at fundraising.

So, how do you build a compelling brand proposition? You need to hold four key principles in mind.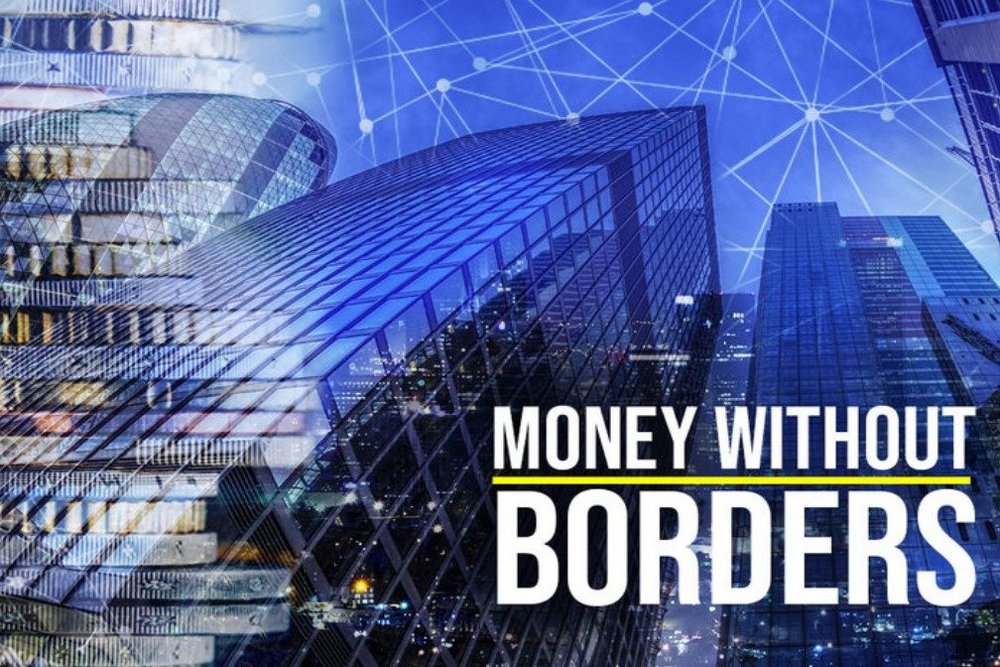 1. Simplicity

A proposition should be simple. This is often interpreted as a memorable pitch line. We disagree. Being concise and catchy will never be a bad thing, but clarity is more important.
TransferWise, recently valued at $1.1bn, is a great example. Their proposition was clear from the start: they wanted to build a better way to transfer money internationally, inspired by a dissatisfaction with hidden fees. This simple concept shone through in their product and marketing, communicating authentic value to customers. It presented a straightforward story to investors like Richard Branson, who saw potential in their mission to shake up the way money moves around the world.

For an early stage company, a simple articulation that educates and attracts consumers and investors is vital for success.
2. Purpose

The most durable brand propositions have purpose. Not some kind of retro-fit, social-focused concept but an idea that actually means something, above and beyond the commercial imperative. Taking a non-mercenary stance means knowing what achievement looks like, aside from financial reward. This position is perfectly summarised by pioneering entrepreneur Marc Andreesen: 'We're looking for the companies who are going to be the big winners because they are going to cause a fundamental change in the world, as opposed to making a short-term grab for revenue or a short-term grab for an acquisition.'
Purpose was front of mind when R/GA Venture Studio started working with Winnow. By exposing the passion that was driving Winnow's CEO and employees – a belief that food is too valuable to be wasted – we uncovered the energy and vision required to differentiate their offering and brought the bigger, longer term ambition into context for investor interest.

With a clarified purpose, the intent of the Winnow team was converted into business value. It invited clients to join them in this positive mission and showed how partnering with Winnow would resonate with consumers.
3. Openness

Sharing the details of your company strategy with the entire market is traditionally considered a cardinal business sin, eroding competitive advantage. Regardless, in 2006 Elon Musk wrote a blog post titled: 'The Secret Tesla Motors Master Plan (just between you and me)'. In this post he explained the overarching goals of Tesla, revealing their short ('build sports car'), medium ('use that money to build an affordable car') and long-term ('provide zero emission electric power generating options') plans.

Elon Musk named his reason for sharing the plan publicly: to help defend Tesla from attacks on their decision-making. This didn't stop all of his detractors but it did mean that investors and employees were clear on priorities and success metrics. It helped Musk create a framework he could use to explain and defend his company's strategies. With this single-minded masterplan, Tesla was able to begin its journey as a car manufacturer and evolve into a game-changing energy supplier.

Openness as a principle is especially applicable in market-making companies, because they need an increased understanding of their market to grow into. Tesla is a great example of how putting your brand proposition into the open can help strengthen your internal business resolve, bring consumers and investors closer and educate market players and stakeholders.
4. Flexibility

Flexibility should be seen in the proposition itself but also in the company's approach to using it.

In 2013, Airbnb realised they had outgrown their original brand, so they took the bold move to rebrand and started by rethinking their proposition. They asked key questions like 'What is the big idea that truly defines Airbnb?'; 'Why does Airbnb exist? What's its role in the world?'. They were looking for a message with the power to unify the vision of the company across every aspect of its product, marketing, host and guest community and employee relationship.
The result was a fresh proposition and a new visual brand identity focused on 'belonging anywhere', rather than on accommodation. They shared this via video and launched new services such as Airbnb 'trips'.

Their flexibility is shown by their willingness to grow, even away from an identity that made them one of the most recognisable names in the global startup industry. Flexibility is also embodied in the new proposition itself: 'belong anywhere'. Because it's an open-ended proposition, it extends beyond the limits of their traditional category of hospitality and offers new opportunities – thus disrupting the category and potentially creating a whole new one.
When working with Flock on its brand positioning, we knew that the principles of openness and flexibility were paramount, and helped to evolve the brand from an executional focus on its key product (pay-as-you-go drone insurance) to a wider lens focused on 'Risk Intelligence'. The new proposition allowed Flock to adapt and keep its decisions agile as the transportation and automotive industries evolve at record pace.


Give Brand the time, thought and effort it deserves 
/
Brand propositions come in all styles and sizes, infused with different personalities across a wide spectrum. They can be executed in many ways, like Elon Musk's blog post or Airbnb's mission video. However, across the board, the most valuable propositions will always be simple, purpose-driven, shared openly with audiences and created with a flexible outlook.

An honest and well-executed brand proposition can ultimately impact investment, inspire product roadmaps, motivate and attract employees and draw in customers to expand sales pipelines: all of which are at the top of the priority list for most founders and CEOs.
Contagious thinking delivered to your inbox 
/
Subscribe to the Contagious weekly newsletter and stay up to date with creative news, marketing trends and cutting-edge research.