Campaign of the Week
19 November 2019
Pantene mines break-up tales for Singles' Day content campaign 
/
Brand offers haircare break-up therapy for China's Singles' Day
Ahead of Singles' Day, China's most popular shopping holiday (11 November), Pantene wanted to show how a new haircut can be a positive change after a breakup.
In a campaign released under its new Great Hair Changes Everything brand platform, Pantene converted one of Shanghai's most popular hair salons into 'The Breakup Salon'.
The brand invited newly single people to this salon to have their hair cut and styled to reflect the story of their breakup. Working with agency Grey Hong Kong, Pantene sifted through thousands of entries to find three to use in a 'documentary' series to show how a new look can give you a new outlook.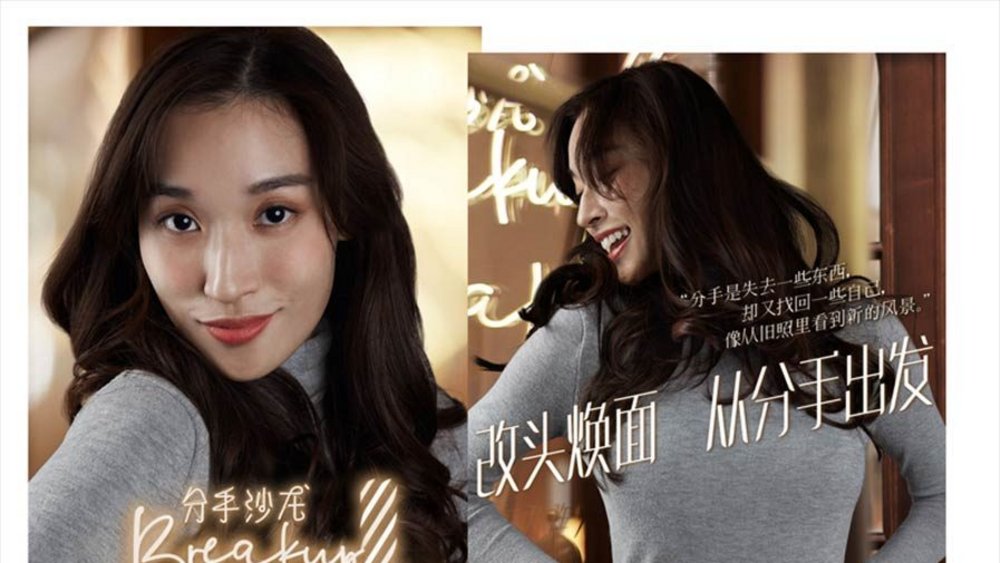 Pantene chose Chinese celebrity talk show host Jiang Si Da, who is known for his public breakup story, to host the salon, listen to the stories and show singles how 'breakups can lead to breakthroughs'.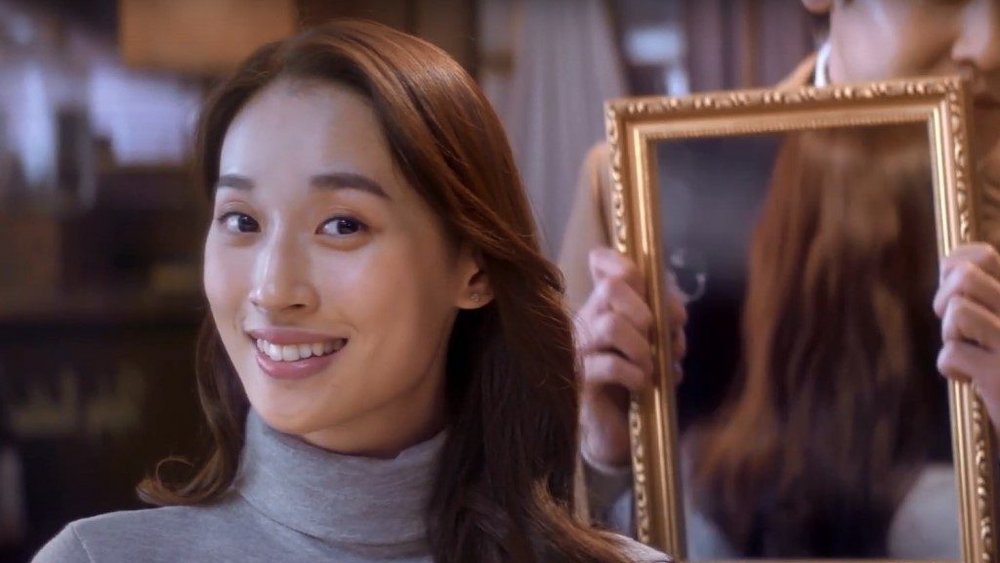 Contagious Insight 
/
Unlocking the potential of Singles' Day / Singles' Day, which started as an anti-Valentine's Day celebration in the 1990s, has grown into the world's biggest 24-hour online shopping event, since ecommerce titan Alibaba adopted it in 2009. The date of the festival – 11.11 or 'one-one-one-one' – is a nod to single people. This year the event broke its own record set last year, bringing in $38.3bn in gross merchandise volume. The scale of Singles' Day (TechCrunch reports it is 2.5 times larger than Black Friday and Cyber Monday combined) makes it an obvious opportunity for retailers, but promotional campaigns tend to focus on heavy discounts and limited-time-offer deals. Pantene's Breakup Salon made a convincing link between being single and the positive impact of a new hairstyle with its branded content series. This helps to position the brand as one that China's singletons can relate to and feel represented by in the lead up to Singles Day.
Tackling taboos / Although China's growing population of singles (now 200 million strong and up by 6% since 1990, according to research by China's Ministry of Civil Affairs) has gone some way to lessen the cultural stigma of singledom, there is still immense pressure to marry from highly traditional, family-oriented older generations. So much so, that unmarried women over the age of 27 are referred to as 'sheng nu', which translates to 'leftover women'. Two years ago, Japanese beauty giant SK-II addressed the term in a four minute film that went viral; the 'Marriage Market Takeover' reflected the reality of living as an unmarried professional women in China, where 'People think that… an unmarried woman is incomplete,' or that not getting married is a sign of disrespect to your parents. The Breakup Salon gives a voice to a new generation of young Chinese singles who are breaking with tradition and marrying later in life or opting out of marriage entirely. This not only chimes well with Singles Day, but will cement Pantene's position in Asia as a progressive brand and challenger of female stereotypes, in line with previous campaigns S.H.E. (Search. Human. Equalizer) and #HairWeGo What's Wrong With My Hair.
Like getting the insights behind the most creative and effective marketing campaigns? Come to Most Contagious in London on 5 December and get a live breakdown of the best that 2019 had to offer. Click this link for more information about the line-up and for tickets.
Contagious thinking delivered to your inbox 
/
Subscribe to the Contagious weekly newsletter and stay up to date with creative news, marketing trends and cutting-edge research.