People will talk 
/
Want to get your brand into the cultural conversation? Katrina Stirton Dodd talks up the power of participation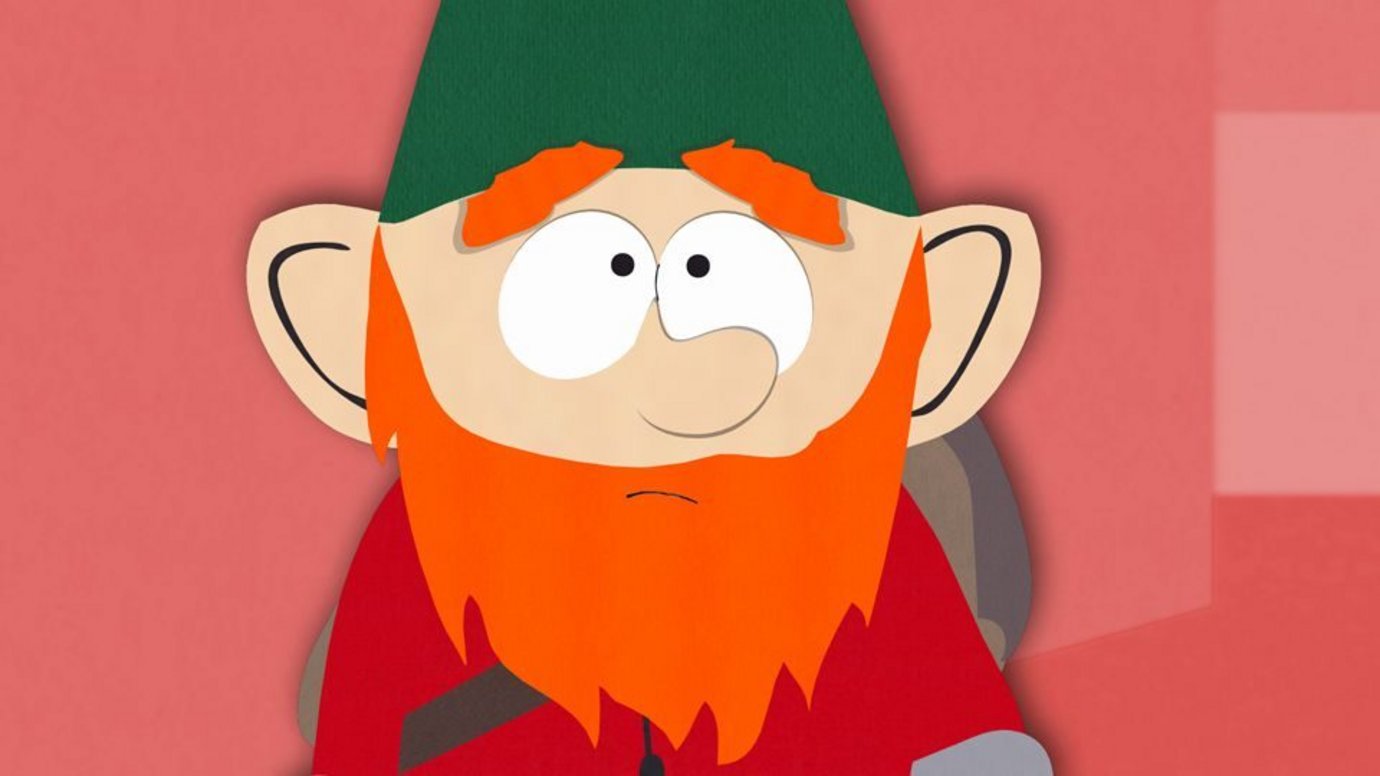 It's something we hear on repeat at Contagious: client after client telling us they want their brand to 'matter in culture'.
Nebulous definitions of 'culture' aside, they're usually missing a vital stage in their brilliantly simple plan for world domination. Phase One is (broadly) something along the lines of 'be amazing'. Phase Three is, of course, profit. But like the gnomes in South Park, Phase Two has been egregiously overlooked.
I would argue that for any brand trying to stake a claim on the headspace of Busy Modern Consumers, Phase Two should be participation. Get them involved. Make them the messenger. Because once your idea has taken hold among real people and they start sharing content voluntarily – advertising on your behalf – the effectiveness of your marketing increases.
Effectiveness experts Les Binet and Peter Field call the power of creative campaigns to drive that earned media 'fame', and in their seminal IPA report The Long and the Short of It, they're super-clear about the advantage it brings. 'Fame campaigns outperform on all metrics,' they state. All metrics: sales, market share, price sensitivity, loyalty, penetration and profit.
But there's more to this than simply being well-known. The fame factor, and the word of mouth that comes with it also builds trust. You may have seen the latest Ipsos MORI Veracity Index, which showed that – in the UK at least – advertising executives are trusted even less than politicians to tell the truth (have you SEEN the state of British politics lately?). It follows that trust in advertising itself is likely to be low too, a situation that's unlikely to be unique to the UK.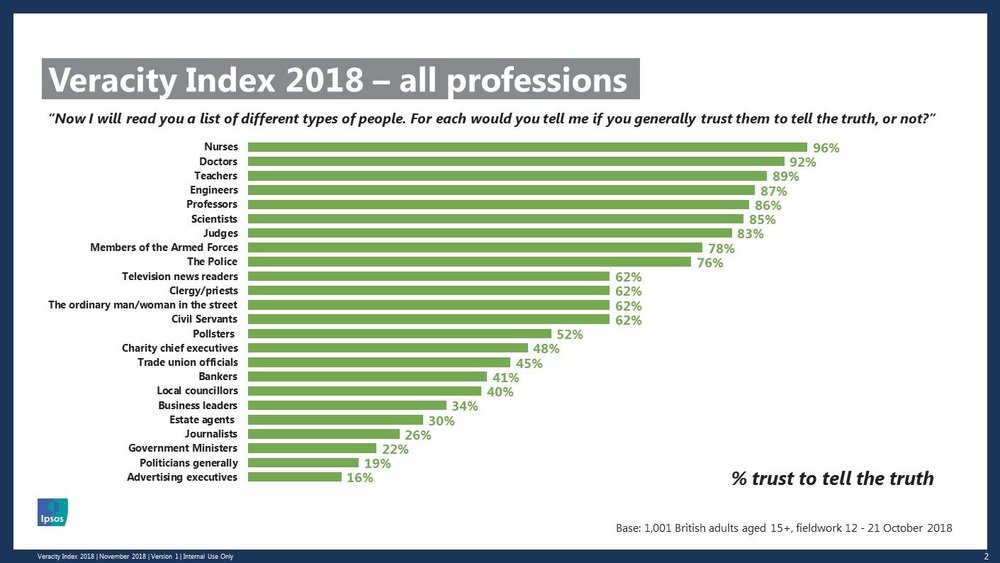 That's why getting your message into the hands of consumers, giving them a reason to participate and share it for you is so important: because the people we really trust are the people we know.
According to Nielsen, 83% of global consumers trust recommendations from friends and family. Better still, brands retain customers referred by other customers at a 37% higher rate: in other words, they stick around for longer than those courted through paid channels.
Received wisdom across the industry tells us that generating that fame-building word of mouth is a matter of fluke – but brands can't afford to think that way. That's why we've been working with the folks at Twitter to understand the dynamics that drive participation.
We've looked at over 1,800 Twitter-fuelled campaigns submitted to the Cannes Lions, and spoken to the brands and agencies behind the most successful work. We'll be sharing our findings at the Cannes Lions next Monday, 17 June, at 11am on the Debussy stage in the Palais des Festivals. Join us if you're in town, or download our report, Conversations that Shape Culture: the Participation Playbook when the session is over and start creating campaigns that people actually want to get involved with.
Want more Contagious thinking? 
/
Subscribe to the Contagious newsletter to receive a weekly dispatch of campaigns, opinions and research, curated for strategists, creatives and marketers.
Contagious thinking delivered to your inbox 
/
Subscribe to the Contagious weekly newsletter and stay up to date with creative news, marketing trends and cutting-edge research.