Creativity
Phoebe O'Connell
/
22 June 2021
Cannes Lions PR Winners 2021 
/
The Grands Prix went to AB InBev's Michelob Ultra Pure Gold and Spinneys and the Lebanese Breast Cancer Foundation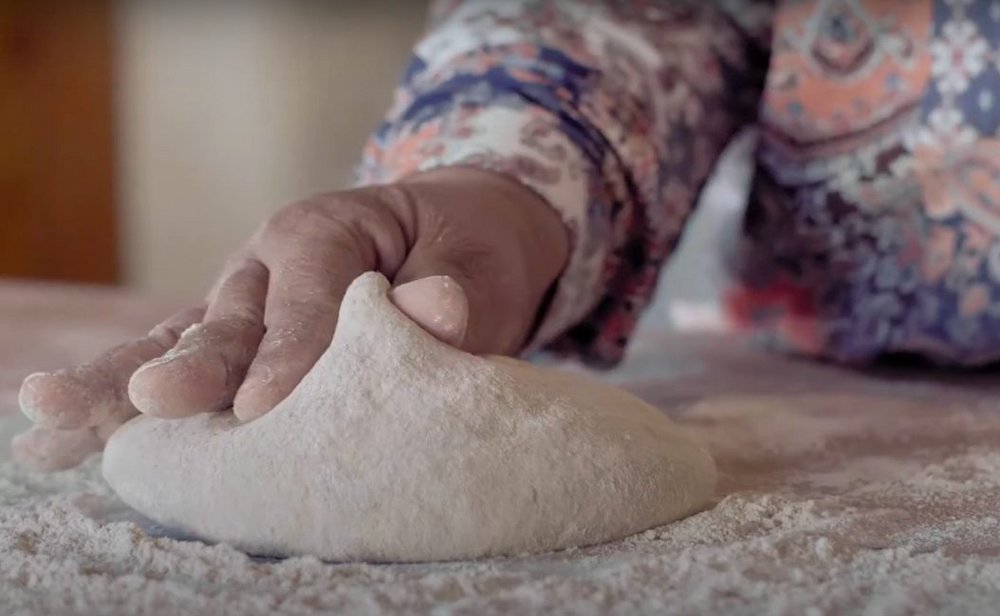 Two PR Grands Prix were awarded at this Cannes this year. The Bread Exam, by McCann Paris for Spinneys and the Lebanese Breast Cancer Foundation won the top accolade, as did Contract For Change, by FCB Chicago and New York for AB InBev's Michelob Ultra Pure Gold.
The Bread Exam fought a deep-rooted taboo and helped Lebanese women self-check their breasts through a cultural tradition: baking bread. Step-by-step instructions of how to knead and press dough taught women how to do a self-exam in coded language, overcoming a social barrier that traditionally prevents women from talking about their bodies.
The instructions were shared on social media as well as on packs of flour sold in Lebanese supermarket chain, Spinneys, reaching 112 million people.
Meanwhile, Michelob Ultra Pure Gold was recognised for its work helping US farmers transition to organic farming. The Contract For Change campaign saw the beer brand remove one of the biggest barriers to going organic by guaranteeing farmers a buyer at the end of their three year transition to organic. According to the case study, 104,000 acres are currently in transition and will be able to produce ingredients for Michelob ULTRA Pure Gold, as well as many other brands.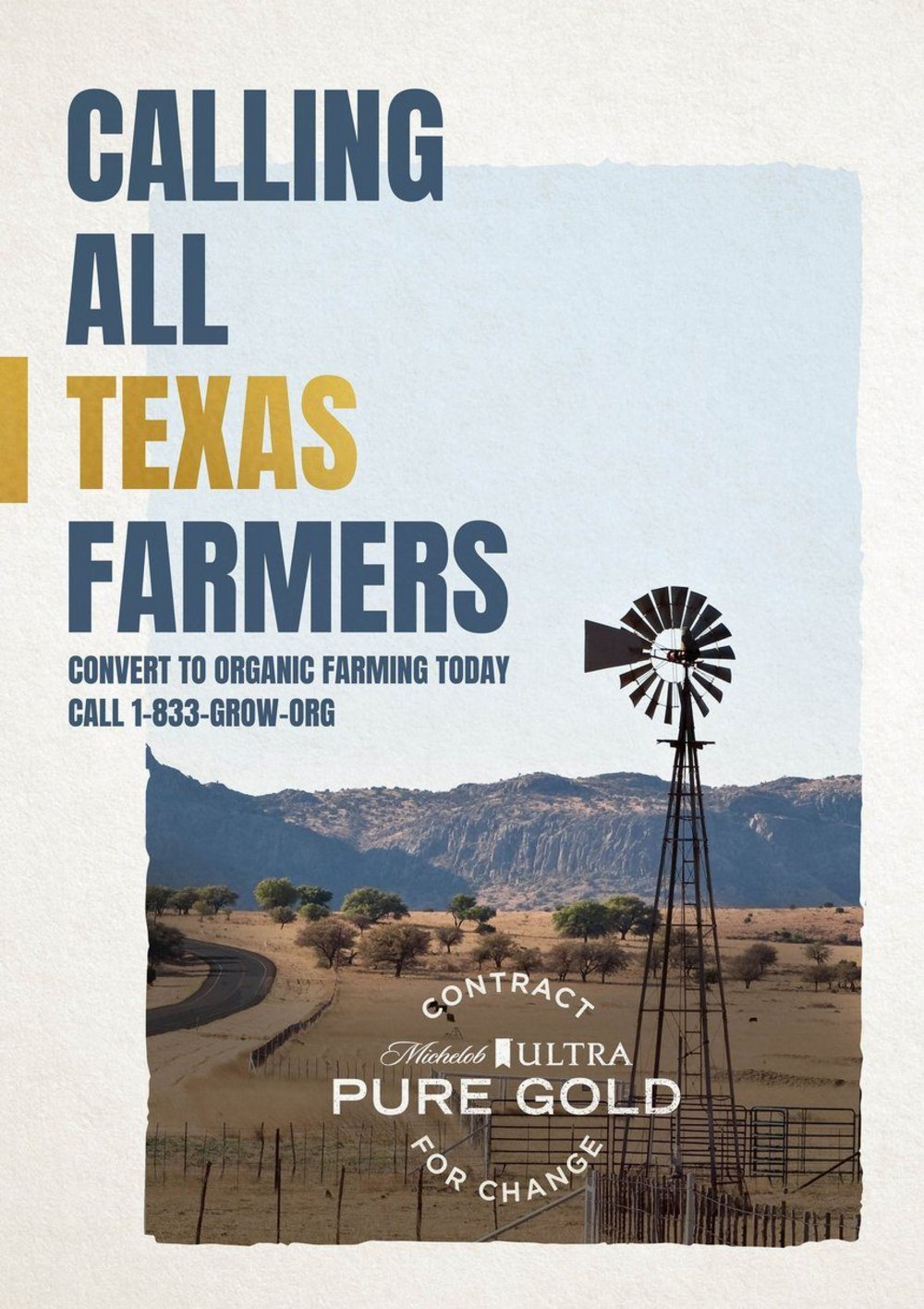 Gold Lions winners /
Moldy Whopper for Burger King, by Burger King, Miami; INGO, Stockholm; David, Miami and Publicis Romania, Bucharest (the campaign also won in the Print & Publishing and Outdoor categories)
Sperm Positive: The World's First HIV-Positive Sperm Bank for The New Zealand AIDS Foundation and Body Positive and Positive Women NZ by DDB New Zealand
The Uncensored Library for Reporters Without Borders by DDB Berlin
Save Salla for House of Lapland by Africa, São Paulo
Enjoy Before Returning for Diesel by Publicis Italy, Milan and Smuggler, London
N23 for Novaya Gazeta by Action, Moscow
Boards of Change for the City of Chicago by FCB Chicago and Lord & Thomas Chicago
True Name for Mastercard by McCann New York
Cannes Deconstructed 
/
Want to know about the best work and key trends from this year's Cannes Lions International Festival of Creativity? Book a Contagious Cannes Deconstructed briefing for your team and we'll deliver a week's worth of festival insights in one hour. These can be delivered in person (depending on Covid restrictions) or virtually. Contact [email protected] for more information.
Want more Contagious thinking? 
/
Subscribe to the Contagious newsletter to receive a weekly dispatch of campaigns, opinions and research, curated for strategists, creatives and marketers.
Contagious thinking delivered to your inbox 
/
Subscribe to the Contagious weekly newsletter and stay up to date with creative news, marketing trends and cutting-edge research.