Reddit's due 
/
As Reddit secures funding pricing it at $3bn, James Swift looks at its value for brands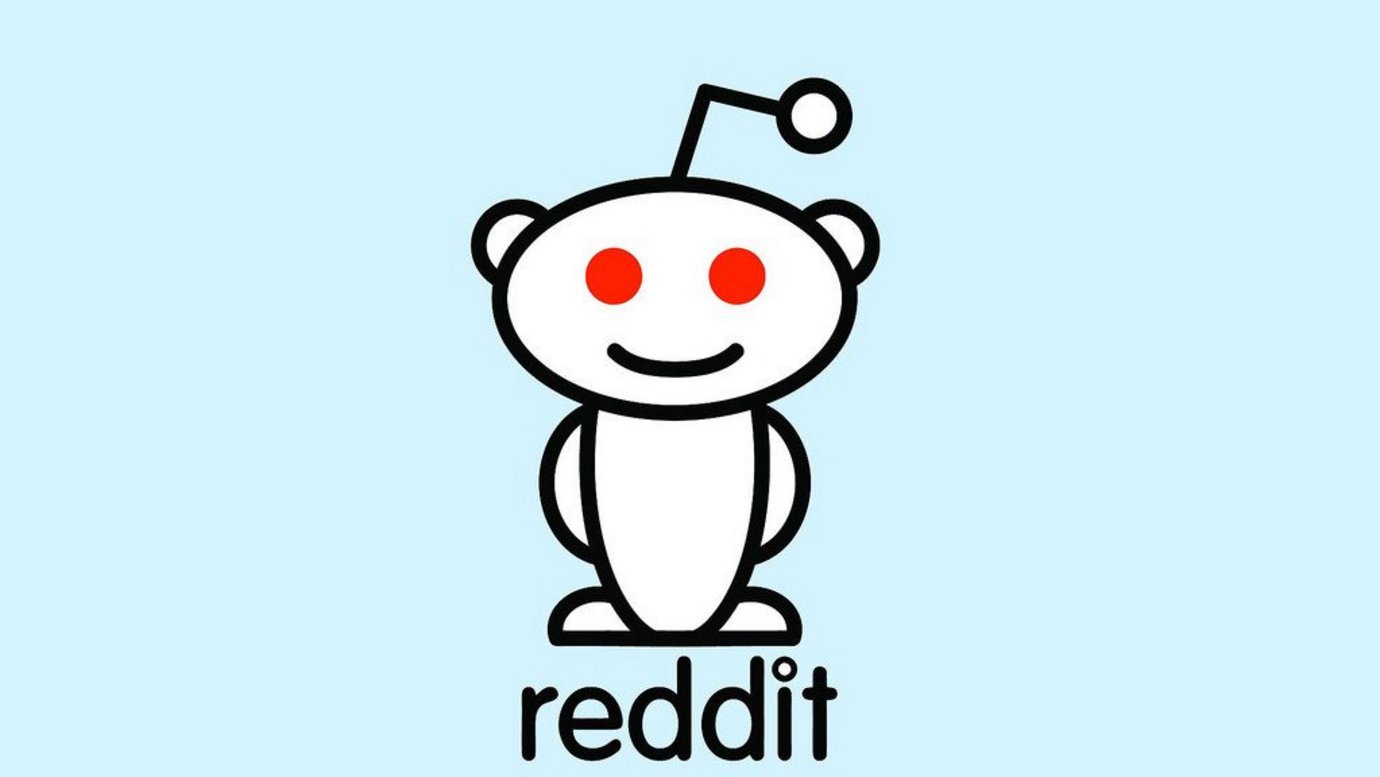 Reddit, the self-proclaimed 'front page of the internet', has confirmed TechCrunch's scoop that it raised $300m – including $150m from China's Tencent – in a Series D funding that values the website at $3bn, post money.
The news was met with some consternation on Reddit, as users feared Tencent would use its clout to impose a regime of censorship similar to the one in operation in China.
In typical Reddit style, users responded with provocation, posting photos from the 1989 Tiananmen Square protests and also pictures of Winnie The Pooh, who has faced censorship issues of his own in China after people compared the fictional bear to the country's president, Xi Jingping.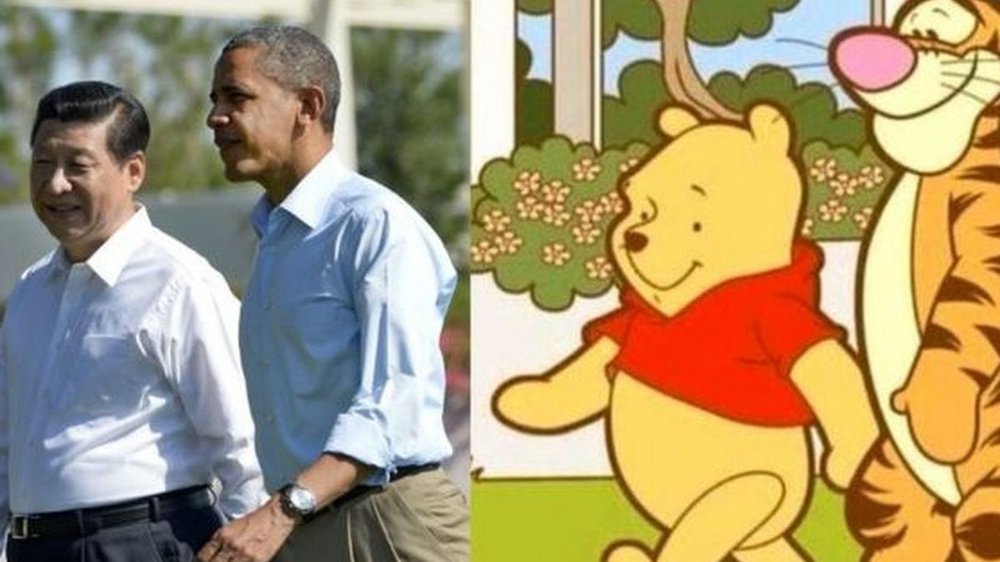 Aside from the discussion on censorship creep, the funding has once again brought Reddit's commercial promise into the spotlight.
Reddit has an outsized influence on culture, for better and for worse, and in 2018 became the third most visited site in the US. But it can fairly be called a commercial under-performer. CNBC claims that in 2018 Reddit's annual revenue topped $100m with 330 million monthly active users, meaning that the company makes little over $0.30 from every user. By contrast Twitter, which has also come under fire for falling to monetise itself as well as other platforms, makes almost $10 per user.
Reddit makes less money than other platforms, in part, because of the high degree of anonymity on the website. But the platform does have its advantages. Earlier this week L2 posted a list of Reddit's attractions, including its ability to drive traffic and reach men, as well as being a haven for brands that aren't beautiful enough for Instagram.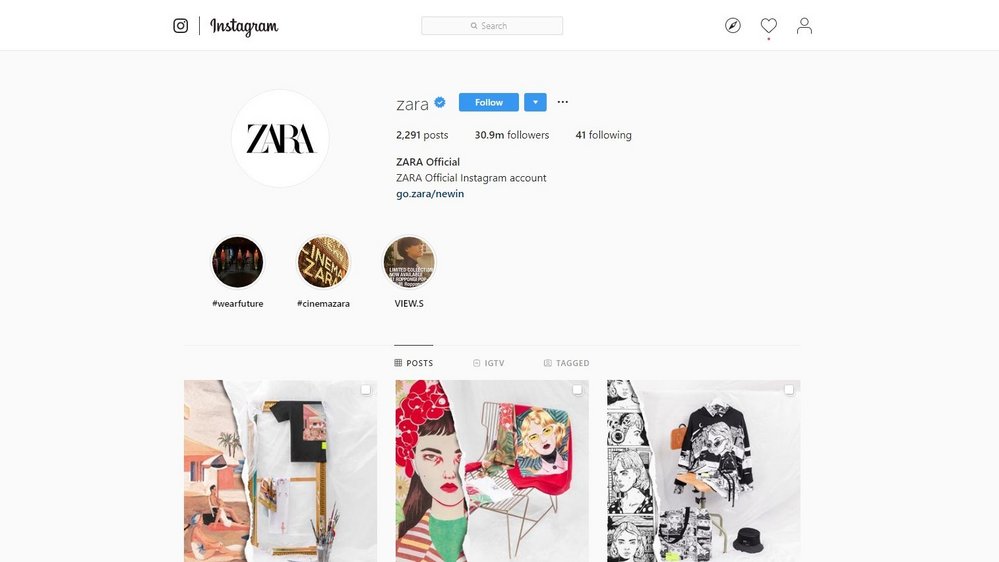 When Contagious spoke with Australian agency TKT about a V Energy campaign that was rooted on Reddit, senior strategy Rob Harding-Smith extolled the virtues of using Reddit for research.
'It's not a platform like TV, where things are broadcast out,' he said. 'But as a research tool for a brand that wants to understand more about youth, know what they're talking about and what they're interested in, it's great […] You can learn quite a bit about a certain topic, beyond the standard demographic sense. It gives you more behavioural and psychographic insights around certain topics.'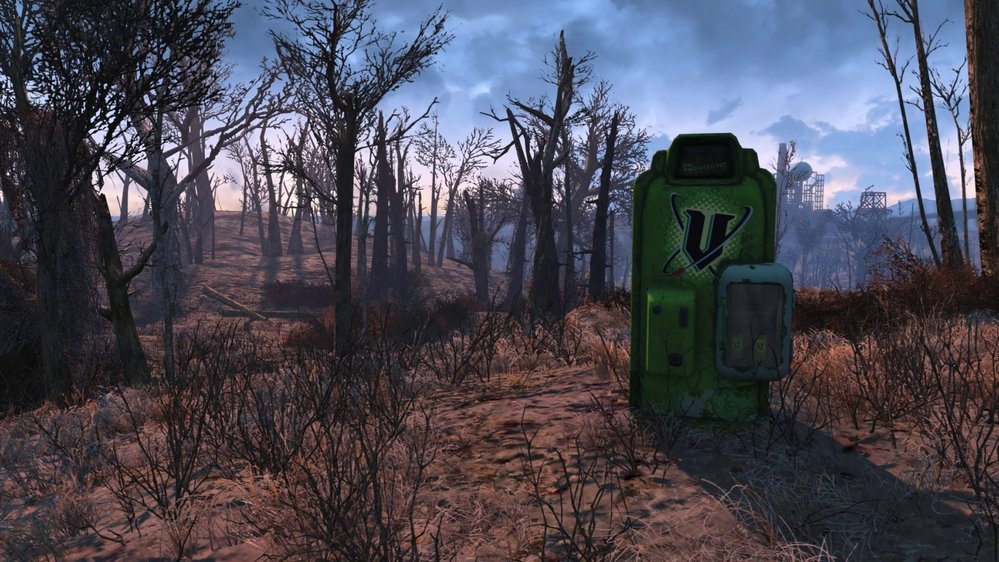 Gradually, we at Contagious are seeing more brands executing campaigns on Reddit, too, though nothing so far has told us we are looking at a tipping point. But one US agency ECD told us that Reddit is courting advertisers by being open to new ideas and formats.
'They're willing to work with you,' he said. 'When you work with other platforms you're given a menu of things you can do, and you're much less likely to work with another social platform and get them to adapt or develop something for you.'
The structure of Reddit means that users segment themselves into niche audiences. And while most people on the site are anonymous, Reddit's compensating grace is that users tend to be really engaged, either with the platform itself or on specific topics. This passion is priceless but the corollary is that Reddit users are notoriously fickle, especially with advertisers.
'The big truth about the Reddit community is that they feel they have ownership of the platform,' said the US ECD. 'If an advertiser tries to come in and mould it and force something on it they get kickback.'
The only insurance against a backlash is for a brand to understand the community it's targeting, and be upfront and honest about what it wants from them. And, ideally, give something back to them.
One final piece of advice is to understand that Reddit is great at promoting stuff that is new or overlooked, and then giving it momentum enough to reach a mass audience. If you're a brand working on Reddit, remember that second part.
'For something to truly get big it has start on Reddit and then expand out,' says the ECD. 'It can't stay on Reddit because it will be seen as niche. It needs to have the ability to expand beyond the platform.'
Want more Contagious thinking? 
/
Subscribe to the Contagious newsletter to receive a weekly dispatch of campaigns, opinions and research, curated for strategists, creatives and marketers.
Contagious thinking delivered to your inbox 
/
Subscribe to the Contagious weekly newsletter and stay up to date with creative news, marketing trends and cutting-edge research.