Campaign of the Week
17 December 2019
Selling second-hand phones with refurbished celebrity tweets 
/
Online marketplace for second-hand tech hijacks Twitter influencer posts to promote its products
Challenge / Back Market, an online marketplace that sells refurbished and discounted electronic goods like smartphones, wanted to launch its service in the US.
However, Back Market had to find a way to promote its refurbished products in a country that is more interested in new technology than old, without a media budget to afford high profile influencers.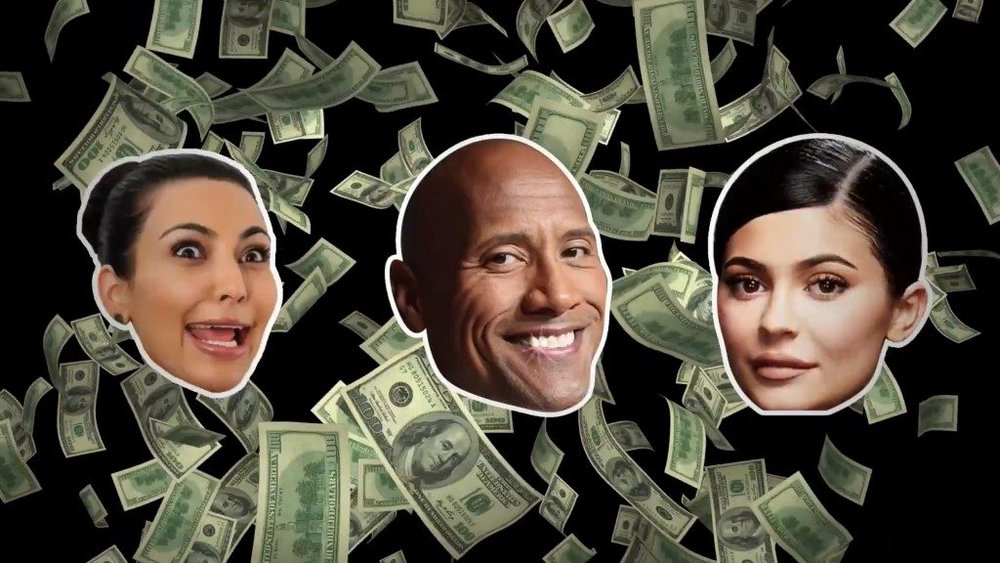 Solution / With the help of BETC Paris, Back Market realised that all of the second-hand products that it currently sells have already been promoted by celebrities on social platform Twitter, back when they were originally released.
For example, in September 2012 Kylie Jenner wrote 'Can't wait for the iPhone 5' on her public Twitter account.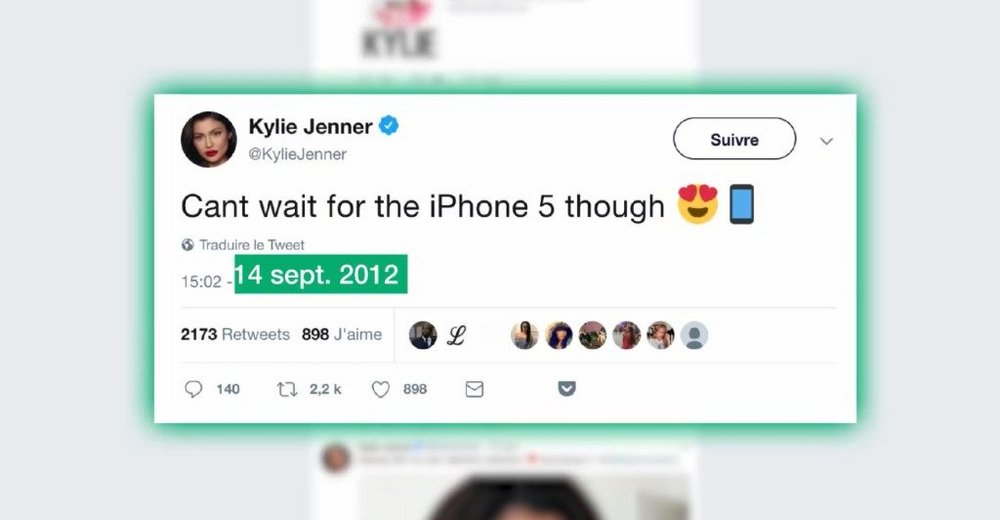 Back Market analysed hundreds of the most well-known US celebrities' Twitter accounts to find old Tweets about products now available on its site, replied to them and re-posted them as if they had just been published.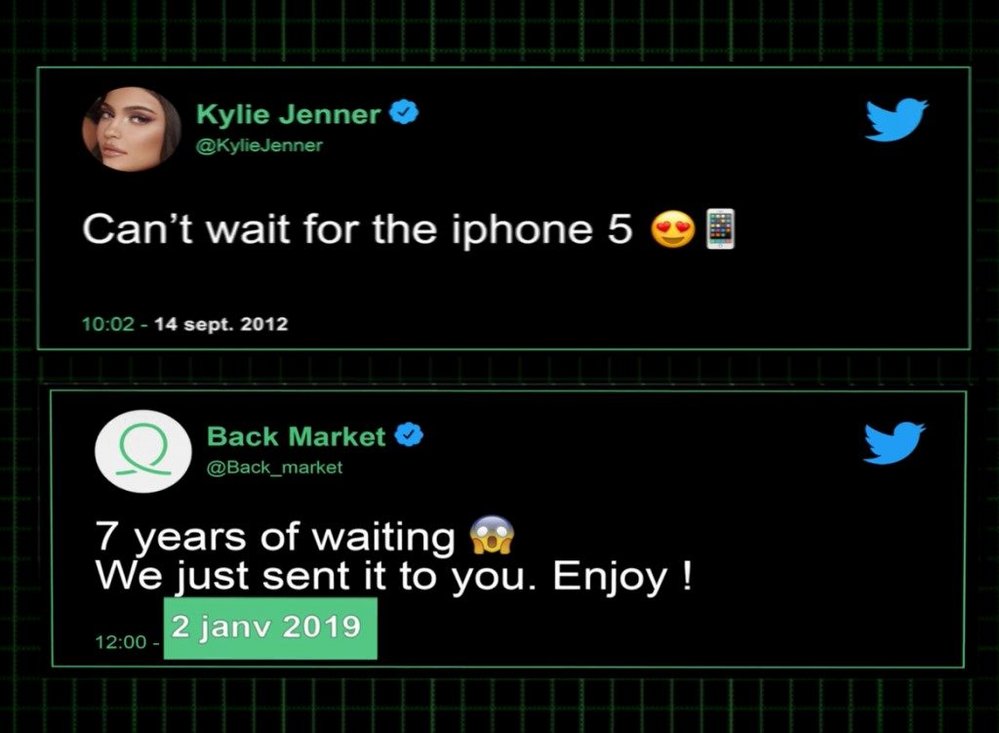 In total, Back Market 'refurbished' the Tweets of 311 celebrities, including Donald Trump, Kim Kardashian and 50 Cent. The online marketplace also sent 187 celebrities the smartphones that they had wanted years before.
The Refurbished Tweets campaign was promoted with a comical video explaining how the French company took over the Twitter feeds of US celebrities.
Results / According to the case study video, more than 26,000 orders were placed for refurbished products within 48 hours of the campaign launch and visits to Back Market's US website increased by 457% within one month, with no media investment.
Contagious Insight 
/
Thrifty marketing / Entering a new market, particularly one the size of the US, is no small feat for a five-year-old challenger brand like Back Market, which is up against tech giants like Apple. A tried-and-tested tactic for brands to gain public attention is to get some high profile influencers to flog their wares. So much so that Business Insider predicts that brands will be spending up to $15bn on influencer marketing by 2022. However, in line with their rising popularity, the average cost per paid post by an influencer has risen dramatically across every social platform. Data gathered by marketing firm IZEA has found that the average cost of a sponsored photo on Instagram rose by 44% from 2018 to 2019. The soaring costs of using influencers is also evident on Twitter, where the same report revealed that in 2014 it cost $29 to sponsor a post, but now (on average) it costs $422 – that's a 1,355% increase. For a brand with a small media budget, it's simply not a viable route to go down.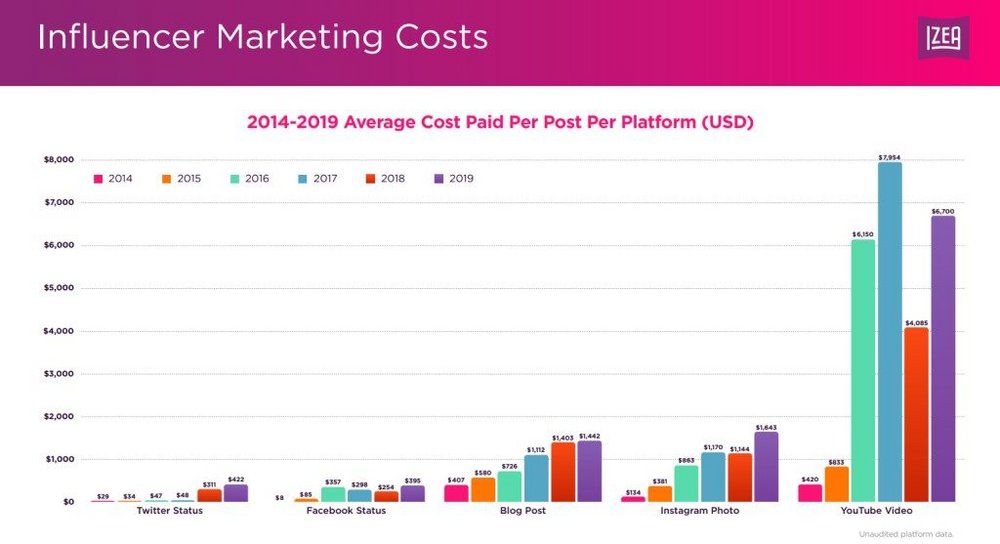 Here, however, Back Market is harnessing the power of these influencers, not by paying them but by repurposing the posts that they have already been paid for. By hijacking sponsored posts and turning them into advertisements for its service, Back Market is able to get the attention that it needs to stand out in a saturated market without spending a penny.
Over and over again / Rising concerns about the environment and the ethics of the consumer goods industry means secondhand retail has never been more important. We generate more than 50 million tonnes of e-waste each year and, according to US-based electric recycling company Turtle Wings, while e-waste only accounts for 2% of American's waste in landfills, it makes up 70% of the overall toxic waste. It's no wonder that off the back of this, consumers are making more environmentally conscious buying choices. A survey of over 1,000 consumers in the US and UK conducted by sustainability consultancy Futerra discovered that 96% of people feel their own actions like donating, recycling or buying ethically can make a difference. In fact, according to Kantar Worldpanel, 70% of consumers plan to change their buying behaviour as a result of companies not being environmentally conscious.
By inserting themselves into the conversation on a popular platform (and through celebrities) where consumers are already going to receive news, opinions and advice, Back Market stands a better chance of standing out in the market and being front of mind when it's time to purchase a 'new' device.
This story originally appeared on Contagious I/O, our online intelligence tool. To find out more click here.
Like this article? Share with your network:
Want more Contagious thinking? 
/
Subscribe to the Contagious newsletter to receive a weekly dispatch of campaigns, opinions and research, curated for strategists, creatives and marketers.
Get our weekly newsletter 
/
Subscribe to the Contagious newsletter and stay up to date with creative news, marketing trends and cutting-edge research.