Creativity
17 September 2018
The Contagious Commandments 
/
Co-founder Paul Kemp-Robertson takes us on a tour of Contagious' ten steps to brand bravery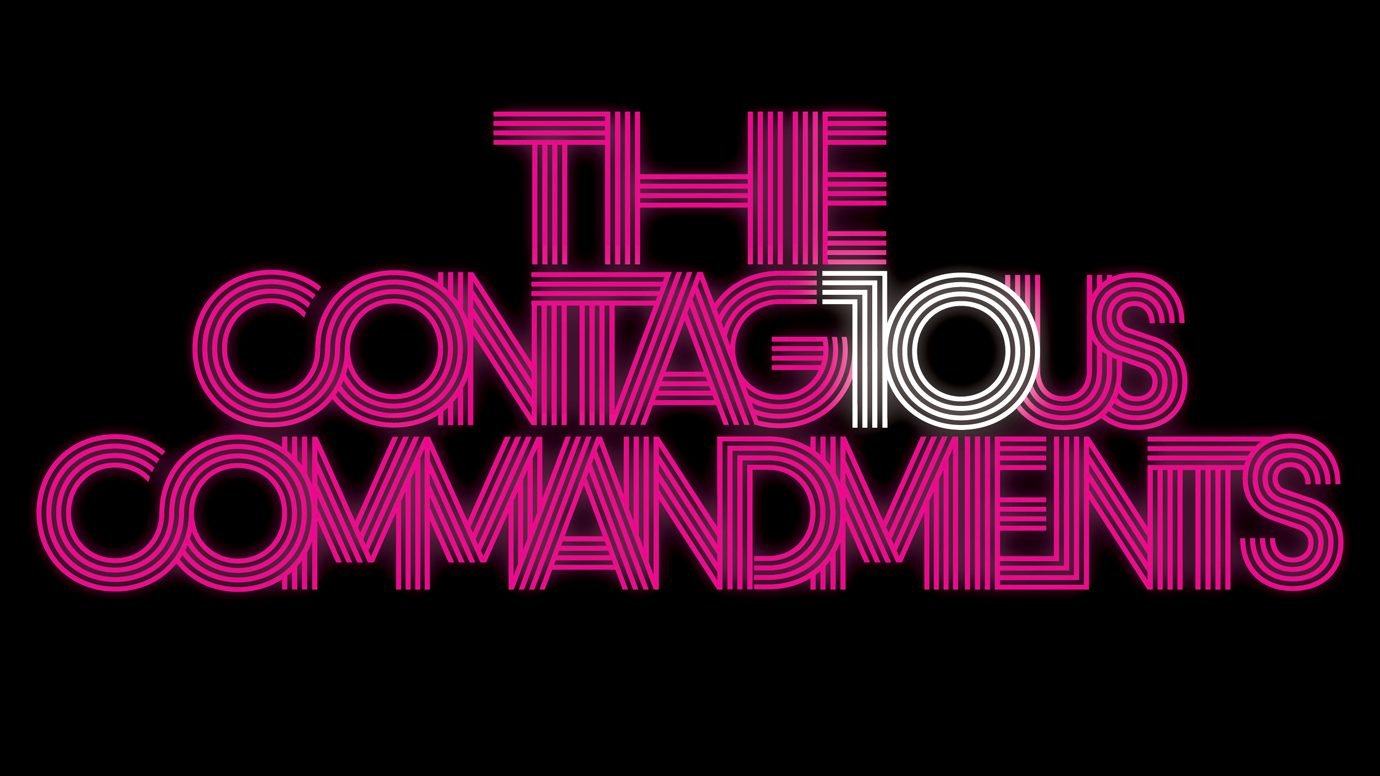 Contagious Magazine launched in 2004, in the middle of a marketing maelstrom. It was a time of ferment. Mobile was beginning to get smart, social media was primed to explode and people's relationships with brands were becoming a whole lot more interactive.

New media formats and behaviours meant that the audience had run ahead of the advertiser, so we figured that the communications industry needed a fresh guidance system to make sense of this brave new future. We wanted the purpose of Contagious to be way beyond the mere reporting of news. We sought to be a guidance system or instruction manual for the future of the business, occupying the intersection of marketing, consumer culture and emerging technology.

Ten years later, Contagious' unique position as objective agitator means that we have built up a series of principles that we feel modern brands should live by if they are to flourish. You can see a condensed list of Contagious Commandments: The ten steps to brand bravery here, in all its beautifully illustrated glory. But allow me to outline the rationale behind our thinking, below…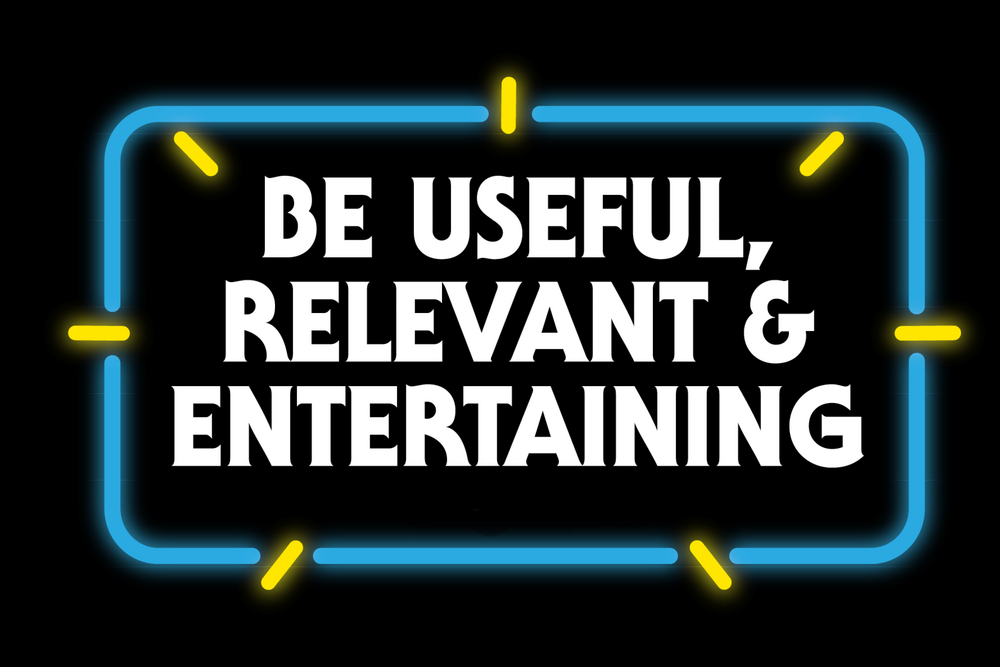 The original – and often since repurposed – Contagious mantra (©2005) was simply: Be Useful, Relevant and Entertaining. It sounds obvious now, but at the time such an approach required a fundamental reboot of the traditional marketing monologue, which was still dominated by intrusive TV commercials and characterized by military terms like target, bombard, campaign, collateral and guerrilla. Contagious called for a more collaborative, consultative dynamic whereby the interaction between brands and their believers could generate compound interest. The question we asked was: if someone consistently invests time, money and energy into the content, services and experiences your brand offers, is what you're giving back of increased value?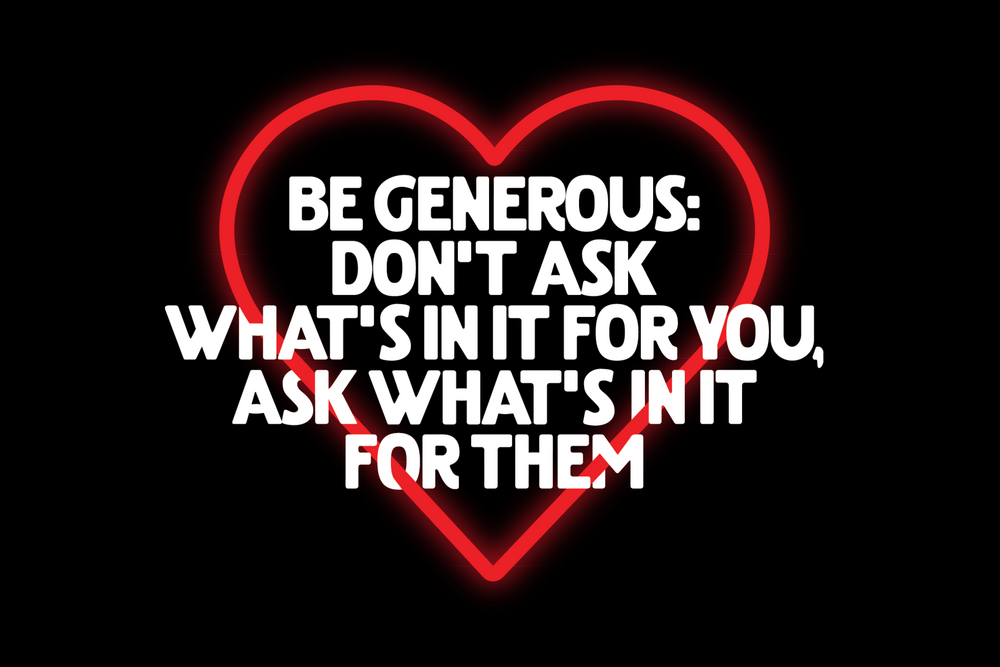 This aligns with another Contagious Commandment, namely: Be Generous: Don't Ask What's In It For You; Ask What's In It For Them? It may come as a shock, we said, but sometimes the best advertising isn't always advertising. Sometimes, the best and most enduring solutions come from being supremely consumer-centric, by seeking to solve the pain points in people's everyday lives.

Examples that Contagious has championed include Vodafone Fakka, the alternative currency invented by JWT Cairo to ease the friction of paying for goods in cash and Walgreens' refill reminders. As for the 'Entertaining' angle; well Red Bull has that one covered and we also hold a torch for Unilever's Cupidity series. For 'Generosity', see the service-driven mentality of the UK's Government Digital Services or the infrastructural leaps enabled by Safaricom's Mpesa in Kenya.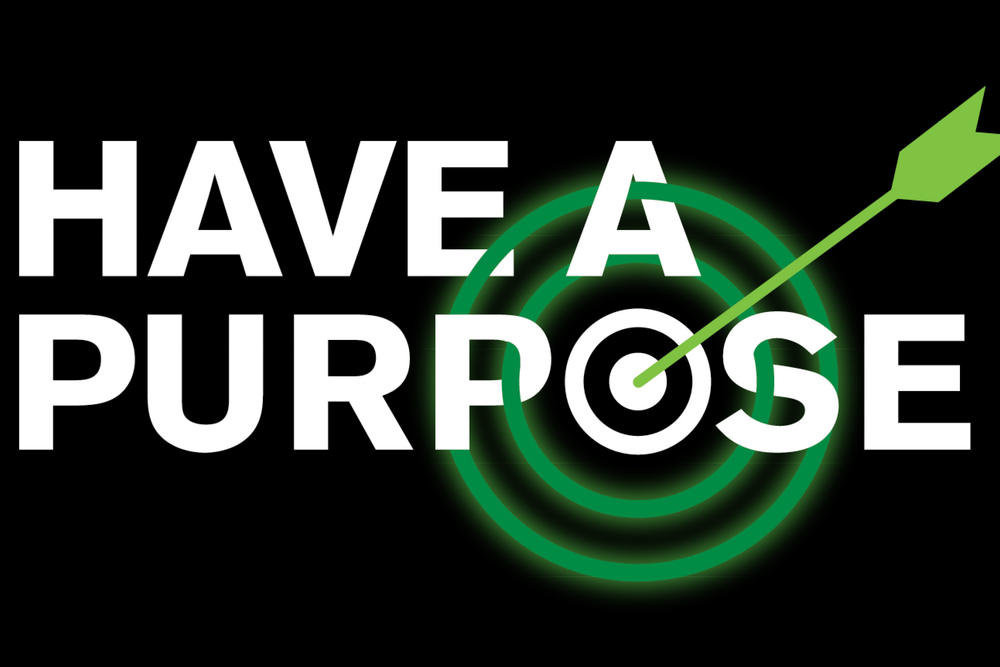 Anyone who has been to Cannes for the past three years will know that 'Purpose' and 'Empowerment' have dominated the agenda. The term 'corporate social responsibility' suddenly feels quaint, as powerful brands begin to behave like NGOs, filling some of the gaps that traditional authorities lack the scale and ambition to fill. Dove's Real Beauty campaign has rightly won acclaim over the past decade, but in the context of Contagious' Have A Purpose commandment, we point to cases like Coca-Cola's Ekocenters, proof of the company's commitment to empower female entrepreneurs in developing countries and Chipotle, which has injected pace and passion into the debate about the provenance of modern food production.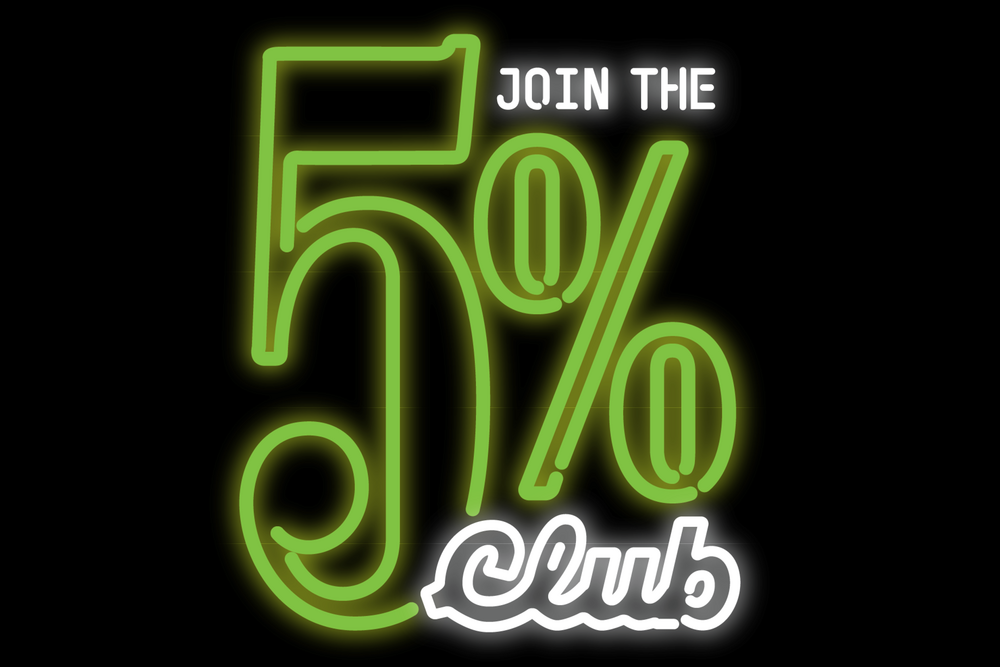 Join The 5% Club is perhaps the commandment that best encapsulates the Contagious editorial spirit of curious optimism and a thirst for innovation. We were one of the first commentators to urge Madison Avenue to behave more like Silicon Valley: to test and learn; to devote a percentage of the media budget to experimentation and unexpected collaborations; to push advertising creativity into uncharted waters. The 'failure sucks, but instructs' tenet has become a conference Powerpoint cliché now, but the 5% Club is still well worth joining. See the Experimentation case study in Contagious X for membership details or this FastCompany article on the Project Fly Garage – Mondelez' culture and innovation experiment, aided and abetted by Contagious in South America. Subscribers can scour their Contagious archive for ideas straight out of the R&D Lab, like Durex Fundawear, the Foxtel Alert Shirt, Heineken Ignite bottles and Aromafork by Molecule R.

Making space for skunkworks will guarantee the future vitality of the ad industry. Contagious has always argued that smart, future-facing agencies occupy a unique space in the wider business world, having a deep understanding of human behaviour, privileged access to emerging technologies and the capacity to conjure up transformational creativity.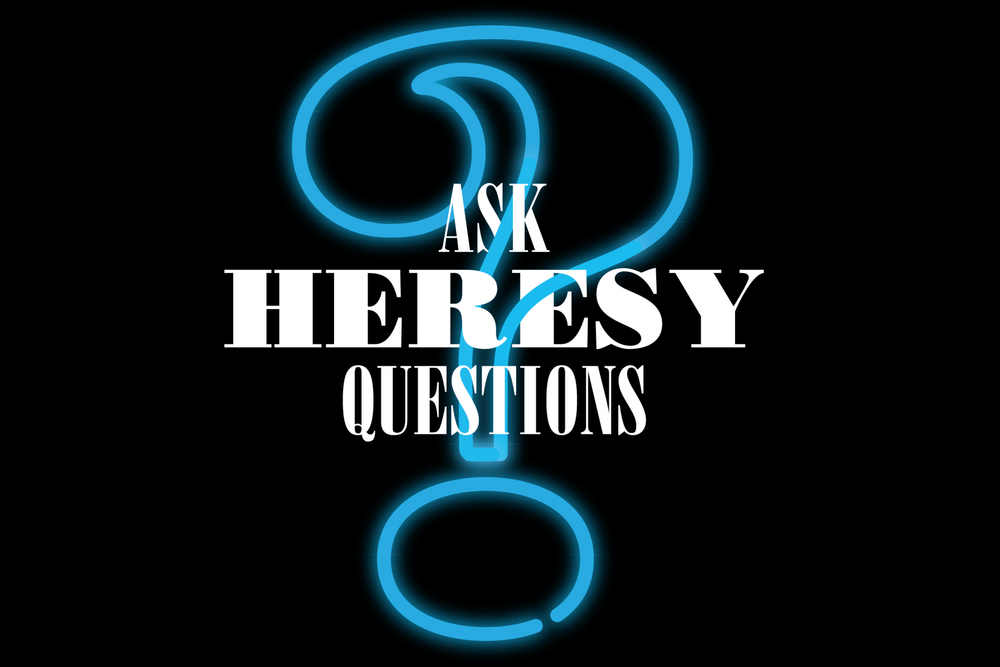 This connects to our next Contagious commandment: Ask Heresy Questions. It's not always easy to embrace dissent or question long-held assumptions, but in many cases the best answer may be 180-degrees away. Nike, for instance, realized its future lay in behaving more like a technology company than a conventional athletic-wear brand – and hence Fuelband was born, via R/GA. Its data dashboard created an entirely new level of engagement and intrinsic value for users, instantly catapulting Nike ahead of its competitors. Or how about the Art Series Hotel overstay checkout via Naked in Australia? Or Mink, a 3D printer for cosmetics devised by Harvard graduate Grace Choi who wondered why the definition of beauty is controlled by a small cabal of powerful make-up companies.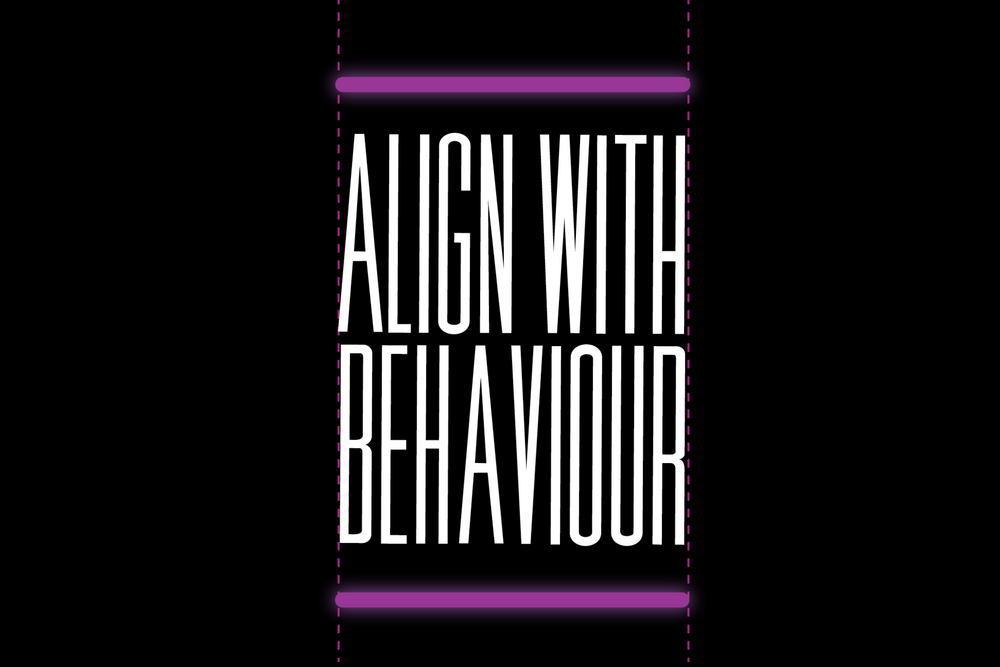 Not that Contagious sees itself as a strutting Nostradamus, relentlessly urging the marketing industry into change for change's sake. The commandment, Align With Behaviour recognizes that the wheel doesn't necessarily need reinventing. Generally, it's easier to play to an existing behaviour than to change or create a new one. That's why, for brands seeking engagement, it can pay to collaborate or to co-opt existing platforms and services. If you need to connect with people, why not head straight to where they already congregate rather than creating a bespoke space from scratch? One of my favourite examples of this approach is the Walking Dead campaign from TV2 in New Zealand, which targeted its stereotypically male audience by persuading dozens of women on Tinder to gradually turn into zombies as the dating conversations progressed.
 More prosaic examples would be facilities like Amazon Lockers and Tesco Homeplus that align with the quotidian routine or financial service tools such as Westpac Impulse Saver and Acorns.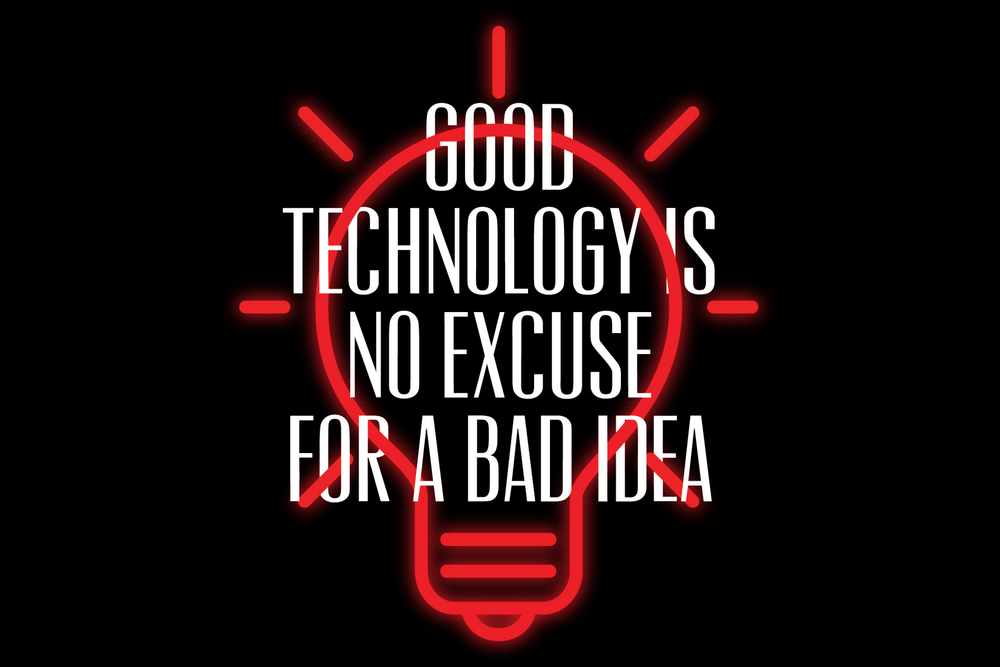 Another staple commandment – and one that we broadcast loud and clear on stage at Cannes Lions last year – is Good Technology Is No Excuse For A Bad Idea. In other words: don't be flashy and don't get seduced by bandwagons, otherwise your marketing idea will feel about as welcome as 'an unexpected item in the bagging area' of someone's brain.

If we had to choose a fall guy for this particular commandment, we'd probably single out Google Glass, largely because despite all the hype and bluster, no one on the editorial team would risk the ridicule of actually wearing a pair in real life; especially in Middlesbrough, where I come from.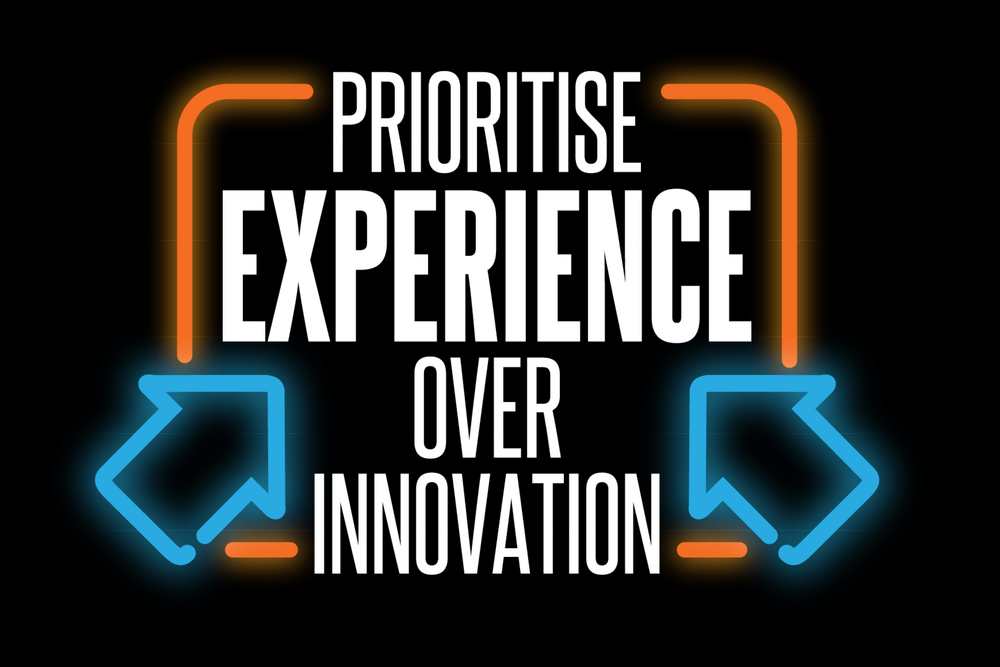 No, the future, dear readers, is all about Prioritizing Experience Over Innovation. Remember: you're making things for people, not robots. Prioritising experience over innovation – remembering that real people, out there in the real world, don't care what marketer is the first to use a new technology… but they might care about what that marketer can use that technology to do for them. Outdoor brand Mammut deployed an ingenious use of iBeacons that combined magic and utility here while in New Zealand, BNZ bank conducted a world-first online psychological experiment – entitled EmotionScan – that used emotion recognition technology to help customers figure out how they feel about money.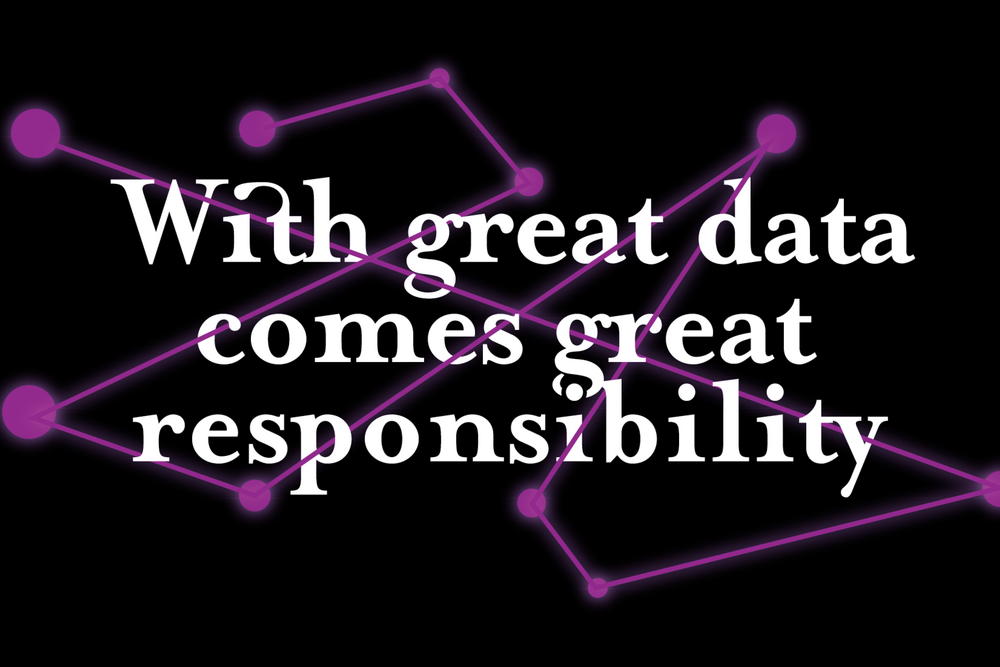 With brands having to navigate a plethora of Data to help them understand customers better, the need to respect privacy and identity is all the more crucial. Fundamentally, many people acknowledge that the more granular the information they willingly share with brands they trust, the more they stand to gain, either financially or experientially. This underpins the ninth Contagious commandment: With Great Data Comes Great Responsibility. Data is a manifestation of the lives of living, breathing people: treat it with respect. This Contagious article from Contagious issue 39 on how to turn privacy from a regulatory headache into a competitive advantage (the 'return on personal information' metric) is well worth a read. On the fluffier end of the data scale, devices we've marveled at in the pages of Contagious magazine include EmoSpark (an artificial intelligence console dedicated to its users' happiness), Cue, the Bluetooth-enabled health tool band and MagicBand, which enables a seamlessly personalized experience of Disney's theme parks.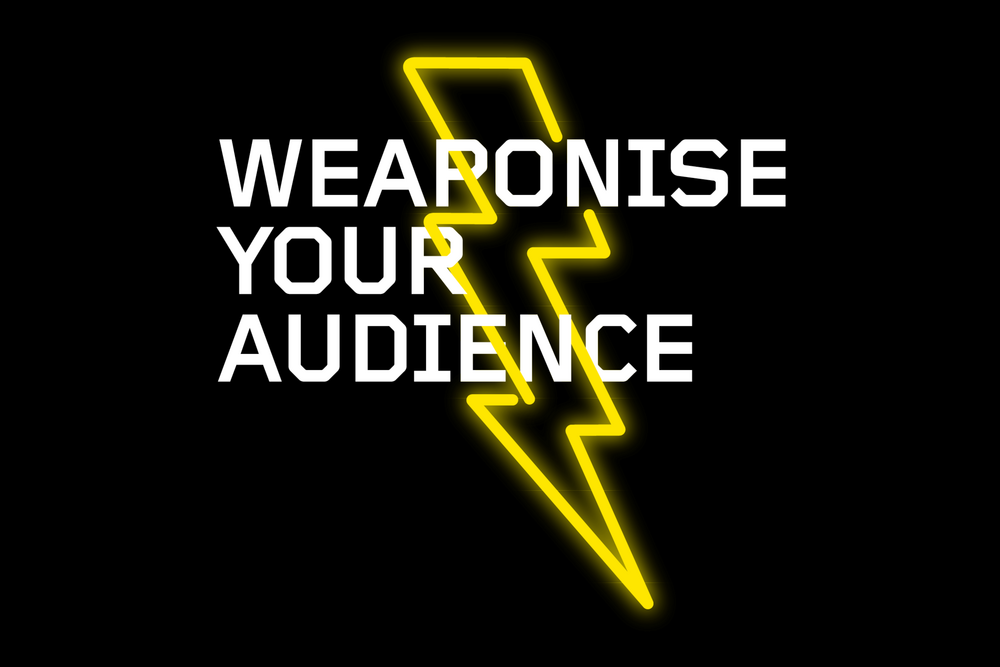 I will wrap up with the most contagious of Contagious commandments. About a thousand words ago I decried the use of militaristic verbiage in marketing. It's ironic to see this come full circle in our final principle: Weaponize Your Audience. The difference between 2015 and 2004 is that the balance of power has, thankfully, shifted in favour of the audience. The conversation now runs two ways. Get your content and platforms right – like KLM, Volvo Trucks, AT&T's Summer Break and Sephora have done – and you can turn people into media, willing to spontaneously spread your brand's gospel far and wide. Provide them with a platform to participate in your products and services – like Coca-Cola managed with its personalized Share A Coke initiative – and you have the chance to embed people directly into the narrative or fabric of your brand.

Stand at ease.
The new book, The Contagious Commandments: Ten Steps To Brand Bravery can be pre-ordered here
Want more Contagious thinking? 
/
Subscribe to the Contagious newsletter to receive a weekly dispatch of campaigns, opinions and research, curated for strategists, creatives and marketers.
Contagious thinking delivered to your inbox 
/
Subscribe to the Contagious weekly newsletter and stay up to date with creative news, marketing trends and cutting-edge research.