Opinion
Chloe Markowicz
/
20 September 2021
The Power of Constraint 
/
How constraints on time and money can often encourage creativity rather than impede it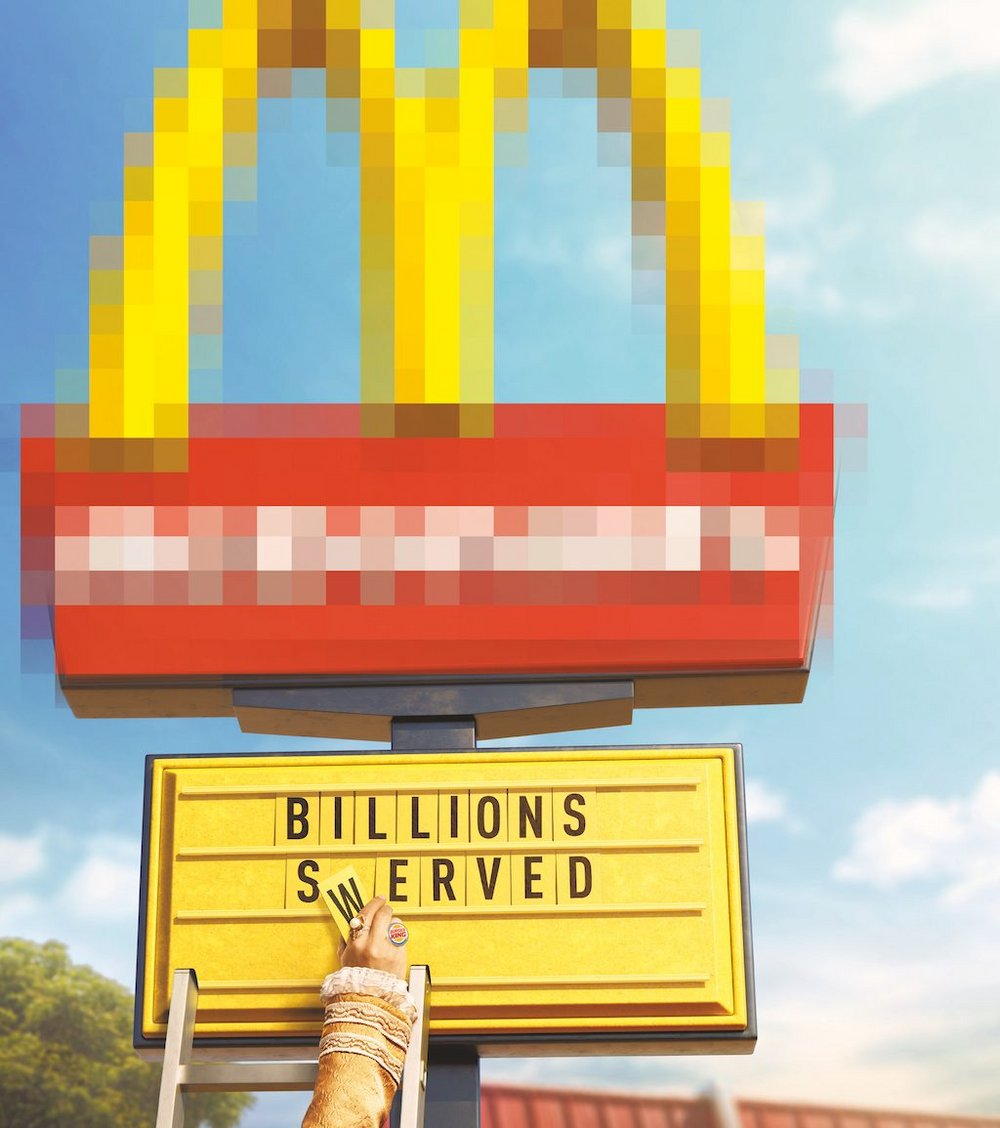 I'm not exactly sure how useful the hours I spent analysing modernist poetry as part of my English Literature degree have been when it comes to my job as editor at Contagious. But I do think there's a parallel to make between great advertising and the sestina, a complex verse form comprising six stanzas of six lines and one stanza of three lines, which has strict rules of repetition about the last word in every line.
Introduced by the 12th-century troubadours, the form was later adopted by 20th-century American poets like Elizabeth Bishop, Ezra Pound and John Ashberg, who compared writing a sestina to 'riding a bicycle downhill and letting the pedals push your feet'. Paradoxically, the rigidity of the poem's structure is what makes it creatively freeing.
We all know advertising creatives who love to complain about impediments to their genius, whether it's the impositions of a difficult client or a lack of time or money, but what we see again and again at Contagious is that the brands that appear to face the greatest challenges often produce the best work.
Despite the difficulties of working from home and lockdown restrictions on production, the Covid-19 pandemic did not lead to a creative wasteland. Looking back at this year's Cannes Lions Festival, the Grands Prix-winning work did not pale in comparison to previous years'. In fact, I consider a campaign like Dove's Courage is Beautiful (via Ogilvy in London and Toronto) with its heart-wrenching portraits of frontline workers to be one of the most emotive outdoor ads in recent history, even though it was produced in challenging circumstances.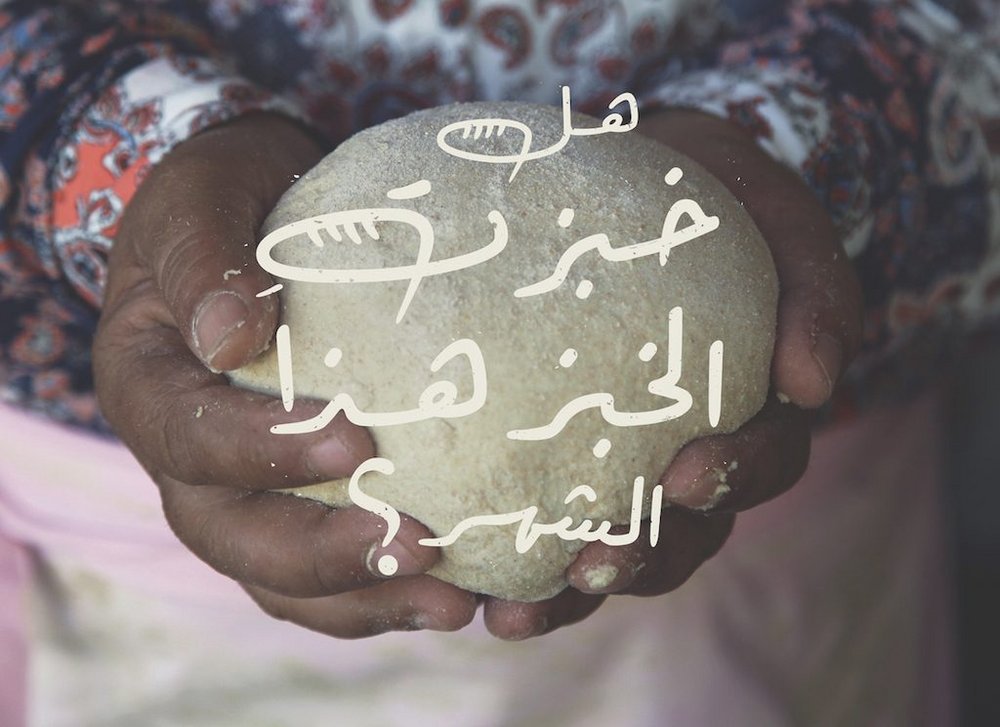 Breeding innovation
Constraint might make creativity more difficult, but it also pushes artists to be more original. Had the censors allowed David Lynch to swear on network television then he wouldn't have come up with one of the best lines in Twin Peaks. 'Don't you take any oink oink off that pretty pig' is significantly more memorable than the original 'Don't take any more crap from that pretty bitch.'
Unlike Lynch, the team behind PR Grand Prix-winning The Bread Exam campaign didn't have to deal with any official censors, but they did have the tricky task of encouraging Middle Eastern women to check their breasts for cancer in a region where it is taboo to talk about female body parts. To circumvent the issue of not be able to explicitly mention breast cancer, McCann Paris – in collaboration with the Lebanese Breast Cancer Foundation, Spinneys Supermarkets and the American University of Beirut Medical Centre – used the act of kneading dough as a Trojan horse. By pretending to share a bread recipe, the campaign surreptitiously taught women to check for lumps while respecting local mores.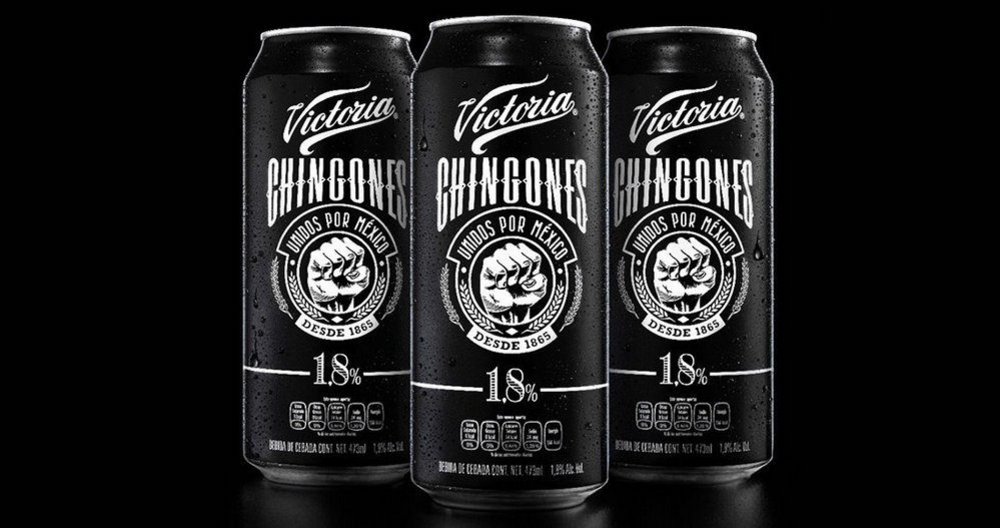 Back at the start of the pandemic, Mexican beer brand Cerveza Victoria faced an even bigger restriction: it was not legally allowed to sell its products. In April 2020, the Mexican government deemed beer non-essential, forcing factories to shut down. No longer able to produce or distribute its beer, the brand and Ogilvy Mexico's workaround was to replace its regular brew with Victoria 1,8, a new low alcohol beverage that was not legally considered beer. Under normal circumstances, this would simply be a new product launch, but because the brand here was outwitting government laws, Victoria 1,8 was an innovative campaign that showed a brand answering the needs of the local population.
We had to ask ourselves, what could we do with five seconds?
Roxy Young, Reddit
No money, no problem
One of the biggest constraints on advertising is undoubtedly budget. But more money doesn't necessarily mean better work. Take McDonald's, which has a global marketing budget that most brands would kill for. In 2019, it spent more on its advertising in the US than any other fast-food chain. It's $625m budget dwarfed Burger King's $383m spend that year. And yet, as the team at Burger King has told us on multiple occasions, because the brand has less money to play with, it ensures that its work is attention-grabbing enough to make people talk about it. As former Burger King CMO Fernando Machado, told us last year: 'When we do something like Moldy Whopper or Whopper Detour, we do it with the intent that the idea is so powerful that it triggers a dollar multiplier on the media plan. I don't need to invest millions of dollars to achieve that desired fact, that is the beauty of creativity.'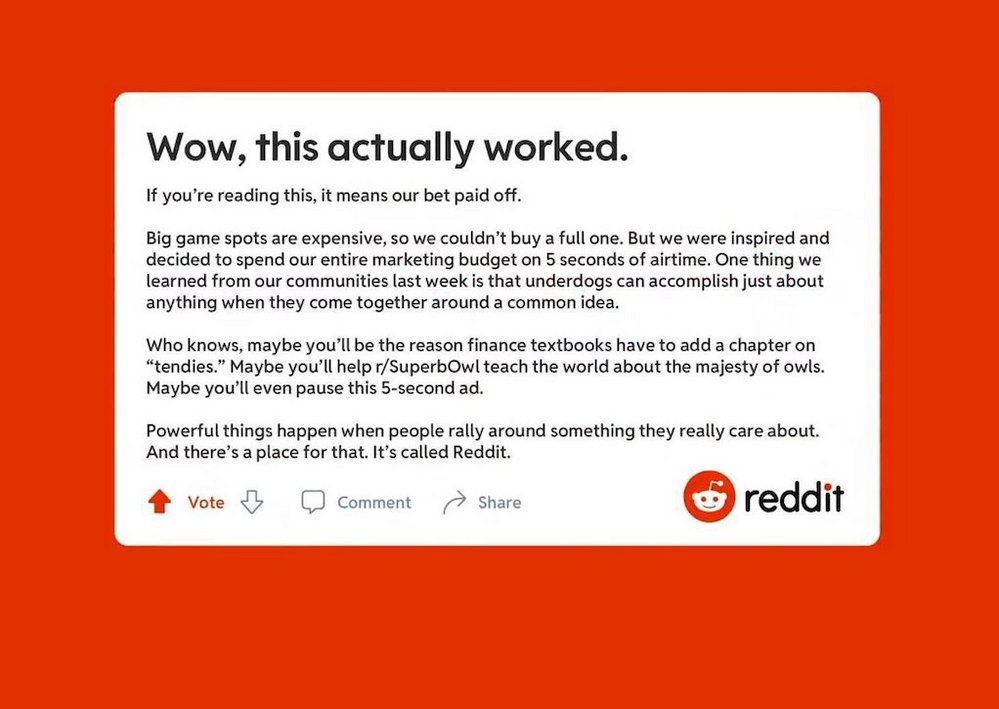 Budget was certainly a problem for Reddit when the platform decided a Super Bowl ad would be a great way to capitalise on the buzz around the GameStop trading frenzy that took place on a Reddit forum. Given that the cost of a 30-second Super Bowl ad has gone up by a million dollars over the past five years, Reddit simply didn't have the means for a full 30-second ad. Further complicating matters, Reddit and its agency R/GA New York also faced the constraint of time: the Super Bowl was only 10 days away when they decided they wanted to do something there. So, R/GA had to get really creative, Reddit CMO Roxy Young told us.
The team decided to make do with just five seconds of airtime, all it could afford, even though this added a new creative constraint on the execution. 'We had to ask ourselves, what could we do with five seconds?,' says Young. 'And frankly you can't do a lot. But thankfully we knew what we wanted to say, so the creative team at R/GA said, "Why don't we just put that on the screen?"' Reddit simply posted a text-based still – styled after a typical post found on the Reddit platform – that invited people to pause the live broadcast to read. And people did just that as, according to the agency, Reddit's SuperbOwl spot was the number two most searched Super Bowl ad on Google. It also nabbed the Grand Prix in the Social and Influencer category at Cannes.
Limits need not be limiting
Next time you're faced with tough restrictions on how much you can spend or what you can say in your advertising, view them as opportunities for creativity instead. Because just as David Ogilvy suggested when he said 'Give me the freedom of a tight brief,' structure can be creatively liberating.
Want more Contagious thinking? 
/
Subscribe to the Contagious newsletter to receive a weekly dispatch of campaigns, opinions and research, curated for strategists, creatives and marketers.
Contagious thinking delivered to your inbox 
/
Subscribe to the Contagious weekly newsletter and stay up to date with creative news, marketing trends and cutting-edge research.