Campaign of the Week
29 October 2019
Tinder woos Gen Z with choose-your-own-adventure show 
/
Dating app creates interactive content to attract and retain younger users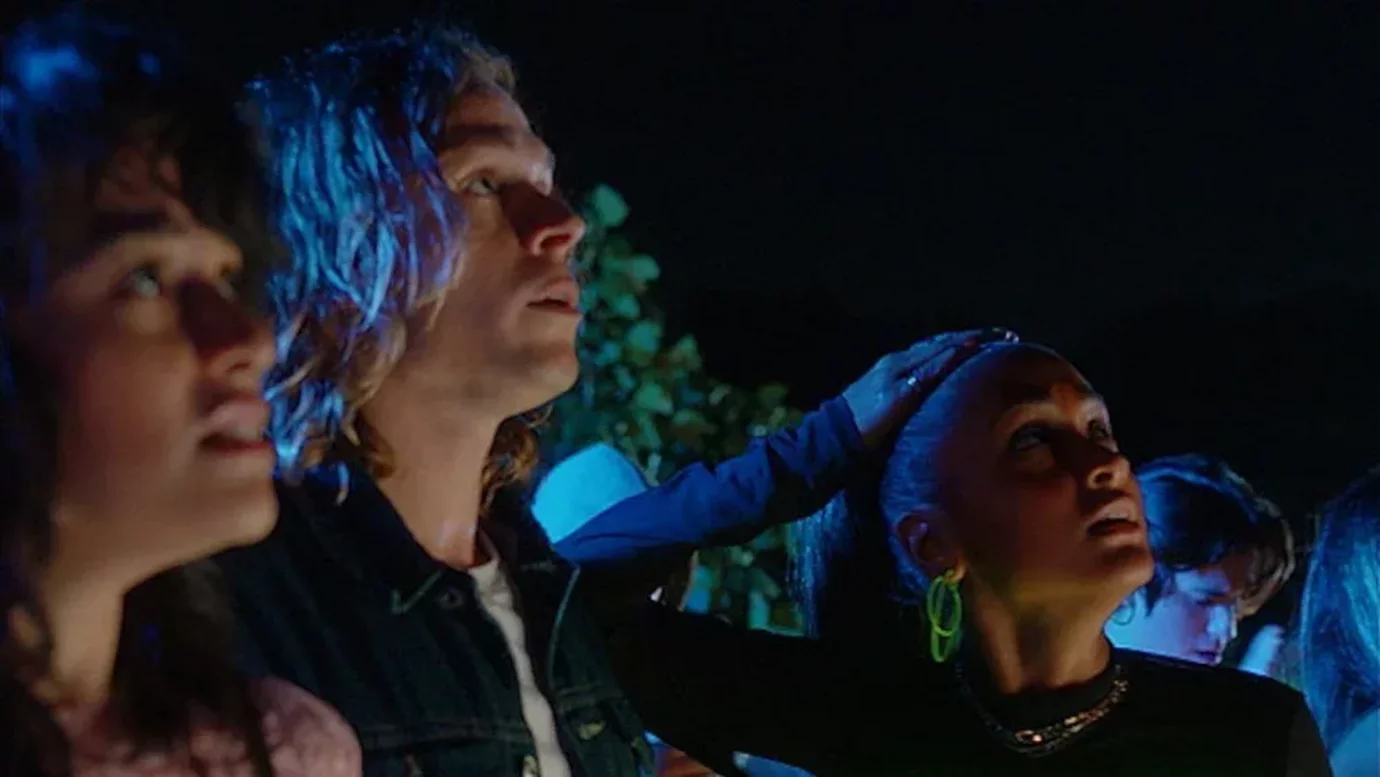 This story originally appeared on Contagious I/O, our online intelligence tool. To find out more click here.
Tinder has created an interactive show akin to Netflix's Black Mirror: Bandersnatch.
In Swipe Night, users have seven seconds to make plot-altering decisions, such as whether to help an injured person or where to run for shelter.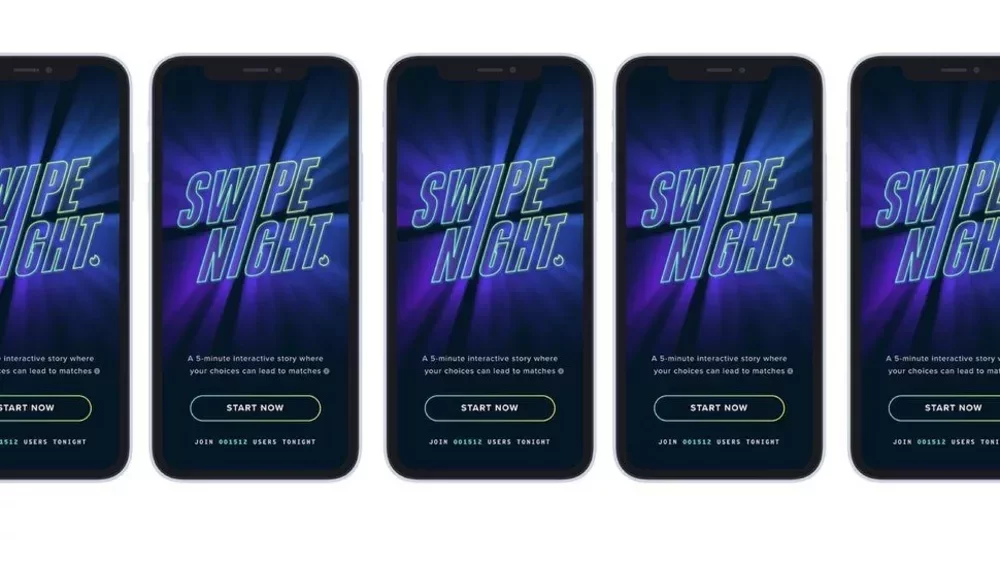 The decisions that users make not only impact each episode but also who they match with in Tinder's dating app.
The series kicked off on 6th October and the six episodes will only be available on Sundays for six hours each evening, starting at 6pm.
The Swipe Night story is about surviving the chaos that ensues when people learn a comet is going to destroy the earth.
The series was directed by Karena Evans and written by Nicole Delaney, from Netflix's Big Mouth, and Brandon Zuck, from HBO's Insecure.
Contagious Insight 
/
Understanding users experiences / According to Tinder's chief product officer, Ravi Mehta (quoted here), half of Tinder's user base belong to generation Z (approximately those born between 1997 and 2015). 'We know Gen Z speaks in content, so we intentionally built an experience that is native to how they interact,' she added.
The Swipe Night series gives users a reason to stay on the app and, because it influences who they might see and match with, also serves as a great ice-breaker when they are connected to new people.
Small talk / A common gripe for Tinder users concerns the initial 'small talk' phase, and many users who have received their 100th 'hey' would testify that it gets a bit draining. This is something that competitor app Hinge has eradicated with users having to actually respond to something on a profile to begin a conversation.
With this activation, Tinder is creating new avenues of conversation. Being able to see which decisions people made while watching Swipe Night makes for a great conversation with potential matches.
This story originally appeared on Contagious I/O, our online intelligence tool. To find out more click here.

Want more Contagious thinking? 
/
Subscribe to the Contagious newsletter to receive a weekly dispatch of campaigns, opinions and research, curated for strategists, creatives and marketers.
Contagious thinking delivered to your inbox 
/
Subscribe to the Contagious weekly newsletter and stay up to date with creative news, marketing trends and cutting-edge research.