Interview
James Swift
/
7 September 2020
Tom Morton's Strategy Diet 
/
Contagious asks top advertising strategists about their media consumption and research habits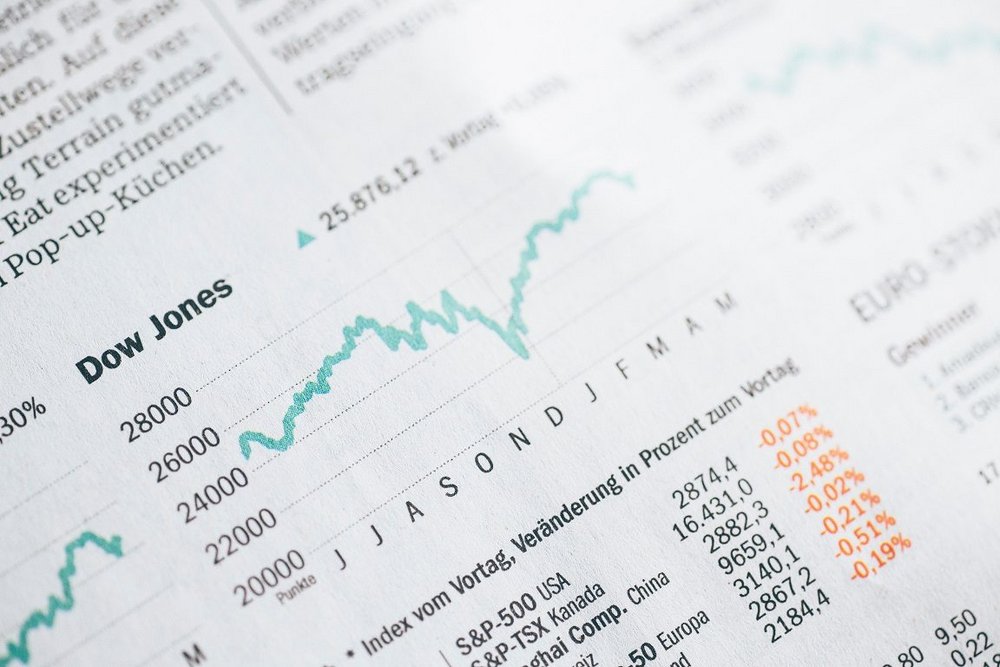 Have you ever wanted to know what the ad industry's sharpest strategists feed their brains on a daily basis, or what resources they swear by when tackling a brief?
We have. So we're asking.
Tom Morton is the chief strategy officer at R/GA and leads the agency's practice across six offices. His team of strategists, marketing scientists and planners (referred to internally as 'The Strat Pack') advise brands, including Nike, Samsung, Reddit and Google, how to show up in the connected world.
Prior to joining R/GA in 2016, Morton was director of strategy at Co:Collective. He has also worked at Goodby Silverstein & Partners, Havas Worldwide and TBWA\London, among other agencies.
What media do you consume that makes you better at your job or helps you think about strategy generally?
Email newsletters. I'm grateful for people who are generous enough to craft and share their expertise. I'm enjoying Ana Andjelic's The Sociology of Business, Matthew Ball's essays on the business of media, Noah Brier and Colin Nagy's Why Is This Interesting, Nicole Cardoza's Anti-Racism Daily, and Rishad Tobaccowala's The Future Does Not Fit In The Container Of The Past. Now I learn as much from my inbox as my Twitter feed.
And I read a lot of cultural history for a bigger context to what's happening today. I've just read a history of pandemics in New York. The same dynamics of heroism, panic, and quack cures that we see around COVID-19 played out two centuries ago around cholera.
Are there any resources that you typically turn to first (beyond the usual ones) when working on a brief?
I look for intelligence from the top of the business, so I can begin to approach the problem from a higher altitude. Earnings statements, transcripts of earnings calls, analyst reports, and IPO filings all reveal where the business is going. Scott Galloway builds his hot takes from these sources. Bloomberg, Seeking Alpha, and the Weekend FT, which might be the best English-language newspaper in the world right now, are my go-tos. Agencies spend a lot of energy guessing the problem that the client needs to solve, when the CEO and investors are already signalling what it is.
I also use the collective brain of R/GA's Slack channels. The nerdboast here is that R/GA has more Slack channels than people. Someone on the Strat Pack Slack can share something smart about anything.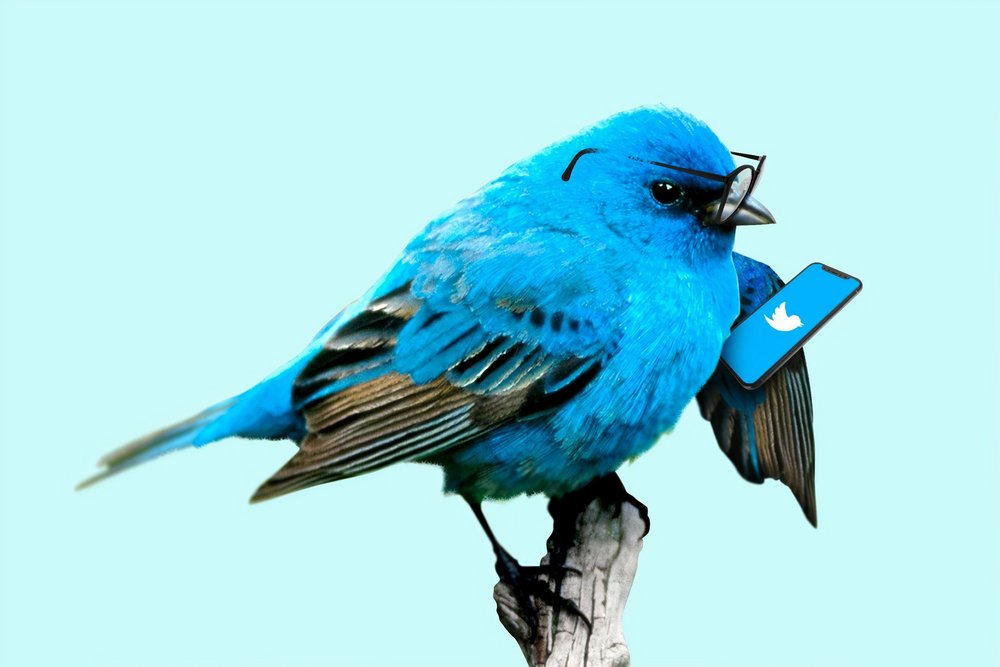 Who is someone that you follow/read/watch for their opinions and ideas?
Ana Andjelic, aka @andjelicaaa, for a strategic angle on luxury culture. Jay Owens, aka @hautepop, for a highbrow angle on popular culture.
Is there anyone or any resource that you think strategists rely on too much that is counterproductive?
You can find a couple of social posts to support any argument you choose to make. It's not real validation. The plural of screen grabs is not evidence.
What do you think is the most underused resource for better strategy?
Stakeholder interviews. Ask revealing questions of the leaders, the culture keepers and the frontline staff in the client organization. They will voice the hidden strengths of the brand and the hidden challenges of the business. Then you can bring new clarity to the task using the client's own words.
Is there anywhere you go when you're struggling with a brief or a place that seems to help you work or think?
The bed and the river. Sleep on it, then go for an early morning walk by the Hudson. The fragments of the problem have settled and the fragments of the answer are rising.
Office etiquette: music or no music?
Anyone raising a family in a city this year has enough ambient noise from children and competing Zoom calls. No music.
What's the best free resource for a strategist?
Expert organizations like investment banks, opinion pollsters and management consultants publish their research and analysis for free. It's enlightening, and it's robust enough to use as source material in your own work. A recent example: strategists have rushed to keep up with the changing impact of the pandemic and the lockdown. Meanwhile, Michael Cembalest at JP Morgan parses the medical and economic data every week, the Pew Research Center surveys what the public are really thinking and doing, and McKinsey shares its frameworks for how businesses and industries can emerge stronger. This kind of shared intelligence is a gift.
What sort of media/resources would you recommend to someone just starting their career as a strategist?
Twitter is an education if you follow the teachers, not the bomb throwers. I love how people like Julian Cole, Mark Pollard, and Faris and Rosie Yakob are building unofficial academies online. Strategy is a practice, and you learn it from the cases and the craft.

What's something that happened in pop culture that showed a better understanding of people than advertising?
This year has shown how America is still struggling with inclusivity, and a new generation of comedy dramas has shown a way forward. Ramy and Atlanta show the humanity, the nuance and the struggles of trying to live a good life in Muslim and Black communities. Coming of age and finding your way are universal themes, and it doesn't take a white protagonist to bring them to life.
Want to create better, braver work? Join us at Most Contagious USA on 27 Jan where we'll distil a year's worth of advertising campaigns, insights and trends into a day of inspirational talks. Click here for the line-up and tickets.
Contagious thinking delivered to your inbox 
/
Subscribe to the Contagious weekly newsletter and stay up to date with creative news, marketing trends and cutting-edge research.