Campaign of the Week
25 March 2019
Ubisoft, Green Dawn 
/
French video game publisher promotes a game inside a game using hidden podcasts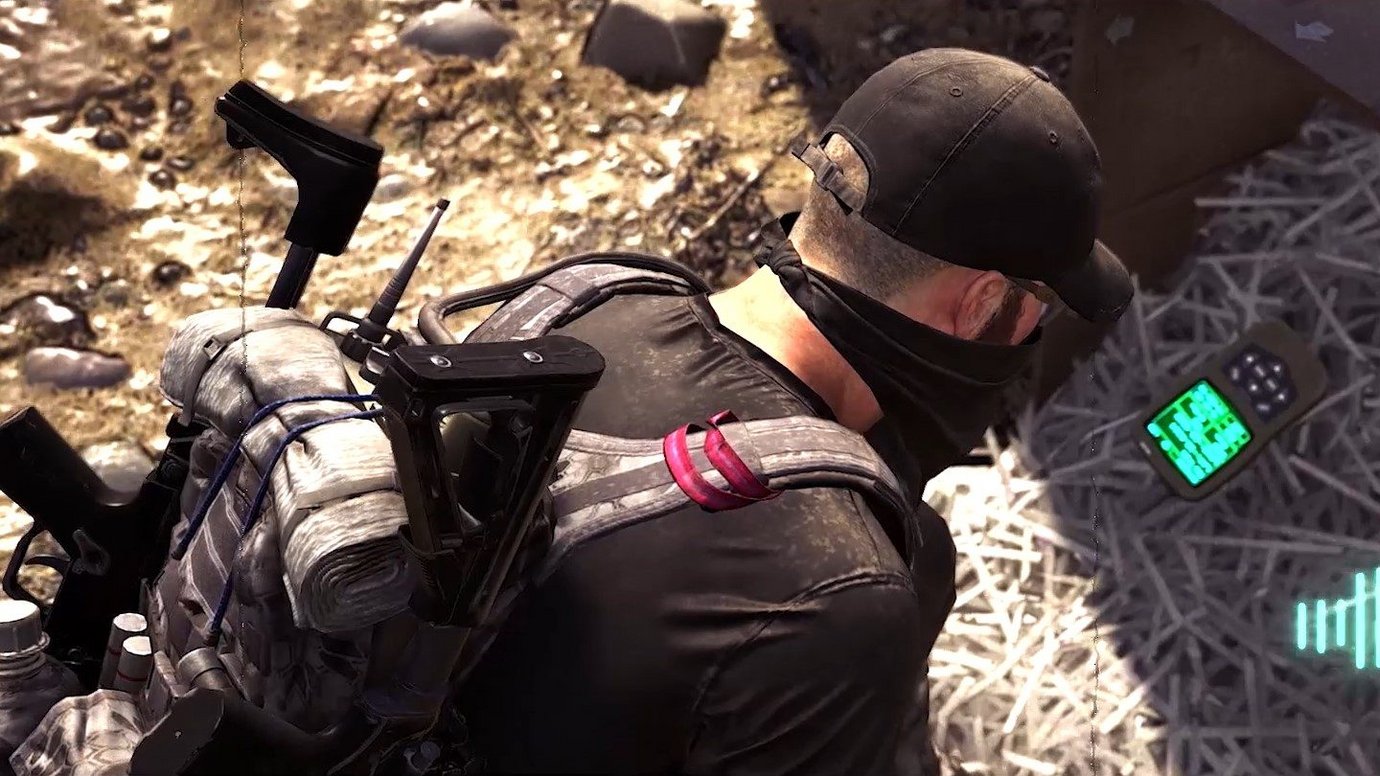 This story originally appeared on Contagious I/O, our online intelligence tool. To find out more click here.
Ubisoft Entertainment SA has recorded a podcast series to promote its new game, The Division 2.
The podcast outlines the plot of The Division 2, with seven children trying to survive in a post-apocalyptic world. Each of the six episodes lasts between two and four minutes.
The French video game publisher hid the audio content inside another Ubisoft game, Ghost Recon Wildlands. Gamers could discover the buried podcast episodes during gameplay. The content was typically accessed by listening to a virtual radio built into the world of the game.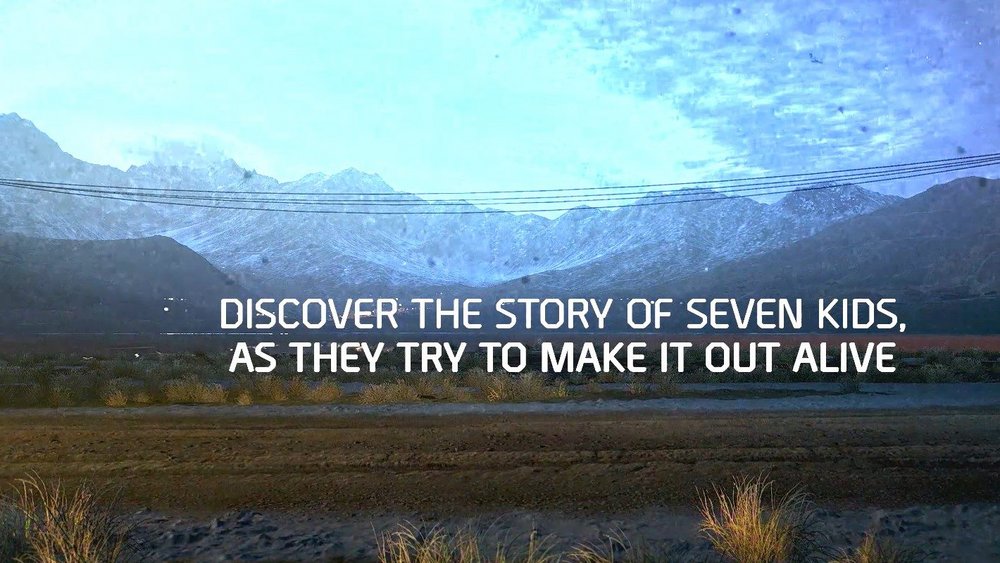 Ubisoft worked with DDB Paris to create the podcast series known as Green Dawn.
CONTAGIOUS INSIGHT 
/
Tough crowd / This in-game campaign delivers ad content in a relatively frictionless way without interrupting gameplay. Hardcore gamers are notoriously difficult to reach with traditional advertising. Most gamers say they are not okay with pushy in-game ads. This means brands must find increasingly creative ways to embed marketing communications within video games that go beyond simple placements.
'Gamers typically don't react well to traditional sponsored media or advertising,' said Dominque Bulmer, co-creative director at Bleublancrouge, in an interview with Contagious about a Ubisoft campaign last year. 'You have to work really hard to get authenticity. Whether it's an app, a film or a stunt, it is important to try to do something that has its own merits and doesn't smell like advertising while having a unique twist.'
Bulmer believes that the gaming community presents a great challenge for advertisers. On the one hand they are a tough crowd the please, but they are also constantly waiting for new games to come out so there is much anticipation around the ads.
'They're a crowd that is ready to be engaged and isn't necessarily trying to avoid your content,' he says. 'So, if you do your job correctly, and you give gamers room to operate within that campaign, it will be successful.'
Audio advertising / The campaign also demonstrates an effective combination of audio and video game technology. The popularity of podcasts and music streaming platforms, combined with the rise of voice assistants, has created more opportunities for audio advertising. Digital audio consumption has risen significantly over the past decade. In the US, 160 million people stream audio weekly, up from 44 million in 2010, according to 2018 Edison Research. In this changing media landscape, brands are leveraging audio in new ways to boost campaign effectiveness.
The Contagious I/O intelligence tool is constantly updated with case studies, in-depth strategy interviews, stories about new technologies and trend reports. If you would like to find out more about how you can get access to this resource, click here.
Contagious thinking delivered to your inbox 
/
Subscribe to the Contagious weekly newsletter and stay up to date with creative news, marketing trends and cutting-edge research.