What Would Jerry Do? 
/
Read an exclusive excerpt from Seth Godin's new book, This Is Marketing: Why You Can't Be Seen Until You Learn To See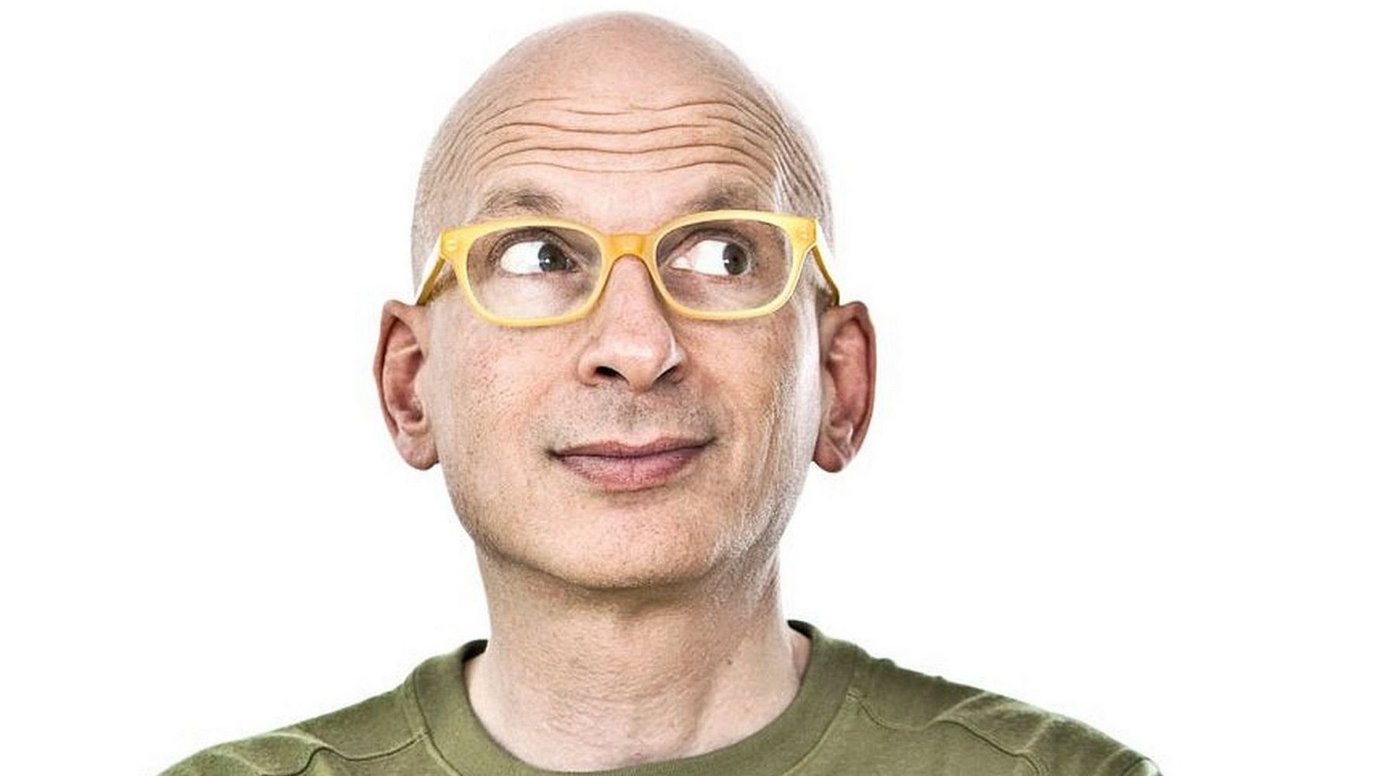 I often tell the story of the Grateful Dead, and yet almost no one has the guts to commit to this sort of service, the leadership of connection. I first wrote about them ten years ago, and yet too many of us fall into the trap of seeking whatever passes for the Top 40 in our industry instead.
So far I've purchased 233 different Grateful Dead albums, more than five hundred hours of music together.
The Dead are an almost perfect example of the power of marketing for the smallest viable market. It's worth a few minutes to deconstruct what they did and how they did it, because it will inform the long, strange trip we're on here.
Although it's become a familiar example, musicians, publishers, gym owners, consultants, chefs, and teachers seem to forget the core lesson in the Dead's failure to race for a hit.
First, few kids grow up wanting to start a band like the Grateful Dead. The Dead had a grand total of one top 40 Billboard hit. One.
They're easily dismissed as some sort of quirky hippie band. They have fans, true fans, fans who are also easily dismissed as quirky hippies.
And yet…
And yet the Dead grossed more than $350 million in revenue while Jerry Garcia was alive, and another $100 million since his death. I'm not even counting record sales, just concert tickets. Most of that run was accomplished when ticket prices averaged just twenty-three dollars.
How? Because the true fans showed up. Because the true fans spread the word. And because the true fans never satisfied their need to be connected.
Here are the key elements of the Dead's marketing success:
They appealed to a relatively tiny audience and focused all their energy on them.
They didn't use radio to spread their ideas to the masses. Instead, they relied on fans to share the word, hand to hand, by encouraging them to tape their shows.
Instead of hoping to encourage a large number of people to support them a little, they relied on a small number of true fans who supported them a lot.
They picked the extremes on the XY axis (live concerts vs. polished records, long jamsfor the fan family vs. short hits for the radio) and owned them both.
They gave the fans plenty to talk about and stand for. Insiders and outsiders.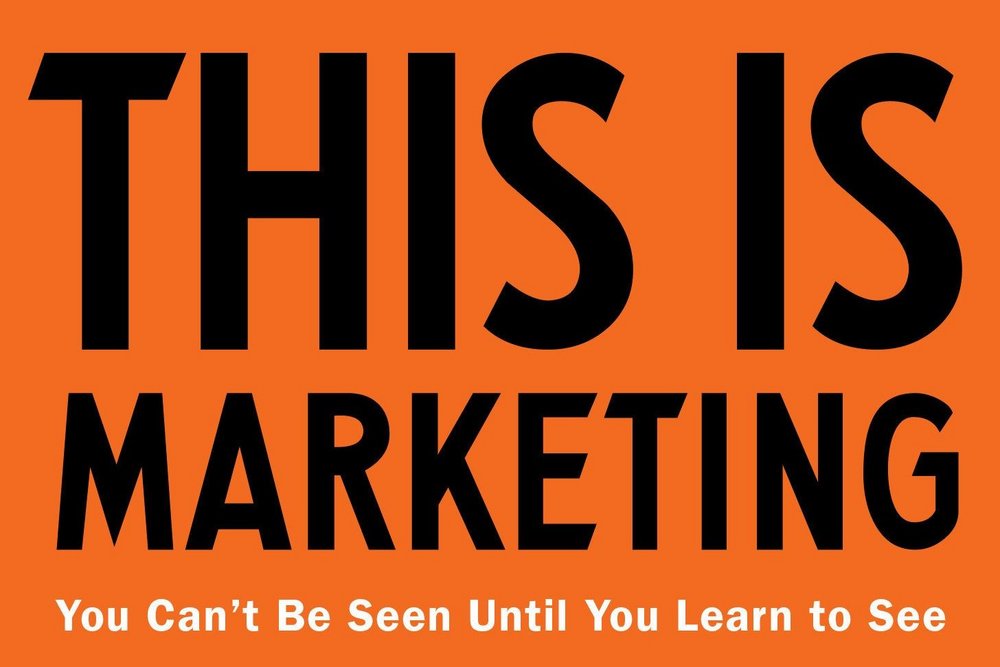 They needed three things to pull this off:
Extraordinary talent. You can't fake your way through 146 concerts in a year.
Significant patience. In 1972, considered by some to be a peak year for the band, only five thousand people came to a typical show. It took more than a decade before the Dead became an 'overnight' success.
The guts to be quirky. It couldn't have been easy to watch the Zombies, the Doors, and even the Turtles sell far more records than they did. For a while, anyway.
In 1972, being obstinate, generous, and lucky was an accident that led to their surprising success. Today, though, in most industries (including the music business) this sort of success is not an accident. It's the best path to success, and in many ways, the most rewarding as well.
For more from Seth Godin, check out the Q4 issue of Contagious magazine, where we will publish our full interview with the marketing Hall-Of-Famer.
If you want to learn more about innovation in marketing, book a ticket to Most Contagious. The event on 6 December crams a year's worth of insights, trends and technology into a single day to help brands and agencies create work that's fit for the future. If you're looking for the inspiration to help you steal a competitive advantage, click here.
Contagious thinking delivered to your inbox 
/
Subscribe to the Contagious weekly newsletter and stay up to date with creative news, marketing trends and cutting-edge research.