Promoted content
Contagious Contributor
/
11 May 2020
Why 5G will have a 'massive impact' on culture 
/
Mark Melling, head of Verizon Media's Ryot Studio EMEA, outlines how 5G will bring about a fundamental shift in the tech that connects us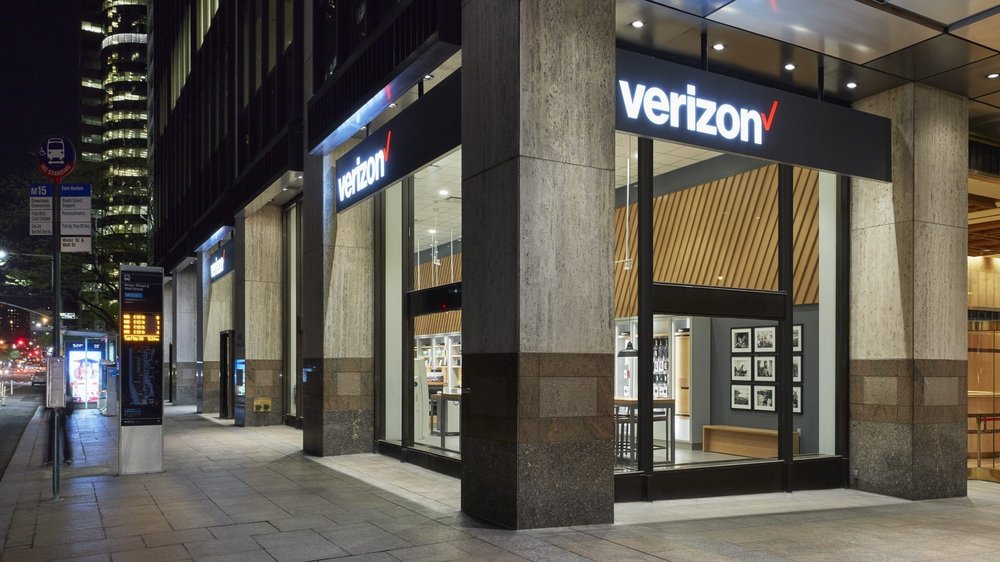 The disruption to our everyday lives brought about the Covid-19 pandemic has created a 'watershed moment in the awareness of how important connectivity is to our culture', according to Mark Melling, head of Verizon Media's Ryot Studio EMEA.
Melling was speaking during Contagious' Lockdown Learning livestream on The Culture Framework (in partnership with Verizon Media) on 6 May, offering practical tips and strategies for how brands can matter more to consumers.
'There are estimated 20 billion connected devices in the world today,' said Melling. 'If there were to be a fundamental shift in the tech that connects these devices we would also see a shift in the way that we as humans live, work and play, and therefore a massive impact on our culture.'
And nothing, argued Melling, is going to radically alter our digital connections like the arrival of 5G. Here's how.
Speed and throughput
'Speed is typically what we focus on', said Melling, 'but that's only half the story.' Throughput is just as important and describes the amount of data that can be transmitted at fast speeds at any one time.
'If we were to build a super-fast train from London to Manchester,' said Melling, 'it's not just the speed of the train that's important, it's the amount of people and goods that we can transport at any one time. It's the same with connectivity.
'What's exciting about 5G [in relation to cloud computing] is the ability to send huge amounts of data at super-fast speeds to the edge of the cloud [multi-access edge computing], where superior devices exist – superior to the devices we have in our pockets – and those devices can receive that data, render it, and send back more intelligent data almost instantly. And this allows for real time experiences that we've never seen before'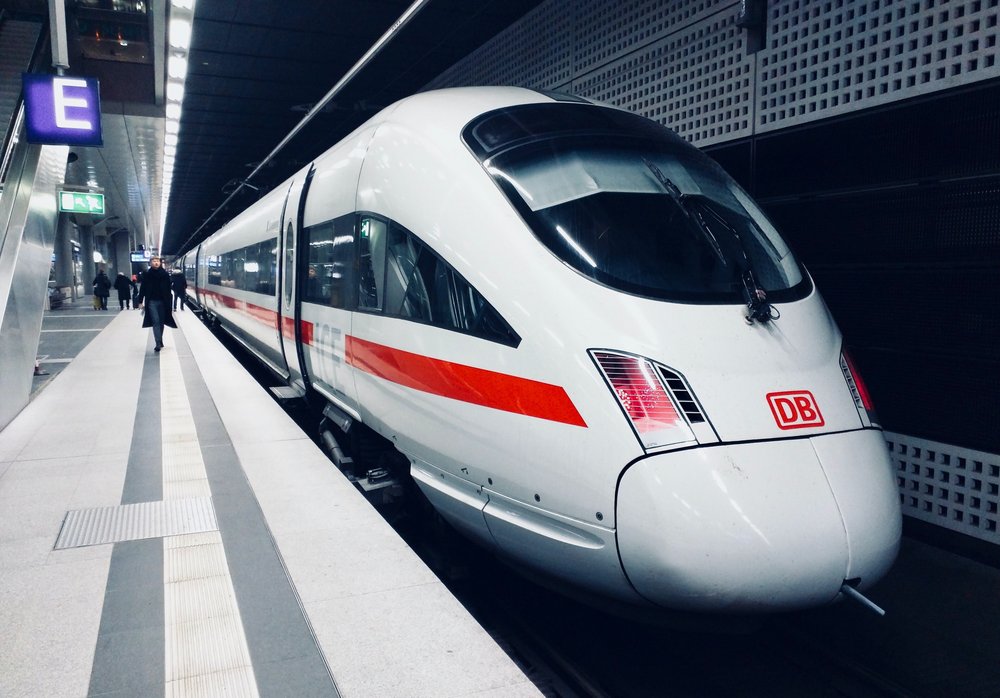 Mobility and connectivity
One of the strengths of 5G, as opposed to 4G, will be connectivity. Lots of people get frustrated with 4G connections when travelling, said Melling, particularly on long-distance journeys, even when the train or plane has WiFi. This is because the transport itself must be connected, but it is no longer an issue with 5G, said Melling, because connectivity 'generally stays solid up to 500km per hour'.
Another issue with previous connection technology is the number of devices that can be connected within a given space. While everyone probably feels pretty nostalgic for live events and gatherings under lockdown, admitted Melling, the connection was often low quality.
He added: '5G brings connectivity into live venues, so not only can people within a venue have better experiences but also possible to have those experiences brought from the venue to you at home.'
Offering an example of a 5G brand activation that demonstrated the power of the technology, Melling described Verizon's execution at this year's NFL Super Bowl, creating an augmented reality tool so anyone within the stadium could point their phones (provided they had the NFL app) at the field and call up real-time stats on things like player performance and wind direction.
'There were 80,000 plus people in the stadium at the same time and 27 terabytes of data flying around. It was the first time in the history of that event that we felt we could do something with that data.'
Deployment and efficiency
Another way that 5G will benefit content quality in the future is through efficiency, said Melling, noting that it requires about one tenth of the energy of 4G to run on a device.
Not only does this mean longer battery life for mobile phones, it has knock-on effects for the size and design of other connected devices.
'For example,' offered Melling, 'it allows us to shrink the size of headsets and this can help facilitate things like VR and AR, streamlining design and slimming down devices to make them more fashionable.
'And that's without losing functionality: Quite the opposite.'
Reliability and latency
Latency, often referred to as lag, is the delay in transmitting data between devices. With 5G, latency decreases to around 5 milliseconds, claimed Melling. To put this number in proportion, Melling explained that the average human reaction time for visual stimulus was 250 milliseconds, and for audio, 170.
'So, if we're talking about five milliseconds, we're talking about digital technology being faster than a human being can even notice,' said Melling. 'Does a phone need to be that responsive? No, but there are areas where one second of latency can be a matter of life and death: think about automated cars or robotic surgery.'
Asked for his view on how brands can prepare for and capitalise on the arrival of 5G, Melling responded:
'We're going to come to a new normal in the medium term [as a result of the pandemic]. In the short term would encourage every brand in every sector to observe the immediate impacts of things that are happening now and will happen when we start to get back to normal.
'This is an incredible opportunity for brands to test themselves and also to look at how other industries, like sports, are testing how consumers can get both the advantage of digital and physical to come together for a better experience.'
Check out our full list of live and on demand Lockdown Learning sessions, investigating some of the most pressing issues facing brands and marketers, here.
Like this article? Share with your network:
Sign up to our weekly newsletter